Whether you are an individual looking to learn something new, or a business looking for staff training, The Skills Network discount courses offer a wide range of courses that will develop skills and knowledge for everyone. Find a course that's right for you today. Whether you're an individual or an employer looking for training courses, they have got you covered! Today this Skills UK review article will go over several fantastic courses offered by The Skills Network.
Develop Your Skills With The Skills Network Discount Courses
Entry Level 2 Functional Skills English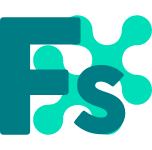 This course will equip learners with a detailed understanding of Entry Level 2 English, including core modules that will aid employability and confidence in key skills. Our e-learning resources are sequenced to challenge and maximize the development of crucial skills for work and life. Work through all the key modules for English, to fully prepare themselves for functional skills examinations.
Get this great addition to your CV!
CPD Conflict Management
£30.00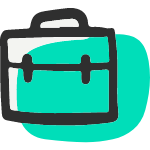 Whether you are an individual looking to move into a team leader or management position, or an employer looking for conflict management training courses for their staff, we have got you covered. This conflict management training course provides the knowledge and understanding for how to recognize and manage different types of conflict at work. Also covered is how to positively support individuals through situations of conflict.
This is perfect to develop your skills as a leader and manager!
Digital Marketing for Business
£30.00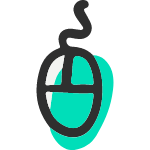 This short course is designed to build an understanding of what digital marketing is and how it can help transform businesses. Learn how to build and execute a digital marketing strategy that includes multiple marketing channels. Learn the benefits of digital marketing for business and how to set and meet KPIs.
Discover a digital course knowledge library by selecting this course.
Level 4 AAT Applied Management Accounting
£35.00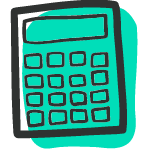 What is AAT? AAT (Association of Accounting Technicians) is the world's leading professional body for bookkeeping and accounting with over 130,000 members worldwide. Their qualifications are developed in consultation with employers and will equip you with the key financial skills modern businesses are currently looking for, plus they are the perfect starting point for a successful, rewarding career in accounting and finance.
Get one step closer to becoming a qualified accountant!
CPD Health and Exercise Bundle
£54.00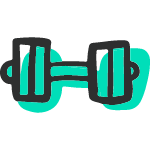 Discover the principles of healthy eating, exercise, and fitness and weight management in their most popular CPD bundle, providing expert training for those interested in fitness, health, and exercise. Whether you are an employer looking for staff training, or an individual looking to upskill, their courses in health and exercise are for you.
Become a pro in the health and safety department by jumping into this course.
The Skill Network website provides a wide choice of courses that will build skills and knowledge for everyone. So why should you wait when there's so much to gather? Register today