Discover multi-award-winning test-winner software at a special price, current full versions with big discounts, and drastically reduced learning packages, kits, and experimentation packages from FRANZIS DE at an unbeatable price. Find suitable offers for freedom, hobbies, school, work, or further education with a discount of up to 80%.
Get the latest bargains, discount campaigns, advantageous deals, and special offers from Franzis DE review. The price reductions are limited in time and only apply while stocks last. Hurry up and take advantage of unbeatable discounts! Continue reading this Franzis DE review to learn more about them.
Franzis DE Review | Discounts And Sales Offers
Astronomy experiments with the mouse
Price: was €34.95 now €19.95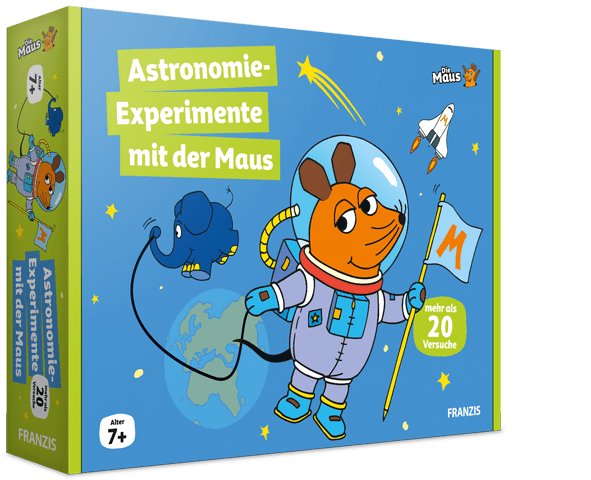 How far is it to the moon? Why do stars twinkle? How are day and night created? And what might aliens look like? Children from the age of 7 discover this and more with more than 20 exciting experiments and observation tasks. With this advent calendar, children get to know more than 20 astronomical phenomena in a playful way – without wagging their index fingers because the mouse is fun!
Explore space with the mouse now!
GEOLINO – discover and explore nature
Price: €39.95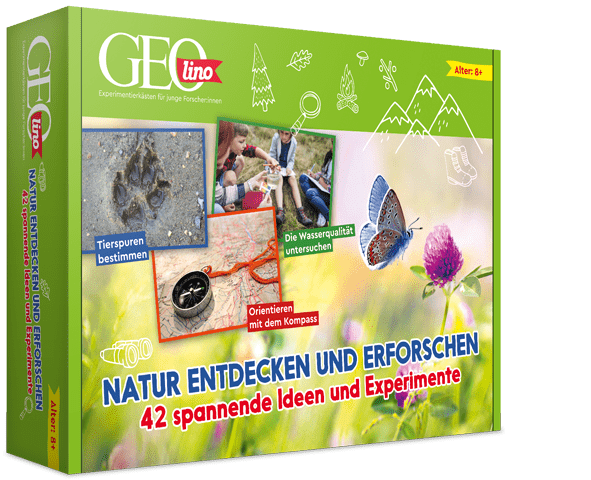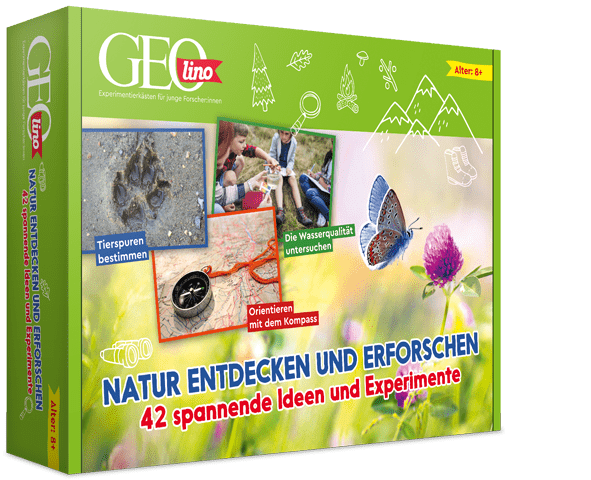 In this experiment set, curious children from the age of 8 will find more than 40 ideas for an exciting time in nature. Whether it's a walk in the woods, at home in the garden, or by the lake, whether it's summer or winter – there's always something to do here! The little researchers are accompanied by a detailed handbook that combines instruction and knowledge transfer and encourages independent research.
Now discover the world with GEOLINO.
The great winter photo software package 2023
Price: was €615.00 now €39.99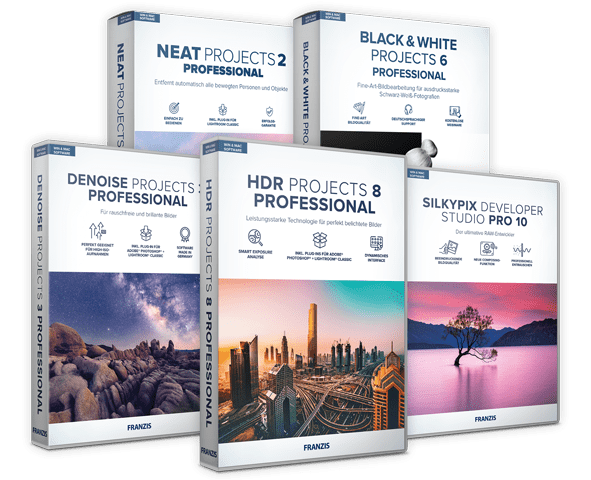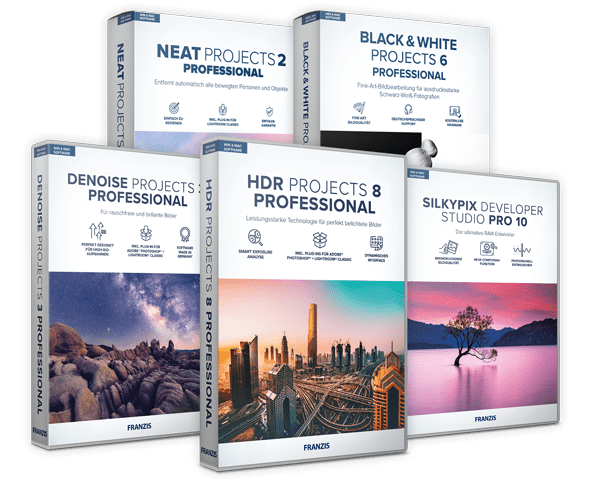 When it comes to really beautiful photos, you need real specialists for image processing! Moreover, this bundle contains not only excellent image management with a RAW editor but also four other real special tools that you will enjoy working with.
Cool photo editing software for the biggest hobby of the Germans!
ZOOM #1 professional
Price: was €119.95 now €20.00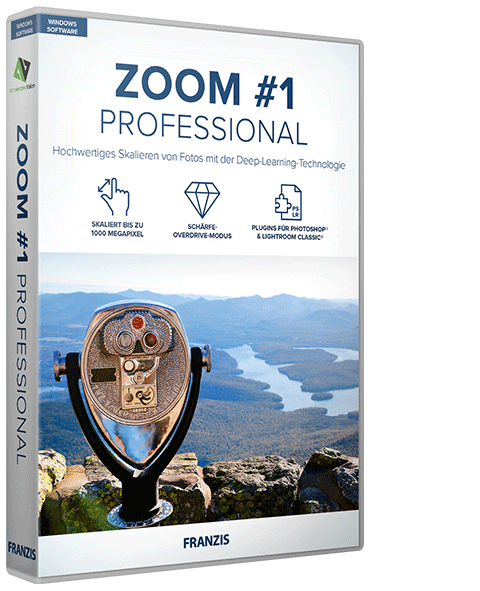 With ZOOM #1 professional, you can scale photos by up to 10,000% using the in-house developed SSSP (Super Symmetric Smart Patches) technology, based on the latest deep learning methods, and with the integrated blur correction, you automatically get the contour sharpness of the recording at a professional level.
Get this ZOOM #1 professional – High-quality scaling of images with deep learning.
Concentrated 3D printer knowledge in one package
Price: was €201.93 now €20.00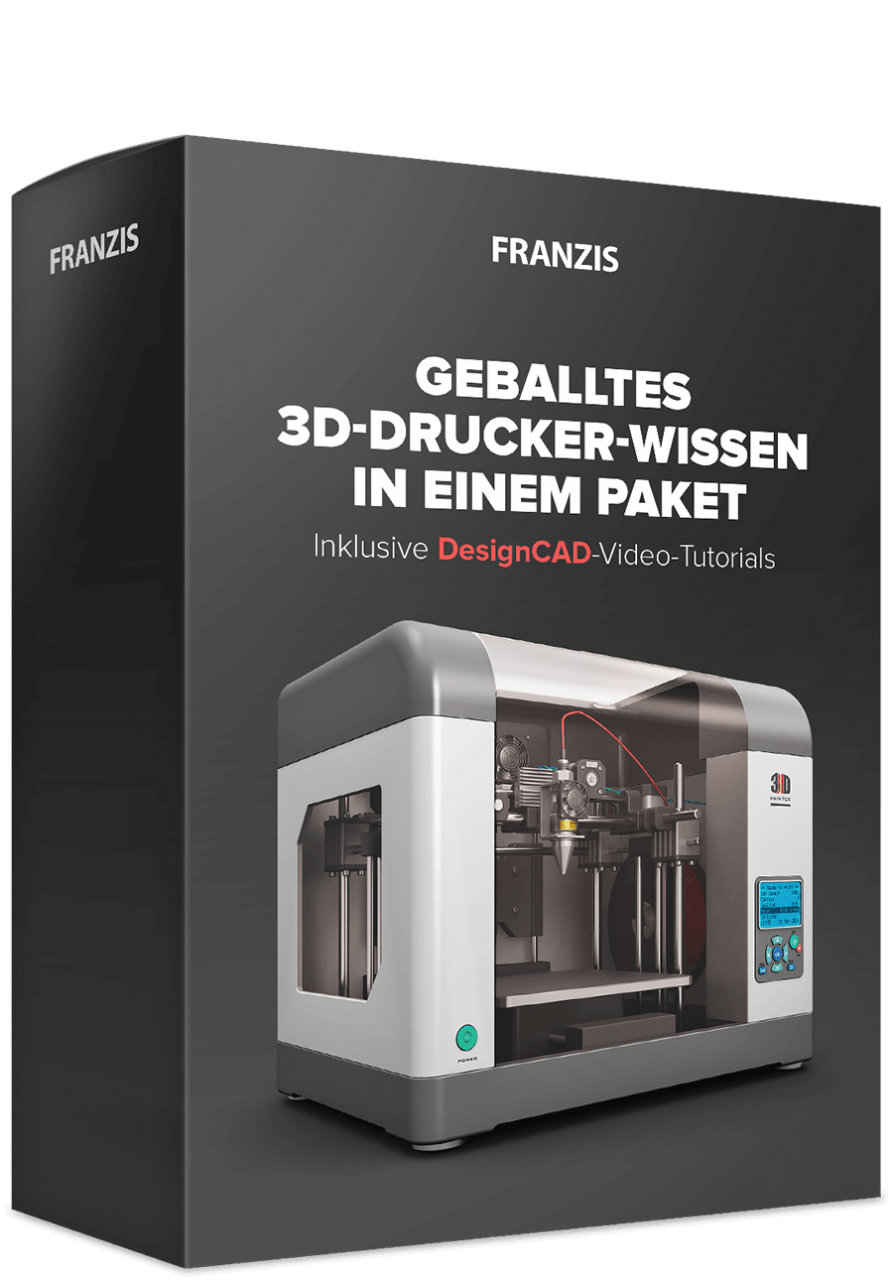 3D printers will revolutionize the world. The technology has long been interesting, not only for freaks and nerds. Companies are converting their production to 3D printing and opening new worlds for small businesses. Our package includes reference books and three video workshops, so you can benefit from 3D printing too.
Get your hands on it and stay up to date with the revolutionary topic of the future!
So, what are you looking for? Go and take advantage of Franzis DE.