Health and fitness are the main concerns of every sportsperson. To stay in the game, you need to be fit and get high-quality proteins, vitamins, and minerals. ESN DE is the world's No. 1 online sports nutrition brand. ESN popular products take care of everything that you may have been trying to get from all those struggling years. This includes losing weight, having great and healthy food, or even gaining muscle mass. Your very own vegan-friendly brand is here to give you everything that you want from a brand that promises results.
Find Your Fitness Edge With ESN Popular Products
ESN Designer Whey Protein
Price €34,90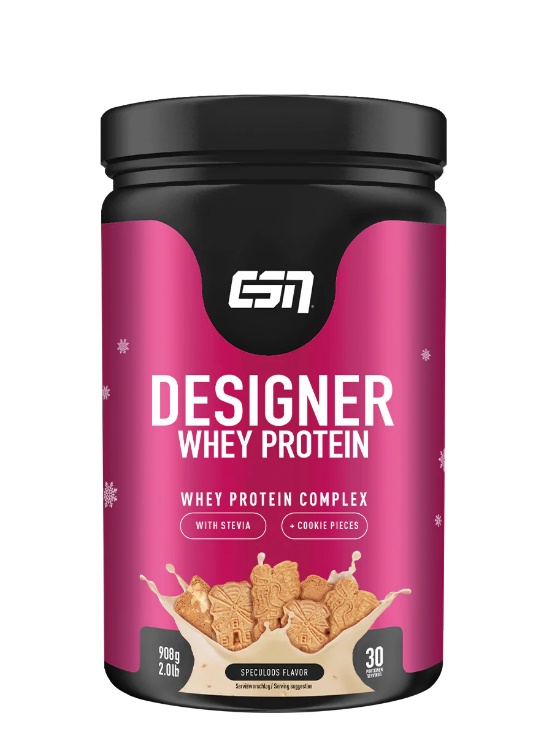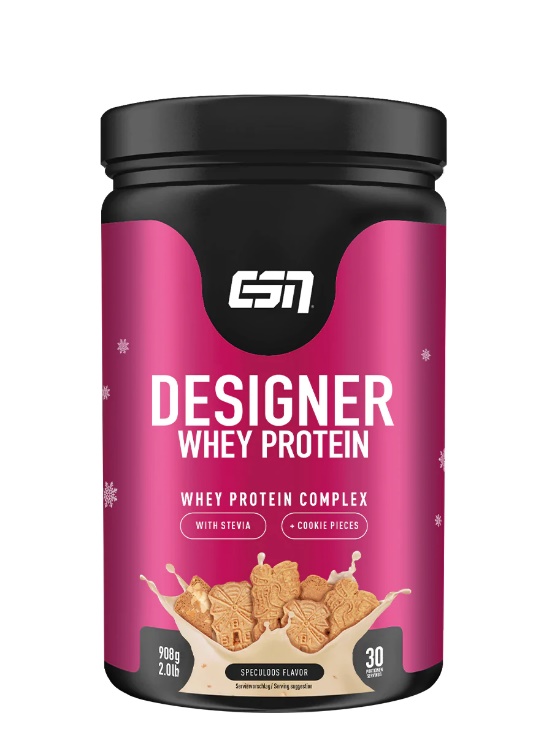 Are you looking for a protein powder that touches all your senses? Then you've come to the right place! The Designer Whey Protein already entices with an intense aroma upon opening. Immediately, your sense of smell will overwhelm you with delicious flavor associations before you've even tasted the protein powder – and that's every time you open it.
Designer Whey Protein – The successful formula for your body.
ESN Designer Whey Protein Powder
Price €34,90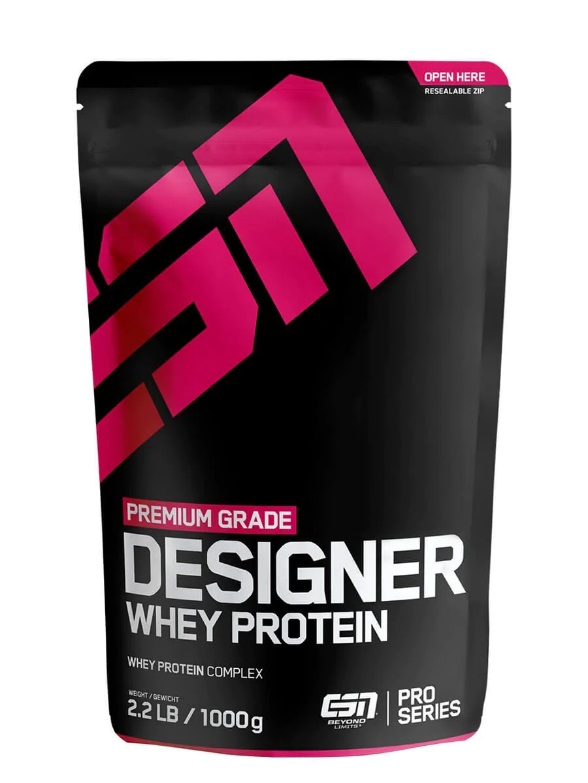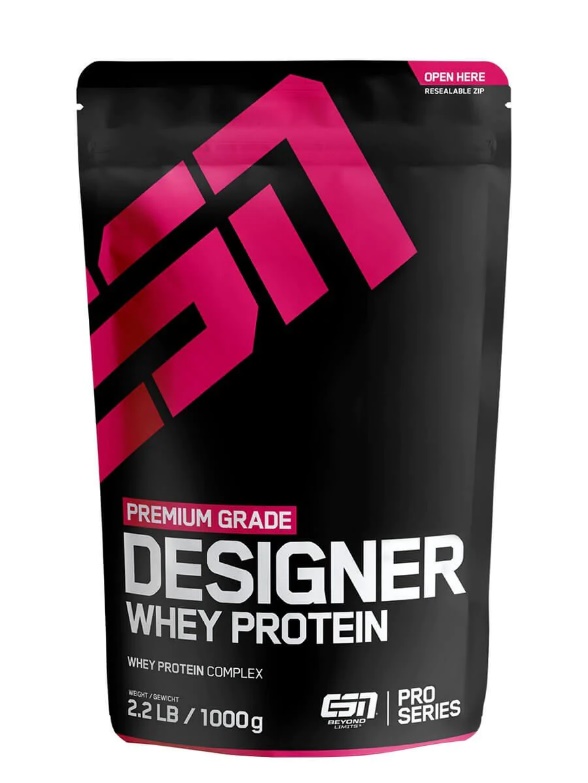 Do you want to effectively build muscles, define your body or reduce fat? No matter what you want to achieve, the ESN protein powder with high-quality whey supports you! Proteins contribute to an increase in muscle mass as well as to maintain your muscles – this is no longer a secret.
Convince yourself and find your favorite flavor now!
ESN ISOCLEAR Whey Isolate
Price €44,90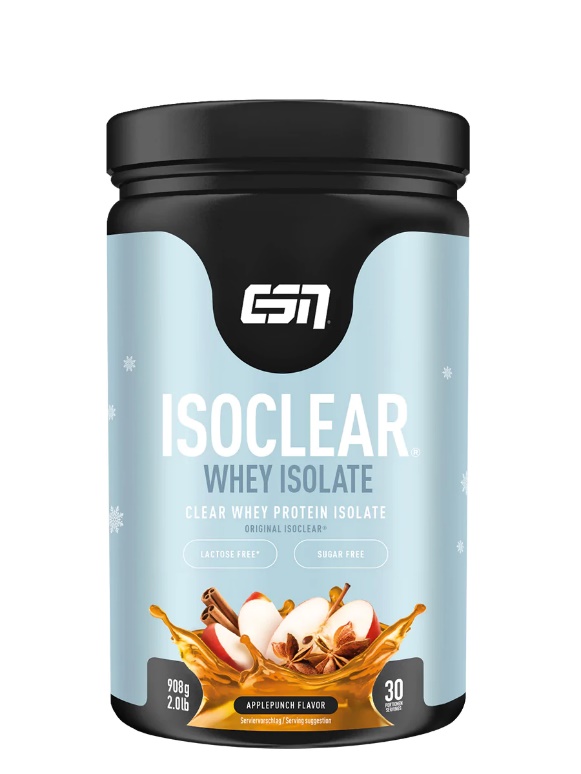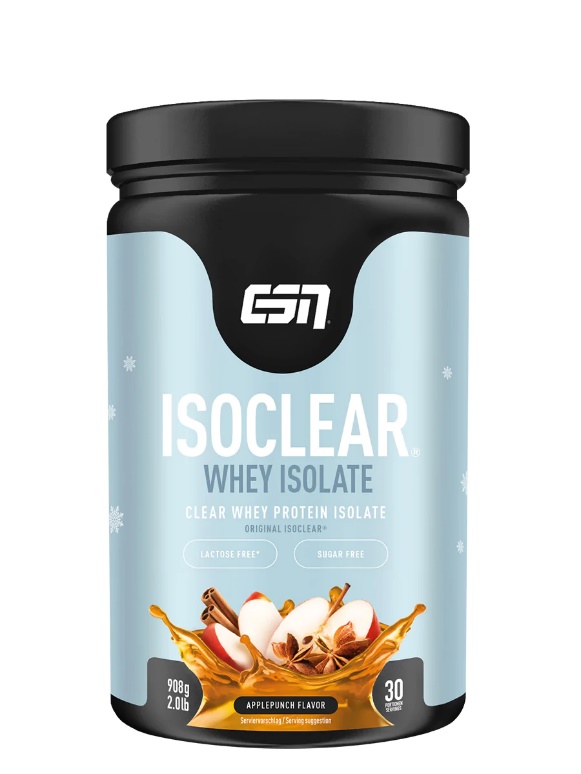 The ESN Isoclear is a patented whey protein isolate that tastes fruity delicious and refreshing. That's because Isoclear uses innovative, food-technological processes to virtually remove fat, lactose, irritating minerals, and undesirable whey flavor carriers. The result? A refreshing protein drink that tastes like a soft drink.
So why not enjoy a healthier, tastier Isoclear today?
ESN CRANK PUMP PRO
Price €39,90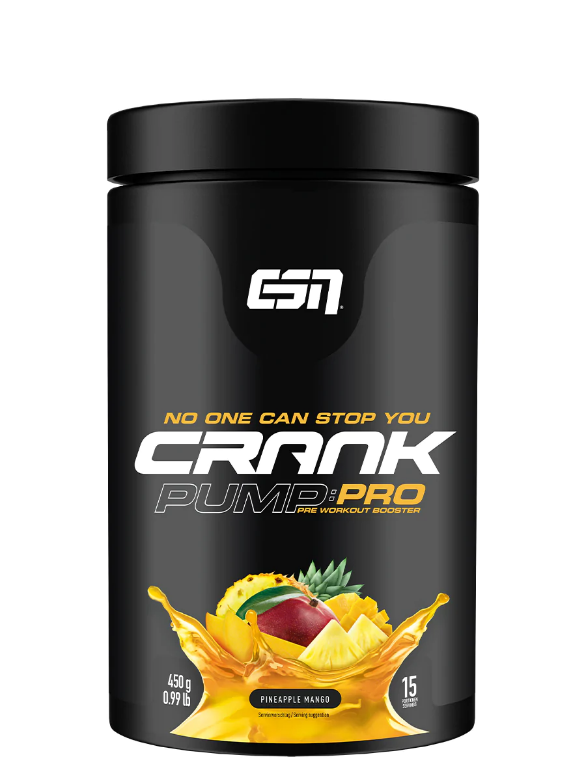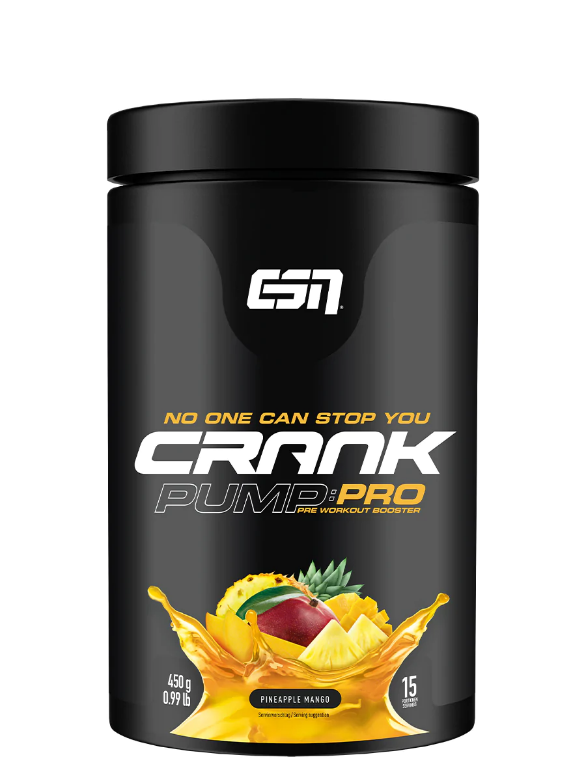 ESN Crank Pump Pro is a pre-workout booster that provides maximum muscle pump and training motivation. It is unique in its composition, contains cofactors that are essential for NO formation with an anti-fatigue effect, and contains the most effective ingredients according to the highest dosage. Crank Pump Pro does not contain stimulants such as caffeine. This means it can be used regularly and at any time of day to benefit from any kind of workout.
Ideal booster for any training session at any time – even in the evening.
ESN Designer Bar Premium, 45g
Price €24,90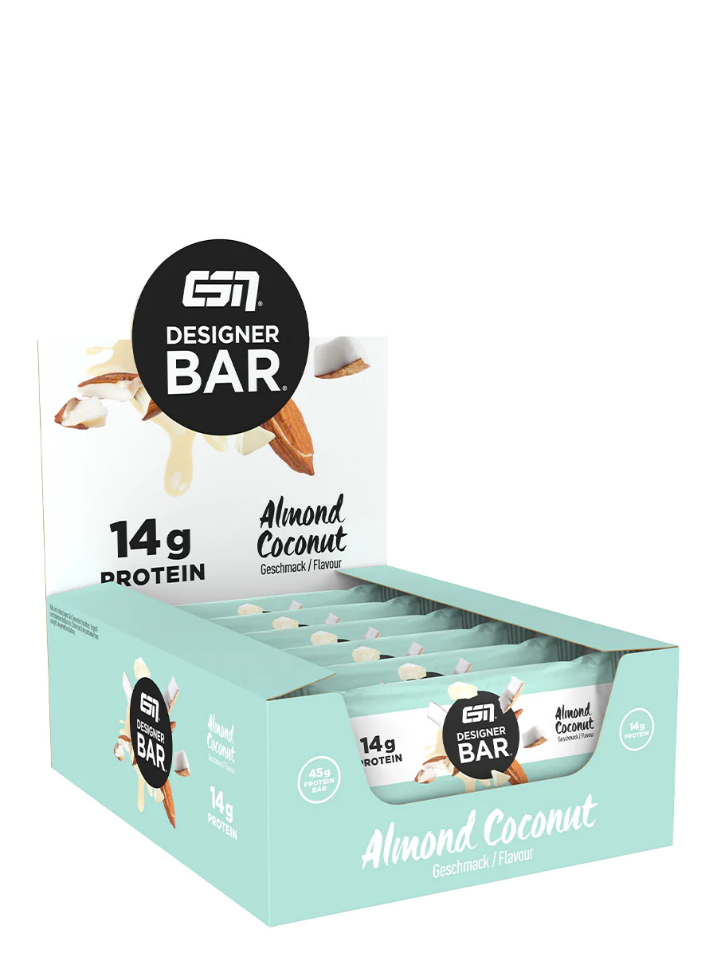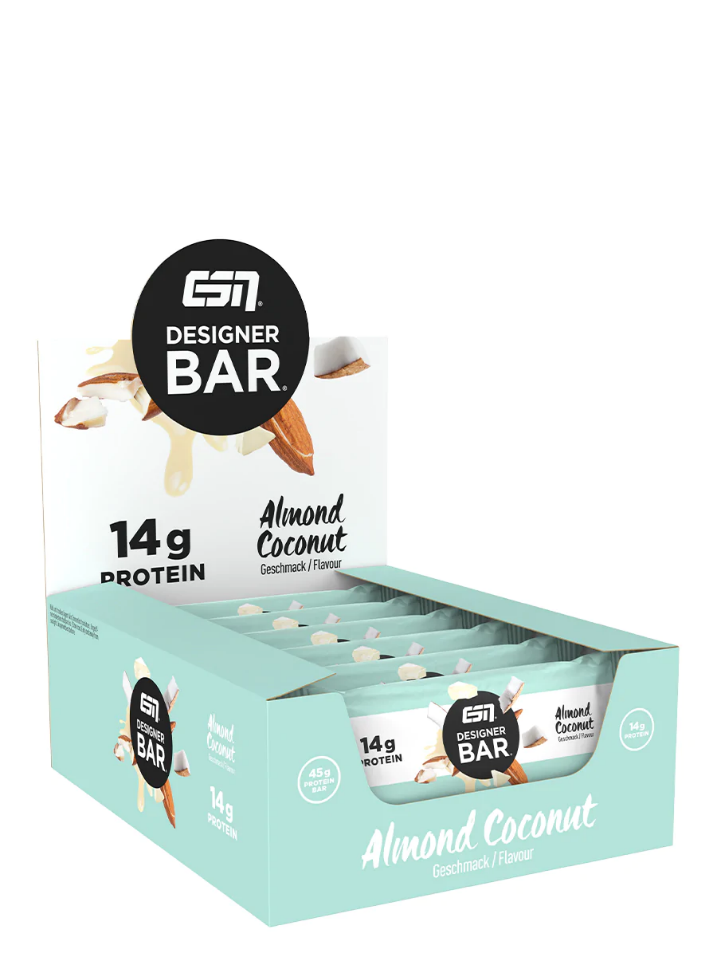 The ESN Designer Bar Premium is a bar without added sugar and without palm fat. But with a proud 14 g of protein. This makes it the perfect candy substitute for athletes, nutrition-conscious people, and in fact, anyone who craves chocolate. With Designer Bar Premium you don't have to go without chocolate during your diet and at the same time you can save a high amount of sugar compared to conventional bars.
Come and feel the magic in every bite.
Stop worrying and let the ESN DE review guide you on your path to a healthier lifestyle!