NewSkill Gaming is a Spanish gaming brand that fulfills the gaming needs of its wide base of online customers, including gaming chairs, keyboards, headsets, and other accessories. They want to be your perfect ally on the battlefield, when you need chairs, peripherals, equipment, or accessories, count on their weapons! Of course, with RGB that gives an extra skill.
Discover all the products that their website has, and get them now, at the best price. You and NewSkill products, now that's a good combo. Discover NewSkill Gaming ES review now here.
Complete Your Gaming Setups With NewSkill Gaming ES Review
Kitsune Zephyr Series Gaming Chair
Price: €179.95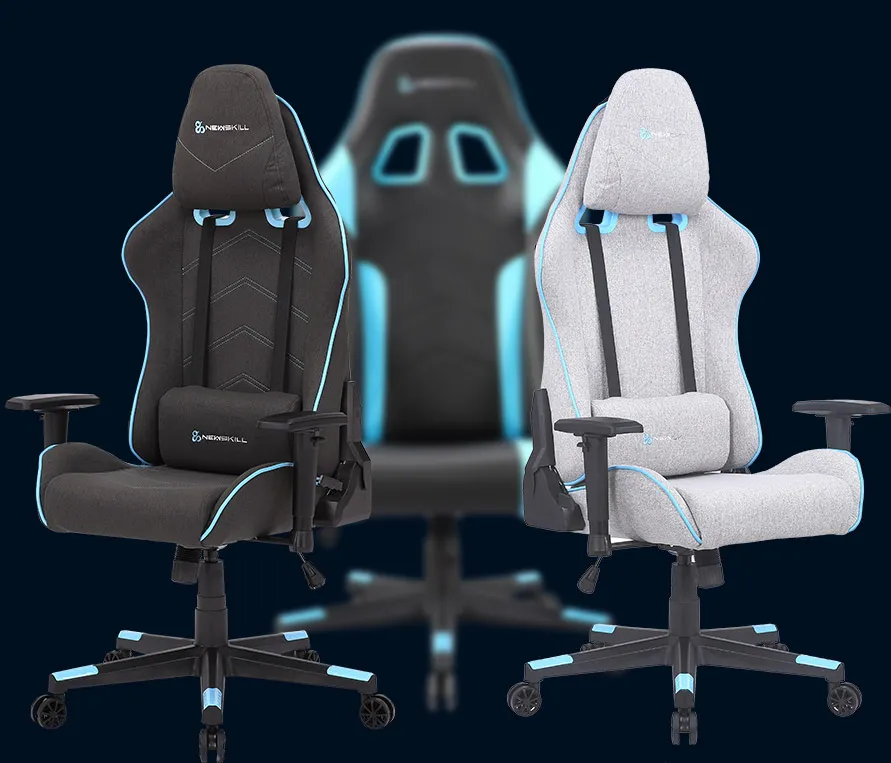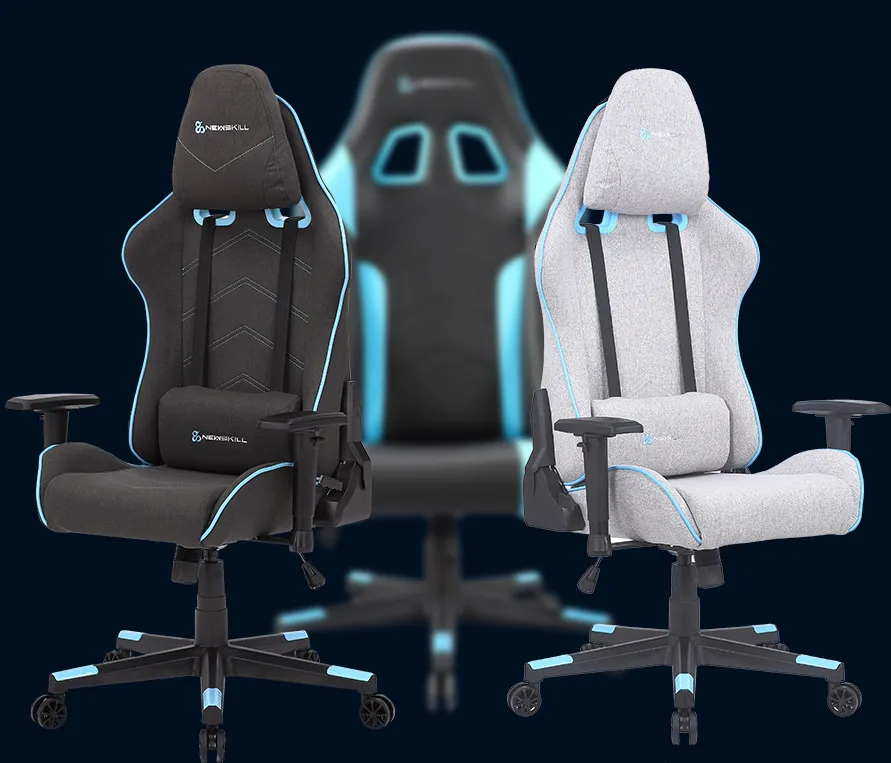 NewSkill Kitsune Zephyr is the new version of the gaming chair based on the original Kitsune model. Zephyr comes to give a different finish to one of the most beloved models by their fans. They have taken advantage of the currently developed structure to give it a new finish in high-quality soft fabric available in two colors to achieve greater breathability for gamers.
With its comfortable design and high-quality construction, take your gaming experience to the next level.
Icarus Gaming Monitor
Price: €449.95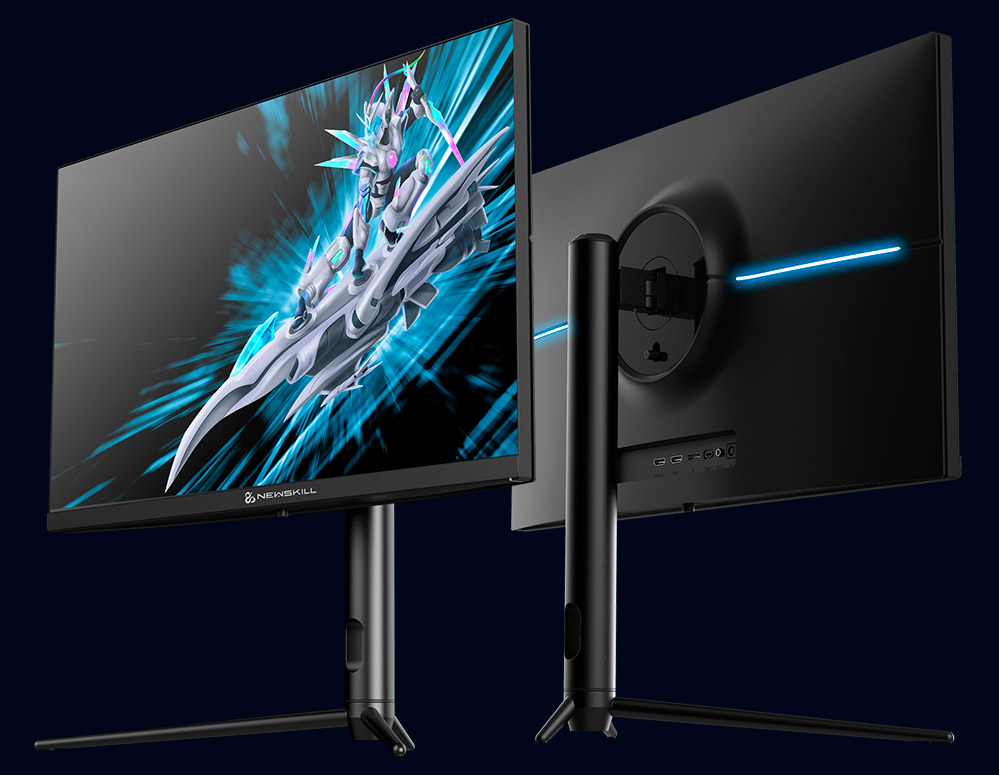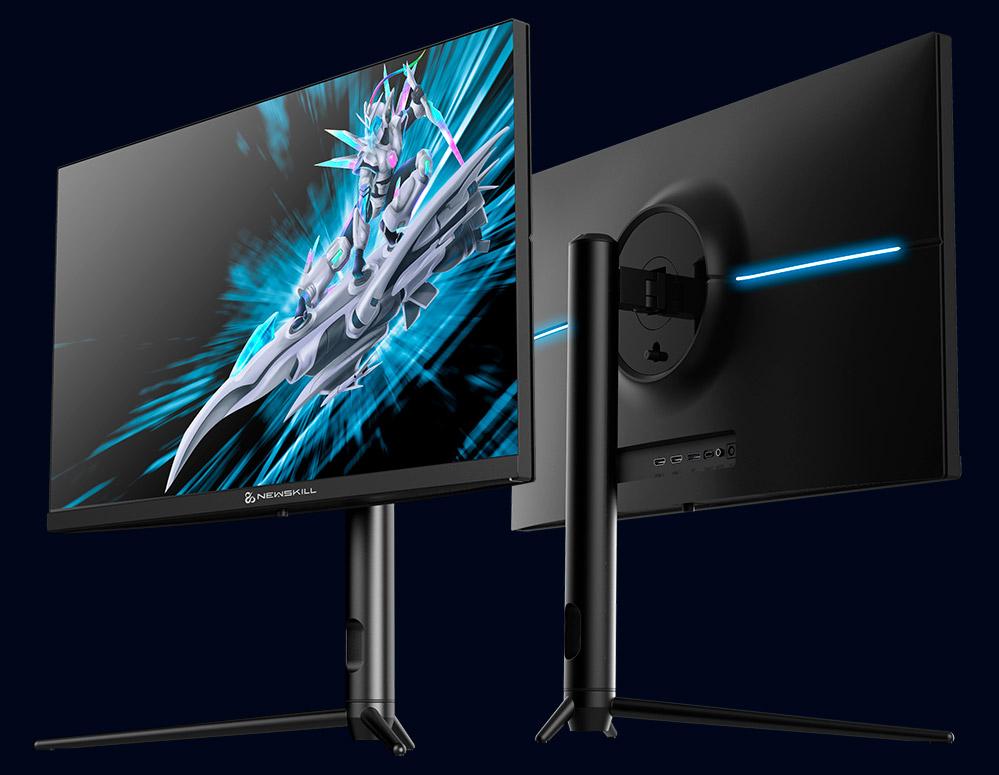 The impressive monitor NewSkill Icarus IC24FI360 24.5″ FHD 360Hz, comes to conquer the most demanding gamers, with epic performance, in a comfortable size. Its ultra-fast refresh rate reaches up to 360Hz, to play with impressive fluidity. This PC monitor features an IPS technology panel, 1920 x 1080 pixels FHD resolution, and 1Ms MPRT response time. Its size is perfect for any setup, and its features are great to excel in esports.
Give your gaming experience a new style by having this monitor.
Pyros Aqua Special Edition
Price: now €59.95 was €79.95 save €20.00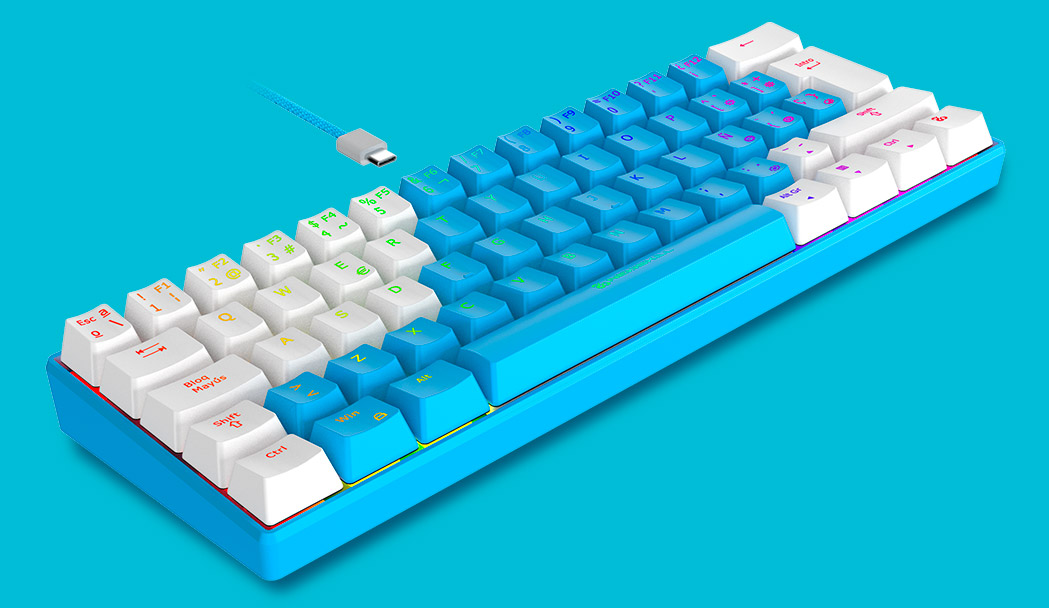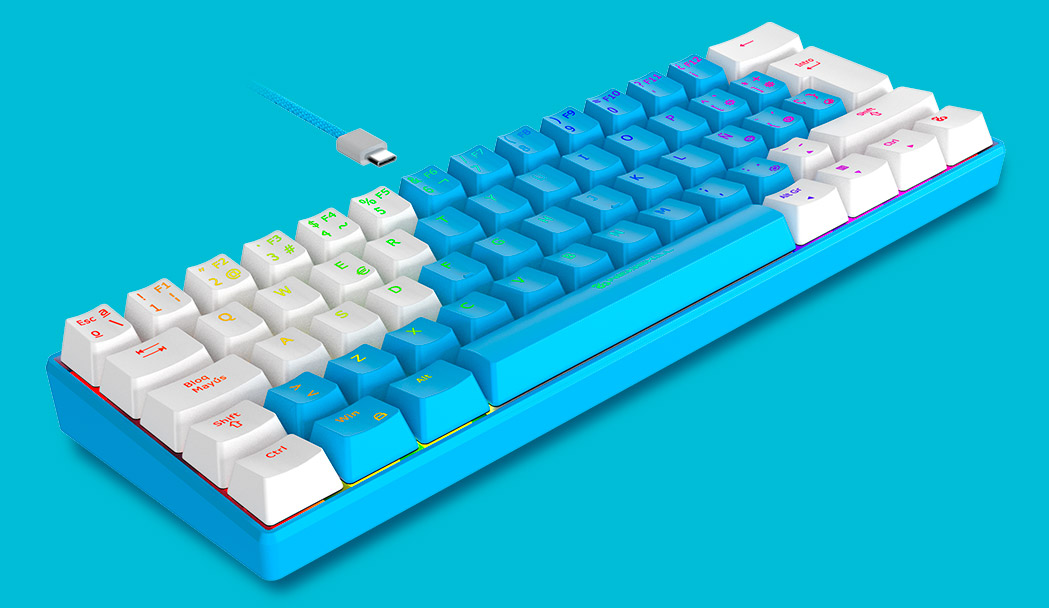 Let yourself fall in love with Pyros Aqua Special Edition, the ultra-compact 60% keyboard, and give your setup a complete design twist, with the unique color combination of its keycaps. Enjoy its 17 predefined lighting modes, or configure it to your liking via software.
Get this keyboard to complete your setup and take it up a notch.
Arakne Elite Ivory Professional RGB Wireless Gaming Mouse
Price: €59.95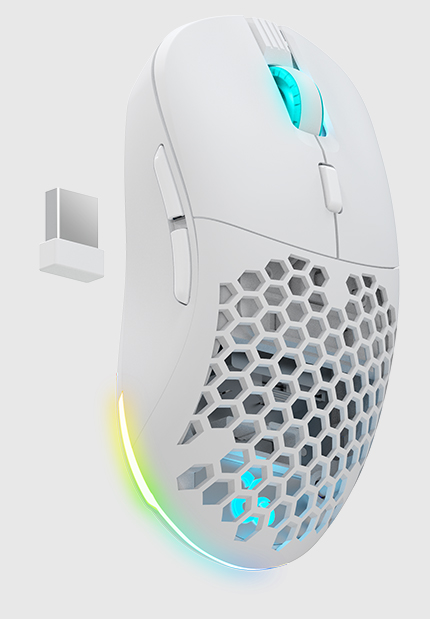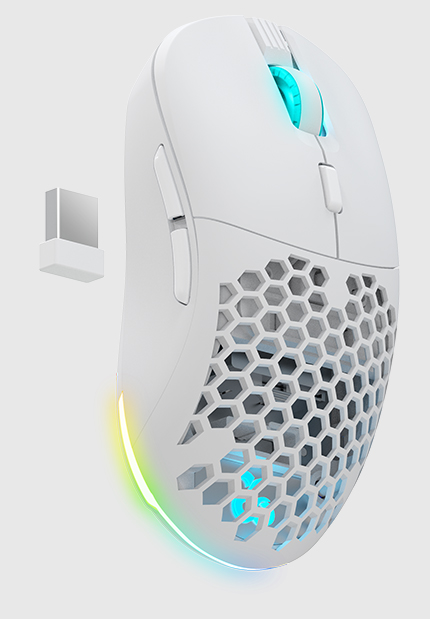 The new RGB mouse NewSkill Arakne Elite Ivory joins the family of PC mice. Its ambidextrous design is designed for all types of gamers. Enjoy the professional quality of Arakne Elite Ivory with up to 16,000 DPIs configurable and decide whether to use it wired or wireless.
Be precise in-game with this amazing mouse.
ATON PRO Wireless Gaming Headset
Price: €89.95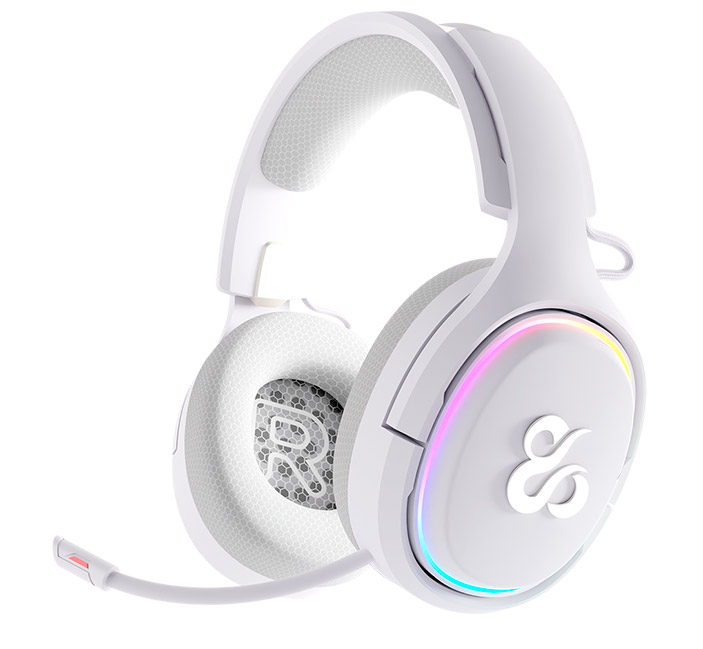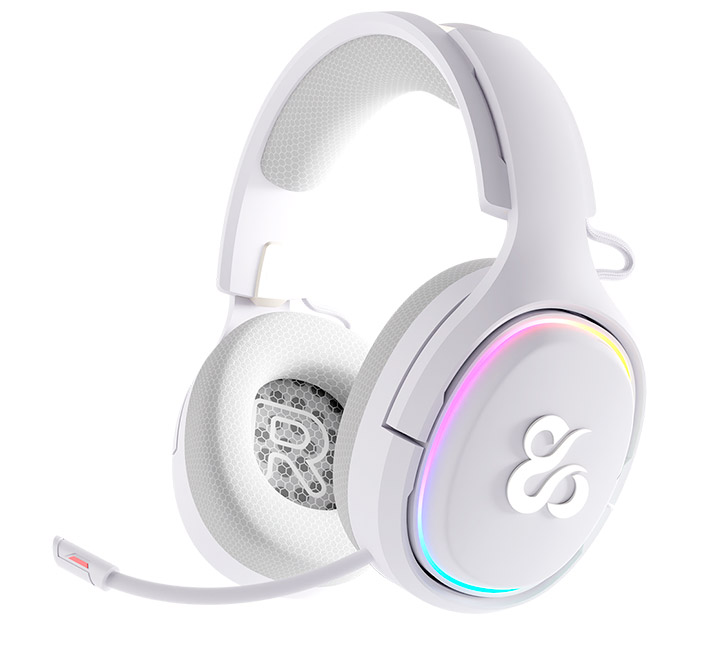 The Aton Ivory gaming headset, with three connection options, will discover a new way to enjoy the best premium sound, thanks to its neodymium magnets, in an infinite number of devices. Use them wirelessly, with its 2.4 GHz technology and Bluetooth 5.0, or connect them through the type C cable. Let yourself get caught by its incredible and comfortable materials.
NewSkill Gaming ES review features an amazing selection of products that can appeal to anyone. The products are cheap, pragmatic, and high-quality.