Johnny Loves Rosie is the place to go for personalized, customizable, unique bags and accessories. Personalized accessories to personalize your life. They created a core collection with their bestselling Carrie Bags and Eloise Bows that has expanded into so many incredible styles. Whether it's a Georgie Strap or Arlo Keyring, they always keep the same vision in mind. Bespoke, Customized, and Personalized just for YOU. Look at the detailed description below to find Johnny Loves Rosie's UK review.
Johnny Loves Rosie UK Review Unique Bags For Your Inner Diva
QUILTED ECRU KINGSLEY CROSSBODY BAG
Price: now $106.00 was $117.00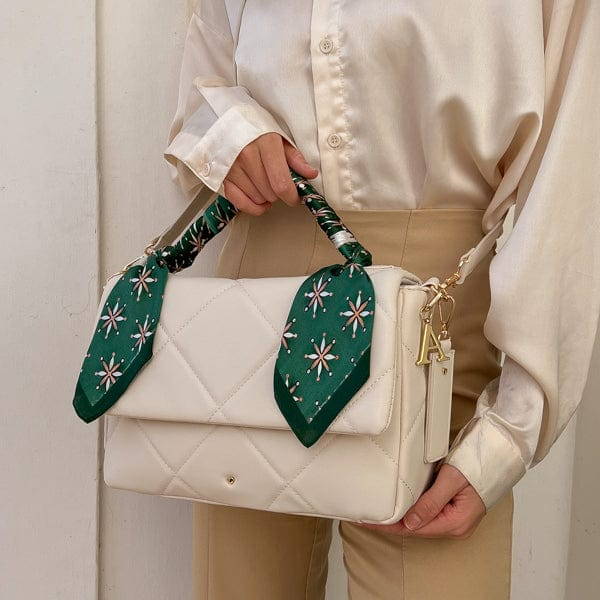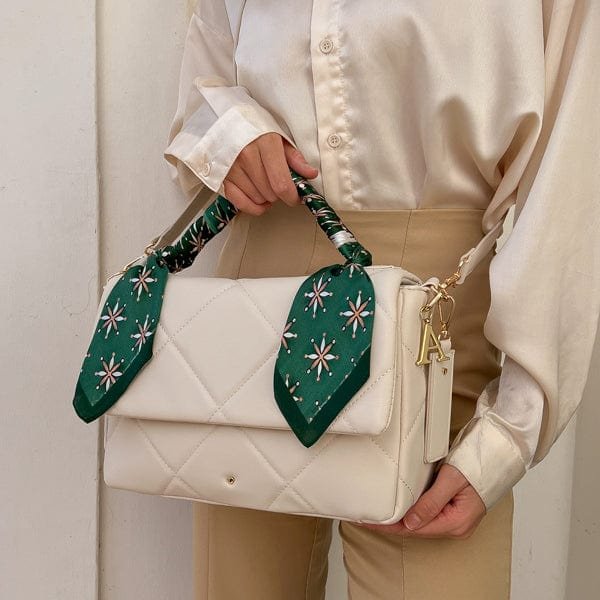 Feminine and stylish, the Ecru Kingsley Quilted Bag is an instant elevation to any outfit this A/W. The bold quilted design and gold detailing are perfect for the modern woman. Featuring a detachable shoulder strap offers versatility so you can style this bag with the entirety of your wardrobe. Designed with Award Winning Vegan Leather the Kingsley includes an inside pocket to help store all your daily essentials.
Add moments to your creative style by having this bag.
JLR RECYCLED LEATHER LONDON TOP HANDLE BAG
Price: now $244.00 was $271.00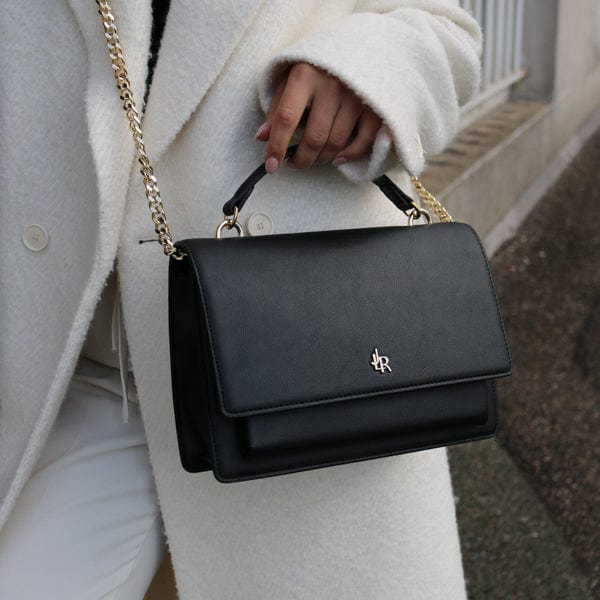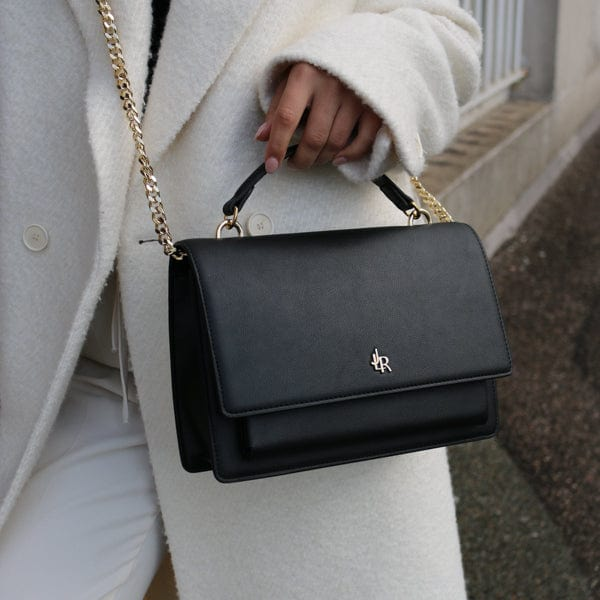 This quilted beauty is guaranteed to bring joy to the simplest of outfits. Redesigned in a new compact shape, the lightweight bag can fit all your essentials and is perfect to keep your valuables safe during all those trips. The adjustable strap allows it to be worn across the body or on the shoulder.
Add glam to your style by having this handle bag.
QUILTED TAN RENE ENVELOPE CLUTCH BAG
Price: now $83.00 was $93.00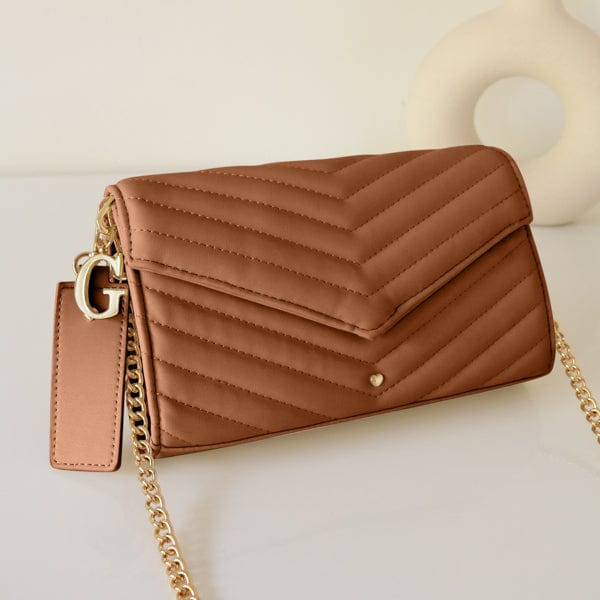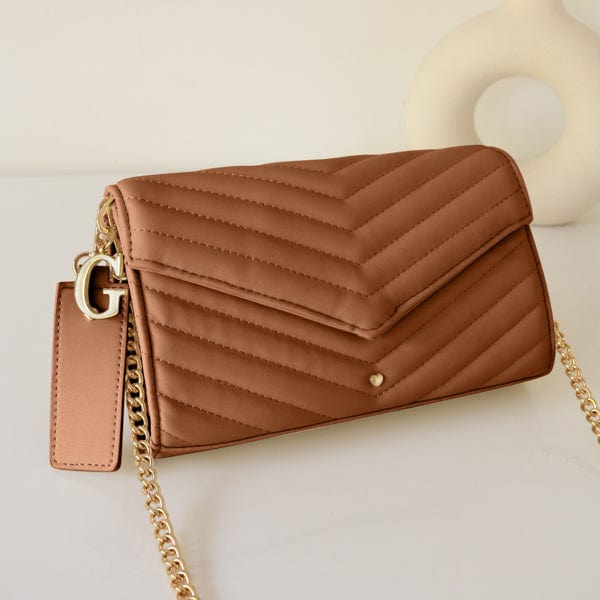 Elegant and timeless all at once, the Rene Clutch Bag in an eye-catching tan shade is a must-have this season. It features a quilted silhouette made from Award-Winning Vegan Leather, making this bag a versatile style companion for both casual and formal events. It has plenty of space to hold all your daily essentials and more.
Whether it's evening drinks or a morning stroll, this style will elevate every look.
JLR RECYCLED LEATHER NEW YORK MINI SADDLE BAG
Price: now $183.00 was $203.00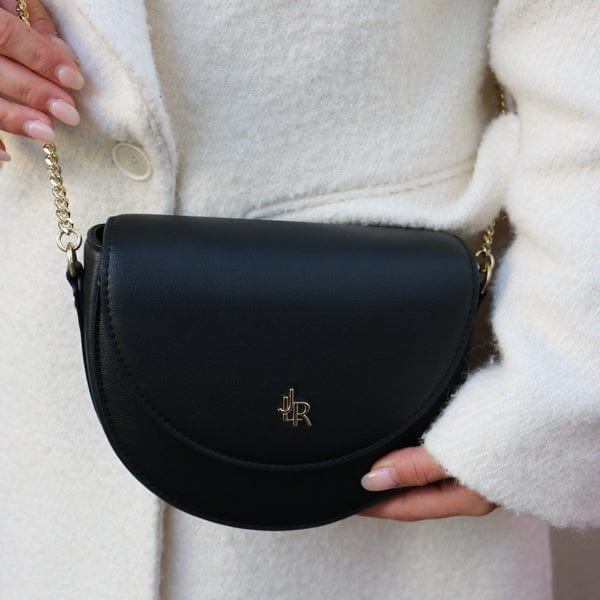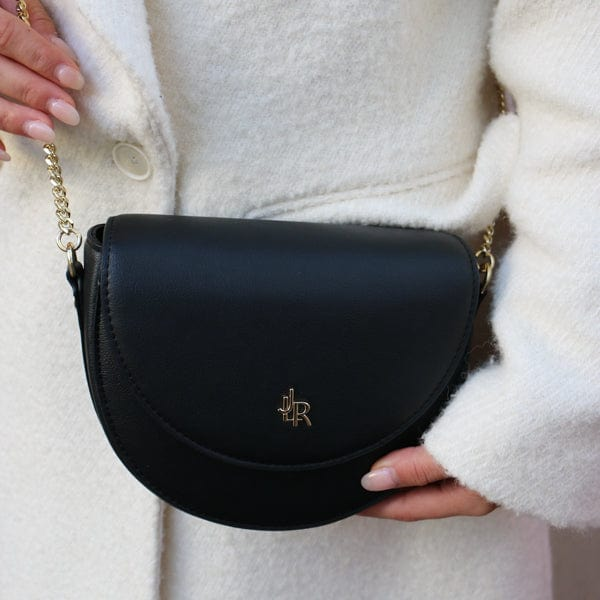 Thanks to its accordion-structured shape, Saddle can hold your phone, keys, and everything else you need to take you from day to night. Featuring a top handle and wide adjustable strap, this modern take on a classic style allows you to comfortably wear it as either a crossbody bag or clutch.
Look stylish, be stylish by having this Saddle.
QUILTED NUDE SASHA VEGAN LEATHER BAG
Price: now $69.00 was $99.00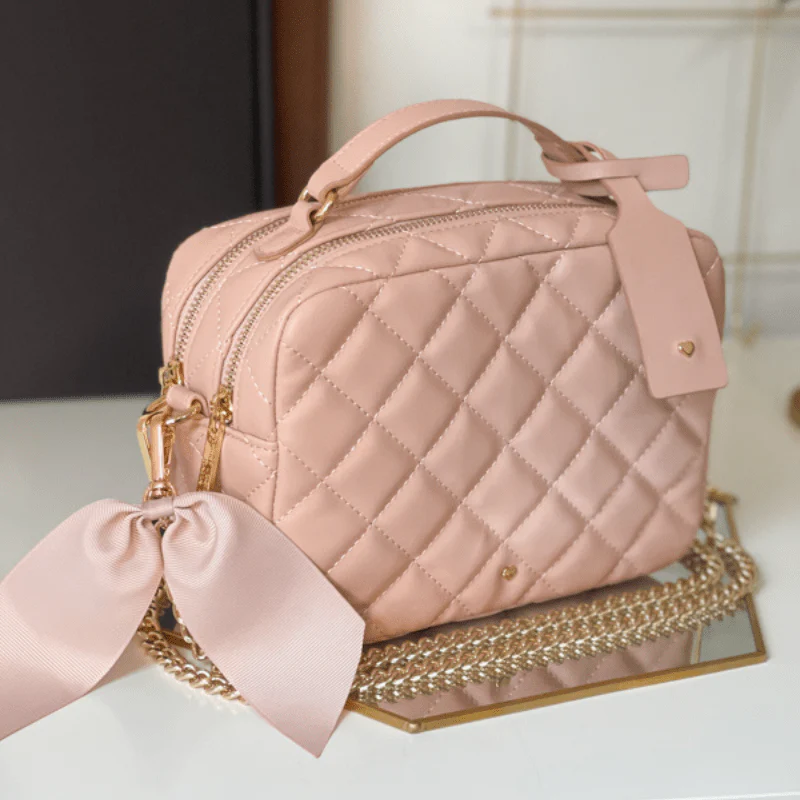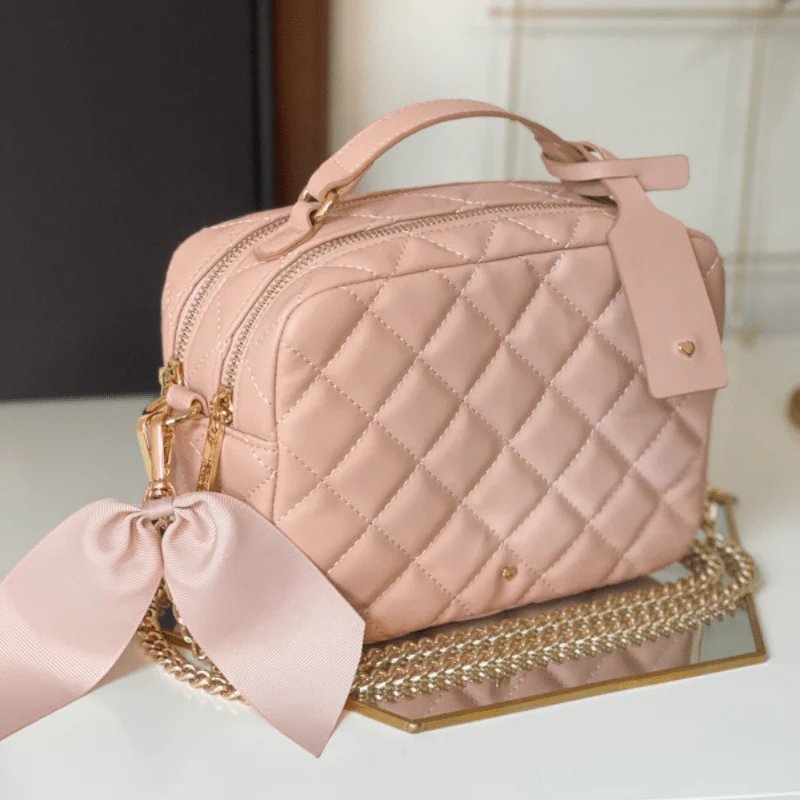 The Quilted Hudson is complimented with two zipped compartments and a top handle, offering the perfect combination between practicality and stylish. Small but mighty, the lightweight bag can fit all your essentials. The adjustable strap allows it to be worn across the body or on the shoulder.
Add new season trends to your accessories wardrobe with Quilted Hudson.
No matter the occasion or time of the day, you can never go wrong with Johnny Loves Rosie UK bags and accessories.