Are you looking for new tires? ReifenDirekt AT – Europe's largest online tire dealer – has the right offers for you. With their tire configurator, you can find the desired products quickly and easily. Enter the size or search via your vehicle data. For even more clarity, the search results can be sorted and filtered. You will usually receive the ordered tires within two to three days after receipt of payment at an address of your choice, for example, one of their assembly partners in your area.
With Reifendirekt AT review, you'll get the best tires for your car that will help you tackle any journey!
ReifenDirekt AT Review Christmas Sale Of The Year
Hankook Winter i*cept RS (W442)
Price: was €66.00 now €52.94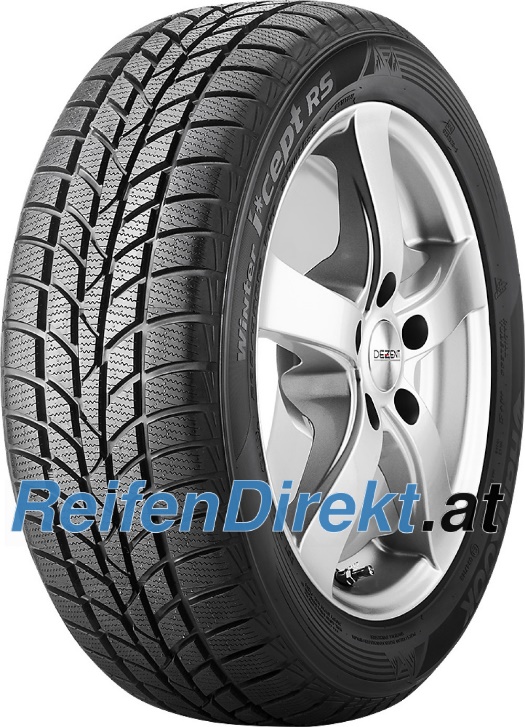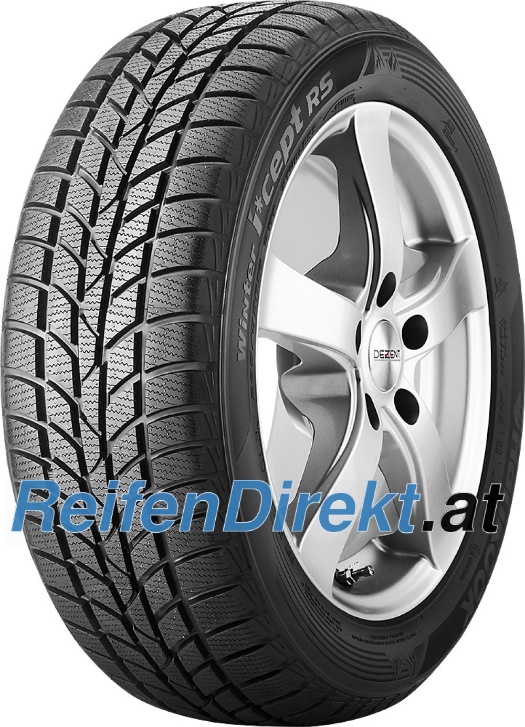 New winter tires for vehicles in the compact + middle class. Improved traction on snow + ice due to larger contact areas and a higher number of sipes. Outstanding wet grip and high rolling comfort thanks to "Super-Wet-Grip-Silica tread compound" and an optimized directional profile.
The right tire for the right car.
Uniroyal RainSport
Price: was €96.50 now €72.54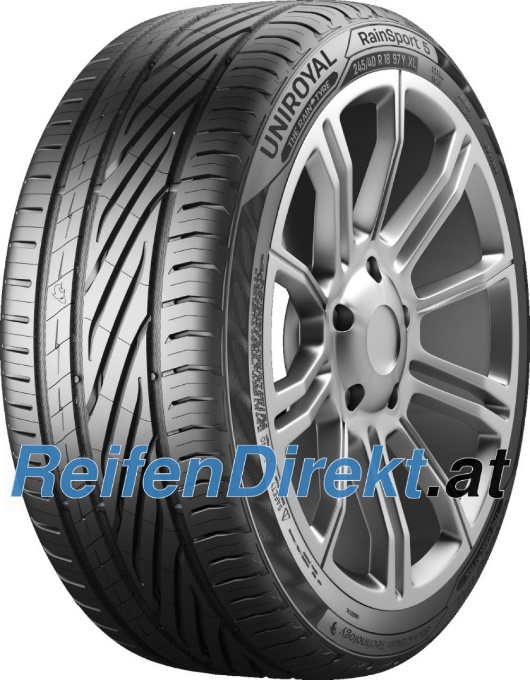 Puts wet performance safely on the road. The RainSport 5, was developed for exceptional wet performance, long mileage, and precise steering behavior. The sporty solution for cars and SUVs. Extended tire life for long journeys. Precise steering behavior for maximum driving pleasure.
Have safe driving even in the most difficult wet conditions with RainSport 5.
Fulda EcoControl HP 2
Price: was €88.50 now €76.39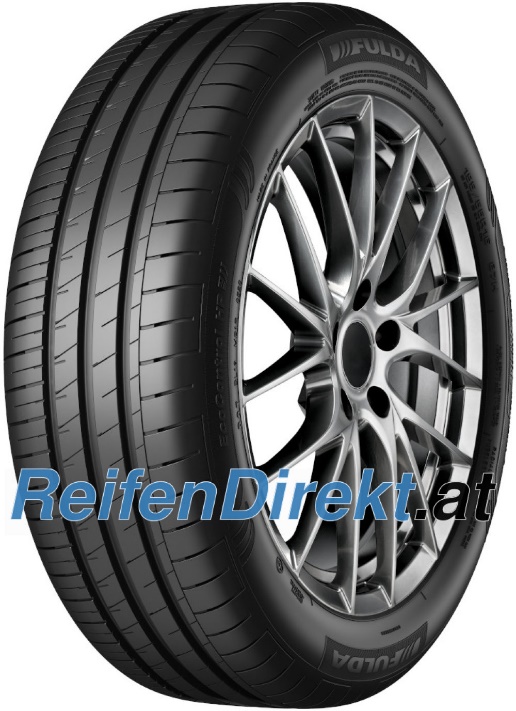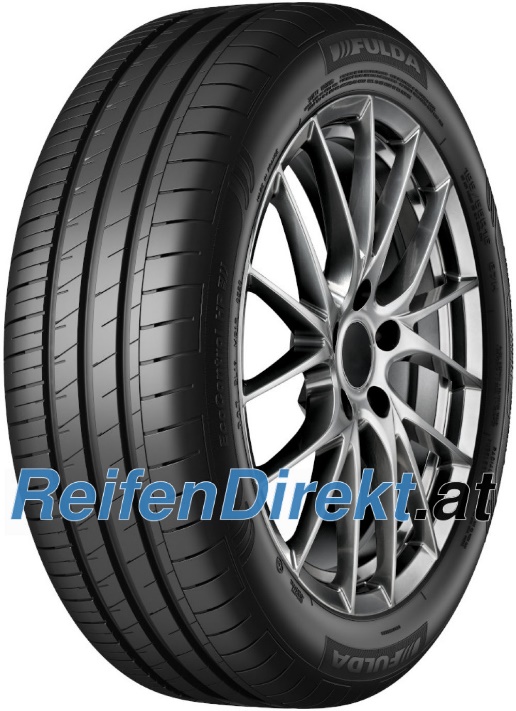 The new tire contour and the high stiffness of the tire ensure a better contact area and allow more precision and control on wet and dry roads. The tread depth, which has been improved by the height of the tread surface, allows for more rubber volume when driving, which increases the tire's lifespan.
A perfect tire for wet and dry roads.
Dunlop Sport BluResponse
Price: was €103.50 now €78.49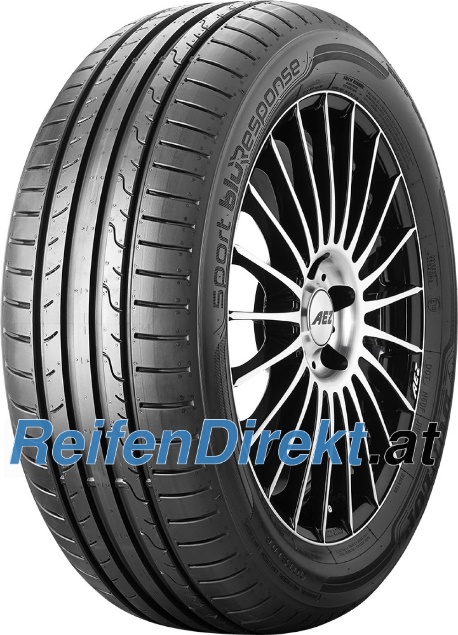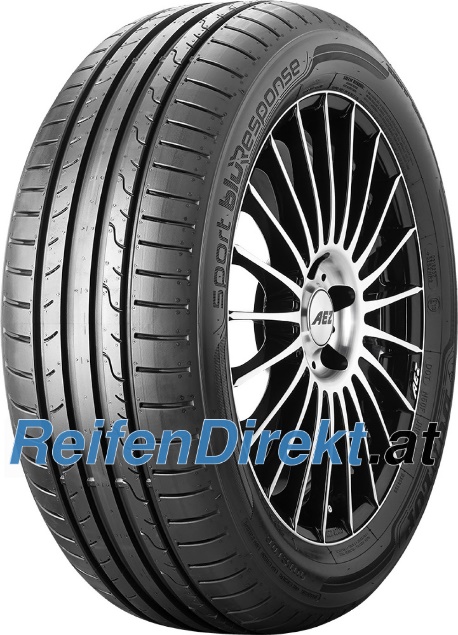 The Sport BluResponse uses a special polymer compound that provides more grip and better handling on wet roads. Wide profile grooves in the center of the tread drain water quickly and efficiently from the contact area, resulting in high resistance to aquaplaning. The specially designed tread blocks ensure a larger contact surface with the ground, even under high loads, and thus enable shorter braking distances, even at high speeds.
Have this Dunlop Sport BluResponse for excellent performance.
Pirelli Powergy
Price: was €164.00 now €90.40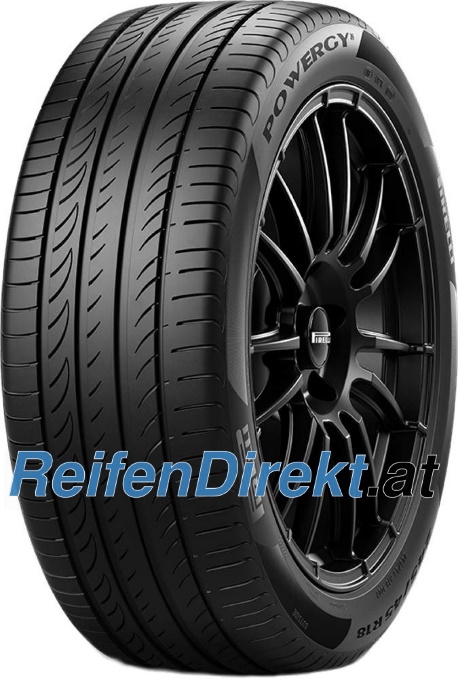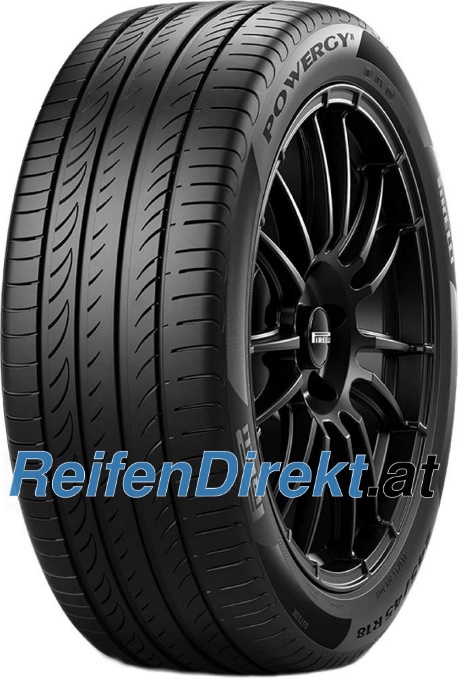 It's the smart choice for drivers looking for safety and performance with a low environmental impact. With a high wet grip and optimized braking properties, the Powergy contributes to precise handling in all road conditions and reduces the risk of aquaplaning. The low rolling resistance ensures low fuel consumption and high comfort. Increased tire stiffness Reduced noise, slower and more even tire wear, and improved dry handling and braking.
Get a true performance of your car with Powergy.
Find yourself the best deals on tires from the top manufacturers at Reifendirekt AT.