Hotel Xcaret is more than just a place to stay; it's a destination. Actually, it's a five-star resort in Mexico with every convenience imaginable. Xcaret has it all, including broad beaches, spas, gyms, outstanding dining options, and much more. Experience Mexican culture like never before. Xcaret has a variety of options that suit every sort of visitor. Are you adventurous? Or do you like to enjoy things on your own terms? Don't worry, Xcaret has tours tailor-made for you. Best of all, you can get 5 USD and a 15% discount because of Xcaret summer discounts offer, just use one of these codes before the 20th of July to avail them while you make your booking up front:
"SUMMER22XA" to avail 15% off on Xavage.
"SUMMER22XS" to avail 15% on Xenses.
"SUMMER22XP" for saving 5 USD on Xplor.
"SUMMER22XH" for saving 5 USD on Xel-Ha.
Xcaret Summer Discounts
Xavage Park
Price: 134.99 USD for adults upon advance purchase.


With unique and exhilarating activities on the land, sea, and in the air. Xavage is the most enjoyable adventure park in Cancun and the Riviera Maya. Have a memorable day by releasing your inner explorer. Discover Cancun's alternative side at a location where you will have memorable experiences, to say the least.
Have a vacation and collect memories to cherish.
Xenses Park
Price: 62.99 USD for adults upon advance purchase.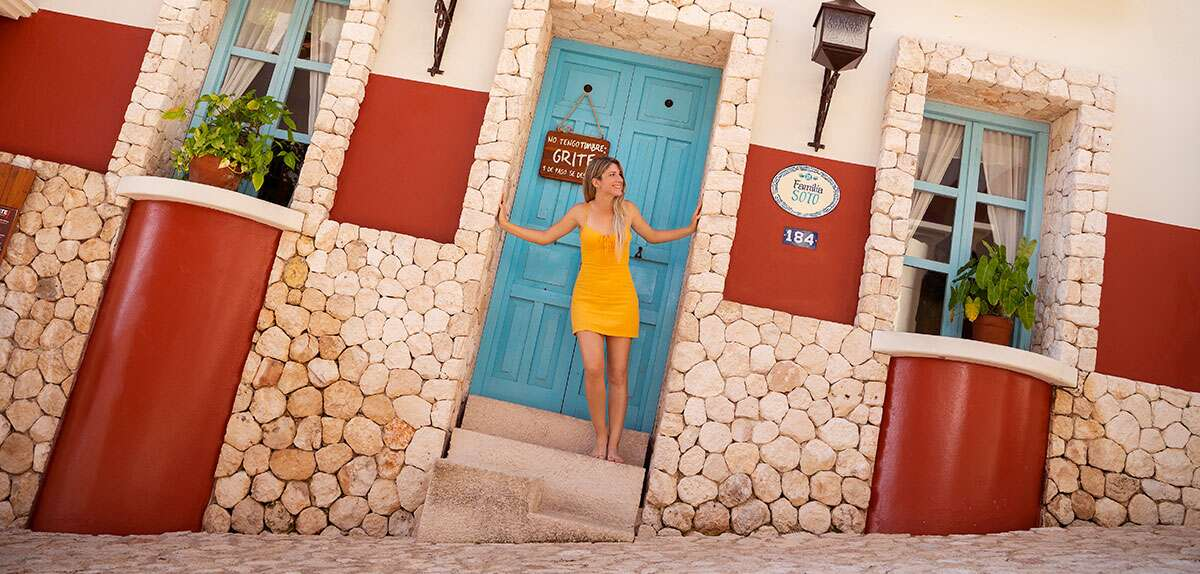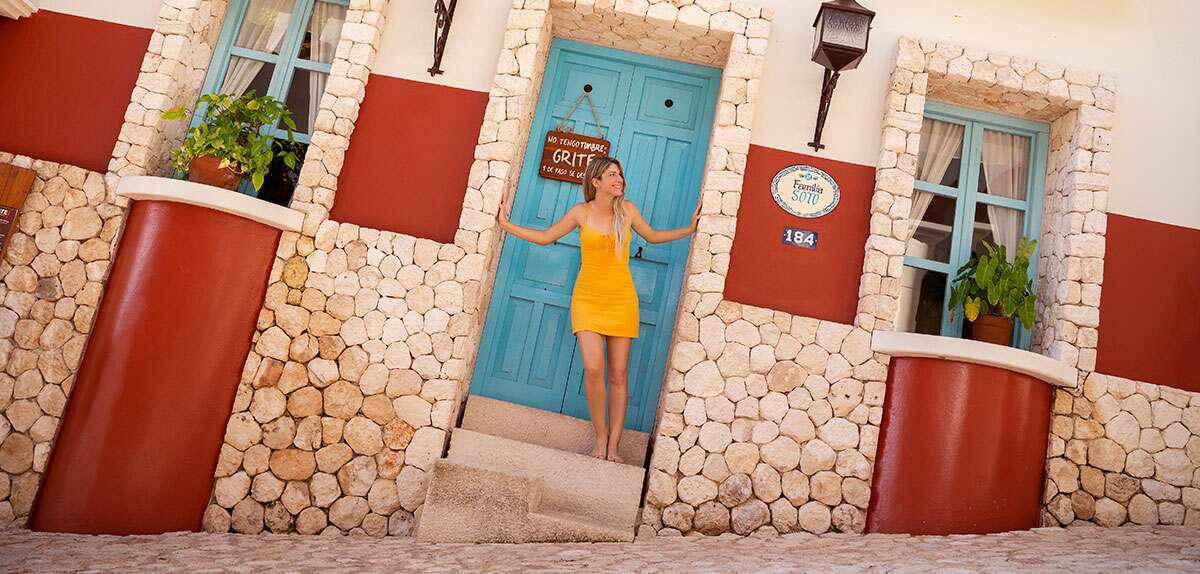 Unleash your emotions at this amazing half-day park, which leads you along two tracks of distinctive activities in more than 50 stunning settings. Nothing in Xenses is exactly as it looks, as you will soon learn via your senses of hearing, sight, smell, touch, and many others.
Challenge your senses at Xenses.
Xel-Há Park
Price: 89.99 USD for adults upon advance purchase.


Xel-Há, a location to connect with nature, is located close to Tulum. Put on your snorkeling gear so you can observe the cove's marine life, or test your mettle by riding the waterslides at the Scenic Lighthouse. You can also try participating in ropes courses or riding zip lines into the cool sea.
Visit the birthplace of water and redefine the definition you already know.
Xibalbá Park
You'll have to get in touch with Xcaret to schedule tours here.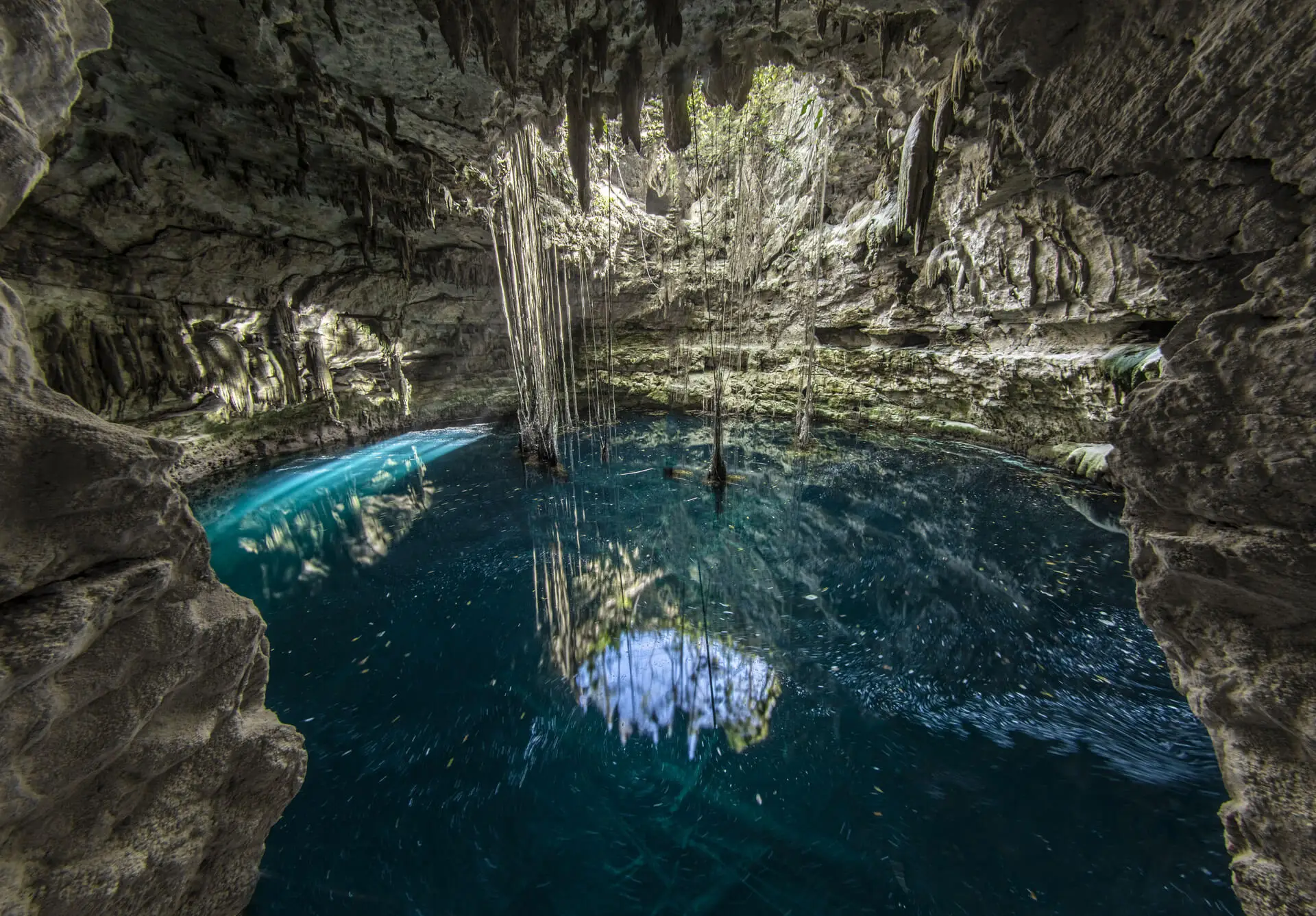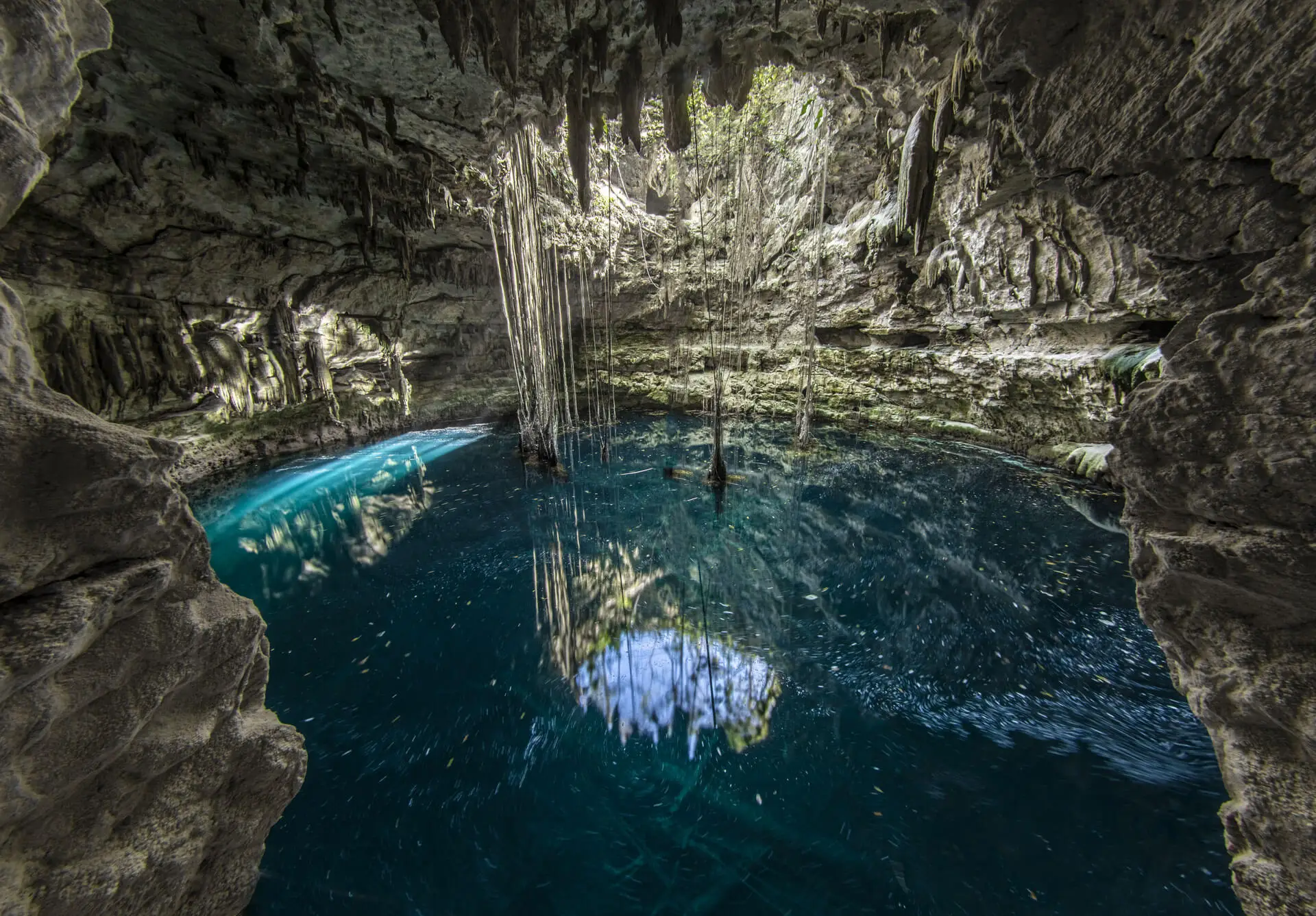 The entrance to Yucatan, Mexico's unexplored underground realm is located at Xibalba. This special wildlife preserve run by Xcaret Grupo has amazing scenery and a variety of activities that will inspire you to discover new things. It is a reflection of a special homage to the history and culture of this Mexican state as well as a fresh look at its historic and modern natural wonders.
Xplor Park
Price: 116.99 USD for adults upon advance purchase.


Looking for adventurous things to do in Playa del Carmen? Xplor is a theme park where you can experience the exhilaration of flying through the air, explore what lies beneath the surface, and engage with jungle wildlife. What's better than a natural environment, amazing food, and even better company?
Get the most of Xcaret Summer Discounts while they're available, which is the 20th of July, 2022.
Rejuvenate your lost enthusiasm and Pay tribute to Mexican heritage in style with Xcaret Summer offers