In today's fashion-conscious world, Moodo stands as a renowned brand dedicated to providing modern women with a blend of style, comfort, and convenience. Since its inception in 2006, Moodo has evolved dynamically, now boasting a retail network of over 130 shops and an extensive e-commerce platform catering to individual clients.
Collaborating with over 200 wholesalers across various regions, including Poland, the Czech Republic, and Slovakia, Moodo's collections are designed with a keen focus on fulfilling customers' authentic desires and needs. Take advantage of the exclusive Moodo discount to enhance your wardrobe today.
Unleash Your Inner Fashionista with Exclusive Moodo Discount Offers
Ladies Skirt L-SC-4013 Strawberry
Price: was 119,99zł now 30,00 zł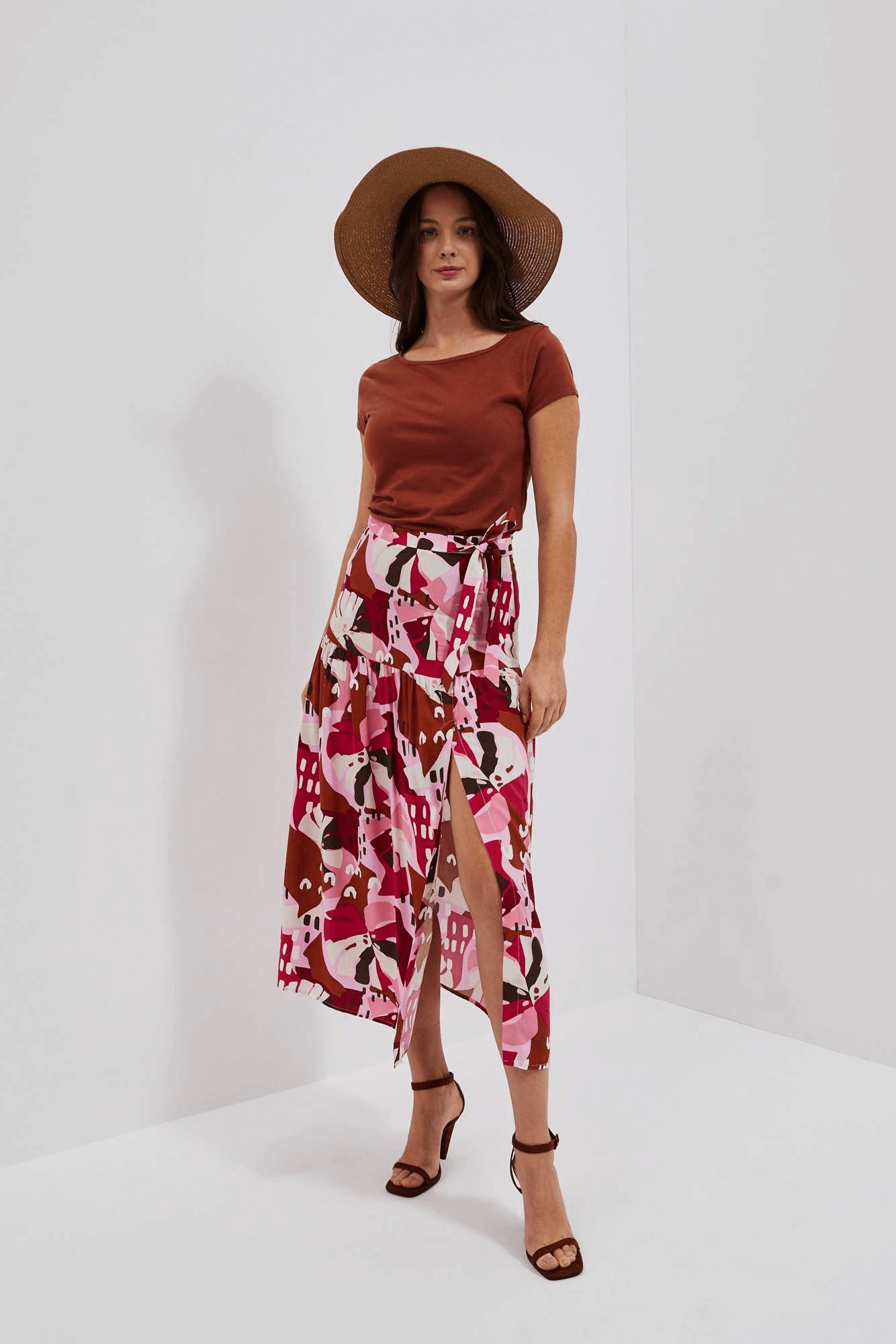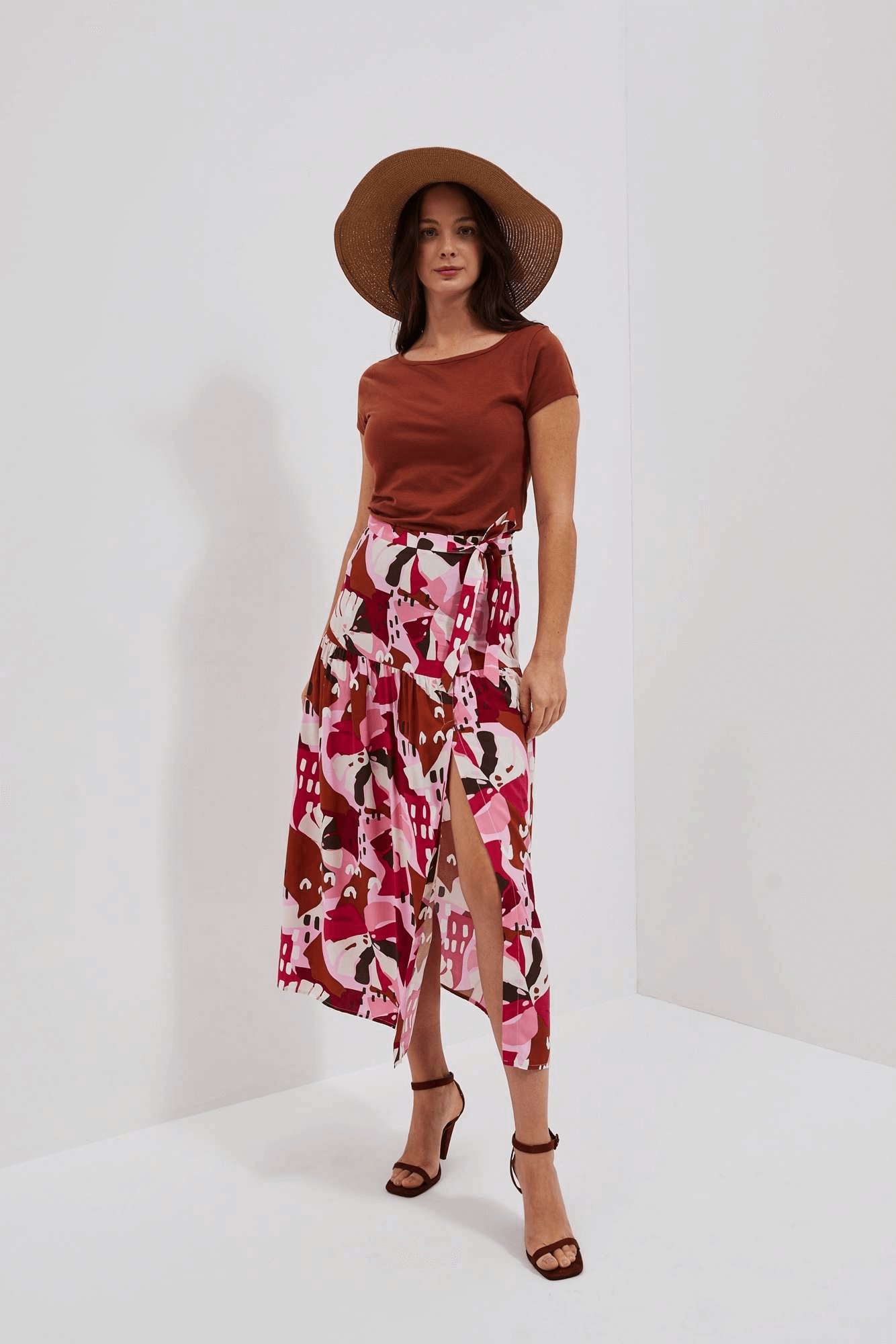 Add a pop of playful charm to your wardrobe with the delightful L-SC-4013 Strawberry Ladies Skirt. Crafted with exquisite attention to detail, this skirt offers a perfect blend of comfort and style, making it an ideal choice for various occasions.
Polka Dot Skirt with a Frill
Price: was 99,99 zł now 25,00 zł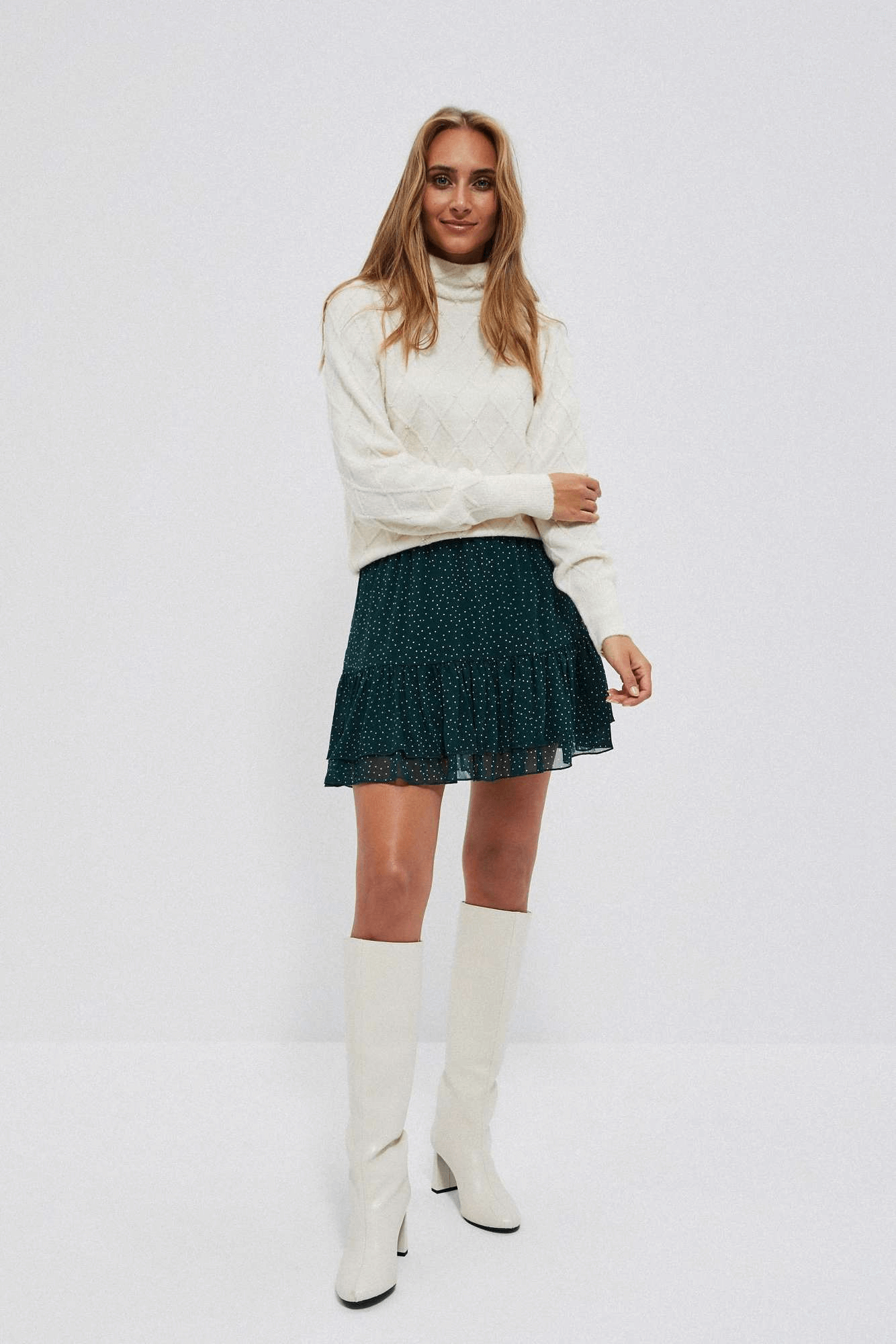 Transform your style with the charming polka dot skirt featuring a playful frill design. It is made from 100% polyester, this skirt offers both comfort and style, making it a versatile addition to your wardrobe. Don't miss the chance to enhance your fashion statement with this elegant piece and a 75% discount.
Grab yours before it's too late!
Dress with puff sleeves
Price: was 169,99 zł now 42,50 zł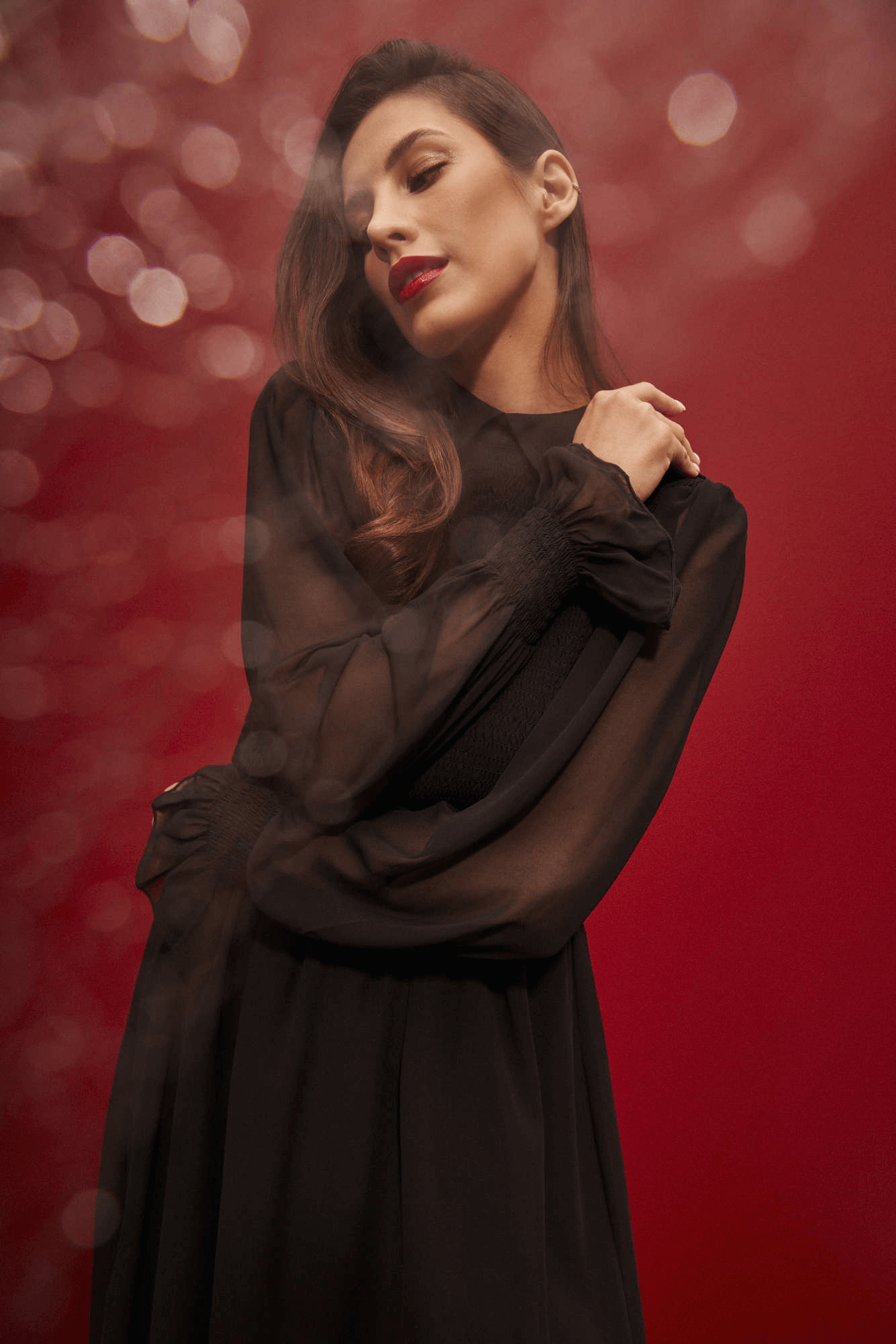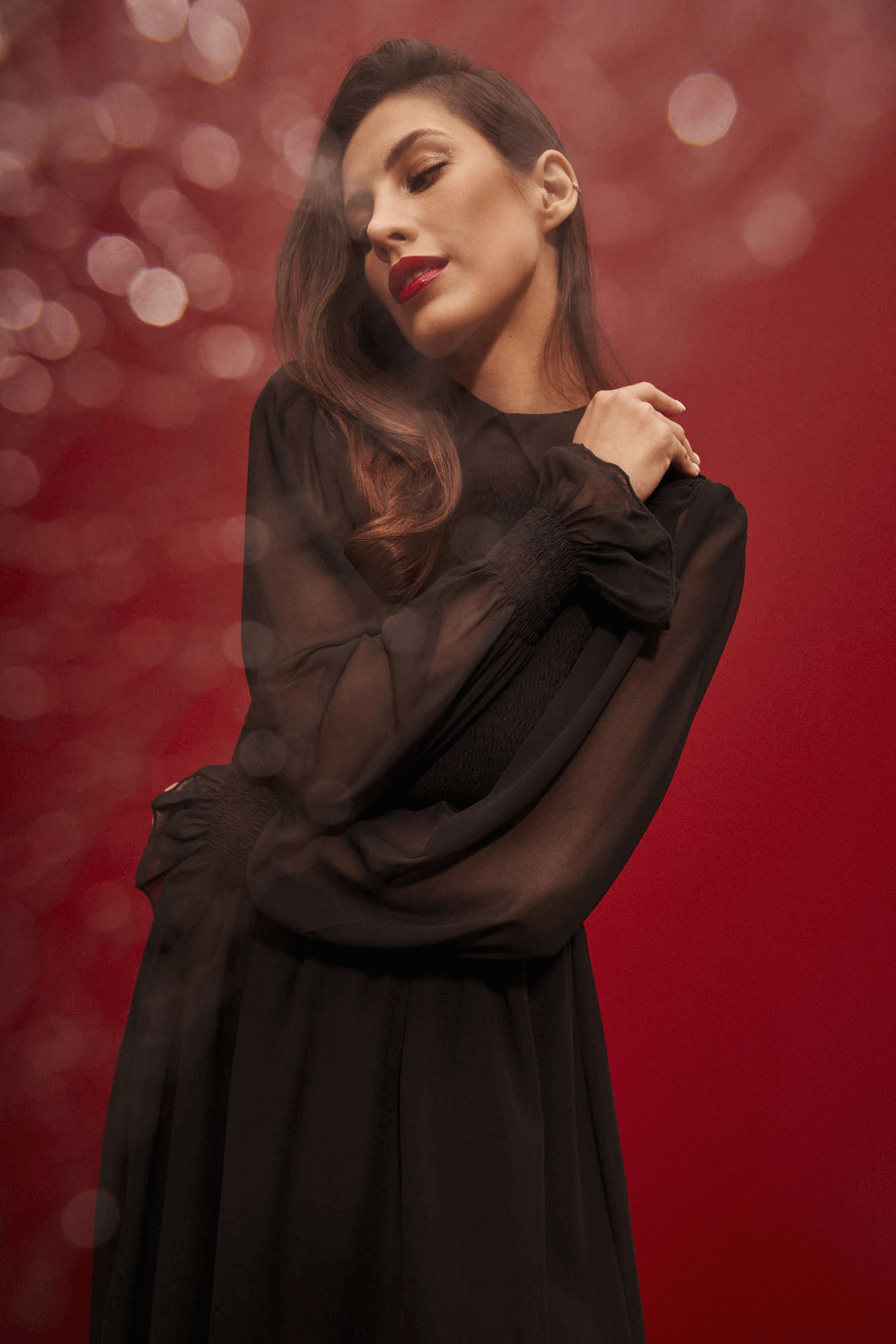 Embrace elegance and style with a stunning dress featuring trendy puff sleeves. Become the definition of glamour with high-quality materials. This dress offers a perfect blend of comfort and fashion. Impress others with this chic and versatile piece that's sure to turn heads.
Grab yours now and make a statement!
Checkered 7/8 leg trousers
Price: was 159,99 zł now 72,00 zł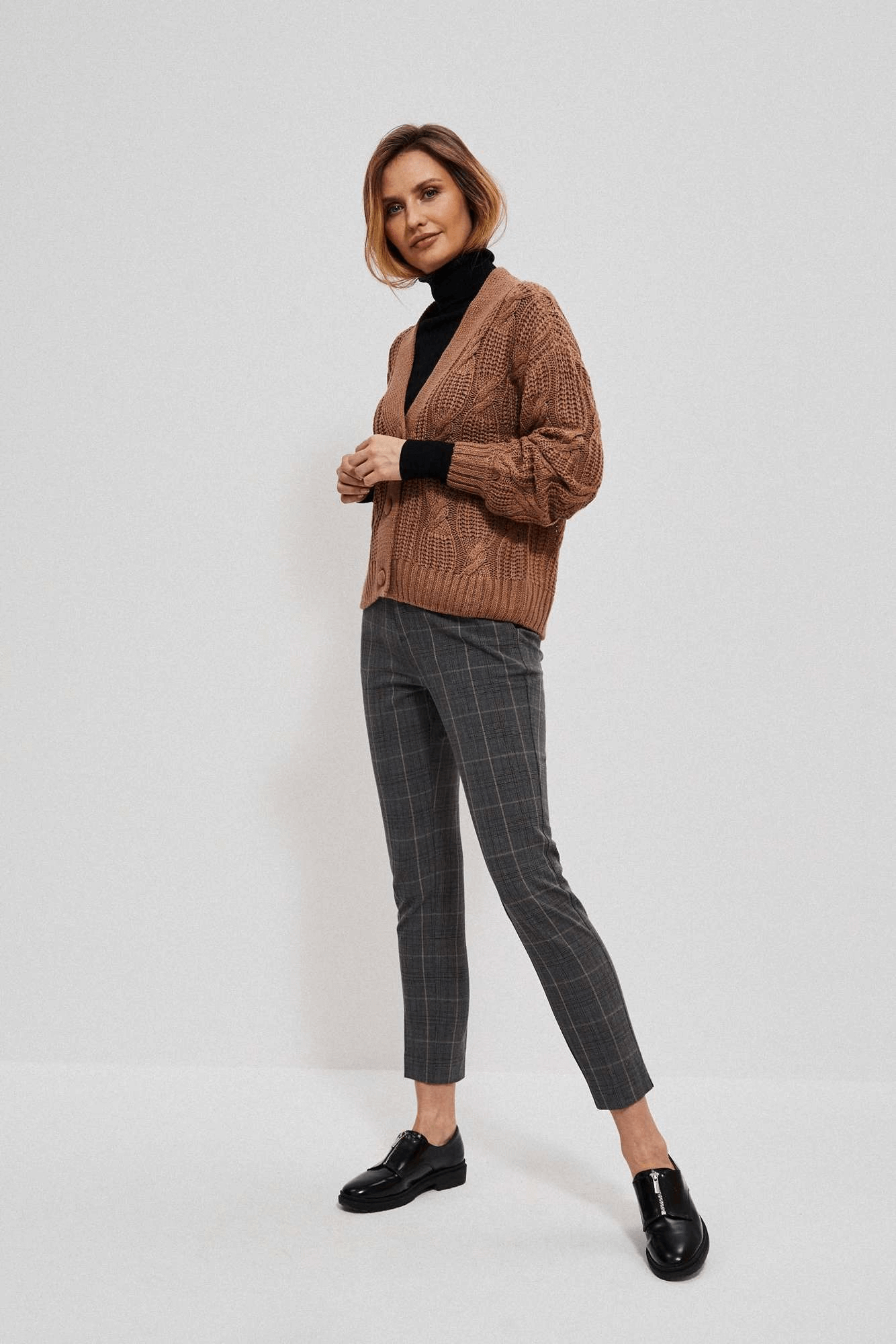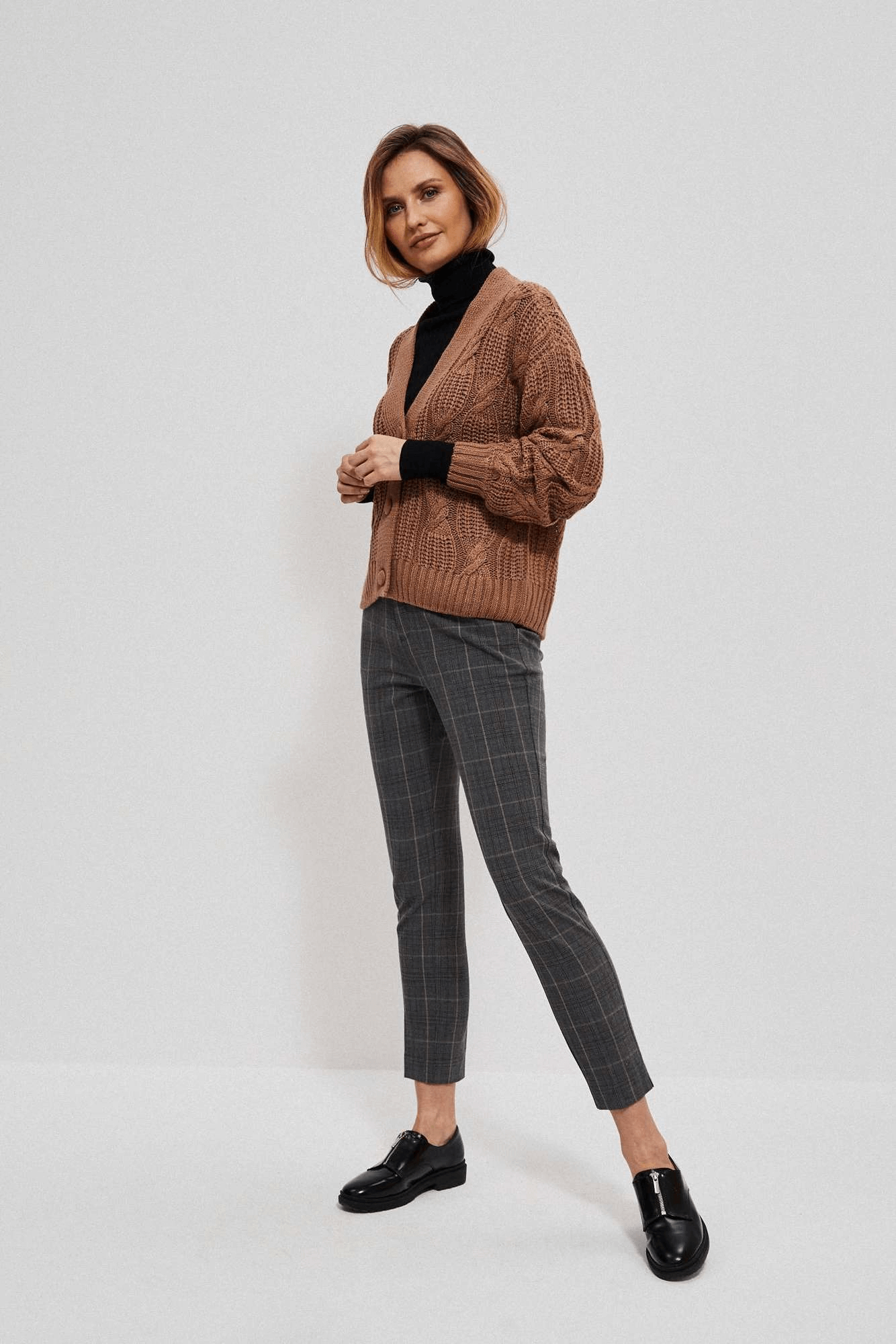 Elevate your style with these chic checkered 7/8 leg trousers, crafted with a blend of polyester, viscose, and elastane for the perfect fit. These trousers offer a sophisticated and versatile look, ideal for both professional and casual occasions. Complete your wardrobe with this fashionable staple.
Buy it now and make a stylish statement today!
Sweater with a metallic thread
Price: was 119,99 zł now 42,00 zł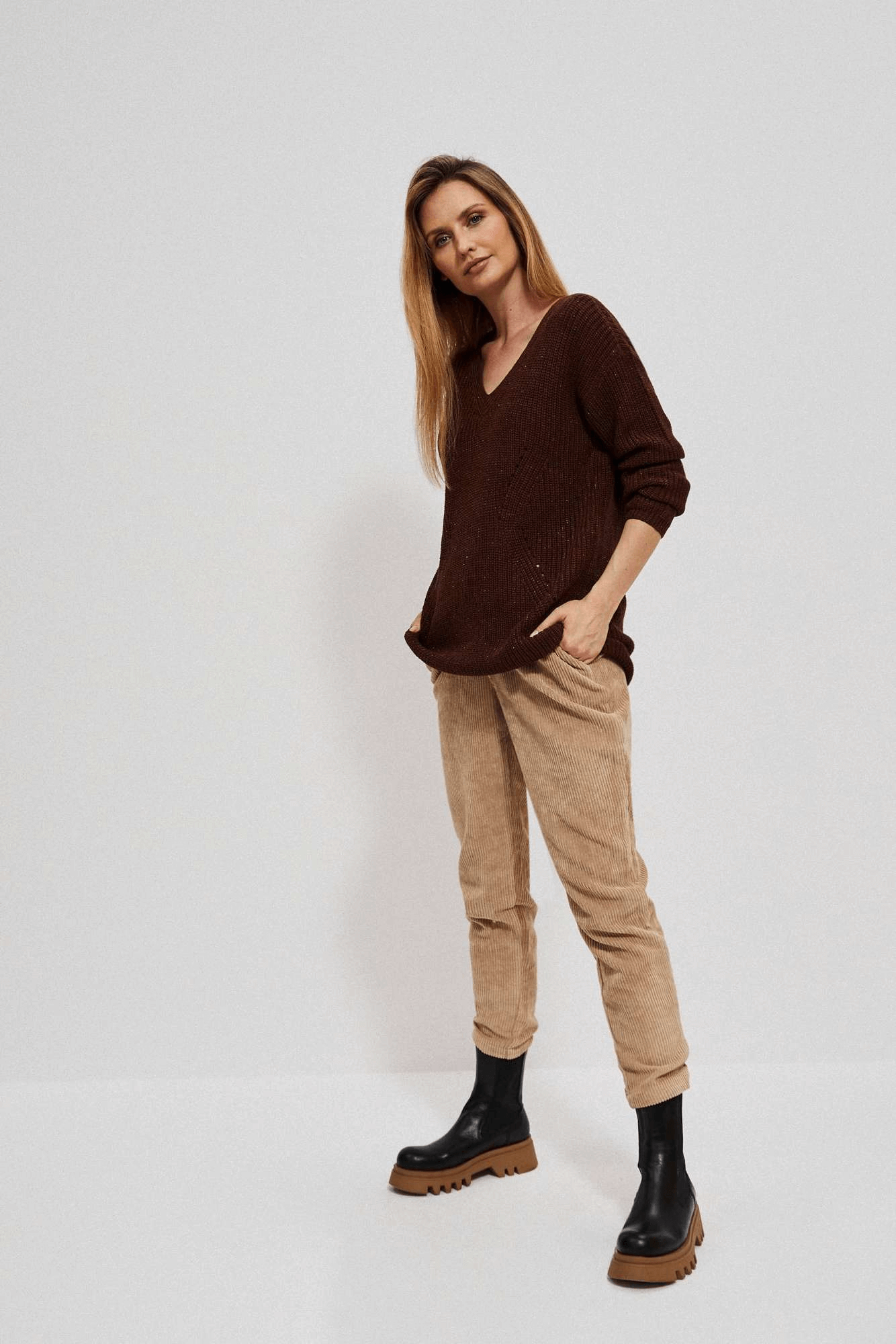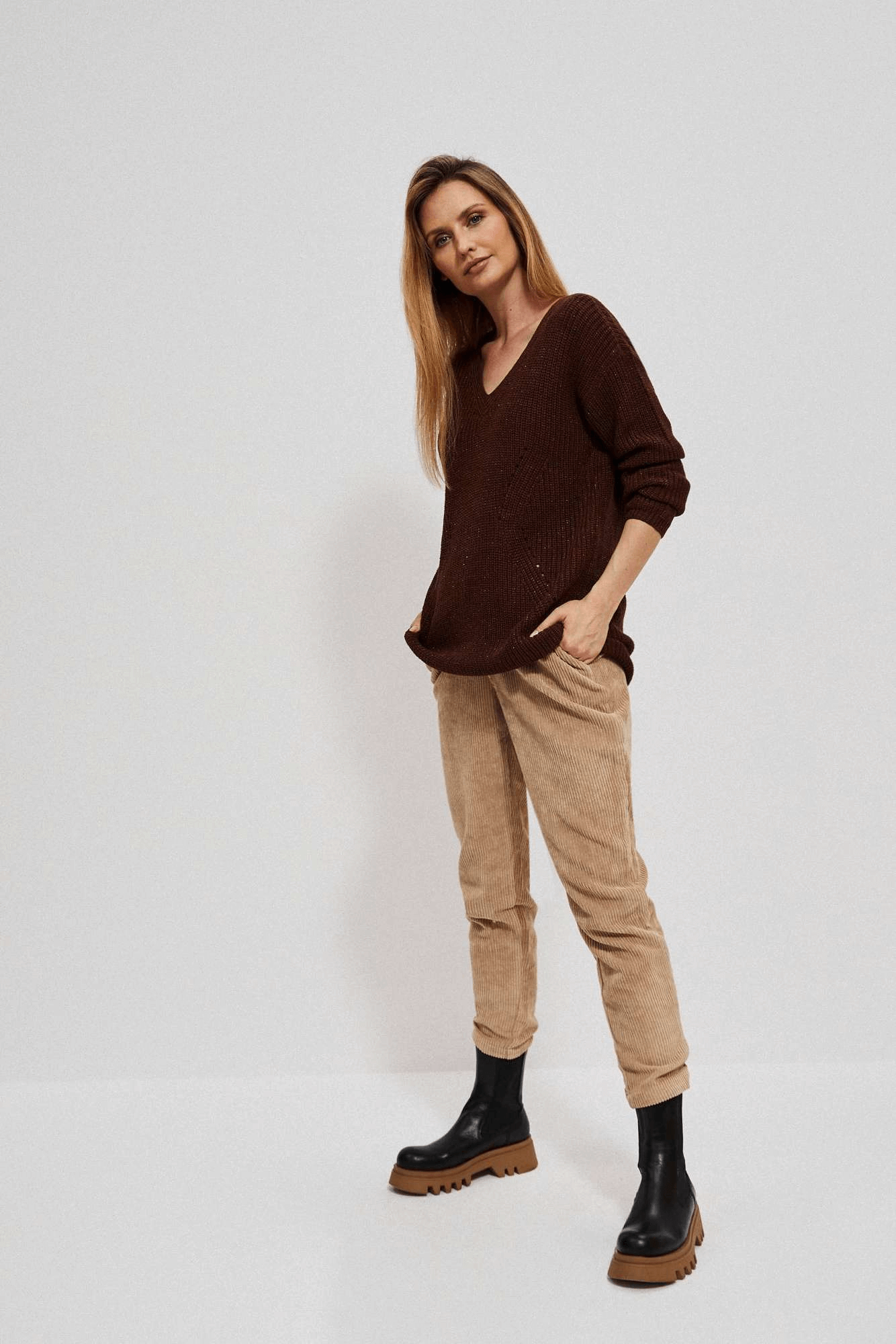 Shimmer and shine in an exquisite sweater with a touch of metallic thread, crafted with 90% acrylic for a cozy and comfortable feel. This sweater effortlessly combines style and warmth, making it an essential addition to your winter wardrobe. Elevate your look with this glamorous piece and make a statement wherever you go.
Shop now and add a touch of elegance to your ensemble!
With a versatile collection tailored for the fashion-savvy woman, Moodo Discount offers a blend of contemporary trends and timeless classics, ensuring a coherent brand image that seamlessly merges elegance with casual sophistication.