Imagine a world where every entrance exudes an air of sophistication and functionality, where every doorbell chime resonates with a sense of security and style. Edelstahl-Tuerklingel's review brings you something similar. Edelstahl-Tuerklingel, an integral part of the Metzler Group, serves customers across Germany and Europe.
Since 2013, their dedicated team of over 100 employees has consistently produced top-quality products, including an array of doorbells, intercom systems, mailboxes, and house numbers. With a commitment to customer satisfaction, they continually refine their offerings based on valuable feedback, ensuring a seamless experience for their customers. Let's take a look at their classy products which can transform your house.
Make Your Entrances Impactful with Edelstahl-Tuerklingel Review
Metzler wireless bell | Selma
Price: €99,99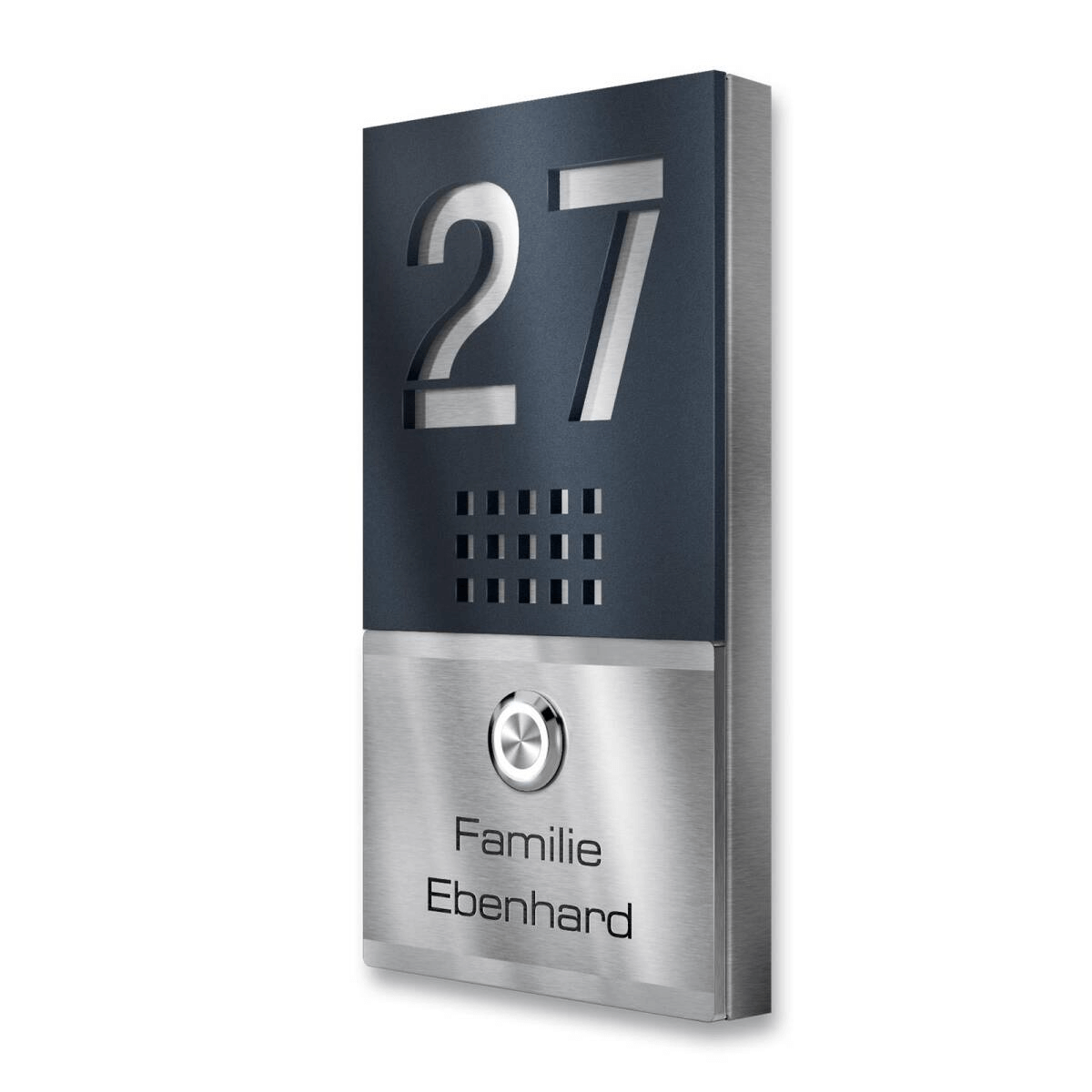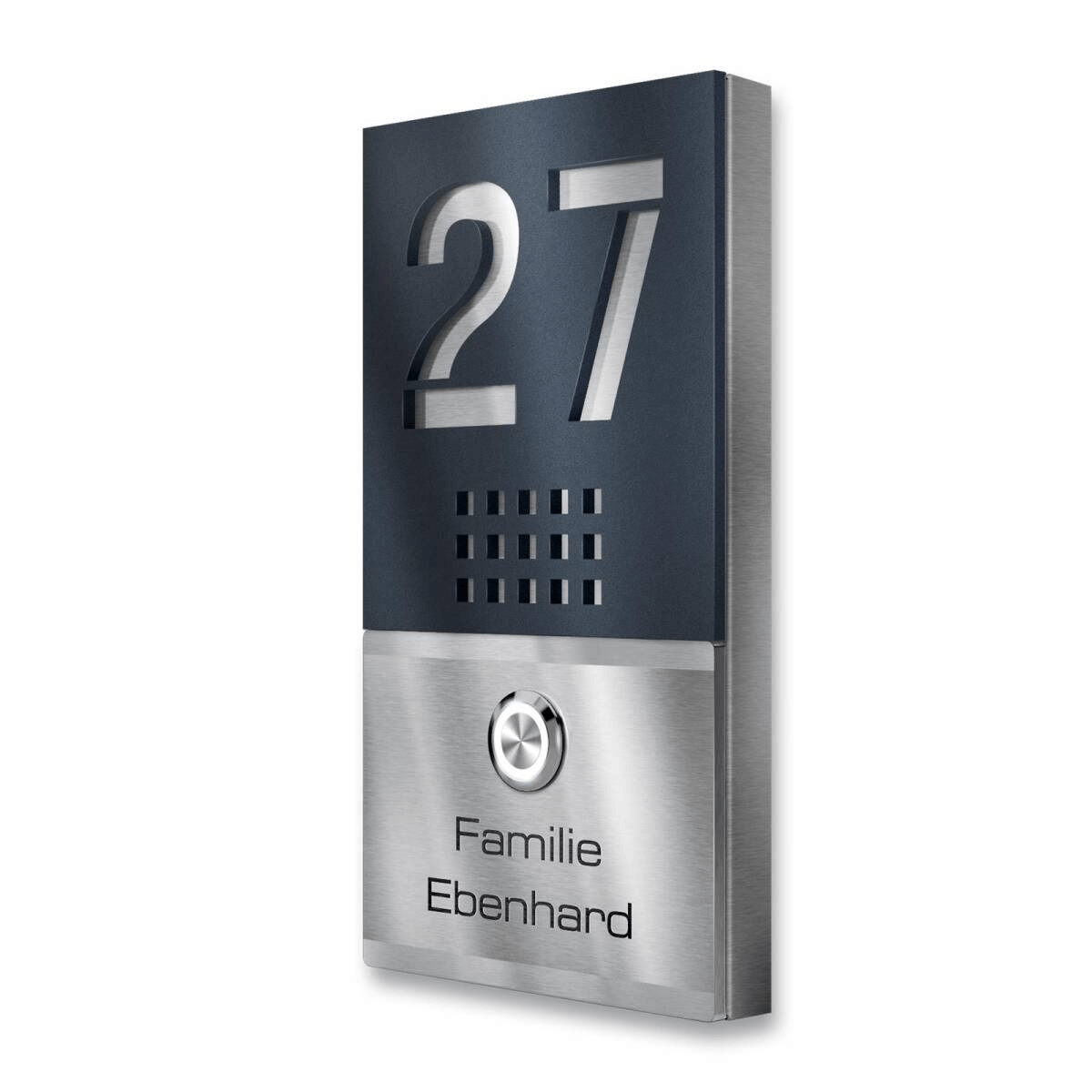 This is a stylish and functional Metzler Wireless Bell in sleek stainless steel and anthracite acrylic glass. This long-range wireless radio bell is a sophisticated addition to your home, complete with a punched house number and the option for a personalized name engraving. Improve your entryway with the elegant and practical Metzler Wireless Bell.
So, why wait to get this classy doorbell?
Metzler radio bell surface-mounted | Vitus
Price: €79.99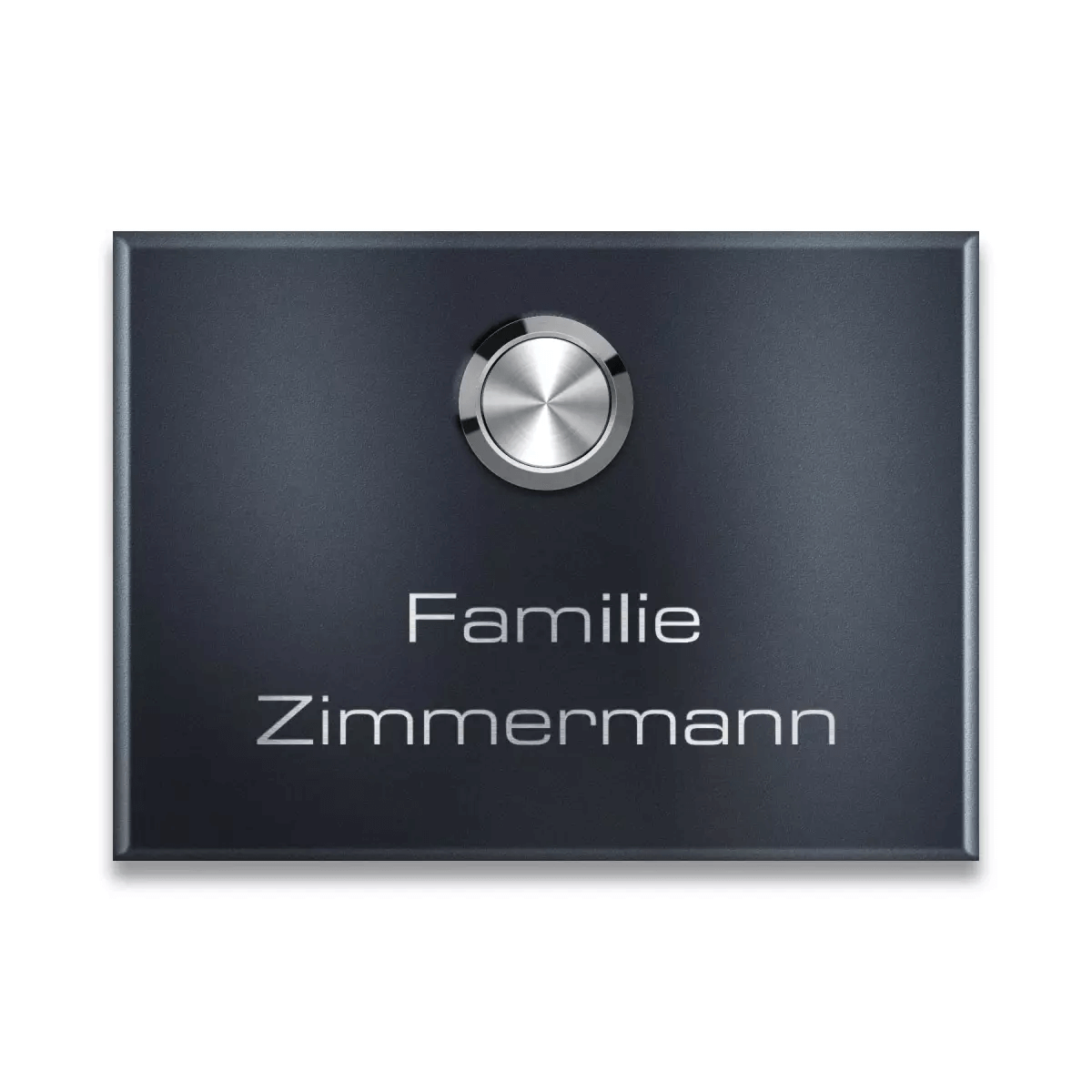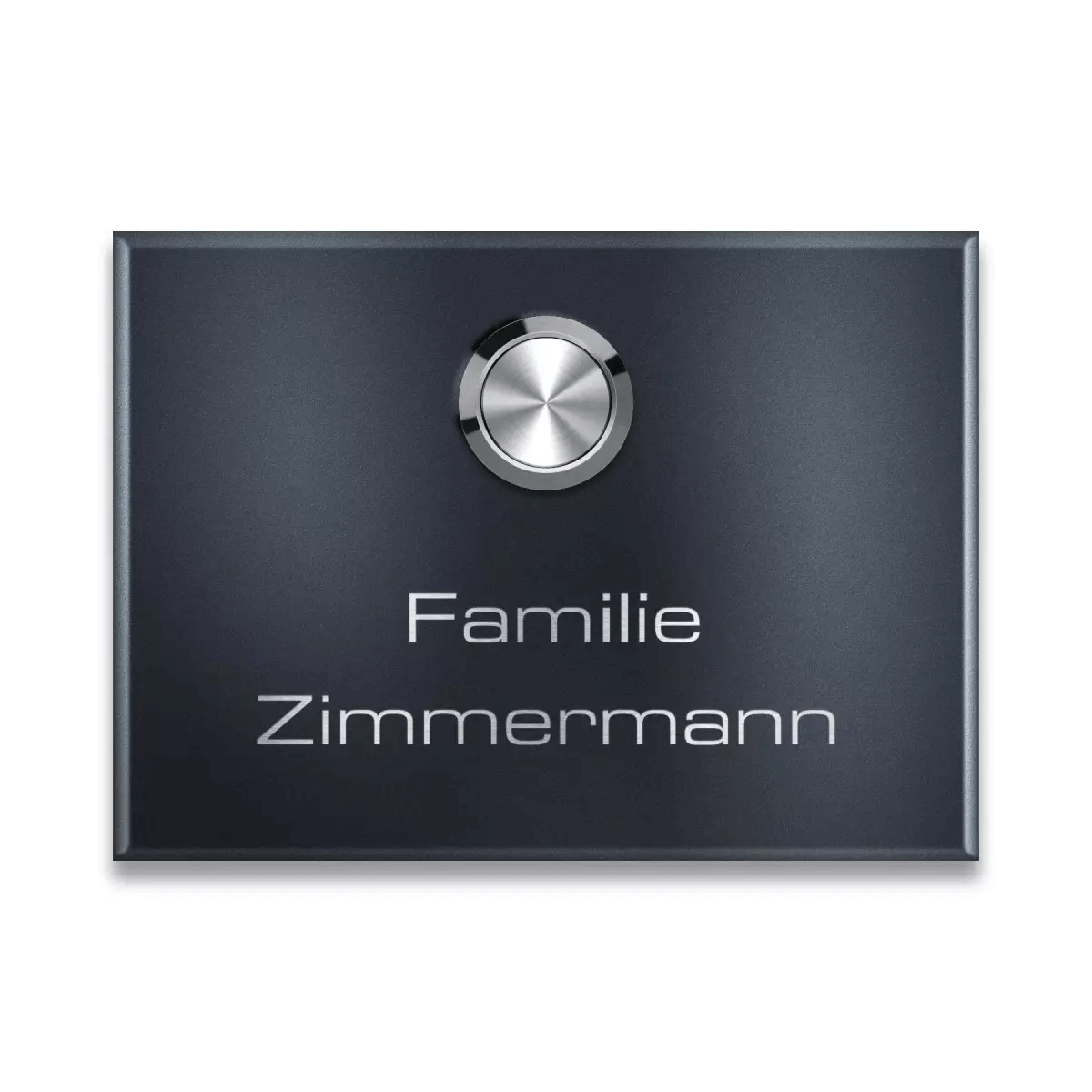 Upgrade your entryway with the sleek and durable Metzler Surface-Mounted Radio Bell. this is made from premium stainless steel, this wireless bell boasts a long range and offers the option for personalized name engraving, adding a touch of elegance to your home.
Get your personalized doorbell today!
Stainless steel house number in anthracite
Price: €16.99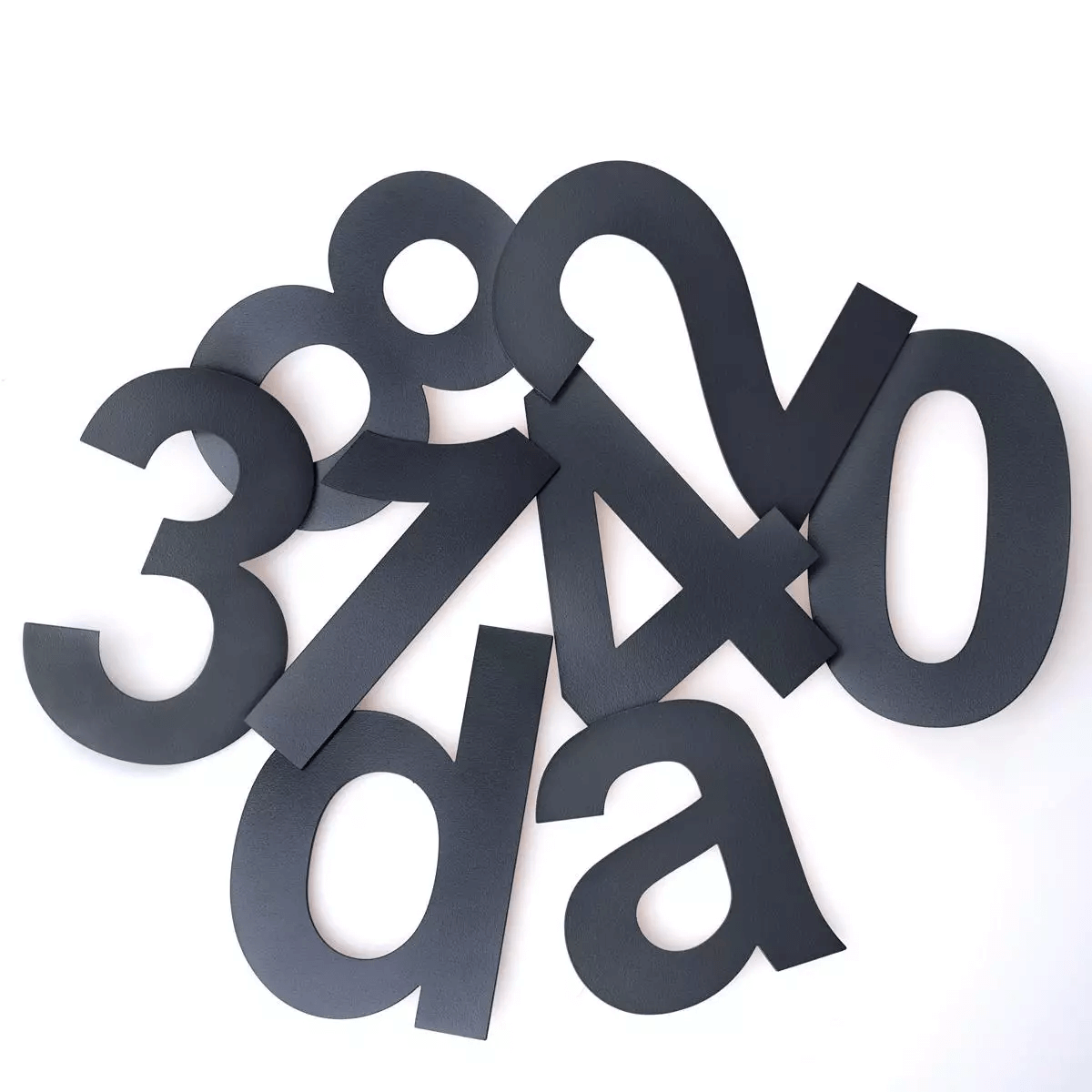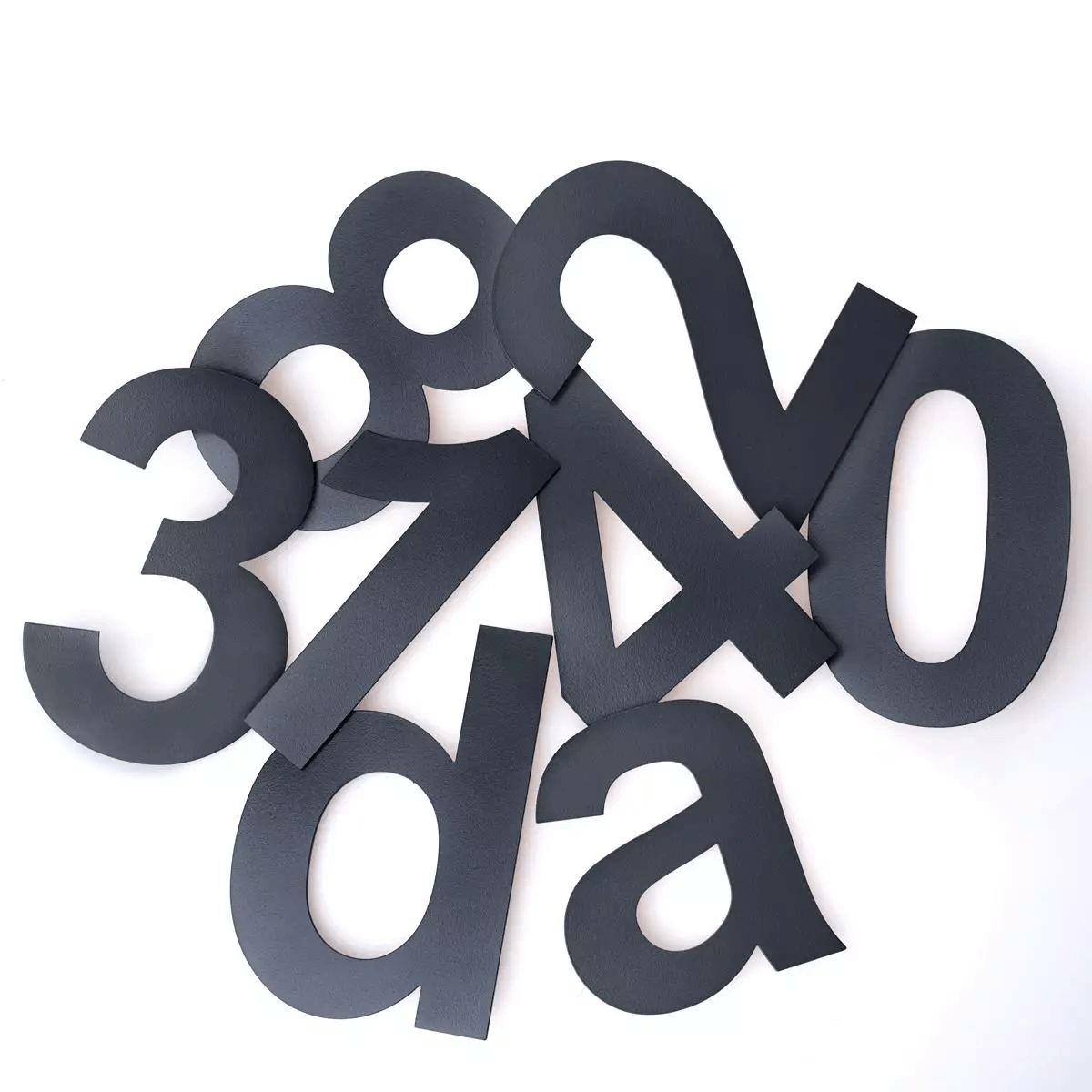 Add a touch of sophistication to your home with a stainless steel house number in anthracite, featuring a sleek Arial font. Crafted from V2A stainless steel and powder-coated in a stunning anthracite grey, this house number combines durability and elegance, making it the perfect choice for enhancing your home's curb appeal. Transform your house's aesthetic with this premium stainless steel house.
Metzler parcel box| Avalon 3
Price: €159.00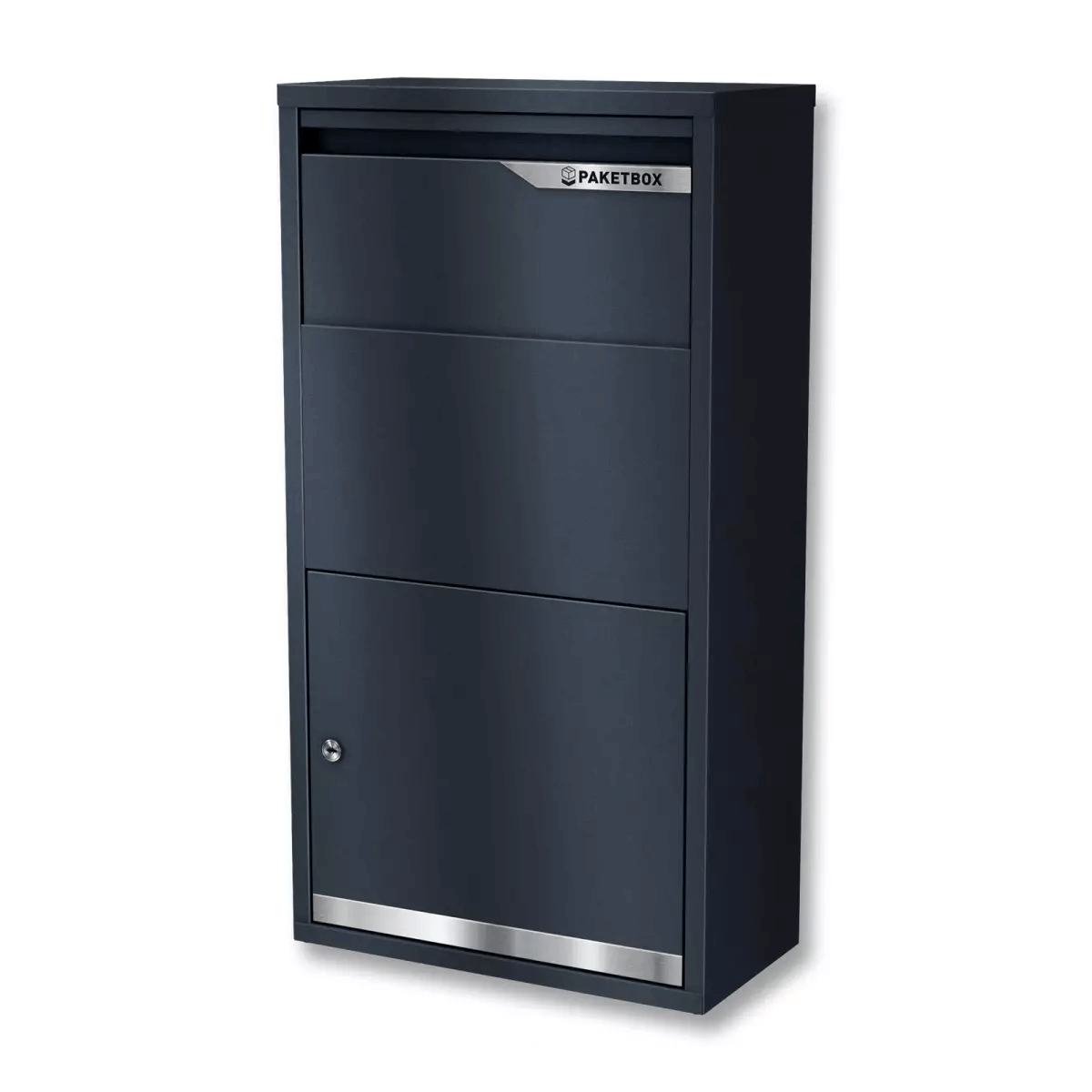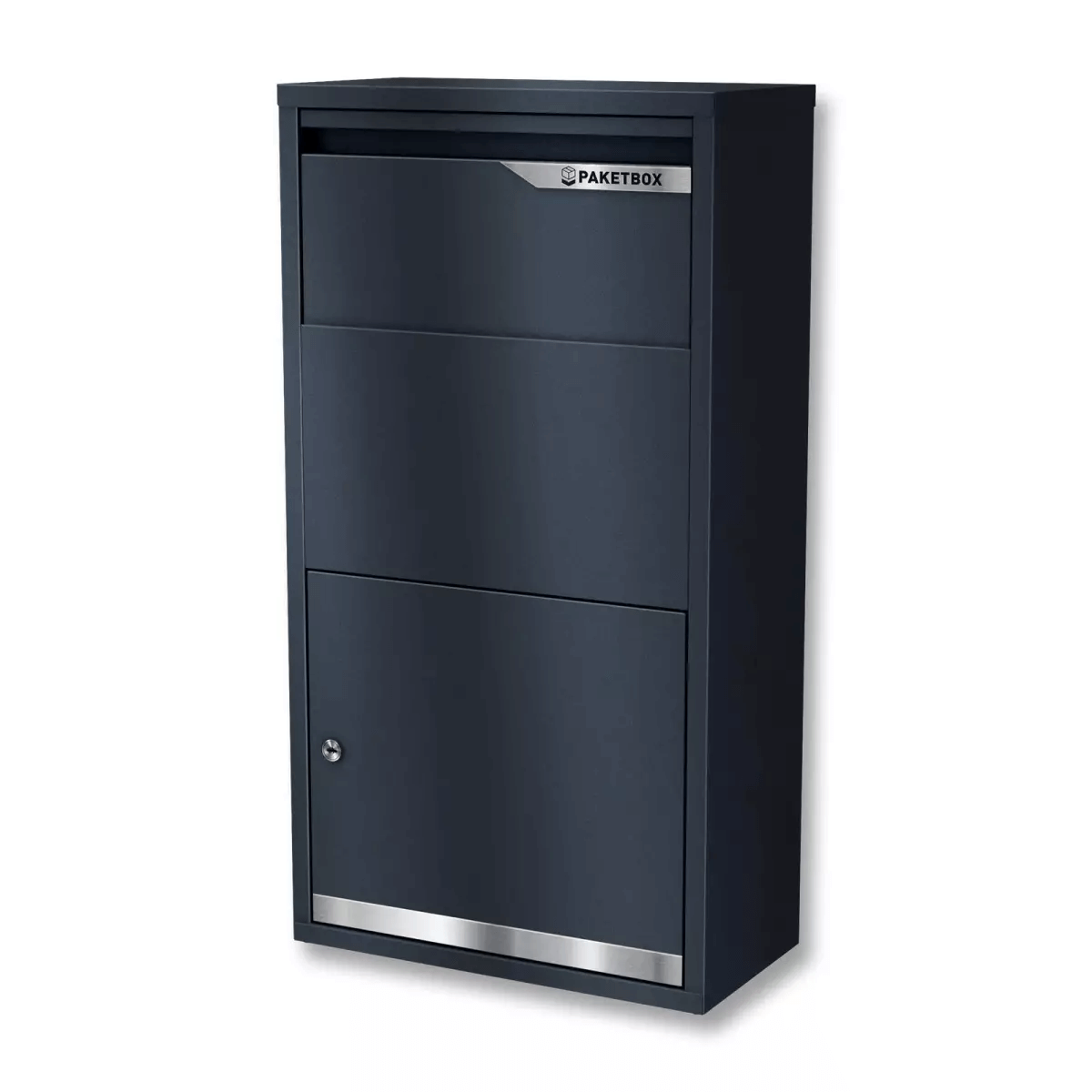 Revolutionize your parcel handling with the modern Metzler Parcel Box "Avalon 3". Constructed from high-quality, rustproof steel and powder-coated in RAL7016 anthracite grey, this sleek and sturdy parcel box is designed for secure and convenient storage of parcels up to size S, ensuring hassle-free and contactless deliveries.
Buy this reliable Metzler Parcel Box today!
Metzler Privacy Screen Garbage Can Fence
Price: €499.00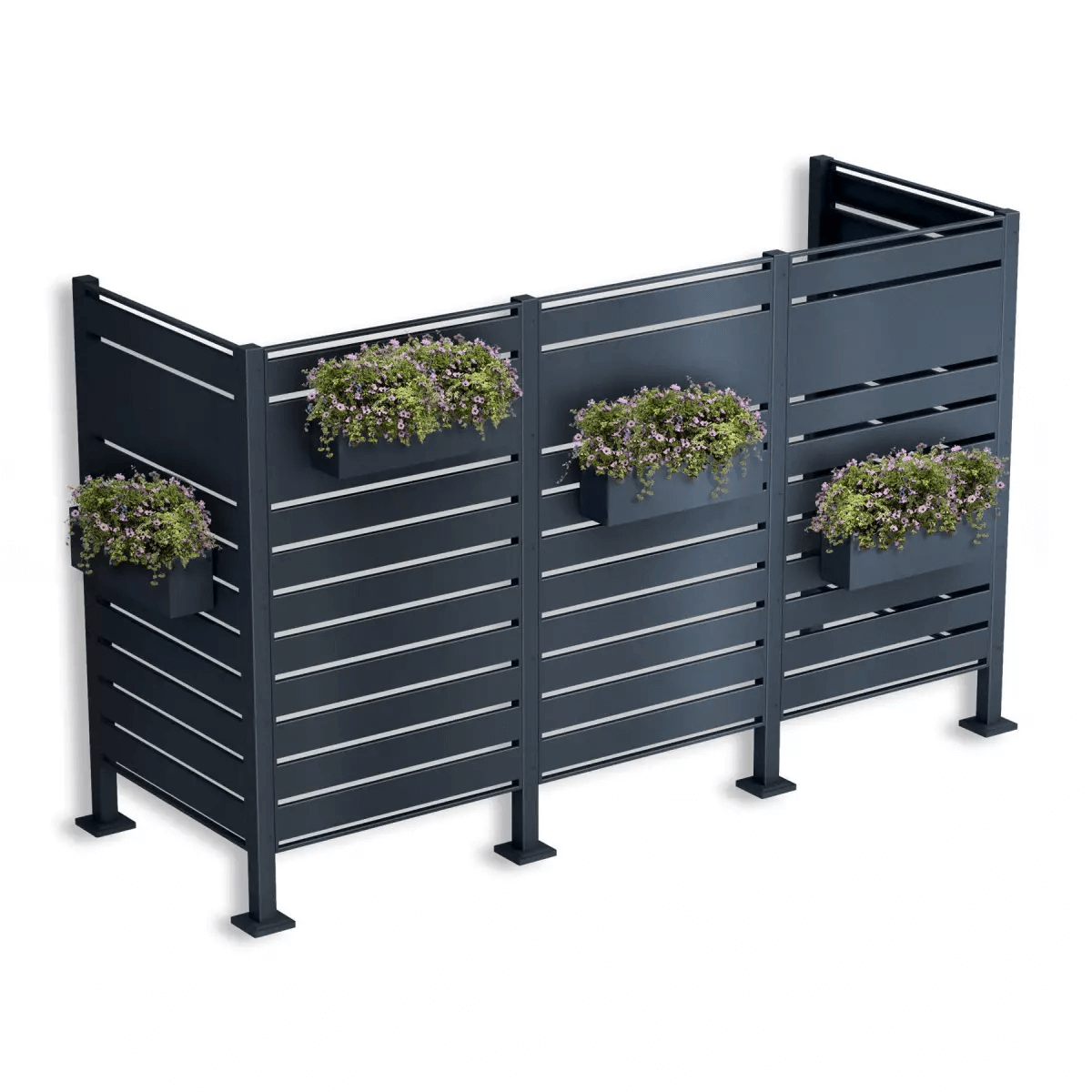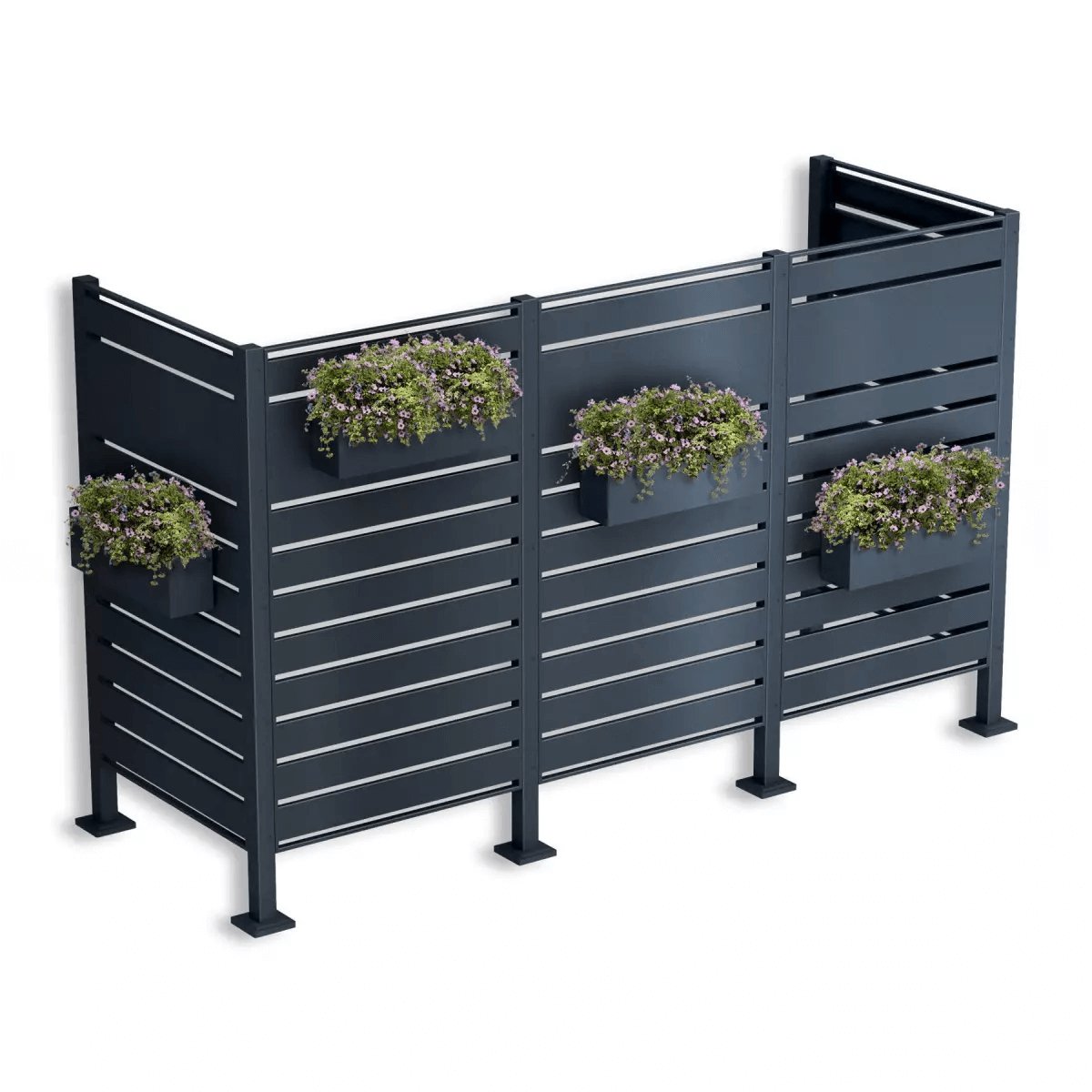 This robust and rustproof fence is the perfect solution for concealing unsightly bins and creating a clean and organized outdoor environment. Your outdoor space will look like a whole new elegant space with these three garbage cans. Designed with a durable and powder-coated finish, this privacy screen adds both functionality and style to your property.
Try this aesthetic privacy screen garbage can fence today!
Edelstahl-Tuerklingel's review represented that high-quality products offer more than just practicality. They provide a touch of elegance to every home's first impression. From their sleek doorbells to their sturdy mailboxes, each item contributes to the overall aesthetics and functionality of any entryway.