Legos are more than just a toy. Not only will your kids have a blast playing with them, but they'll also be getting a valuable educational experience. If your children love Legos, then you'll love Firestar toys. They sell a wide range of LEGO products and accessories, including rare and hard-to-find sets. Firestar Toys sales and offers are unbeatable, and their Legos are the perfect toy for kids of all ages.
So whether you're a seasoned collector or just getting started, you'll find something to love at Firestar toys. And because they're dedicated to giving their customers the best possible experience, you can be sure that you'll be well taken care of. So Don't Wait—Check out the Firestar toys sale and offers today!
Firestar Toys Sale And Offers To Ponder!
LEGO – Electric Guitar – Aqua and Magenta
Price: was £1.50 now £0.95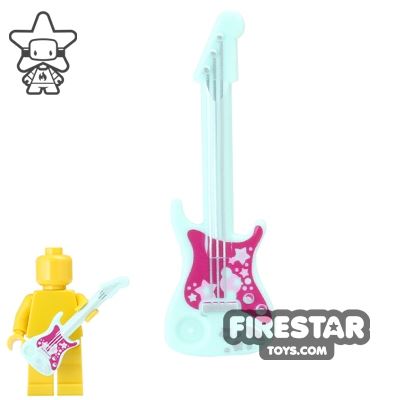 This funky little number is perfect for your Minifigures to strut their stuff on stage. It's aqua and magenta with an a-Rockin output jack pattern. Plus, it comes with a magenta pickguard for an extra touch of style. This beauty is perfect for your Minifigure music band. It's brand new and comes with silver strings and stars.
So grab this guitar and get ready to rock out in your Lego world!
Custom Mini Set Star Wars Barc Speeder & Walker
Price: was £9.95 now £7.95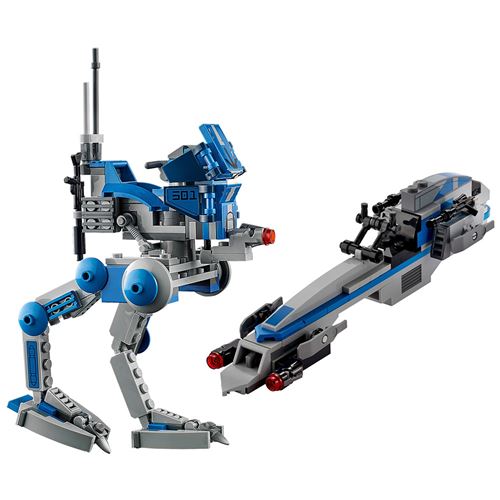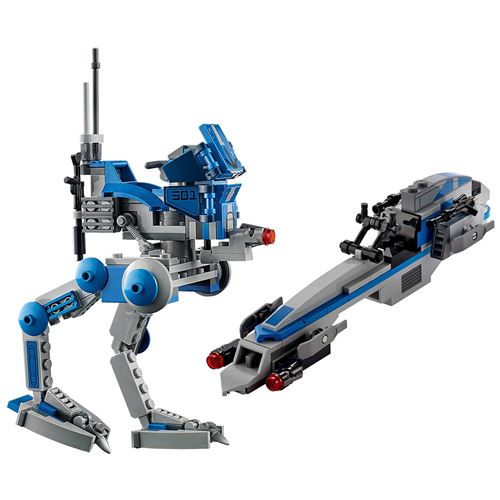 These two vehicles are perfect for your imagination; build them into whatever you want in your galaxy far, far away. Both vehicles can hold a single Minifigure, and the head on the Walker can rotate 360°. Plus, the front opens up, so you can get creative with your building!
This Star Wars Custom Mini Set Barc Speeder and Walker are ideal for imaginative play.
LEGO Harry Potter Minifigure – Albus Dumbledore
Price: was £6.95 now £4.95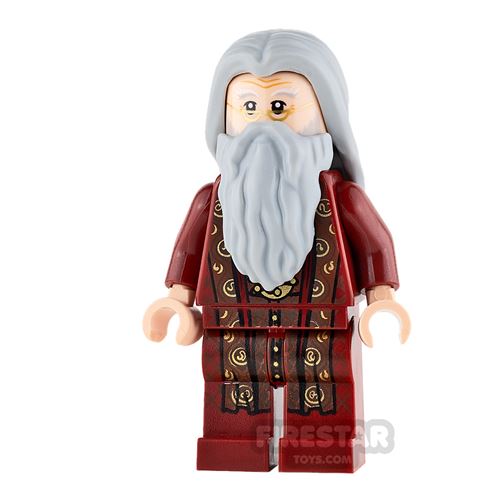 LEGO Harry Potter Minifigure – Albus Dumbledore. This figure comes with a double-sided head, so you can display him however you want. A perfect look of a wizard headmaster. The perfect addition to your Harry Potter Minifigure collection! Young witches, wizards, and muggles aged 6+ can buy it.
So don't put it off any longer; add this magical figure to your collection right away.
LEGO Super Heroes Mini-Figure – Batman – Gold Belt
Price: was £8.95 now £6.95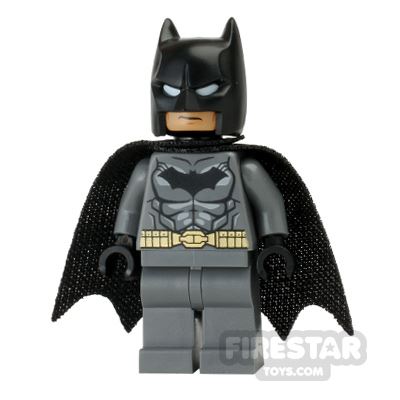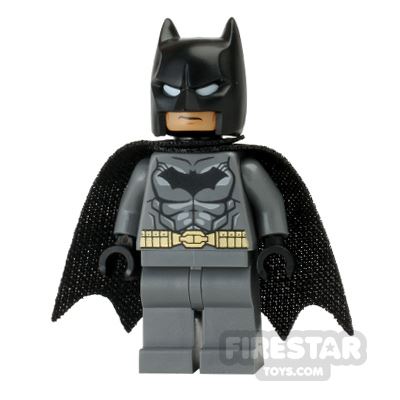 This awesome figure comes with the Batman suit, Lego Batman, and looks like it's from the Arkham games. The gold belt sets off the look, and the cape is made of soft fabric, so it won't get in the way of your crime-fighting. The head of Batman has two expressions too-one shows teeth, and the other is just a snarling face. He looks cool and is always a vigilante.
Ideal for a Lego war between superheroes!
BrickWarriors – Bladed Helm – Pearl Gold
Price: was £2.50 now £1.50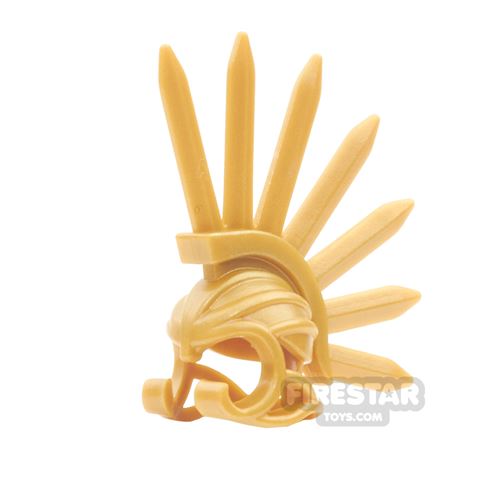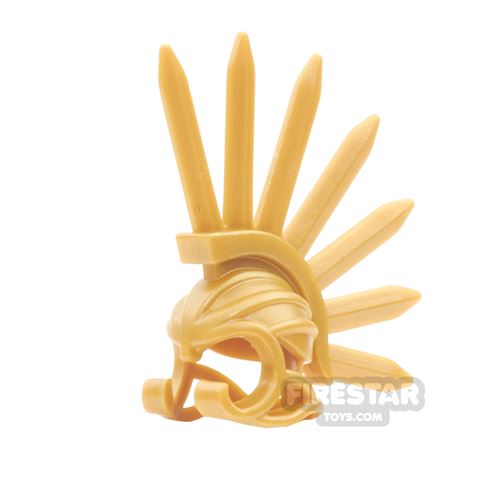 Need something to make your enemies quiver in their boots? Look no further than the BrickWarriors' Bladed Helm in Pearl Gold! This fearsome helmet is sure to strike fear in the hearts of any Minifigure you might encounter on the battlefield! The Pearl Gold color makes it even more imposing, so don't be surprised if your opponents tremble before you!
Impressed? Get your LEGO Minifigure from Firestar toys sale now!