Steam, Sizzle, and Save with PSK MEGA STORE IT Iron! Elevate your ironing game and conquer those creases effortlessly. Their iron sale offers you a sizzling opportunity to transform your wardrobe and home. Discover a range of high-quality irons designed for efficiency and elegance. Don't miss out on this chance to save big while ensuring wrinkle-free perfection. Embrace the power of steam and get ready to revamp your ironing routine.
Iron Out the Savings With PSK MEGA STORE IT
Philips HI5922/30 Steam generator iron
Price: was €113.46 now €103.57 Save €9.89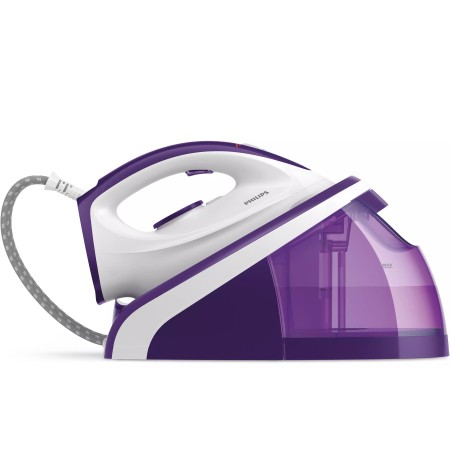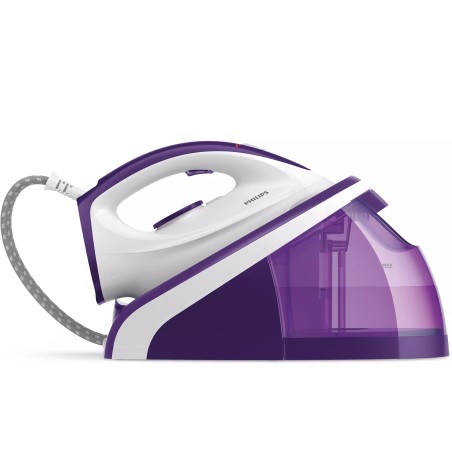 This steam generator iron makes your ironing experience faster, thanks to the powerful continuous steam, and more practical, thanks to the removable 1.1 l water tank. The integrated Smart Calc Clean anti-scale system reminds you when descaling is necessary. It is equipped with a container to make the operation easier. This means no cartridges and no additional costs. The durable ceramic soleplate glides smoothly on all clothes. It is non-stick, scratch-resistant, and easy to clean.
Experience faster and more practical ironing.
Polti PLEU0223 boiler iron 1750 W 0.9 L Aluminum
Price: was €110.20 now €102.57 Save €7.64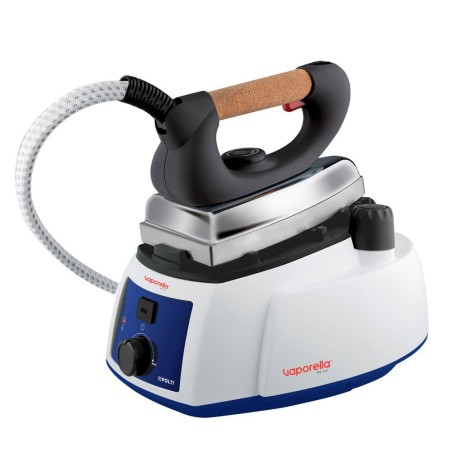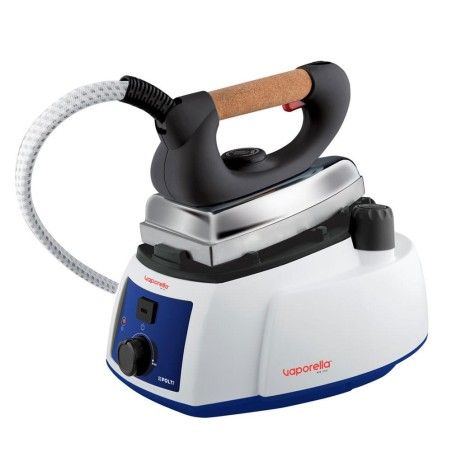 The Polti PLEU0223 boiler iron is designed for effective and efficient ironing. With a powerful 1750W heating element and a generous 0.9-liter aluminum water tank, it produces a continuous flow of steam for smoother, crease-free results. Its aluminum construction ensures durability and heat retention.
Say goodbye to wrinkles and hello to efficiency.
Philips 3000 series DST3020/30 Iron
Price: was €41.88 now €38.37 Save €3.51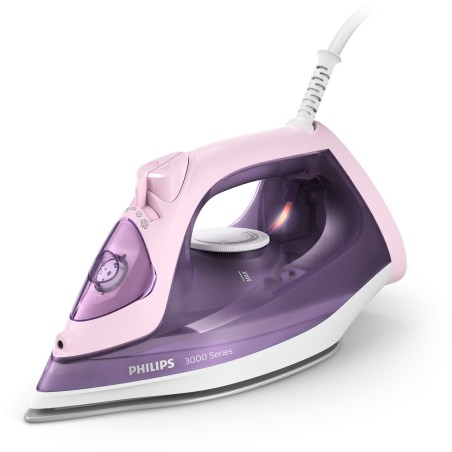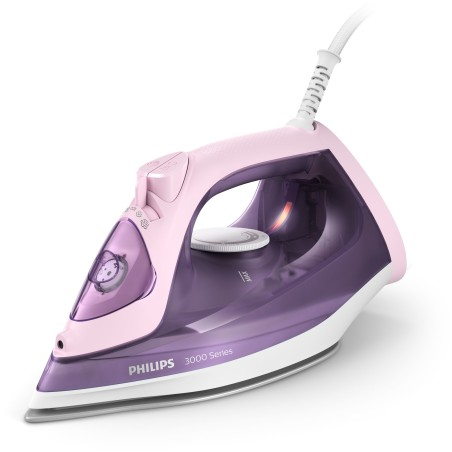 With 3000 series iron, ironing is very easy thanks to the powerful steam boost which eliminates the most stubborn creases. The ceramic soleplate ensures perfect glide, while the 300ml water tank is large enough to iron small quantities of clothing without having to refill it.
Experience effortless ironing with this Iron.
Termozeta 72703L Steam cleaner broom 0.65 L 1500 W Purple, White
Price: was €76.73 now €73.66 Save 4%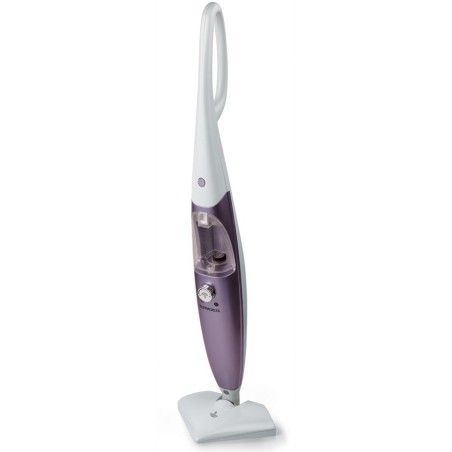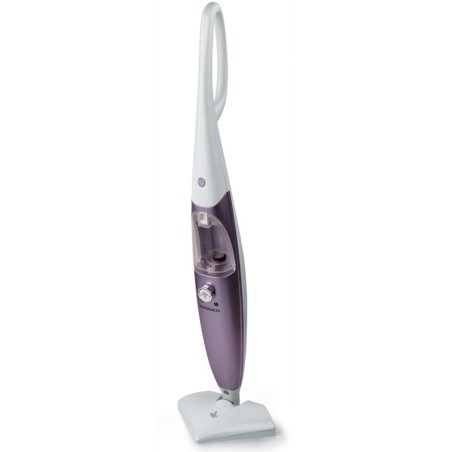 Steam mop equipped with boiler and pump with continuous refill. The angled shape of the brush adapts perfectly to the corners of the whole house. The high temperature of the steam helps to eliminate germs and bacteria thanks to its disinfectant and sanitizing action. Equipped with steam-ready light.
Revolutionize your cleaning routine with this Broom.
Princess 01.332853.01.001 Foldable garment steamer
Price: was €52.06 now €49.98 Save 4%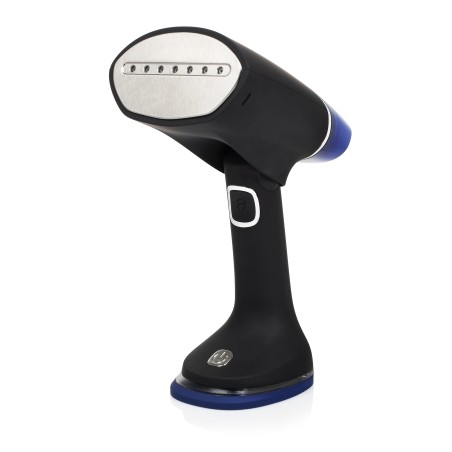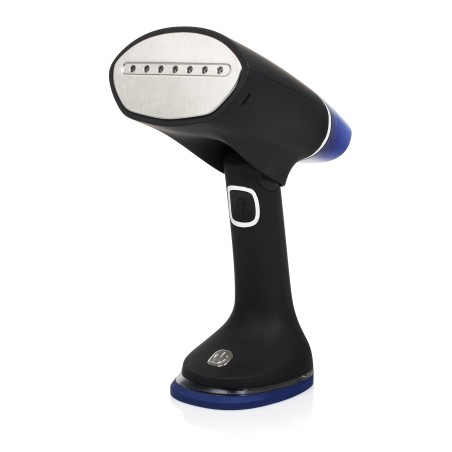 Make sure you always look great by steam refreshing your clothes with the Princess 332853 Portable Garment Steamer. Even clothes that come out of your suitcase all wrinkled and wrinkled and stale can be refreshed very quickly with a blast of steam. You can add your favorite fragrance and spray it on your clothes. Show up to important meetings or evenings out dressed elegantly. Perfect for those who love vintage clothes or are sensitive to mites. Dress fresh and go out feeling good.
Look your best with the Foldable Garment Steamer.
Celebrate wrinkle-free elegance with the iron sale, where you can snag top-notch irons at unbeatable prices!