Are you struggling to make sense of all the nutrition choices out there? At ESN Germany, they understand how confusing it can be. Their mission is to bring you quality nutrition that helps you balance your lifestyle and health.
Say goodbye to confusion and overwhelming choices – ESN Germany has your nutrition needs covered with premium quality supplements and functional foods! With them, you get access to healthy nutrition, excellent taste, and a comprehensive selection of products from one single source.
Discover ESN Germany for an Enjoyable Journey Towards Complete Wellbeing!
ESN ISOCLEAR Whey Isolate
Price: €44.90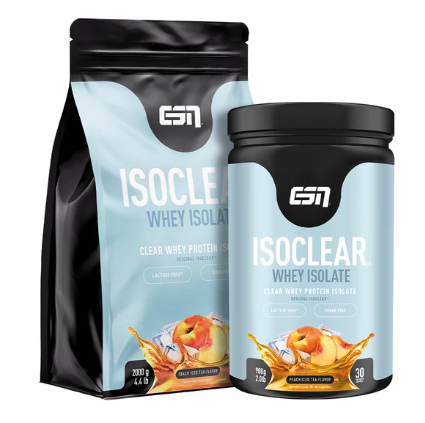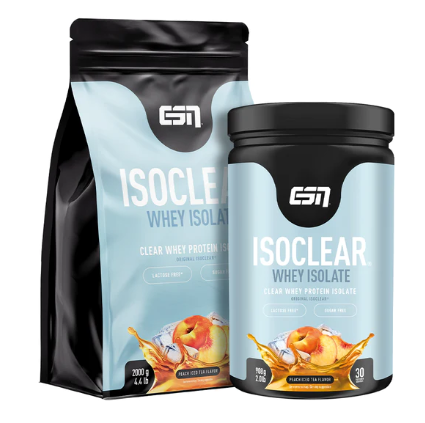 ESN ISOCLEAR Whey Isolate is a protein drink that tastes as good as it looks. Clear, refreshing, and light, this is the perfect alternative to heavy, creamy protein shakes – fat, sugar, and lactose-free too! With a delicious fruity flavor, this protein powder has a valuable amino acid profile that is gently produced for maximum.
Try ESN ISOCLEAR Whey Isolate today to experience a refreshingly fruity protein drink!
ESN Fight Shot Pro (Box of 6)
Price: €17.90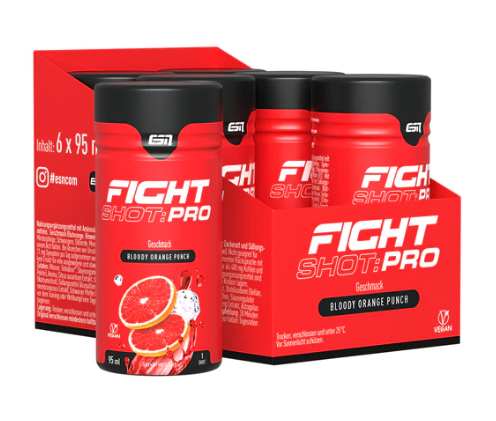 Maximize the effectiveness of your exercise with ESN Fight Shot Pro! The box of 6 fight shots is loaded with a one-of-a-kind combination of powerful ingredients that can help you achieve optimal results, featuring 14mg synephrine, 200mg caffeine, 100mg L-theanine, piperine, and AstraGin®. The unique blend also adds in L-tyrosine and L-carn to deliver even more success.
Whether in the gym or on fight night, don't sleep on this – take a shot of Fight Shot!
ESN Super Omega-3, 300 Caps
Price: €42.90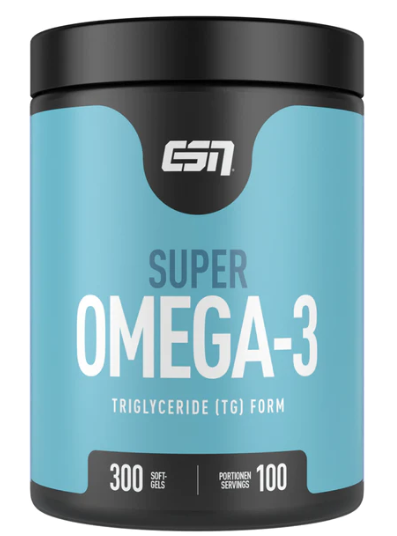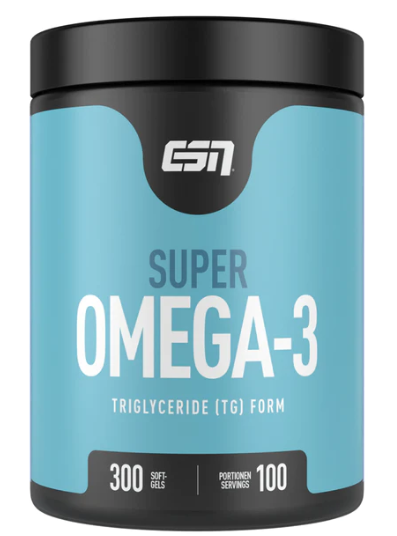 Get the apex of cardiovascular health with just one tiny pill! This capsule packs an impressive 1000 mg potency of top-quality fish oil concentrate, with 75% essential omega-3 fatty acids. That's 400 mg EPA, 300 mg DHA and other beneficial fatty acids that won't upset your tummy.
Try ESN Super Omega-3 now and experience the power of essential omega-3 fatty acids!
ESN FLEXPRESSO Protein Coffee
Price: €36.90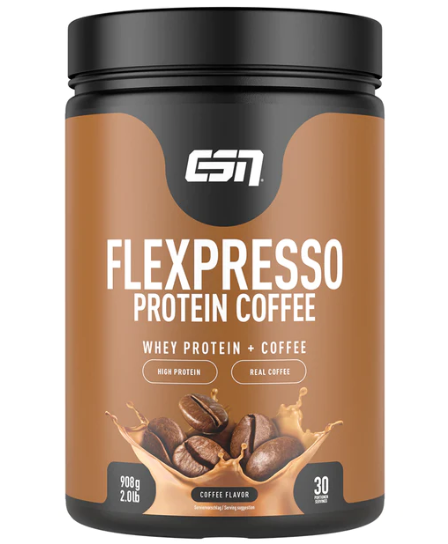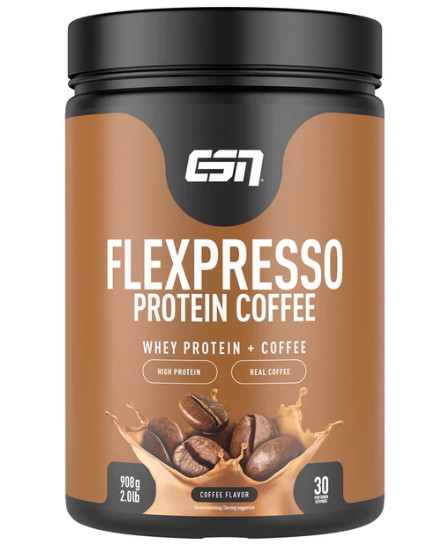 Handcrafted by David Hoffmann of the ESN Signature Series, this protein-packed coffee combines delicious real coffee flavor with a high-protein punch. Crafted from only the finest raw materials, it's perfect for vegetarians who consume dairy products. So start your day off right with ESN FLE.
Get fired up with ESN FLEXPRESSO Protein Coffee!
ESN Ultrapure Creatine Monohydrate
Price: €29.90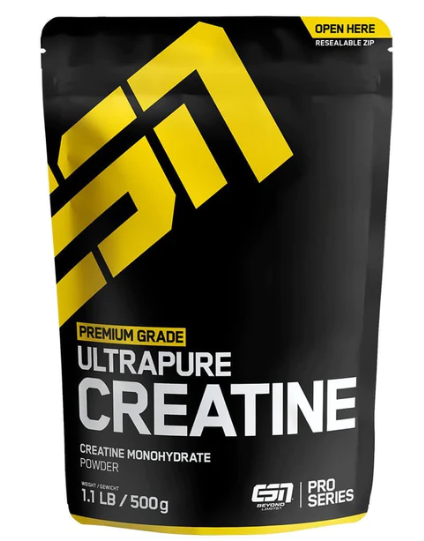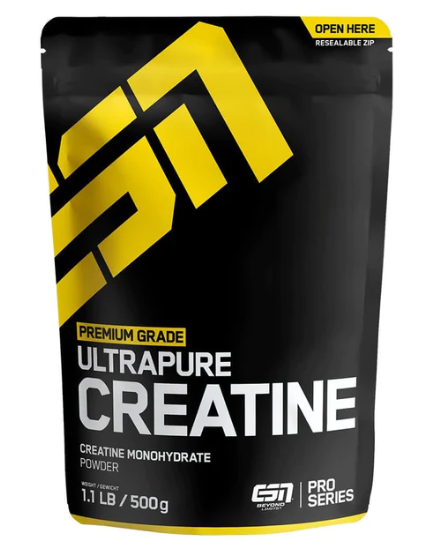 Unleash your inner dynamo! ESN Ultrapure Creatine Monohydrate is the ticket to elevate your workouts and bring you those sweet gains. Its plant-based goodness, incredible purity, ultrafine texture, and zero taste combine to ensure that you can make the most out of each rep. So take charge of your fitness destiny – let's do this!
Get ready to give your workout some extra zip!
Stop worrying and let ESN Germany guide you on your path to a healthier lifestyle! With all their great options, you won't need to lift a finger – just make a wise choice and watch as those wellness goals become a reality! So why not get started today? Enjoy complete well-being with ESN Germany's unbeatable resources – it's time for some serious self-care!