Shop the Weird Fish UK Men's Sale for incredible discounts of up to 60% off. Discover a wide range of stylish and comfortable clothing at unbeatable prices. From shirts to shorts, find your favorites and upgrade your wardrobe while saving big. Don't miss out on this fantastic deal! Explore today's Weird Fish UK's info to get started.
Weird Fish UK Men's Sale l Catch the Wave of Discounts
Arliss Organic Short Sleeve Stripe Shirt Mint
Price: was £40.00 now £16.00 save 60%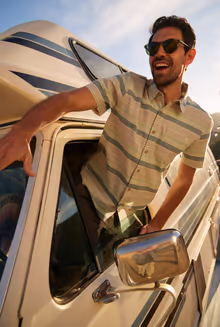 Embrace summer vibes with the Arliss Organic Short Sleeve Stripe Shirt in refreshing mint. Inspired by the coast, this shirt features a fun stripe design that's perfect for the season. Whether you're heading to the beach or strolling along the boardwalk, it's an ideal choice. The shirt boasts a chest pocket with WF embroidery and charming wooden buttons for added style.
Get ready to make a splash in style with this fantastic discount.
Marina Recycled Printed Board Shorts Navy
Price: was £35.00 now £17.50 save 50%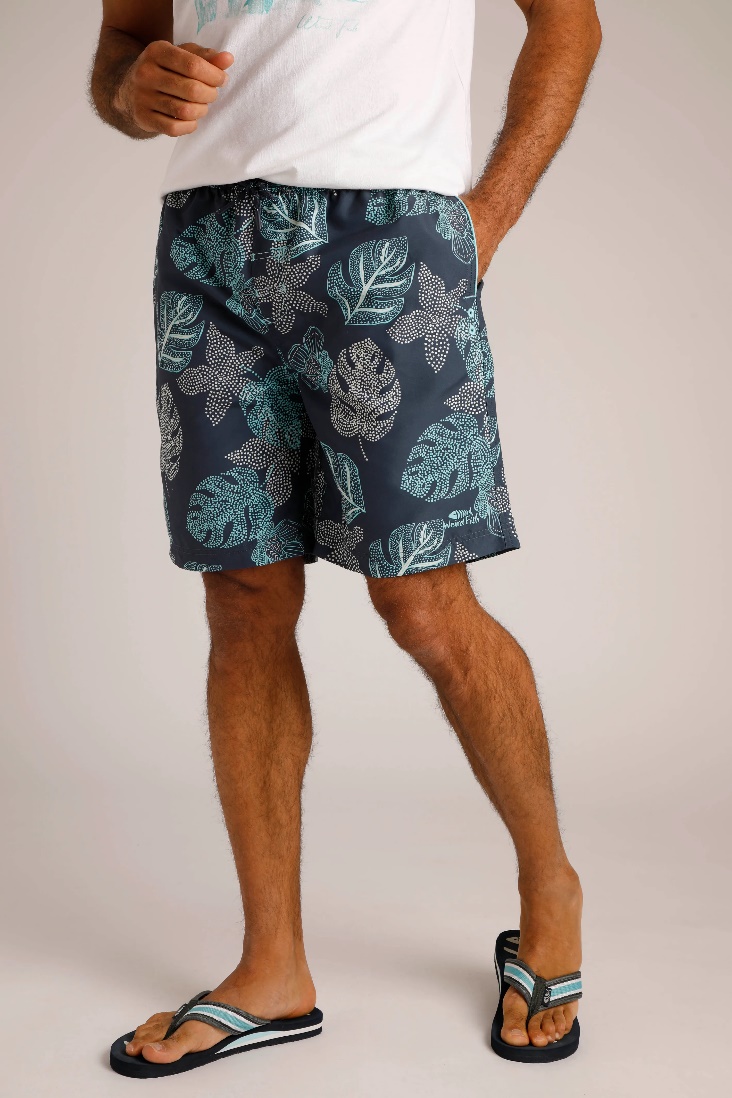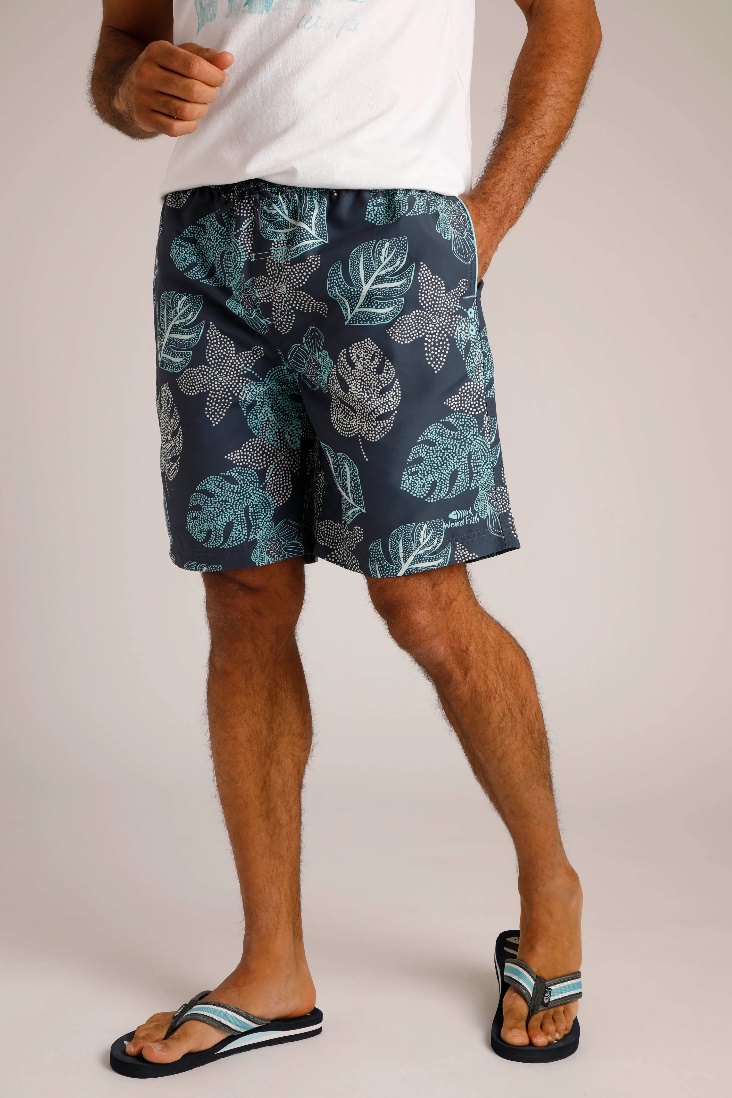 These shorts are the ultimate beach and poolside companions. They feature a playful all-over print, two convenient hand-slip pockets, and a drawstring waist for a comfortable fit. What makes them even more appealing is that they are made from recycled polyester, combining style with sustainability. Whether you're catching waves or lounging by the pool, these board shorts are a must-have for the season.
Dive into summer adventures with Printed Board Shorts.
Rothko Stripe Polo Shirt Grass Green
Price: was £38.00 now £19.00 save 50%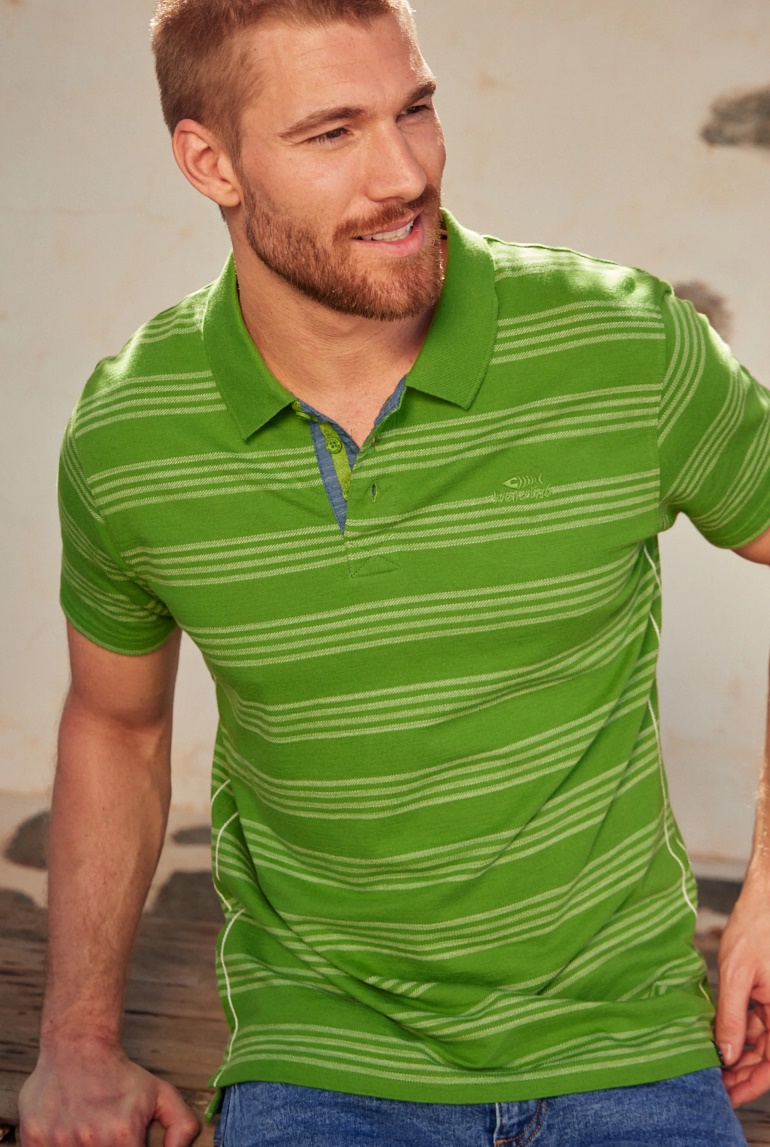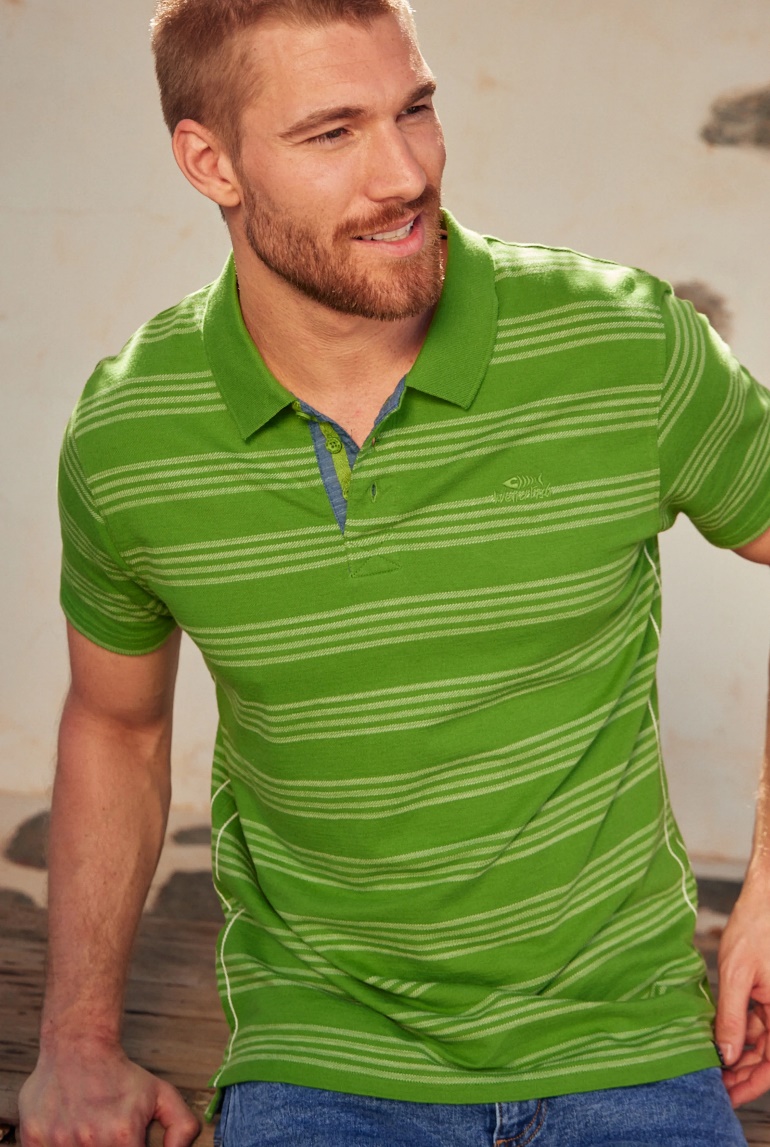 The Rothko Stripe Polo Shirt in Grass Green is a versatile addition to your wardrobe. Crafted from soft jersey fabric, it offers both comfort and style. Its striped pattern and vintage wash give it a unique, well-loved appearance. Whether it's for casual outings or dressed up for a night out, the Rothko quickly becomes your go-to top.
Add a dash of vintage charm to your wardrobe!
Barrett Organic Cotton Short Sleeve Henley Top Garnet
Price: was £32.00 now £22.40 save 30%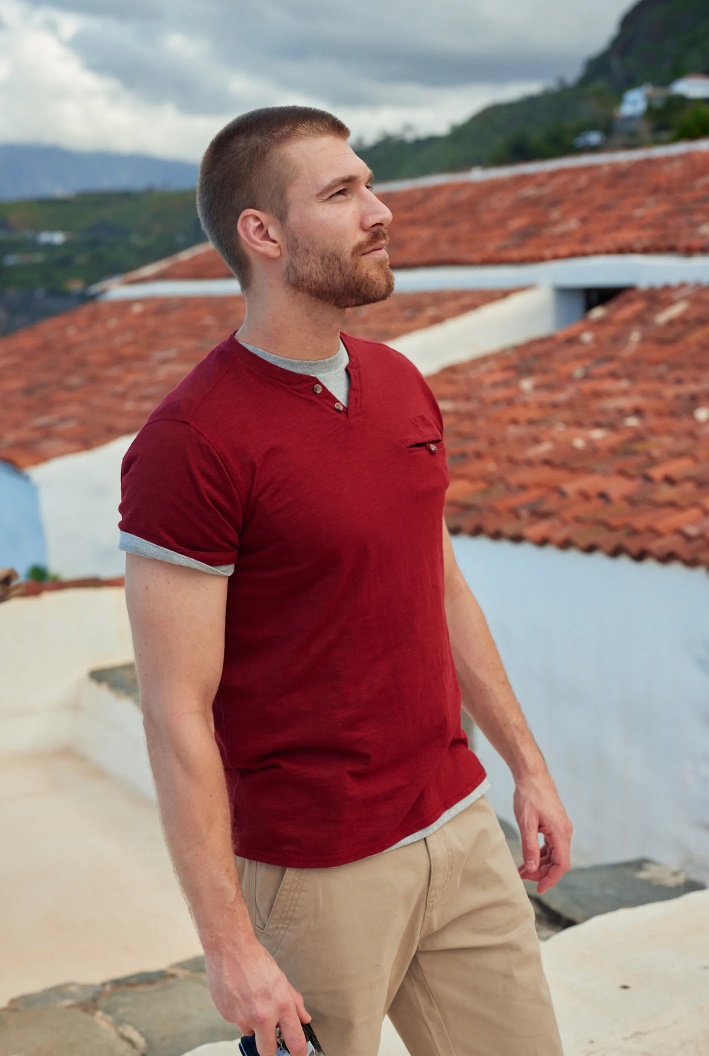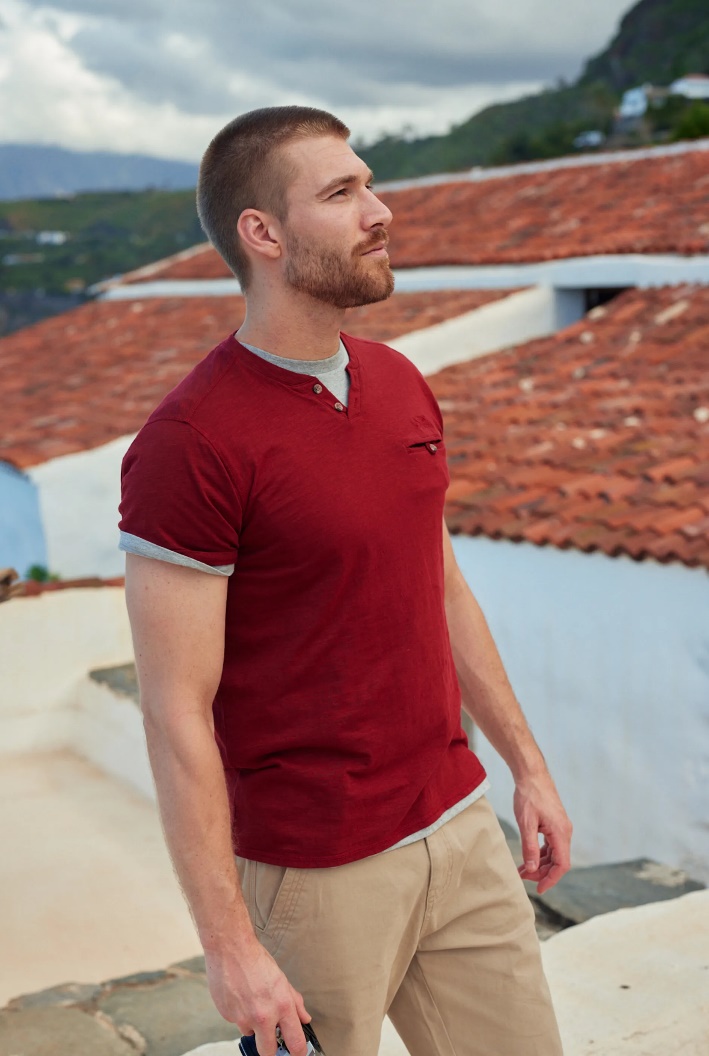 Elevate your smart-casual style with the Barrett Henley Top in Garnet. This Henley T-shirt stands out with its button-up pocket and distinctive neckline. It also features an embroidered logo and chest pocket for added flair. Available in multiple colors, you can find the perfect Henley T-shirt that suits your style. Pair it with chinos for a polished look that effortlessly blends comfort and sophistication.
Upgrade your smart-casual game with the Barrett Henley Top
Banning Swim Shorts Navy
Price: was £30.00 now £15.00 save 50%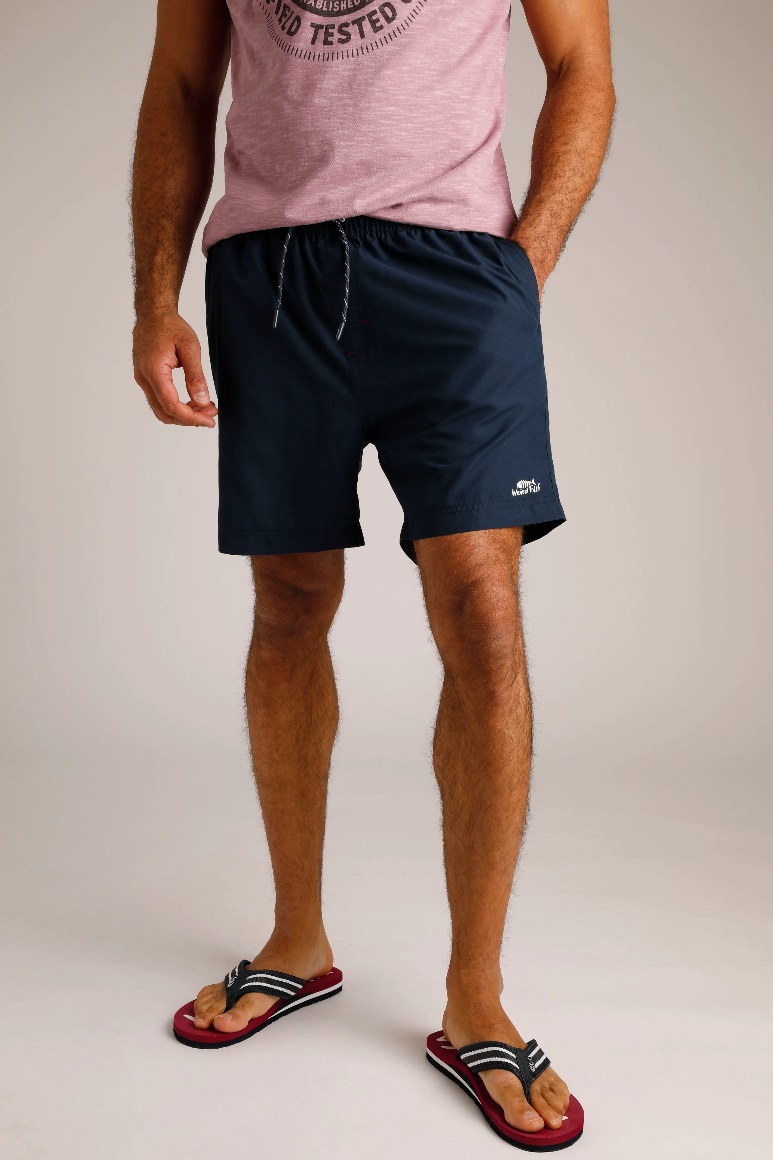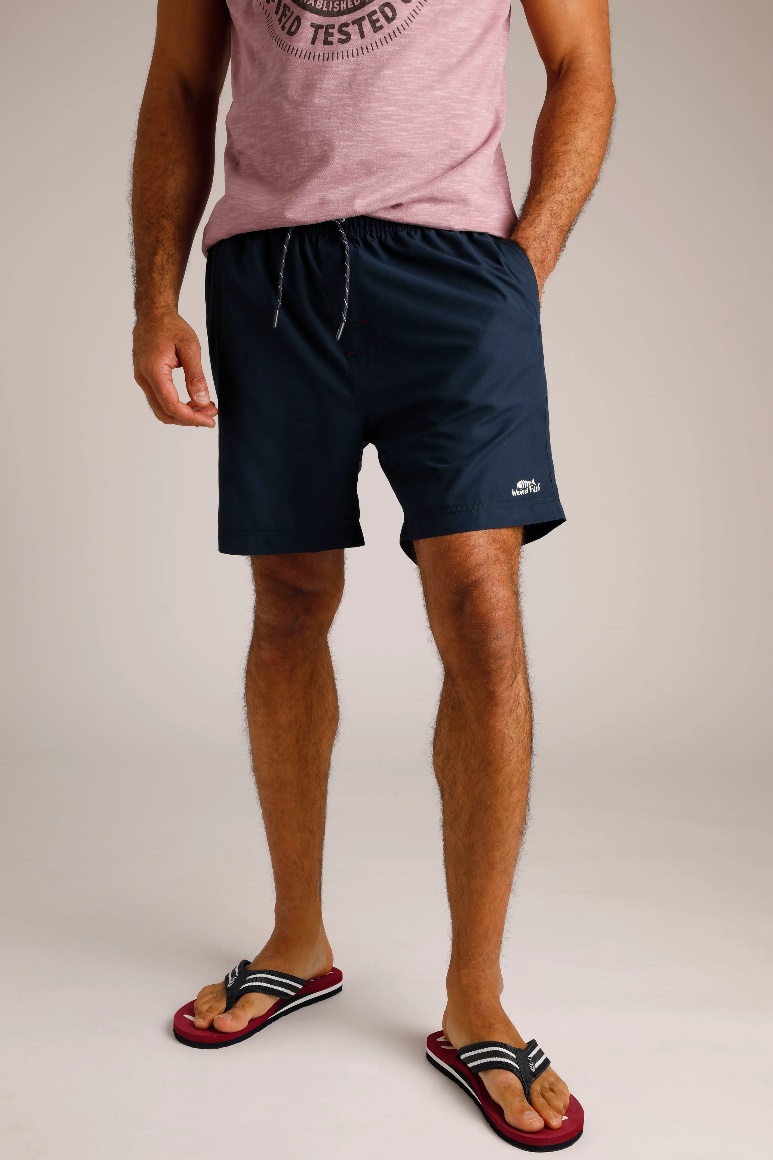 If you need new swim shorts, consider the Banning Swim Shorts in the Navy. These shorts are not just stylish; they are functional and easy to wear. They come with a drawstring waist, two hand slip pockets, and a bungee cord waist tie for a secure fit. The elasticated waist ensures comfort, and there's even a Velcro fastening back pocket for added convenience.
Dive into savings for your next beach outing!
Upgrade your look, and downsize your spending with Weird Fish UK men's sale – up to 60% off. Start saving today!