Stuck in a fashion rut or looking to spruce up your home decor? Discover the timeless French style with LaRedoute review and add beauty to your life. Founded by Joseph Pollet, this French multi-channel retailer has grown to become the 2nd largest seller of women's apparel and the 3rd largest seller of linen in France. Through innovation, creativity, and responsibility, La Redoute now serves 10 million customers across 26 countries with carefully crafted collections that bring beauty into their lives.
Unleash Your Style with Fashionable LaRedoute Review
Short-sleeved Long Dress
Price: was €64.99 now €26.64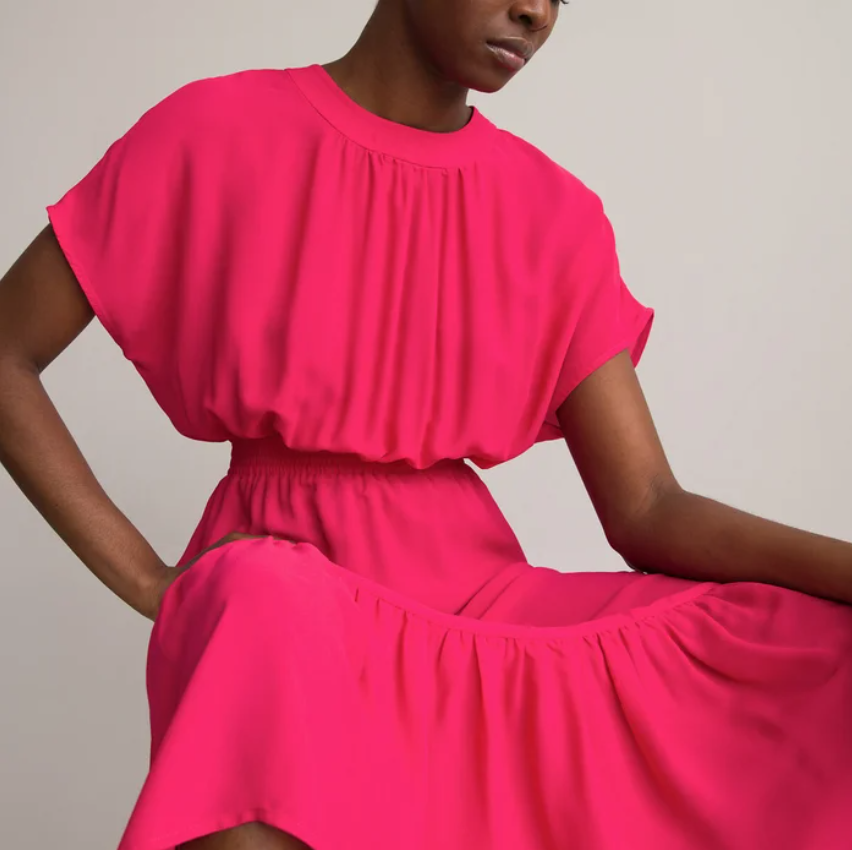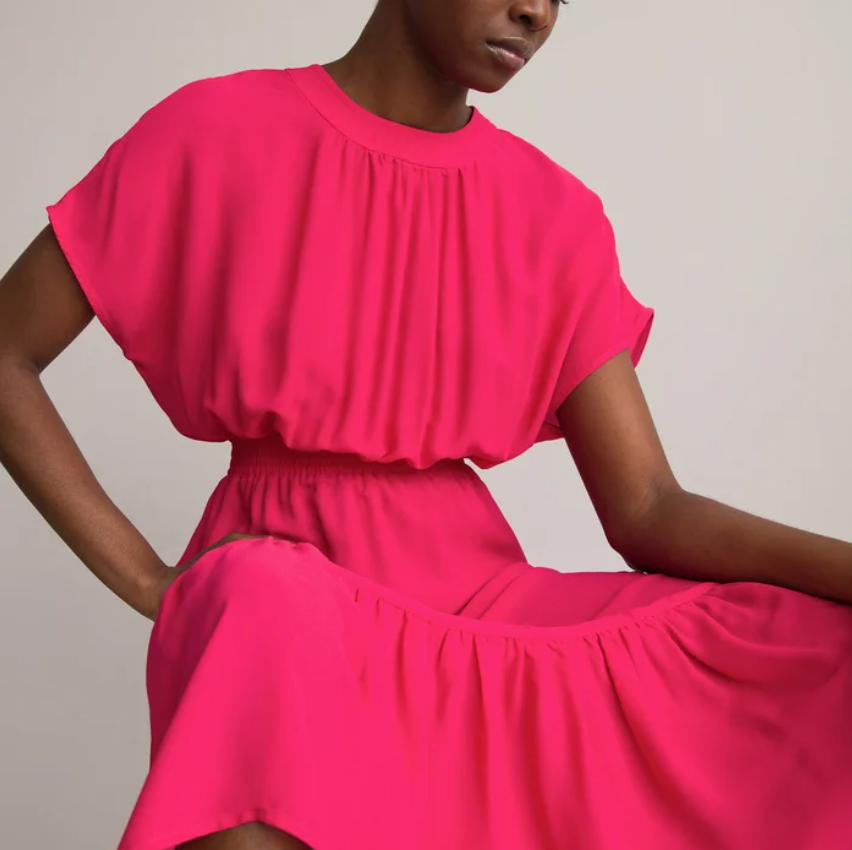 Make a statement in this flattering and airy short-sleeved long dress. Featuring a round neck, buttoned teardrop closure at the back, and elastic waist along with delicate ruffles on the sleeves; it's perfect for summer parties or events. Make sure to show off your style in this elegant garment!
Get yours now while stocks last!
Cotton Duvet Cover, Summer Wax
Price: was €34.99 now €19.46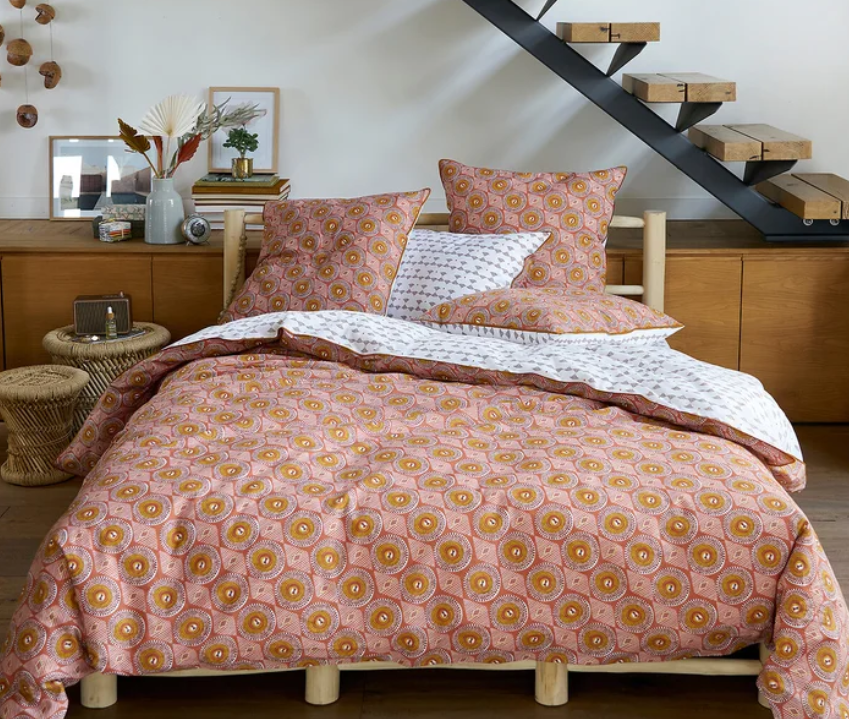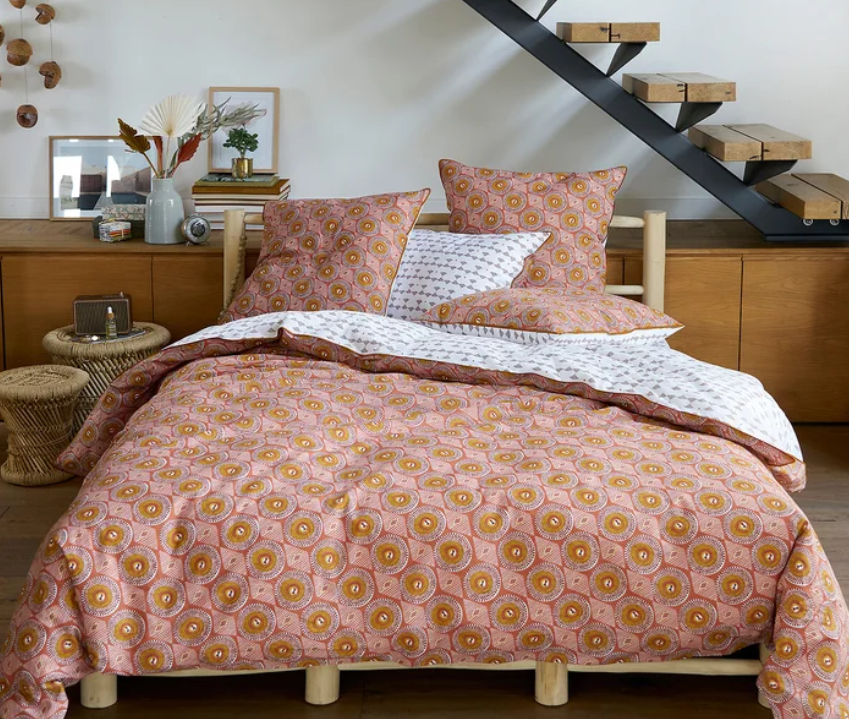 Add a summery touch to your bedroom with the Summer Wax duvet cover! Crafted from 100% cotton with 57 threads/cm² and featuring a wax-printed front, this stylish duvet cover will add instant style to any bedroom. With its small motifs on the reverse, buttoned hems, and available in various colors, it's perfect for beds of adults or kids. Create the perfect look by mixing it with the Scénario range of plain cotton.
Shop now and give your home a personal touch that'll last all season!
Ball-shaped Basket
Price: was €19.99 now€16.99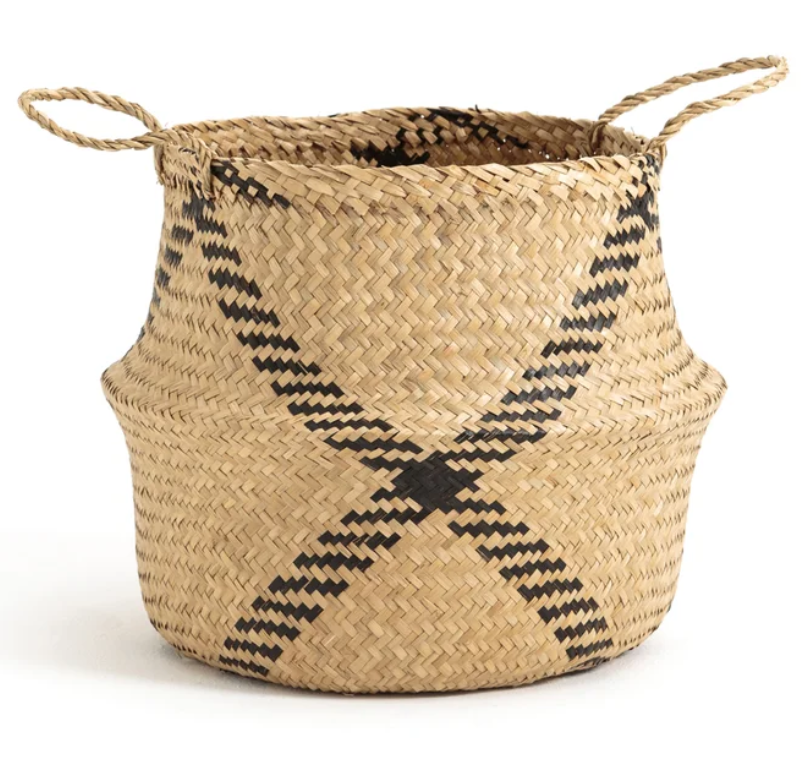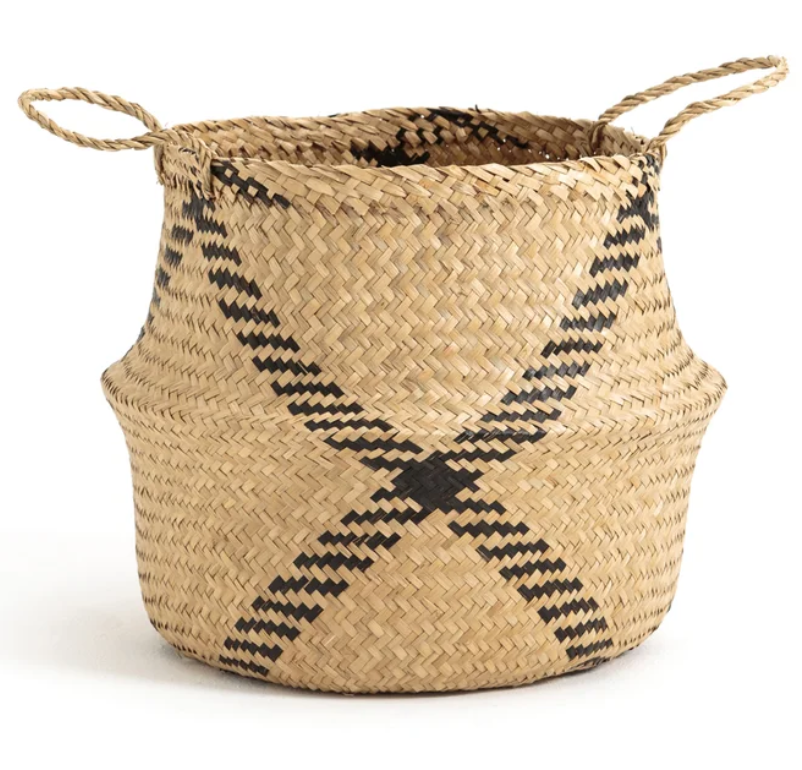 The stylish and elegant Rixy Ball-Shaped Basket is woven from the herbarium. It adds a vegetal touch to whatever space you put it in. With two handles for easy carrying and an impressive 40 cm diameter and 47 cm total height, this basket will make an eye-catching statement in your home.
Available in natural/black or just natural colors, grab yours today!
Small Hiba Vinyl Cabinet
Price: was €315.00 now €219.01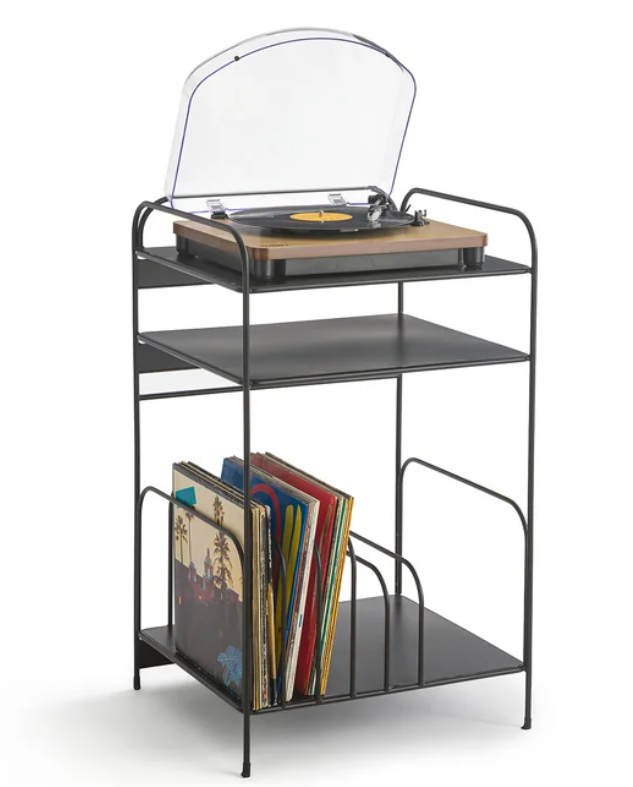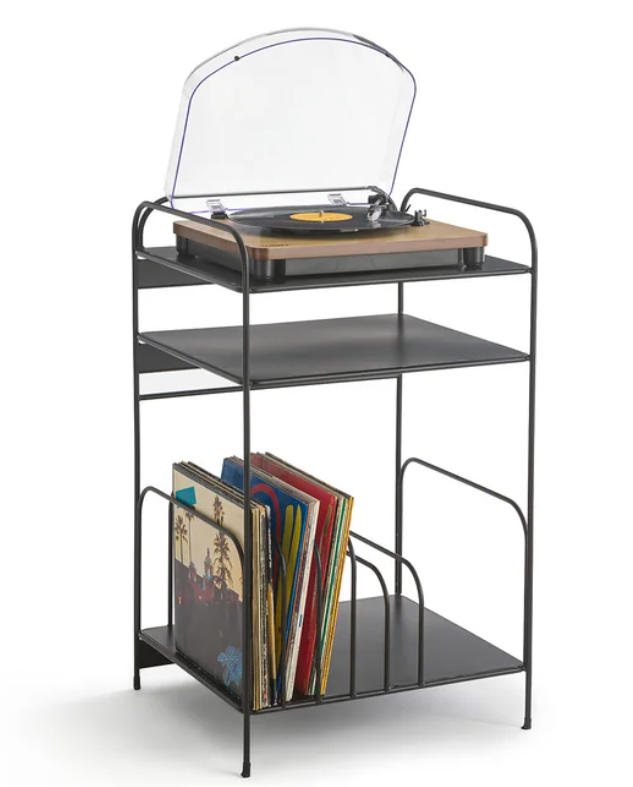 The Hiba vinyl cabinet is the perfect blend of subtle yet modern. Its sleek, geometric design ensures it looks great in any home while storing your vinyl with ease. Crafted from matt black lacquered steel with an epoxy finish for durability, this piece will stand out in all environments. Enjoy the neo-industrial trend of this beautiful storage solution that adds a touch of class to any room.
Get your Hiba Vinyl Cabinet now for effortless style and storage.
Printed Hooded Sleeping Bag
Price: was €42.99 now €17.99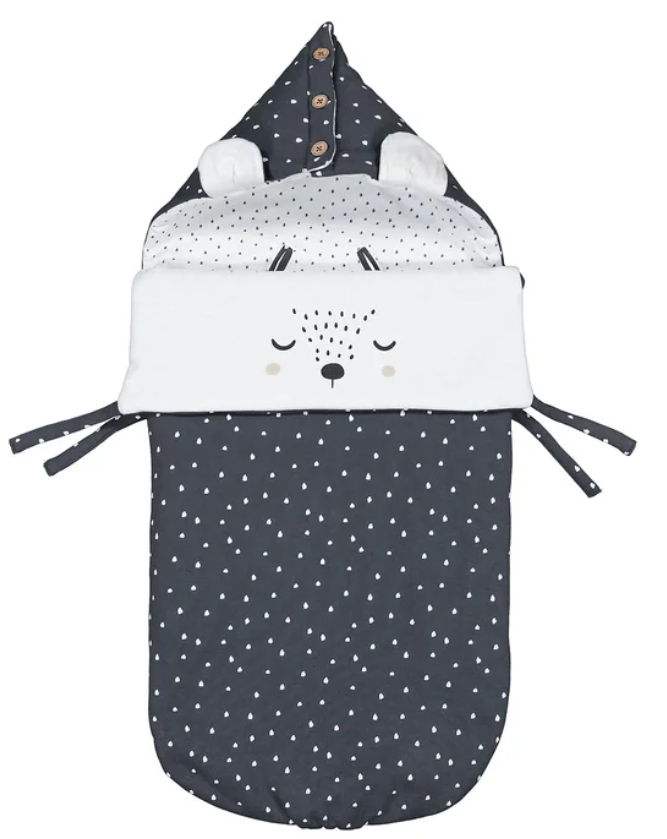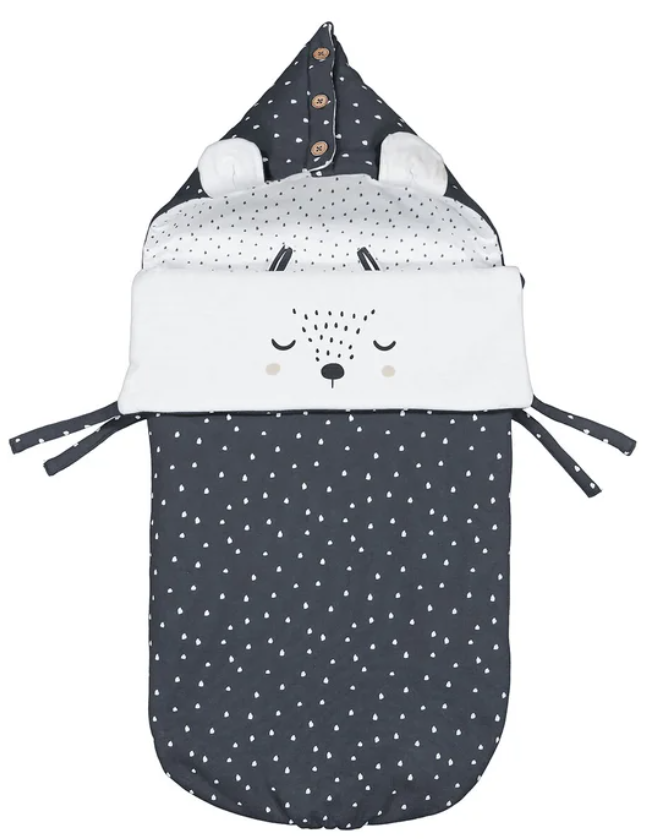 Crafted to transition you seamlessly between the seasons, this printed hooded sleeping bag is a must-have. Featuring a zip closure and fixed hood for added comfort, enjoy long nights of snoozing with its length designed specifically for babies. Its unique printed motif provides an extra element of charm!
Don't miss out on snuggling up in ultimate comfort – get your hooded sleeping bag today!
With a mission to bring beauty into family life – as well as yours – there is something at LaRedoute for everyone! Read our LaRedoute review for bringing elegance to your life.