Discover true financial freedom through the powerful suite of tools offered by WISO DE. In a world where navigating financial intricacies can be overwhelming, WISO DE provides a lifeline for individuals and businesses seeking liberation from financial constraints. Their diverse range of solutions caters to various financial needs, simplifying processes and empowering users to make informed decisions. Whether you're seeking streamlined tax filing, comprehensive financial management, or efficient property management, WISO DE's suite of tools is your key to financial security. Let them help you unlock the doors to financial freedom and provide you with the peace of mind you deserve.
WISO DE | Simplifying Finances, Maximizing Savings.
taxes 2023
Price: €15.99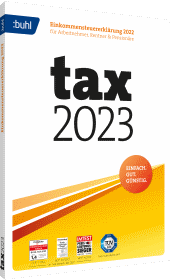 The inexpensive tax software is perfect if you have previously worked with ElsterFormular and are now looking for new software for your Windows PC. Forget complicated forms! With tax, you can easily file a proper tax return because tax offers the popular dialog input that asks you questions like in an interview. The tax guide will guide you step by step through the tax return and help you take advantage of all the savings options.
Get started today and maximize your savings.
WISO My Money Professional
Price: €39.95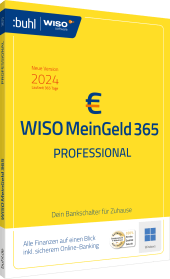 The current account, building a savings account, daily money, loans: WISO Mein Geld shows all important information clearly on the home page. So you know immediately where you stand – exactly to the cent. Using an intelligent control system, WISO Mein Geld automatically assigns income and expenses to various categories and displays the result graphically. A variety of other interesting evaluations are available at the push of a button.
Managing your money has never been easier.
WISO EÜR+Checkout 2023
Price: €54.99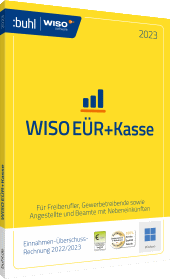 With WISO EÜR+Kasse you will be supported in all tasks that are necessary to fulfill your tax obligations. From running the cash register. Invoice and logbook up to the advance declaration of sales tax. Ideal for freelancers, traders or employees, and civil servants with additional income.
WISO Account Online Plus
Price: €22.95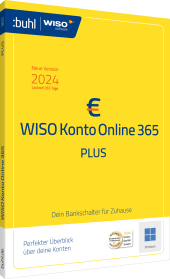 With WISO Account Online you can carry out your banking transactions such as transfers, standing orders, and appointment orders easily, conveniently, and conveniently from home. Current accounts, daily or fixed-term deposit accounts, savings accounts, credit cards: WISO Account Online shows all the important information clearly on the home page – so you have all your accounts at a glance.
WISO landlord web
Price: €34.99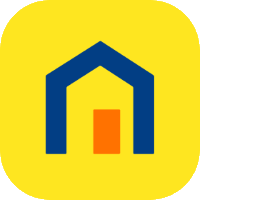 WISO Landlord Web queries all the necessary data about properties and tenants in simple language. You can do this with your left hand. After the master data, enter your invoices. Then the start and end values ​​of your meters, for example for electricity and water. WISO Landlord-Web distributes everything correctly and to the exact cent. Even if there is a change of tenant.
Stay organized, even during tenant changes.
Discover the freedom of financial confidence and let WISO DE be your trusted companion in achieving your financial goals.