We all need some encouragement to return to a space of health, happiness, and success, surrounded by beloved individuals and cherished pursuits. You can find it in the KLARHEIT review. With a guiding philosophy centered on self-honesty and empowerment, the brand offers insights into recognizing personal strengths and fostering genuine fulfillment.
Its emphasis on clarity as a vital catalyst for informed decision-making and inner strength sets the stage for transformative growth and purposeful living. KLARHEIT's commitment to excellence and beauty is reflected in every aspect of its offerings, resonating with a message of love, sensitivity, and dedication, making it a transformative hub for holistic well-being.
KLARHEIT Review for Nurturing Wellness with Love and Clarity
Clarity Calendar
Price: €44.90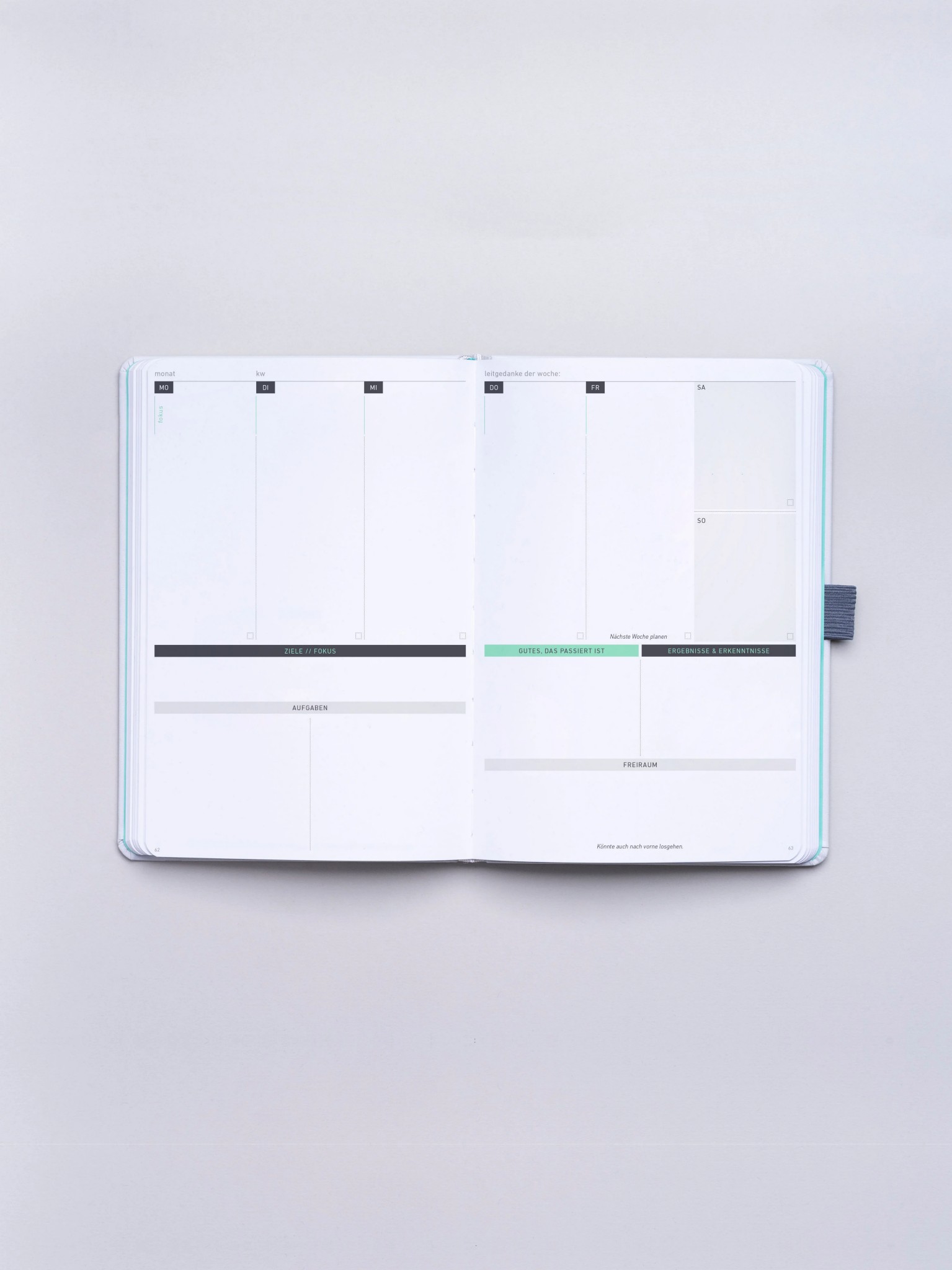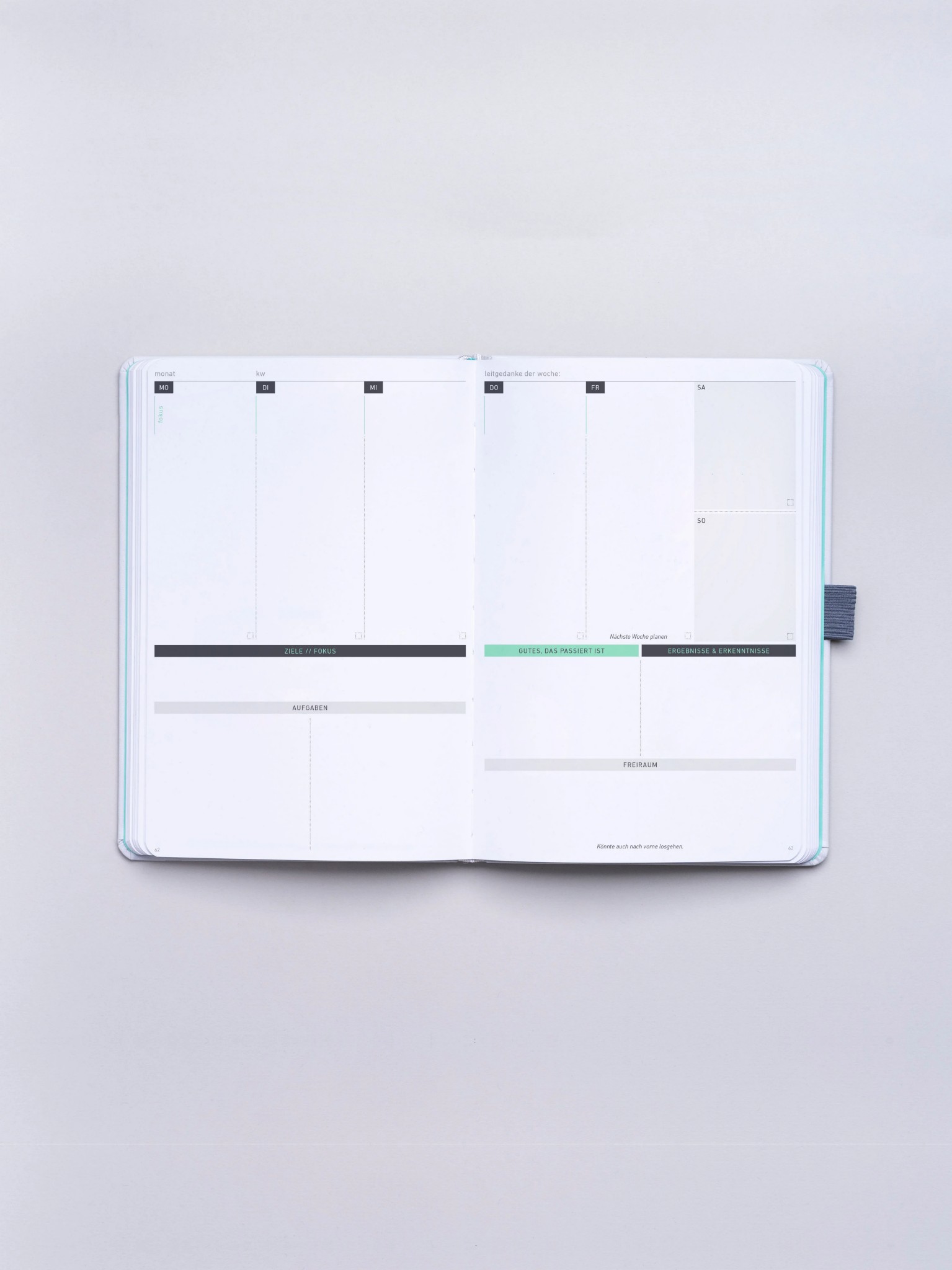 This can be your ultimate tool for enhanced organization and goal achievement. Beyond its function as a versatile appointment scheduler, the 32-page coaching section serves as a comprehensive guide to help you set priorities, stay motivated, and unlock your full potential in everyday life.
Enhance your productivity by buying this Clarity Calendar.
Clarity Starter Kit
Price: was €16.80 now €14.90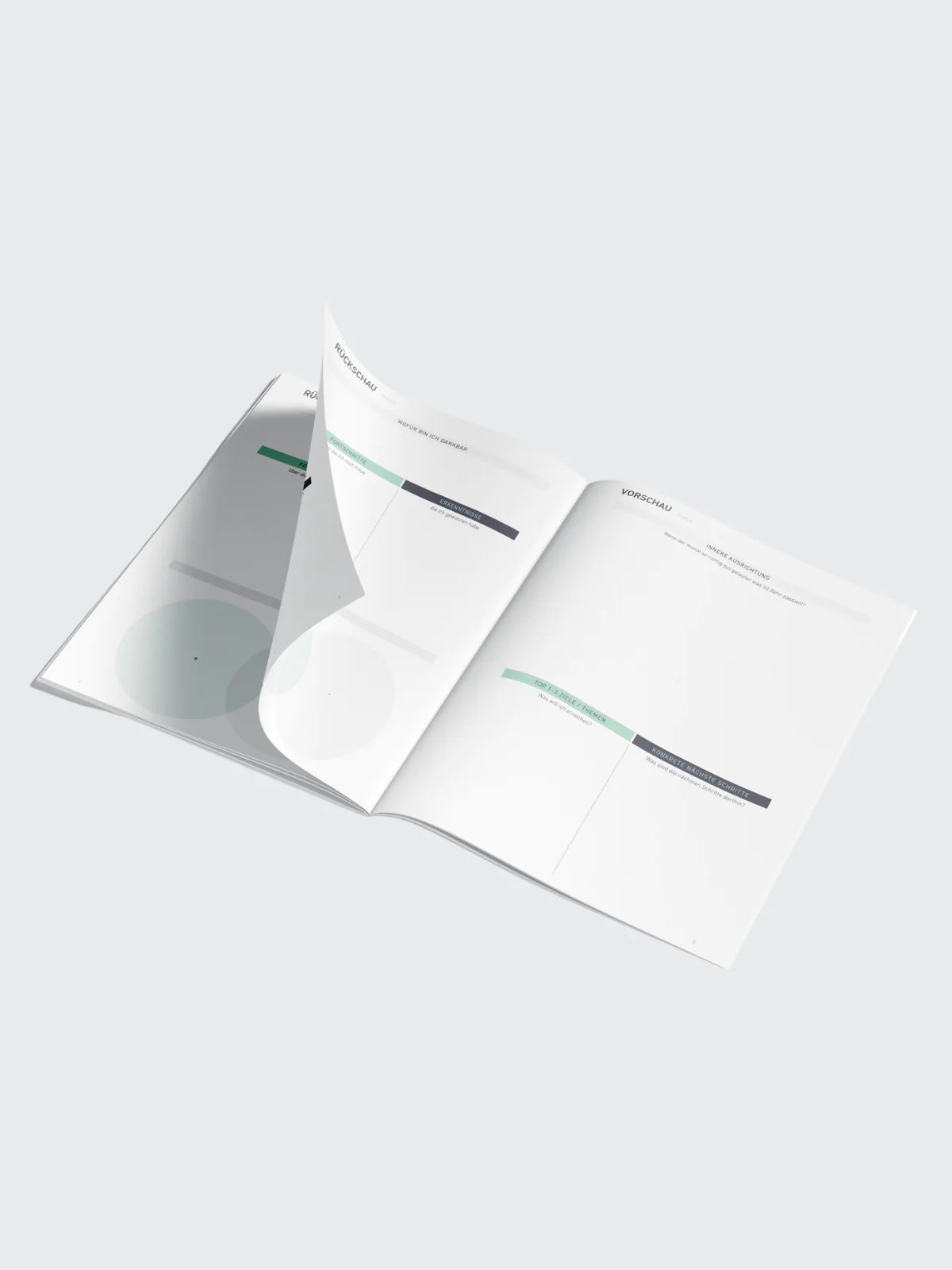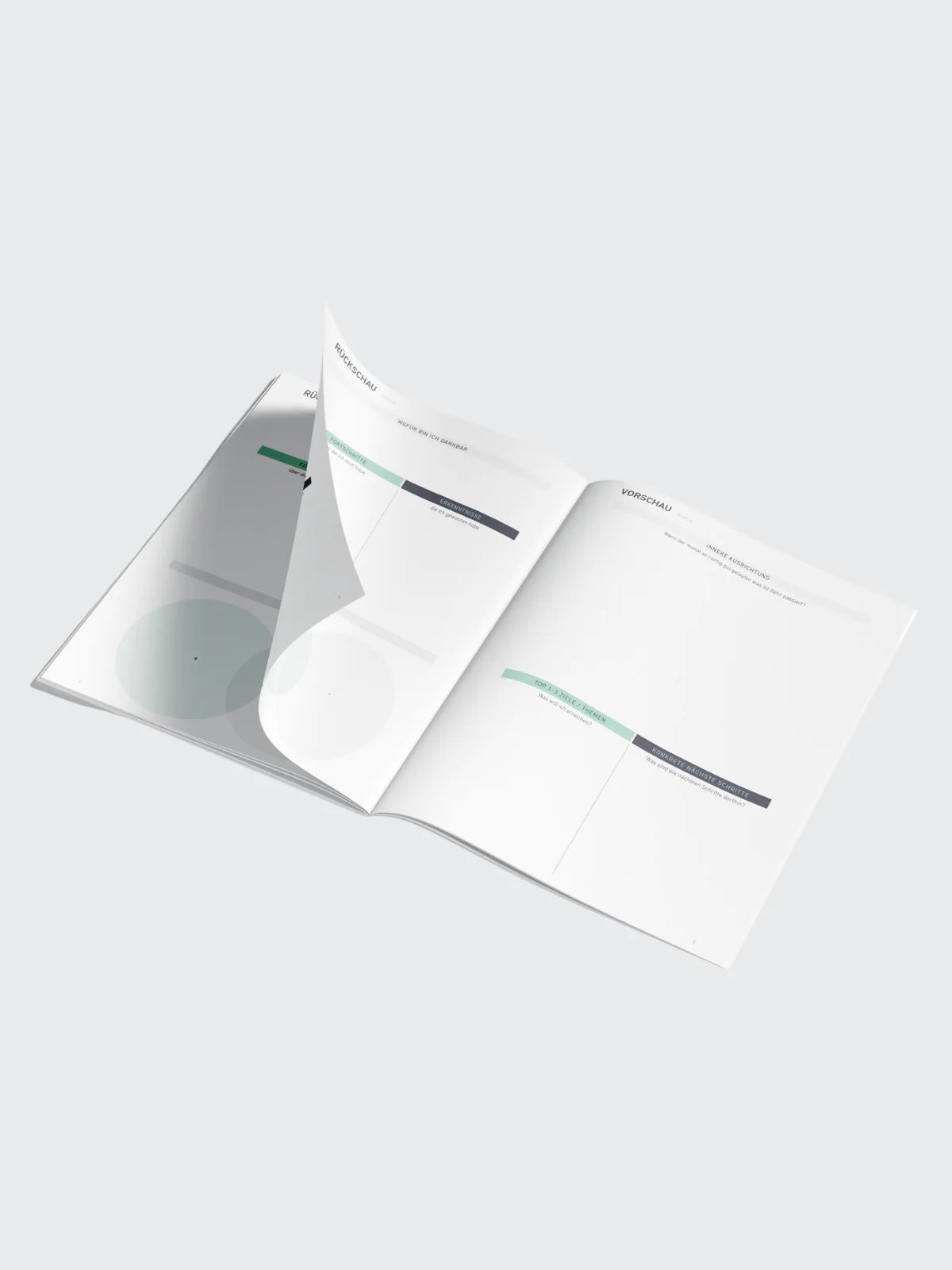 With a comprehensive 12-week focus booklet, Clarity Starter Kit offers dedicated guidance and support throughout your journey. This planner can allow you to design a transformative 12-week path to self-discovery and growth.
Unlock your full potential with the Clarity Starter Kit.
Clarity Journal 12
Price: €59.00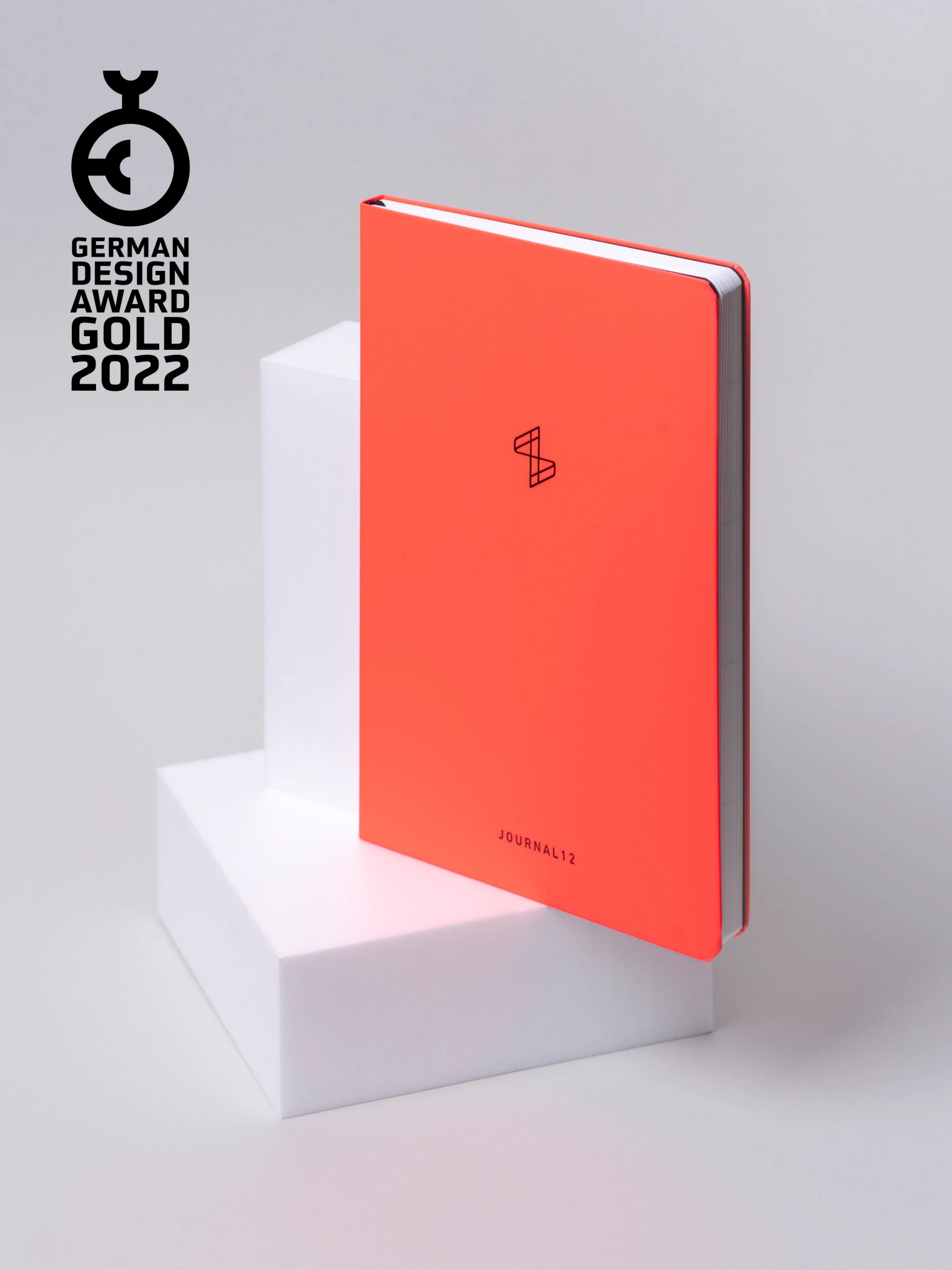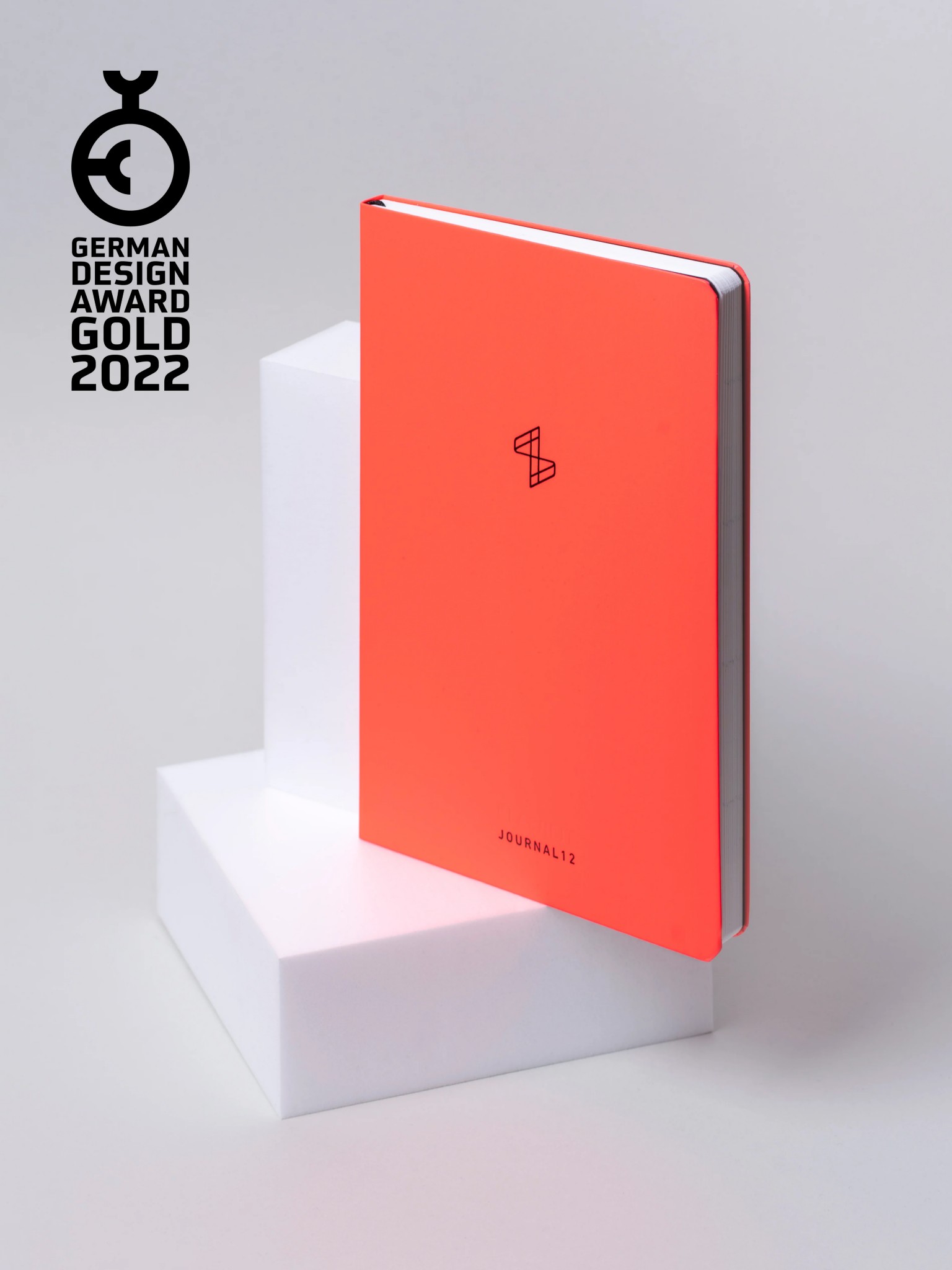 This is a comprehensive 12-week training program designed to cultivate energy, tranquillity, and optimal flow in your life. With its unique combination of a workbook, guided audio training, and a supportive community, this journal serves as your trusted companion on the journey to inner strength and mental elevation.
Buy this today and fulfill the path with the transformative Clarity Journal.
Clarity Coaching
Price: €7.90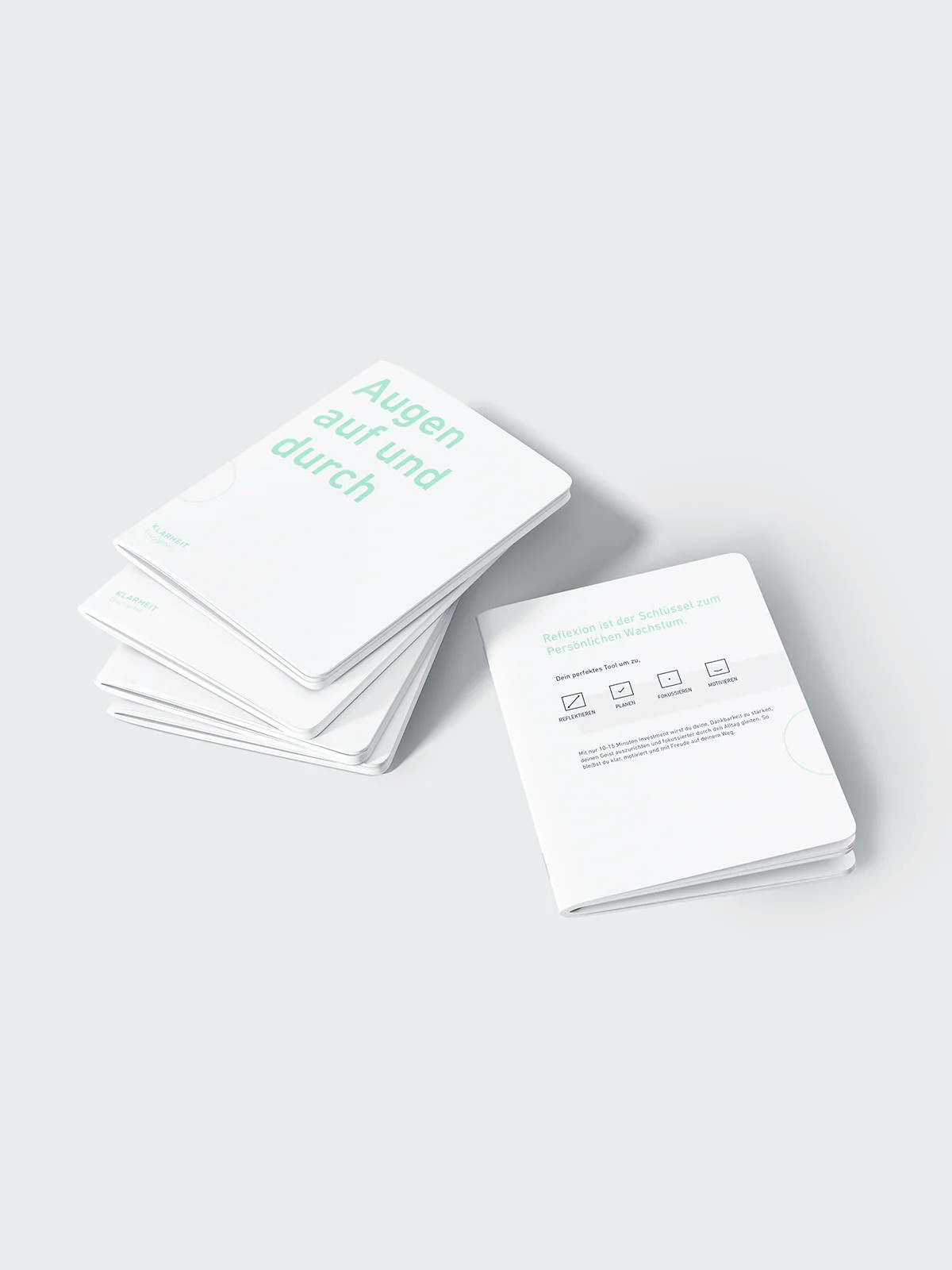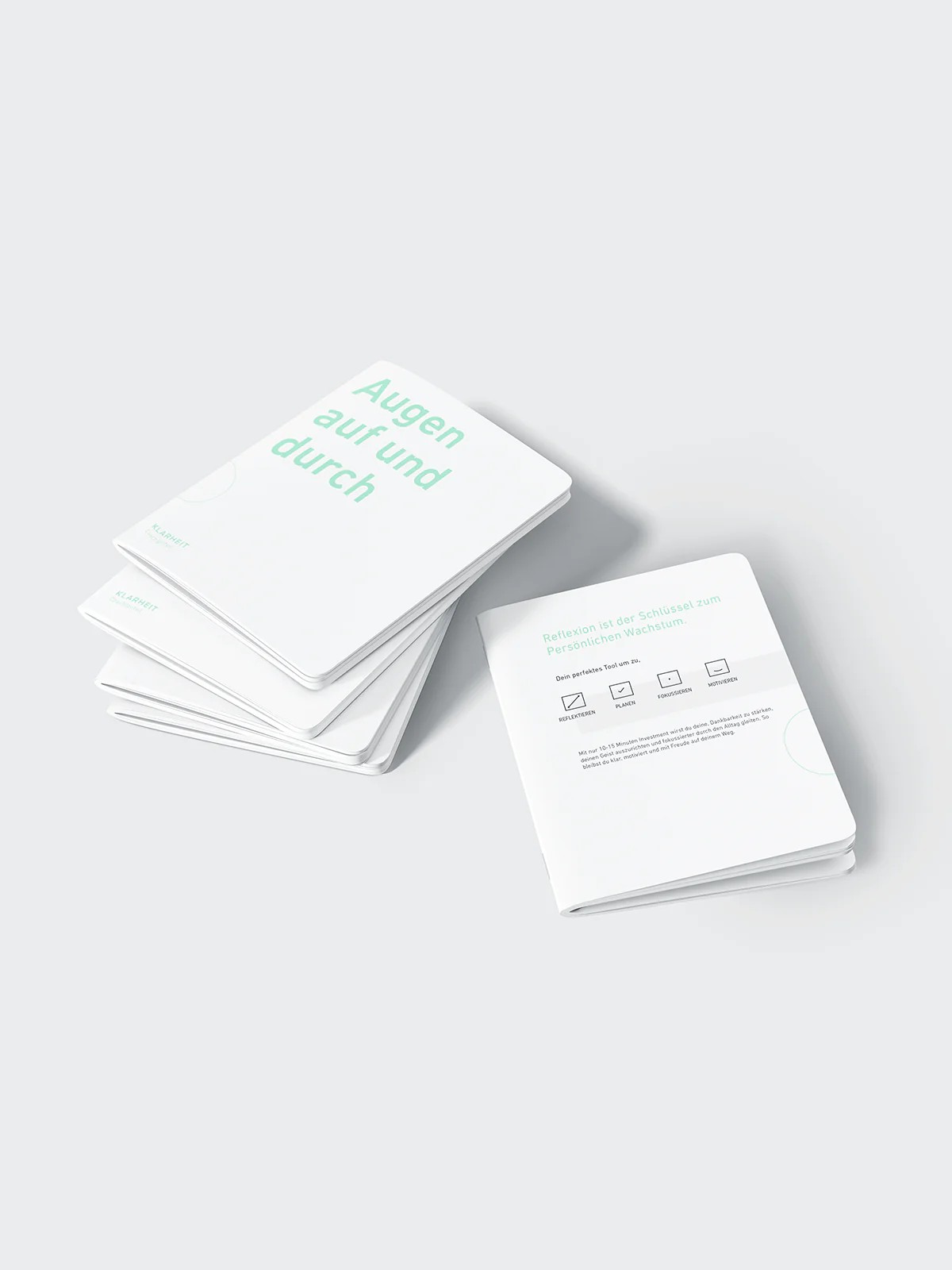 This can be your personalized guide to unlocking your full potential and achieving your aspirations. It has 32 pages of comprehensive coaching. It is a necessary tool to help you set and pursue your goals, establish priorities, and stay motivated in your daily life. Clarity coaching accompanies you on this transformative journey, enabling you to cultivate a deeper sense of purpose and fulfillment.
Buy this and go to new heights with this dedicated coaching program.
Clarity Skola
Price: was €32.90 now €26.90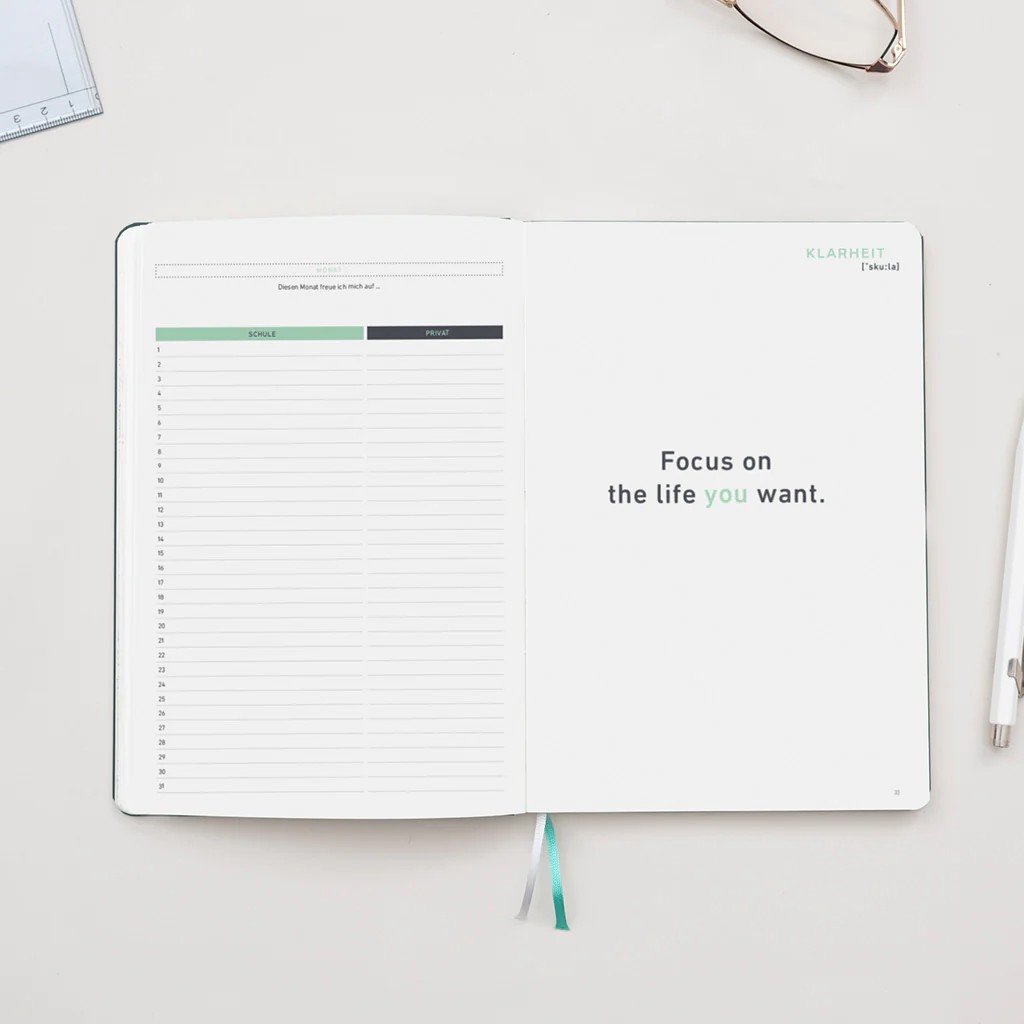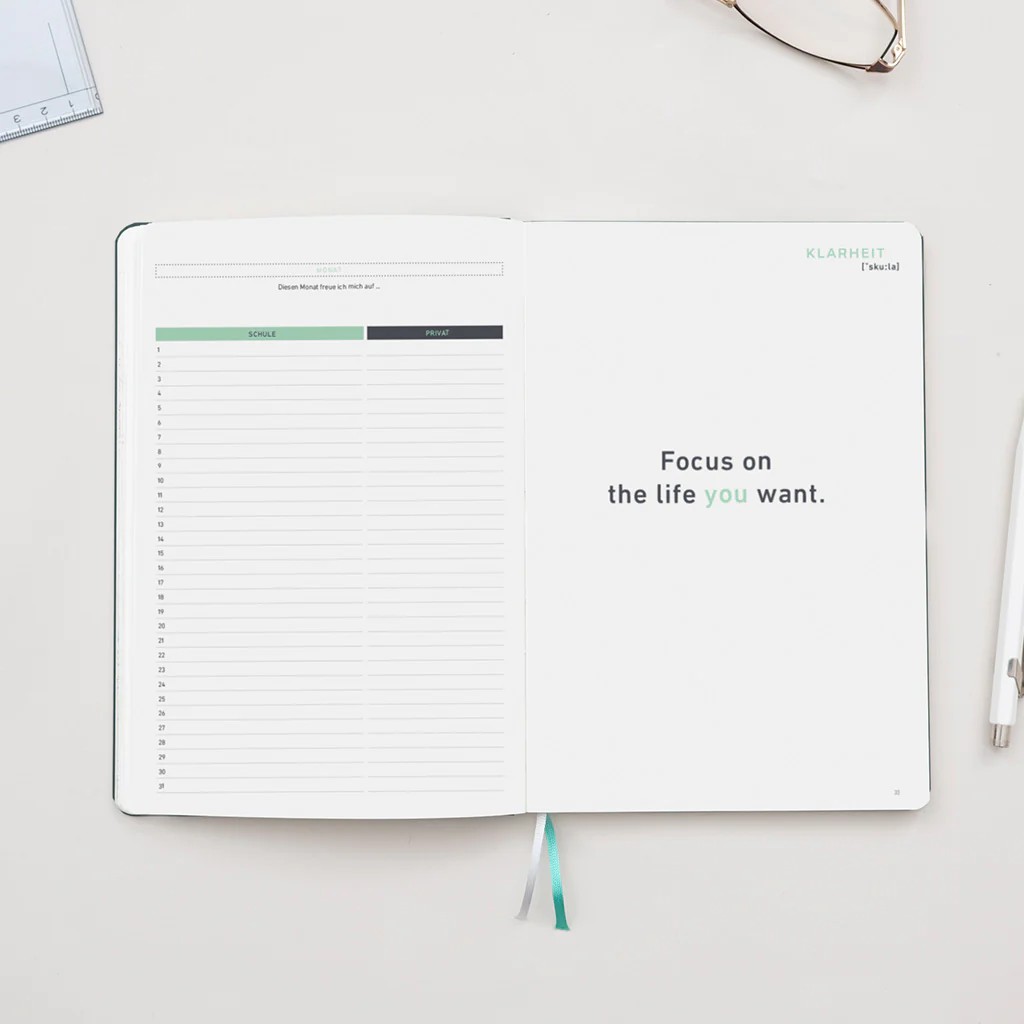 Clarity Skola is a pathway to fostering positive thinking and self-discovery. Through a series of exercises and thought-provoking questions, the Skola can guide you on a journey of self-awareness, encouraging a deeper understanding of yourself and your life. Skola is designed to help you recognize the progress and positivity in your life, enabling you to cultivate happiness and inner balance. Let Skola be your companion as you embark on this transformative quest to foster a more optimistic and fulfilling outlook.
Get it today for self-discovery with Clarity Skola.
KLARHEIT review reveals that from wellness resources to personal development tools, every product encourages users to embark on a journey of self-reflection and holistic growth.