Looking for a mode of sustainable transport that is not only quick but also eco-friendly? Look no further than Eskuta! Their electric-assist bikes are the future of vehicular transportation and are packed with endless power. With a sleek and lightweight design, Eskuta electric scooters are perfect for anyone looking for an eco-friendly way to get around. Thousands of retailers in over 145 countries trust their brand for all their electric transportation needs.
Every single product is designed with this goal in mind – to be the lightest, most cost-effective, no insurance, no license, no tax, and sustainable electric bike on the market! With these Eskuta E-bikes, it is possible to live healthily and sustainably.
Eskuta Electric Scooters
SX-250 Series III EAPC Electric Bike
Price: £1,795.00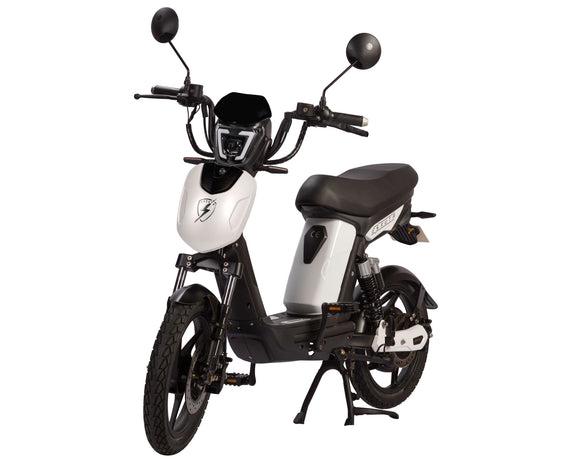 A new benchmark for performance, style, and value for today's savvy traveler. The SX-250 bike is designed to merge the practicality and technology you need in a bike to enjoy the freedom and convenience of two-wheeled transportation while getting over your daily commute and reaching your destination simultaneously.
It's both stylish and functional, and it's ideal for you!
SX-250d Series III EAPC Electric Bike
Price: £1,995.00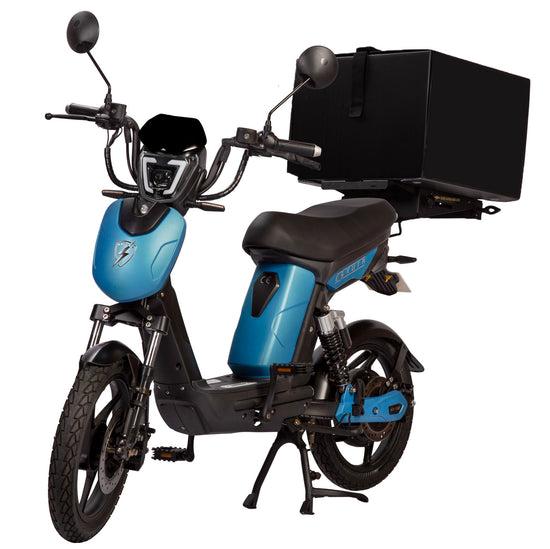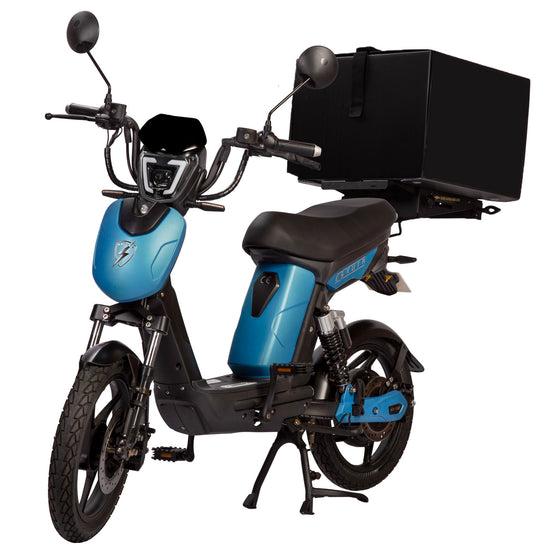 Looking for a more efficient and environmentally friendly way to make deliveries? Looking no further than the SX-250d Series III EAPC Electric Bike? This e-cargo bike is designed and built like a motorcycle. However, it is classified as an EAPC, making it much more cost-effective than a traditional moped. It comes standard with a rear carrier box, technology bar with GPS holder, and USB charging port—perfect for today's modern delivery needs.
The perfect way to revolutionize your home delivery system!
KS-450 Folding Electric Kick Scooter
Price: £469.00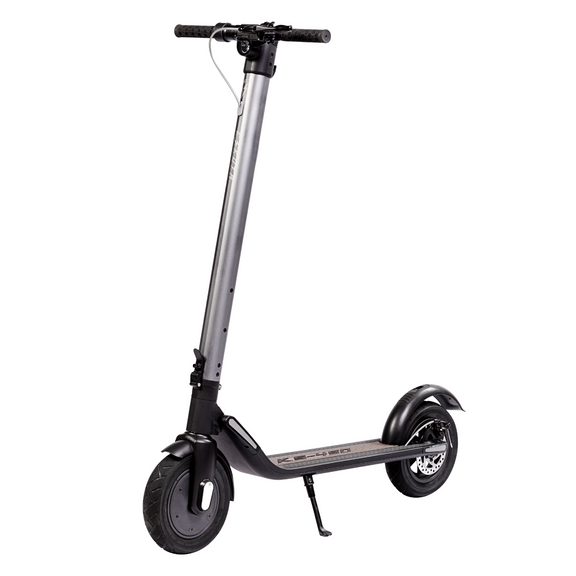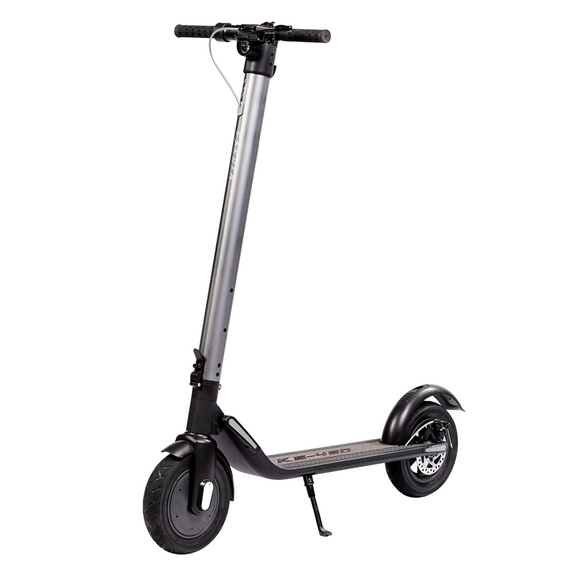 This scooter has a powerful 350W motor, making it perfect for getting around town quickly. It also has a detachable 6.4Ah battery, meaning you can charge it up and enjoy up to 30 miles of range on a single charge. Plus, with its 10″ shock-absorbing tires, you can be sure of a smooth ride even on rough terrain. And if that wasn't enough, the KS-450 is also waterproof, making it perfect for use in all weather conditions.
So what are you waiting for? Get your hands on the KS-450 today!
Storage Pod
Price: £75.00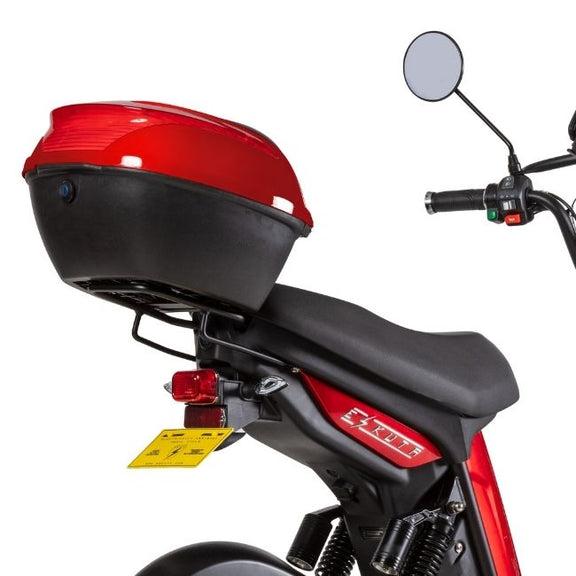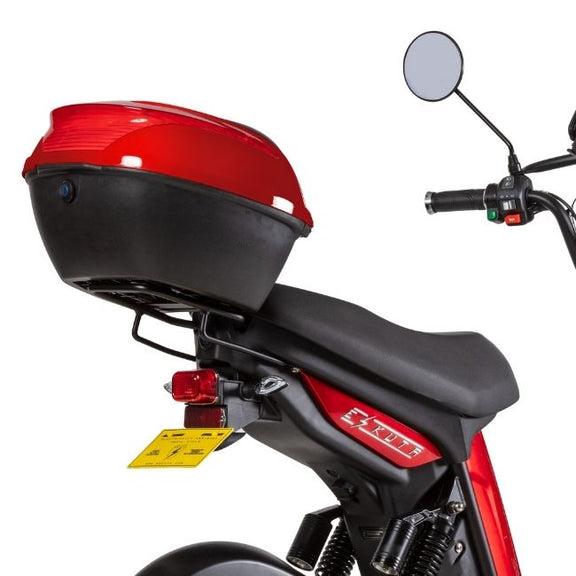 Using the storage pod increases efficiency and trunk storage in a rear-entry vehicle. The storage pod is designed as a 2-piece system to fit almost any hatchback design. It includes an extended carrier for the SX-250 and fixing brackets for various vehicles. This item consists of 2 keys and a large deflector that can be seen from the outside of the trunk.
SX250 Lithium-ion Battery
Price: £425.00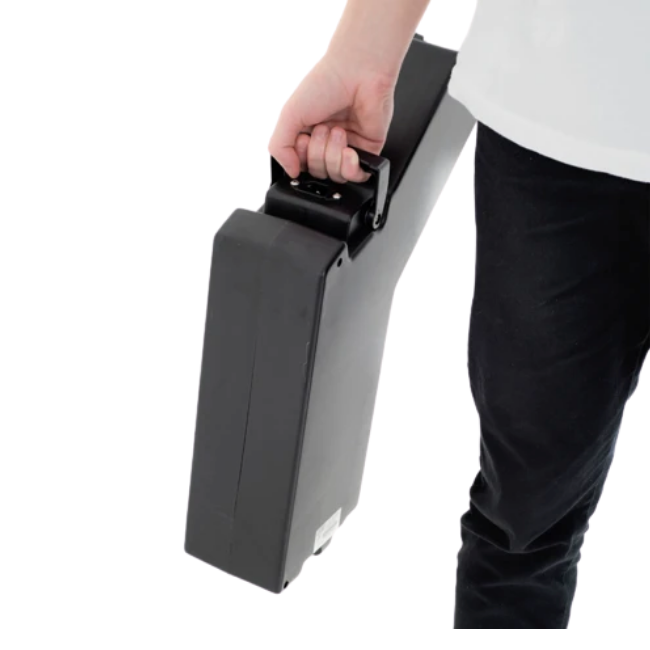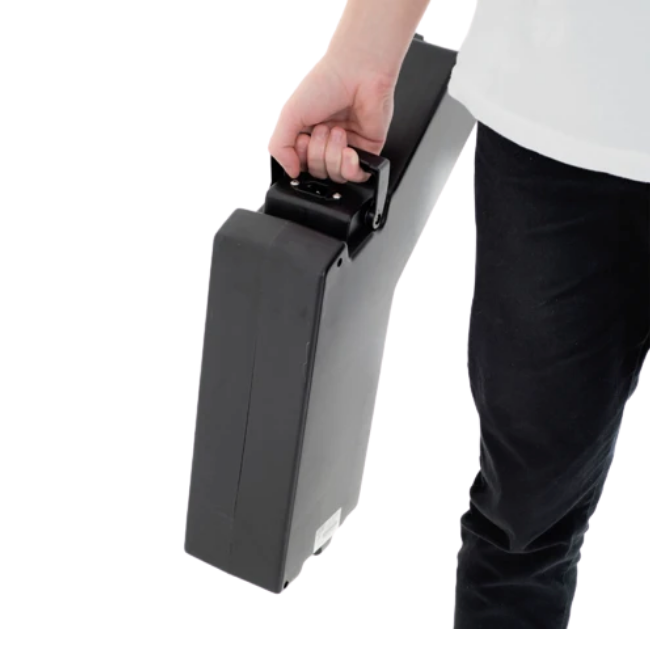 The SX250's total weight is just 3.2 lbs. It is lockable and easily removable from the bike in just seconds. The 500 WH Lithium-ion battery lasts for up to 8 hours of riding. This lithium-ion battery features a high discharge rate and lithium manganese carbon chemistry to last your entire day. It also has a fully waterproof and locked-in design, which is perfect for the outdoors.
Say goodbye to heavy charging cables and  remain charged up for your adventures with Eskuta Electric Scooters