A pharmacy where you can find all your desired products with quality is a dream. In this Lir Pharmacy review, we can make your dream come true. The online extension of an Irish community pharmacy, LirPharmacy, boasts a comprehensive range of natural health and beauty products. With a strong focus on locally manufactured goods and renowned international brands, it provides a diverse selection of vitamin supplements, natural remedies, organic skincare, and wholesome foods. So, let's explore their products.
Blending Nature with Expertise with LirPharmacy Review
Kinvara 24hr Rosehip Face Serum (30ML)
Price: was £31.05 now £23.37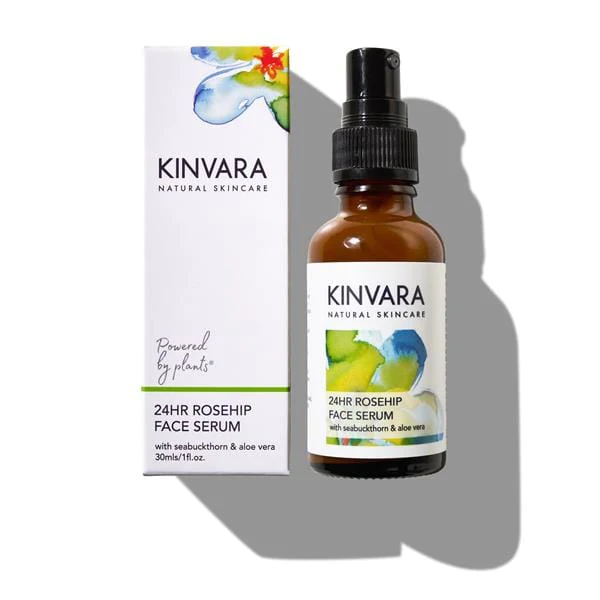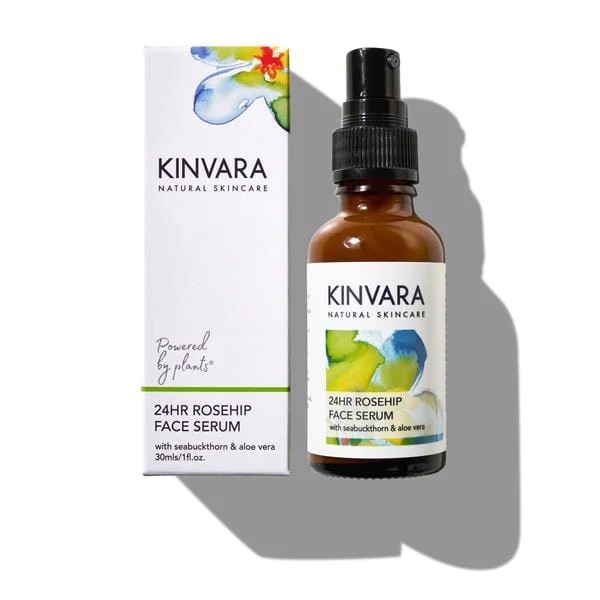 This serum is a game-changer in skincare. Formulated with a potent blend of plant extracts, vitamins, antioxidants, and soothing components, it delivers remarkable nourishment to your skin. This multi-award-winning serum is meticulously designed to cater to even the most demanding skin types, leaving a noticeable and lasting impact.
Buy it now and makes a big difference in your skincare routine.
Optimum Nutrition Gold Standard Whey Protein
Price: was €79,99 now €59,90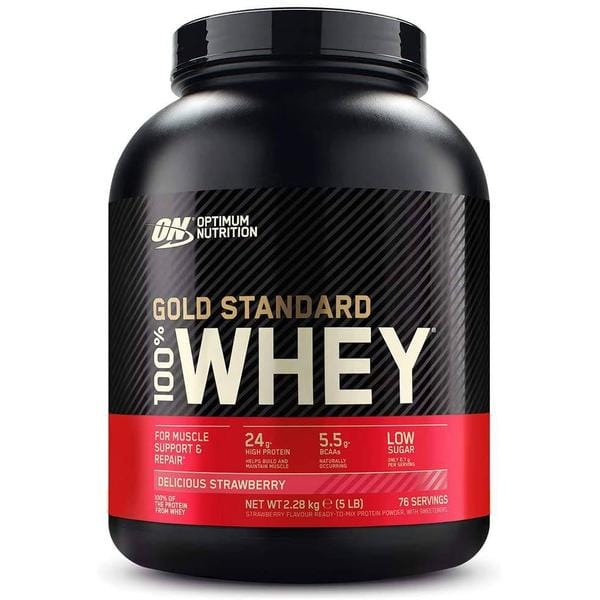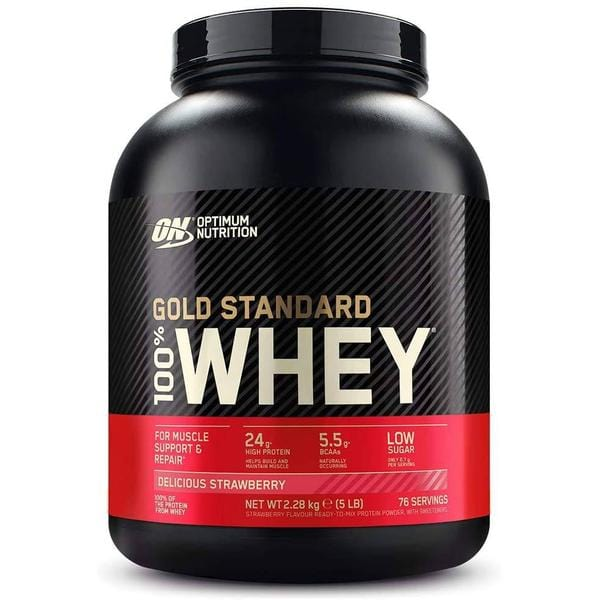 This is a top-notch choice for muscle support and growth. With each serving to deliver 24g of premium whey protein, it effectively aids in the repair and rebuilding of muscle fibers post-workout. Notably low in fat and sugars, it offers a balanced nutritional profile for your fitness goals.
Buy it now and trust this formula to improve your workout regimen to new heights.
Viviscal Max Strength Hair Supplement (30)
Price: was €29,95 now €22,49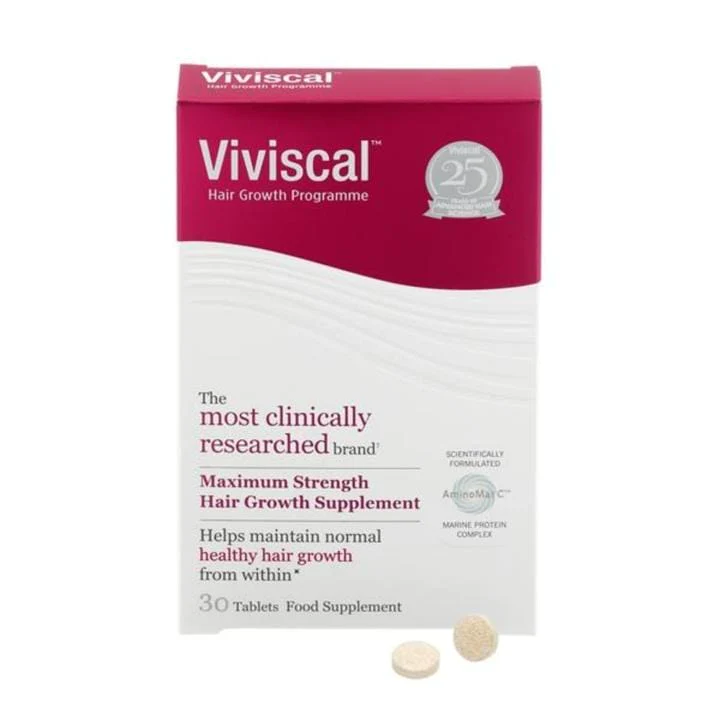 This is a scientifically crafted solution for maintaining healthy hair from within. Infused with biotin and zinc, it works to fortify your hair's health. What sets Viviscal apart is its exclusive inclusion of the proprietary marine protein complex AminoMar C, making it a standout in the market.
Get it now to support your journey towards vibrant and luscious hair.
Nature Plus Collagen Peptides Powder 280g
Price: was €35,95 now €29,70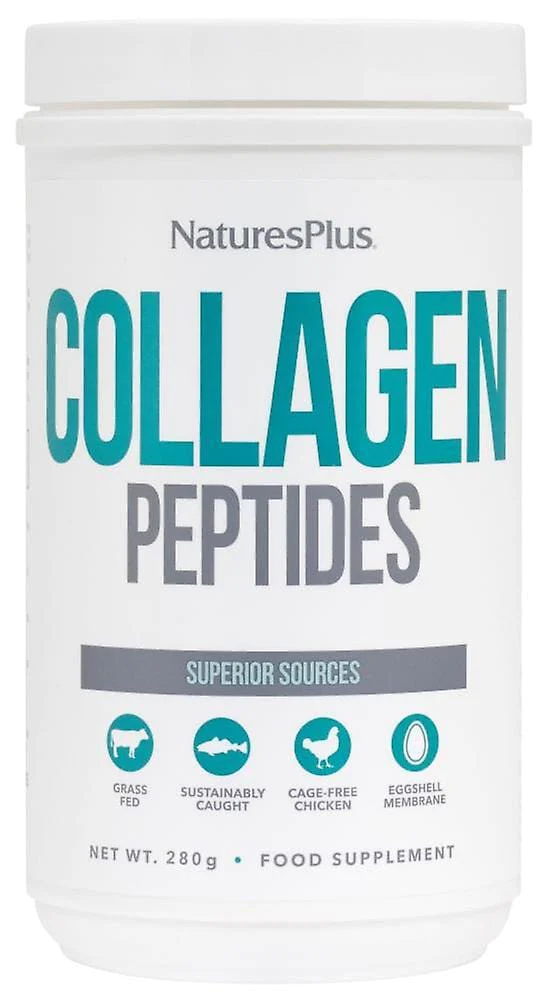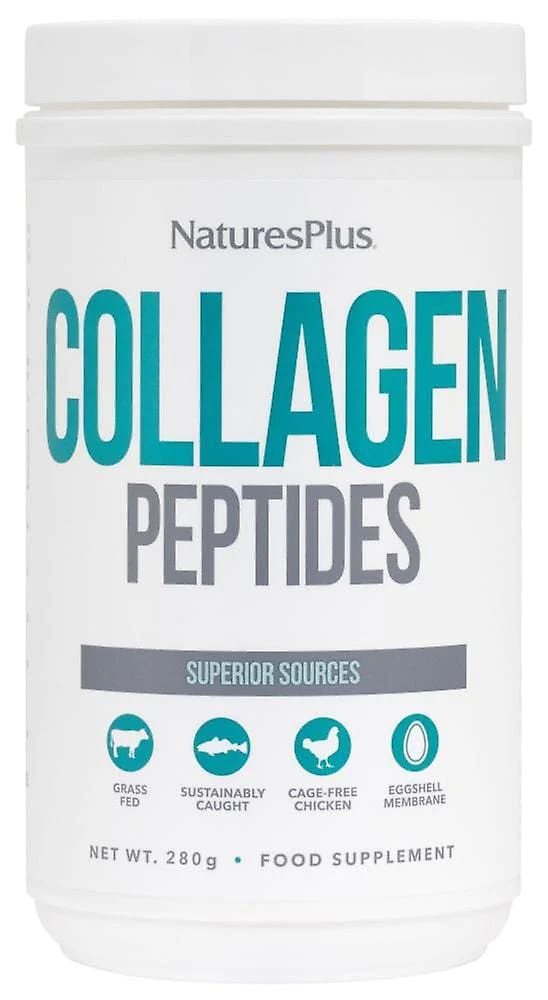 This product offers the ultimate collagen supplement experience. It boasts a full spectrum profile of the six main collagen types (I, II, III, IV, V, and X). Its superior source of hydrolyzed collagen, combined with collagen digestion enzymes, maximizes absorption, making it a premium choice for enhancing your health journey.
So, why wait to get this amazing supplement?
Kinvara Omega Rich Hand & Nail Cream (60ml)
Price: was €15,95 now €13,49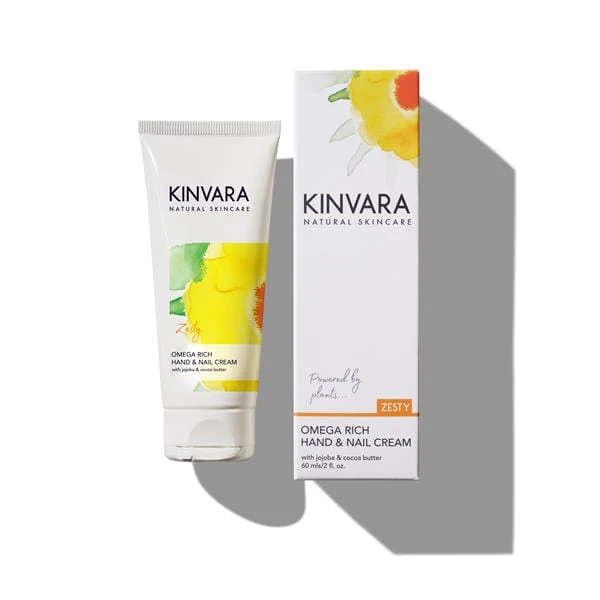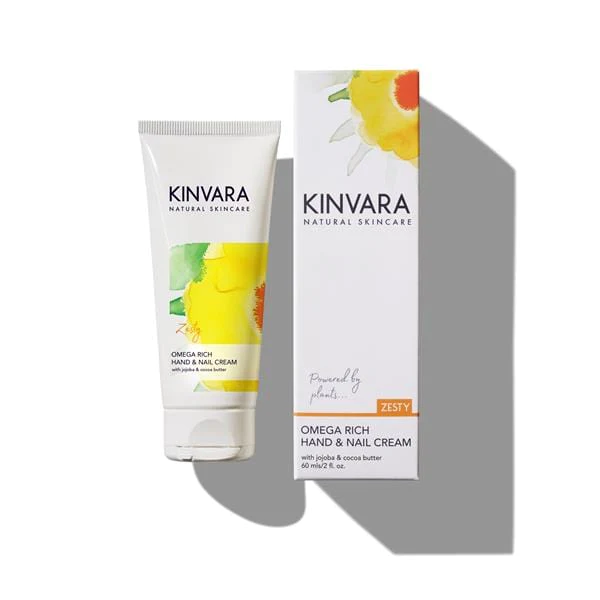 Pamper your hands and nails with the indulgent ultra-moisturizing cream. It features a unique blend of six deeply hydrating plant oils, providing intense nourishment and protection. The Jojoba oil creates a natural waxy barrier for long-lasting hydration and that's what you want.
Treat your hands to the luxurious touch they deserve and get it now!
Lir Pharmacy's product range truly embodies the essence of natural health and beauty. The carefully curated selection of vitamin supplements, organic skincare, and natural remedies ensures a holistic approach to well-being. So, trust Lir Pharmacy reviews and get anything you want today.