credit: pexels
People prefer more online choices. Favor them for several reasons. Not just because it's easy to compare prices but the wide range of products can be viewed in a single scroll. Similarly, some sites like Kiwoko offer you the opportunity to search for the right thing for pets.
Kiwoko aims to provide everything that you need for your pet. From feed and food of different kinds to the living spaces like cages and tents. Kiwoko offers discounted prices to those who love to buy great things for their pets.
Of course, someone who pets knows how much they are important to their families. So there's no chance of taking risks with their health and hygiene. This is why and for many more other reasons Kiwoko is here to have your back.
Later in the article, we'll discuss some super tasty foods and some useful accessories for pets in your home. So you can be worry-free from now on.
Kiwoko Product Reviews
ROYAL CANIN I THINK STERILIZED 37 FOR CATS
2x10Kg pack price: Now €103.98 was €105.98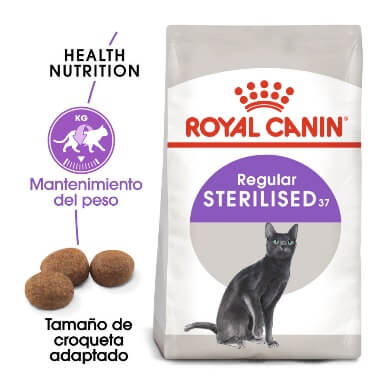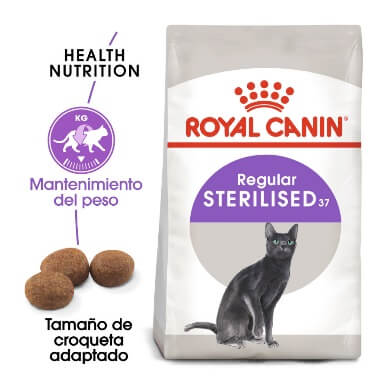 Royal Canin Sterilized 37 is hygienic for sterilized adult cats with the ages between 1-7 years. It is one of the complete nutritional cat foods present at the store. It is made from low fat and full of protein which satiates the needs of your pet.
Keep your cat healthy and she will act like a queen of the house.
SMALL LIFE ADULT RABBIT FOOD
800g Price: €2.95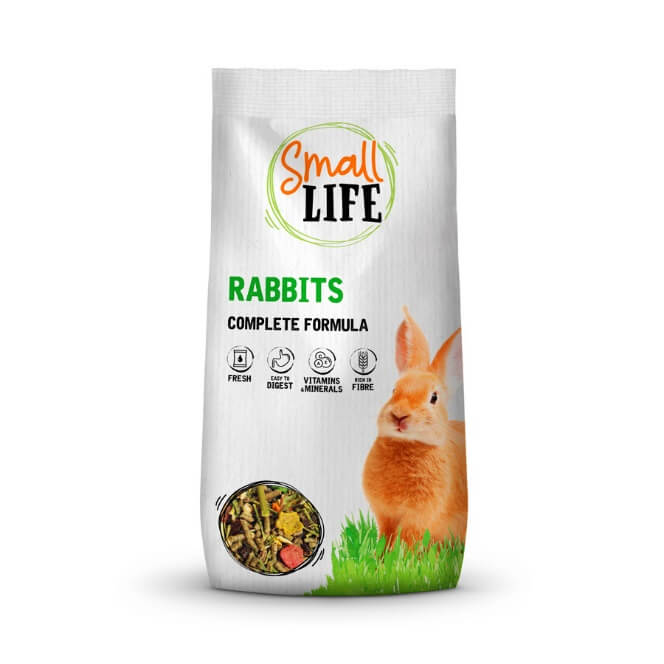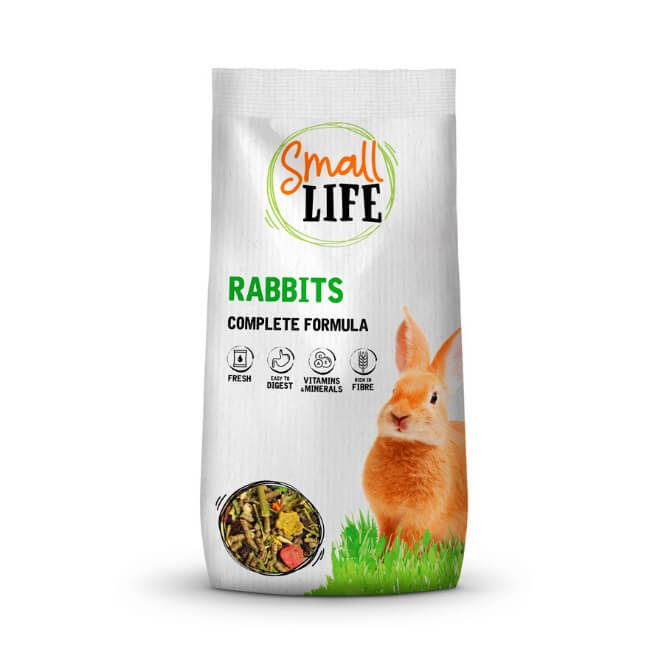 A rabbit may be among the cutest pets that one could ever have. With this complete food which is formulated for the rabbit, you can keep the cuteness of your pet for years. Small life food collection is rich in vitamins and minerals that promote shine and fiber that keeps the metabolism healthy.
Sometimes the best friends are furry – To keep the friendship on, give your pet a diet full of nutrition
UBBINK START PREFABRICATED PONDS FOR GARDENS
Price of a small Pot: €65.49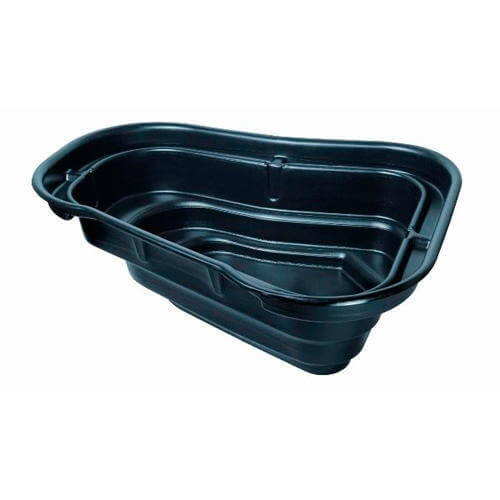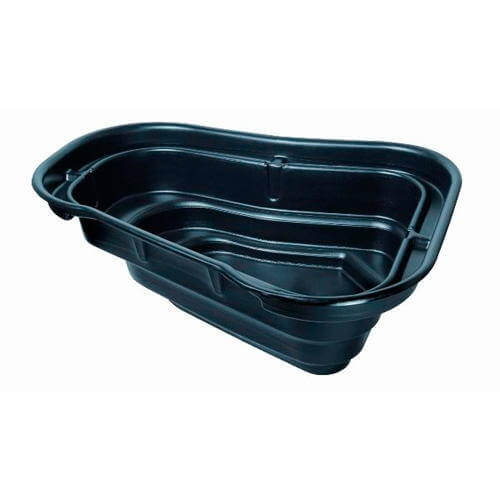 The simple and stylish way to décor your garden with a prefabricated pond for your fish. This small-sized prefabricated model pond offers an unusual look to your garden. Install this simple and easy design to your garden which stimulates the production of fauna that is fruitful for plants and fish.
A calm and beautiful animal deserves to be in a beautiful pond like this. Have your Pond today even for a bigger size.
SERA O2 TEST AQUARIUM WATER TEST
2 x 115ml pack Price: €14.99
The most essential thing that you should know about your pond is its oxygen levels. Know everything about it through Sera O2 aquarium water tester and keep the water in perfect condition. Don't just wait for your fish to gasp in the water quickly. Take measurements with this tester and act quickly for the remedy.
Like parent like pet – both need oxygen to breathe. Get your tester today and make your pet's life healthier.
FERPLAST 4405 BATHTUB FOR CANARIES
Price: €5.79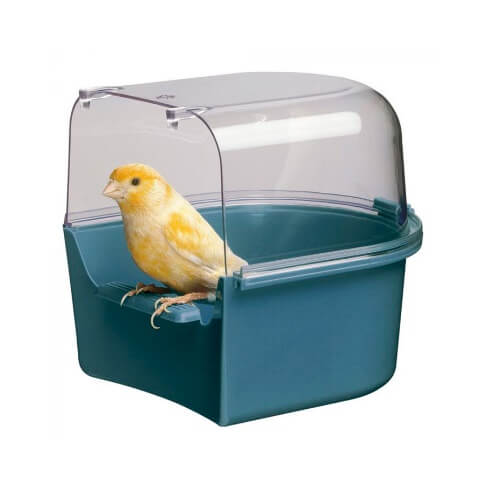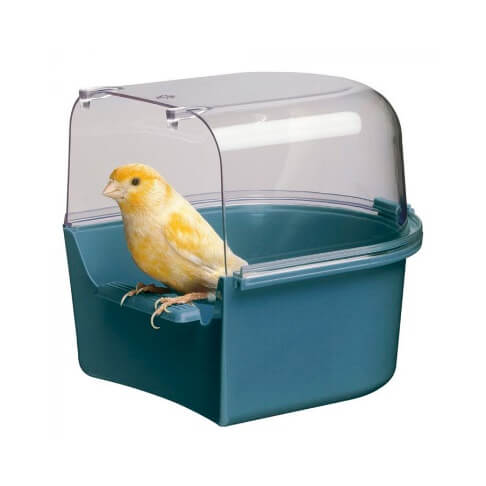 Canary bathtub for your birds is specially designed to give them a refreshing bath. With a wide base, they are perfect for bathroom needs as well. There is a high rim and space in the tub which prevents water from getting inside the cage. With a transparent cover, you can watch your birds all the time.
MARVEL FRISBEE CAPTAIN AMERICA FOR DOGS
Price: €11.99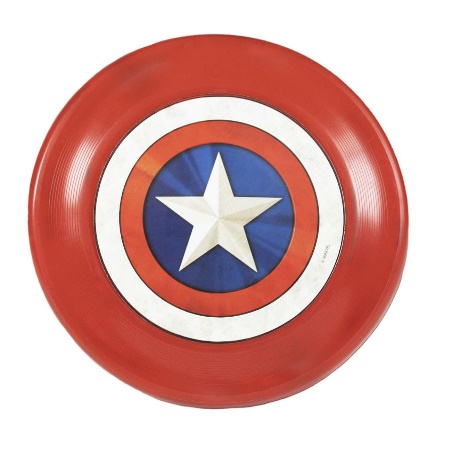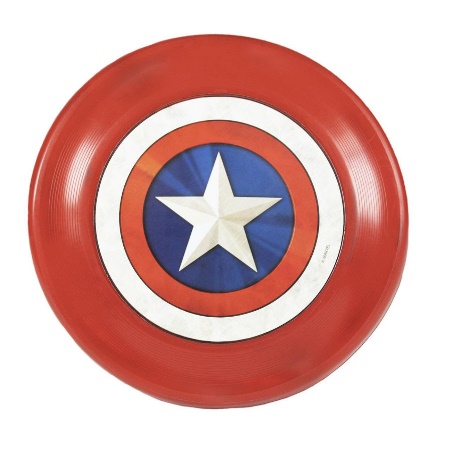 Have 20% off on all of your pet accessories at the store. This Captain America Frisbee for the dog is our personal favorite. Bring out a superhero from your dog and play like a warrior. This is a rubber-made Frisbee so you don't have to worry about your dog's teeth.
You can't miss the Shield if you are a true Marvel fan. Get it now