Looking for the most affordable sporting equipment on the market? PrivateSportShop has got you covered. The company's sole purpose is to make sports accessible for everyone. And this motto was made possible by its smart business model. Which was to get borderline discarded equipment from premium sports brands around the world. Then recycling that and creating something worthy.

PrivateSportShop Salewa Collection is no exception, it has some of the most pragmatic equipment that you'll ever find. The best part is that it's discounted on top of having a low price already. Let's take a look at some products featured in the collection.
PrivateSportShop Salewa Collection:
SALEWA AGNER AM – MEN'S T-SHIRT NAVY BLAZER
Price: Now €76.00, was €85.00, 11% off.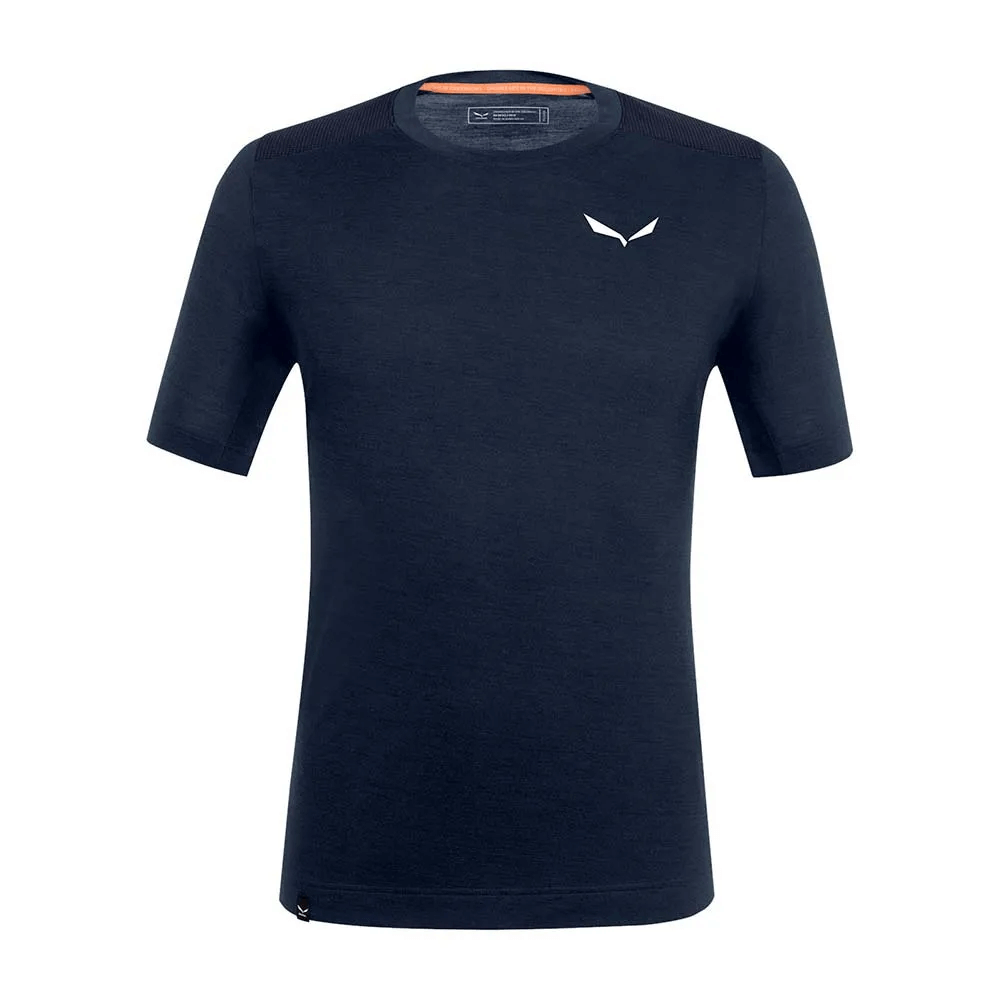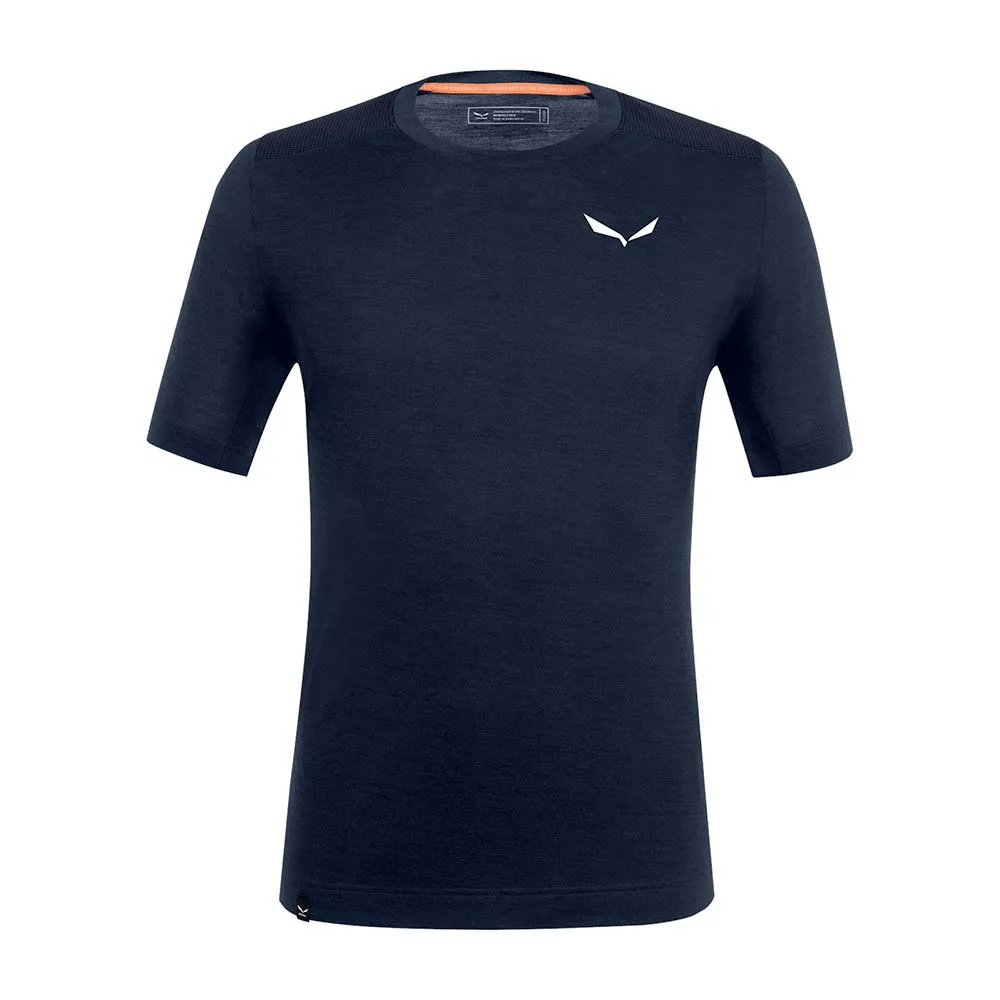 This t-shirt has stretchy seams for added comfort, it features a waist-fitting design. The fabric's easy to wash, stays clean, and is extremely durable. Additionally, the t-short comes with odor-eliminating properties, just to make your outdoor experience hassle-free. It's easy to maintain and can stretch in all four directions.
Add this pragmatic t-shirt to your collection today.
SALEWA AGNER LIGHT DST – MEN'S TROUSERS NAVY BLAZER / 0910
Price: Now €89.00, was €100.00, 11% off.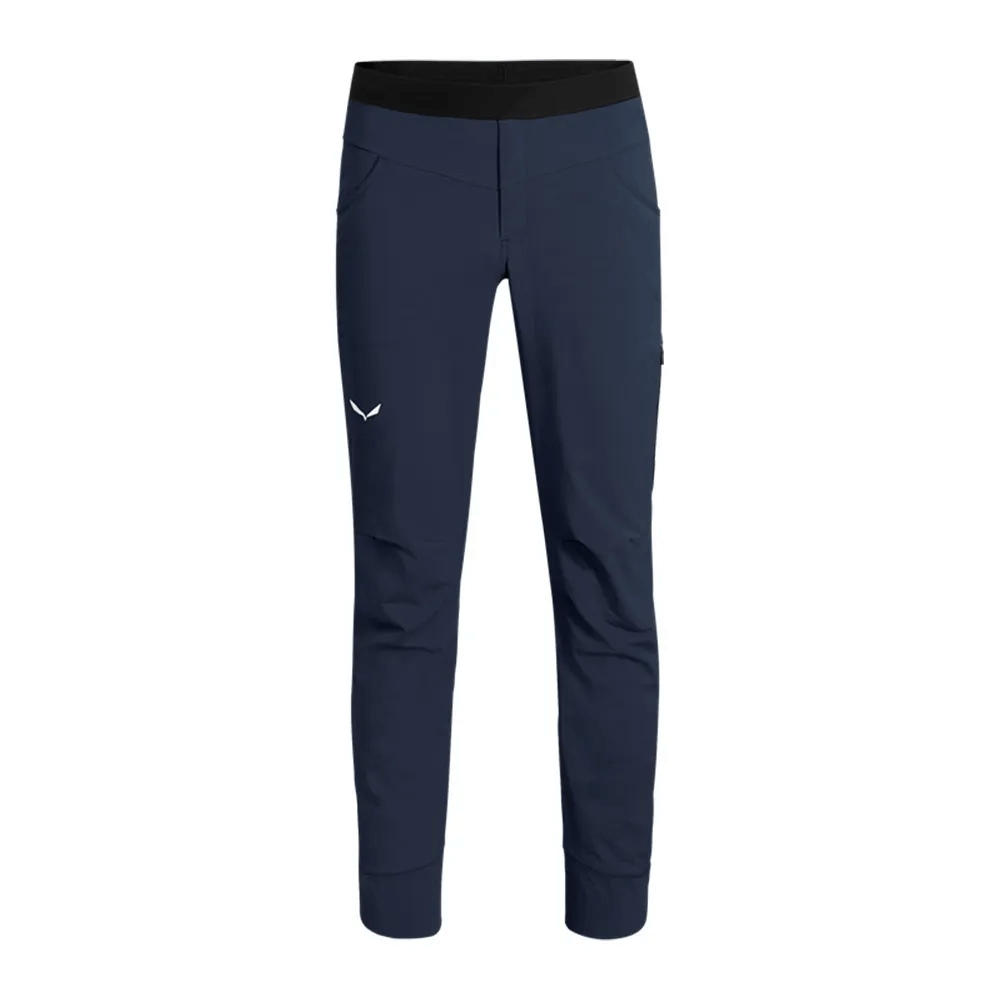 These trousers are the perfect fit for your athletic hobbies. They're stretchable in two directions and can handle wear and tear. An ergonomically effective design allows them to snugly fit on your body. Additionally, the fabric is wind-resistant, easy to clean, and dries quickly.
Get these versatile and durable trousers for yourself.
SALEWA WILDFIRE EDGE – APPROACH SHOES MEN PREMIUM NAVY / FLUO YELLOW
Price: Now €154.00, was €170.00, 9% off.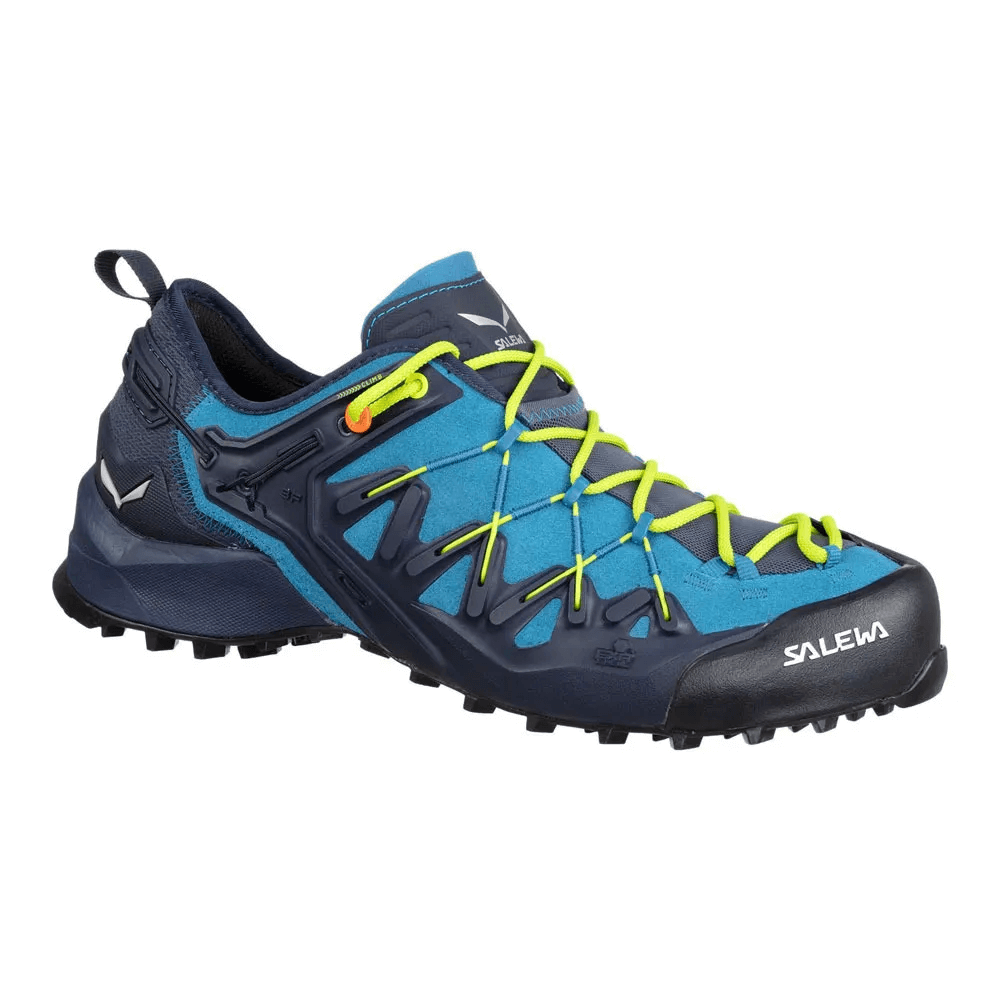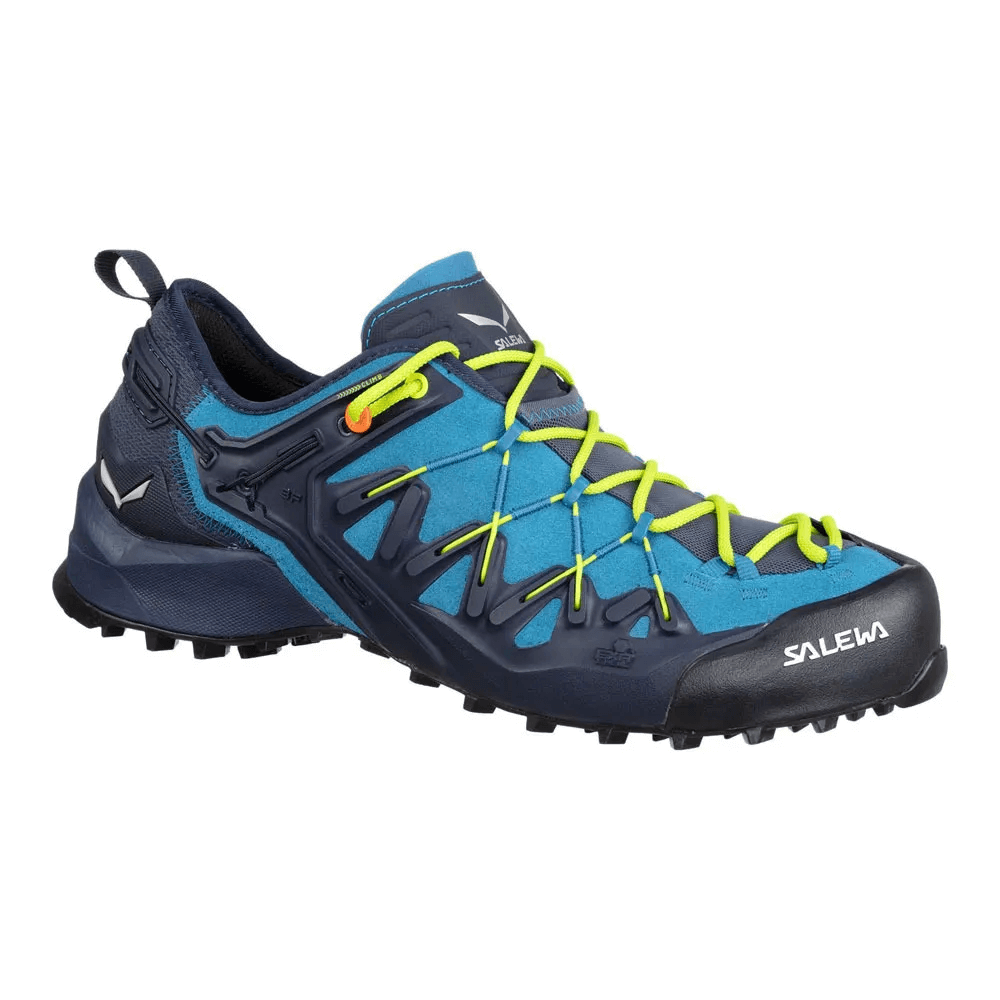 These shoes are designed while keeping versatility in mind. This led to them being great for all sorts of outdoor activities, but hiking is where they excel at. The specially designed sole allows the development of a sound grip, even on the rockiest terrain.
Expand your shoe collection with this reliable pair to help you traverse rocky terrain.
SALEWA VIA FERRATA DST – BLACK OUT MITTENS
Price: Now €26.00, was €30.00, 13% off.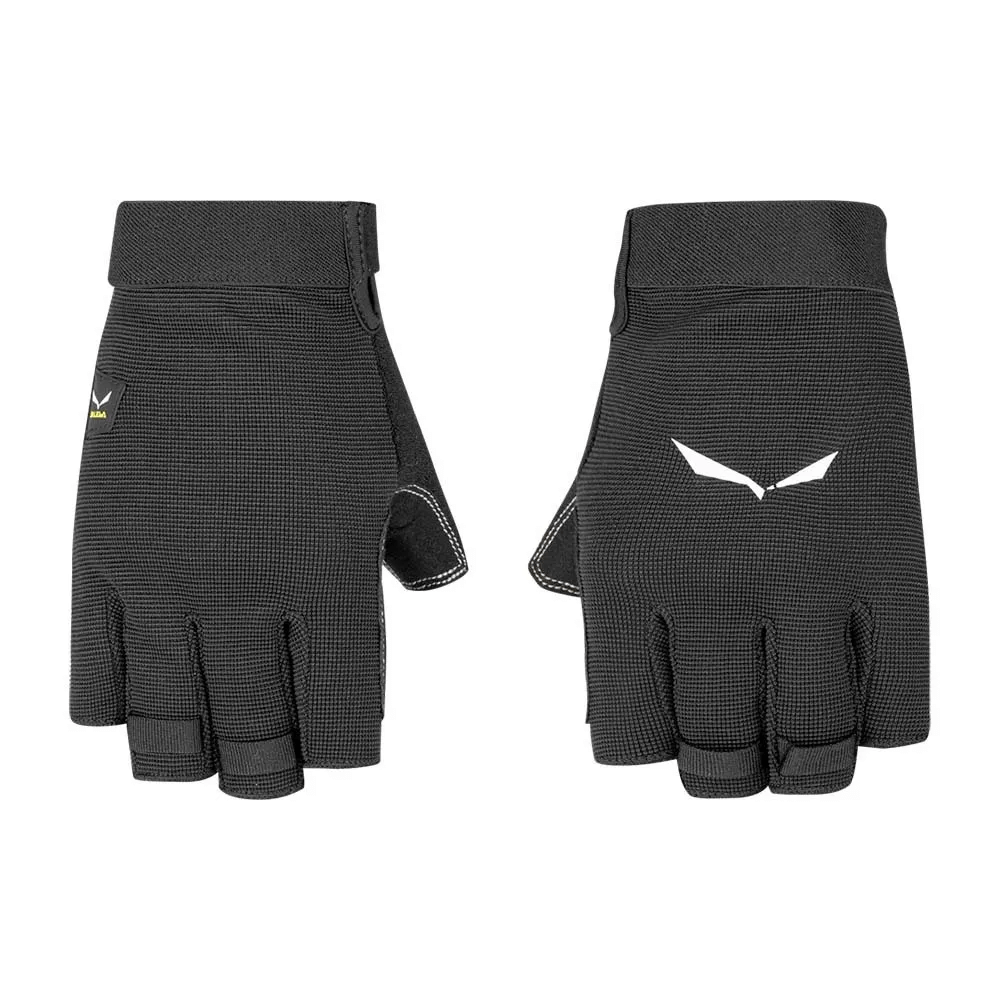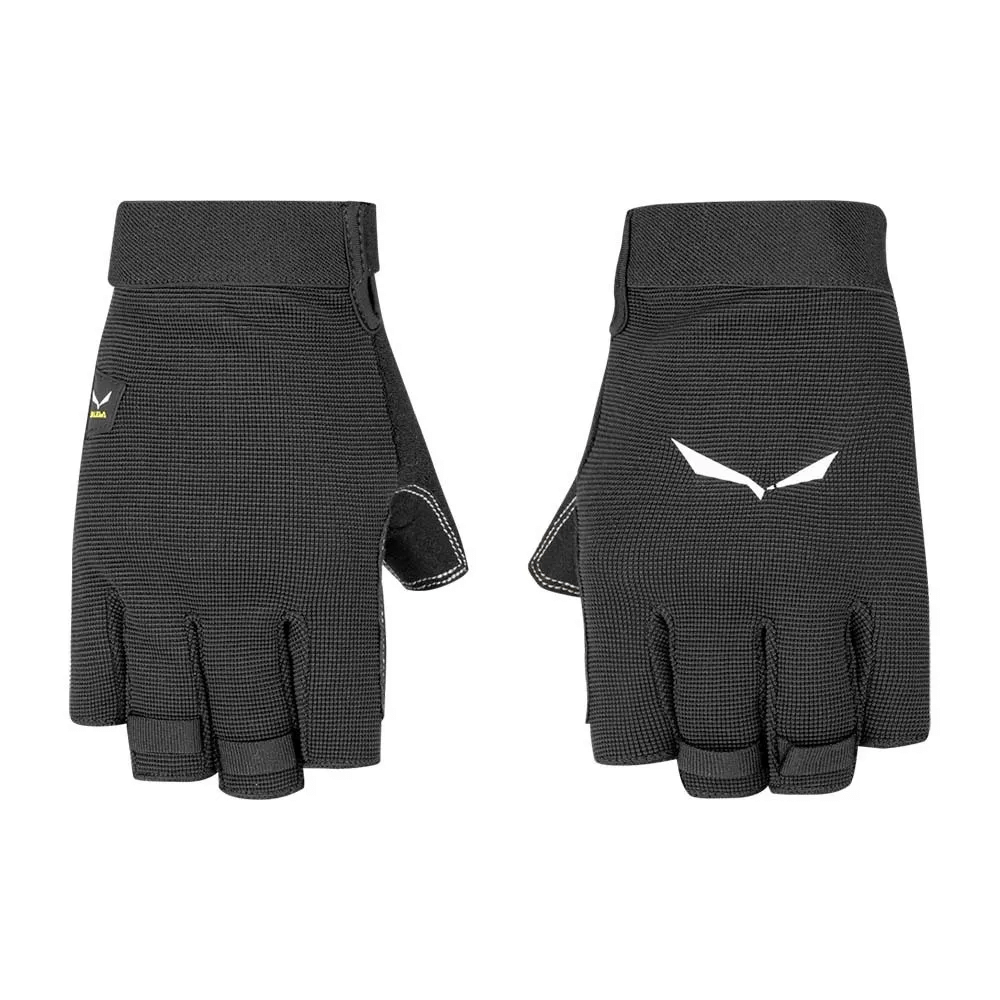 Hands are often neglected just because of how dexterous most athletes are. These mittens enhance your grip while allowing you to guard your hands. Additionally, there are gaps around the fingers for added ventilation.
Just give these a shot, you'll be smitten with these mittens in no time.
SALEWA VEGA – WHITE HELMET
Price: Now €90.00, was €100.00, 10% off.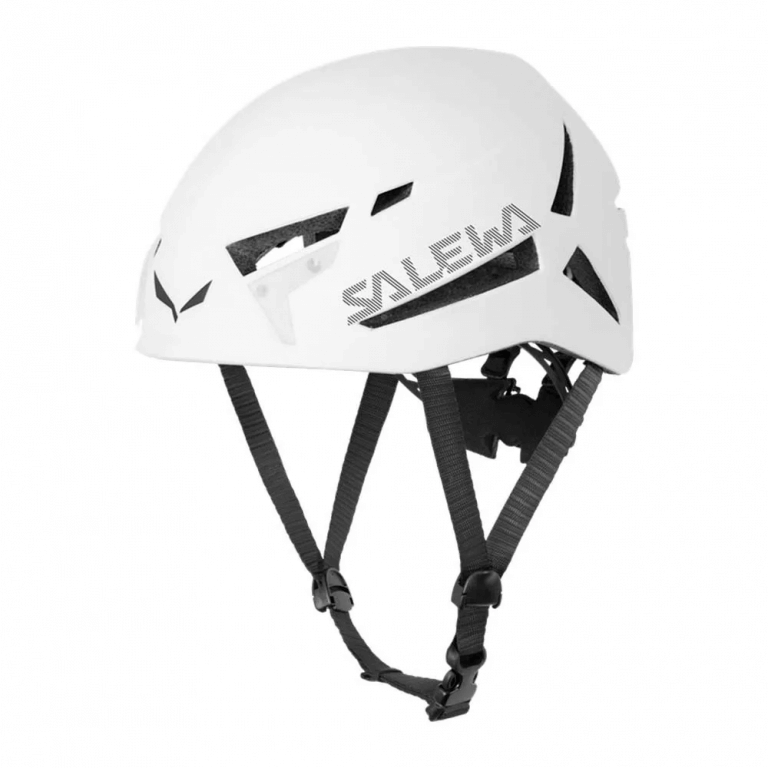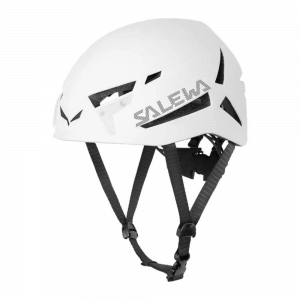 Helmets are always appreciated, but they are a hassle to maintain and clean, not this one though. The Vega features a removable and washable internal matt. It also comes with an integrated headlight for whenever you need it. Additionally, the chin strap's adjustable. It's lightweight and has adequate protection against impacts.
To cut things short, PrivateSportShop Salewa Collection features some of the most pragmatic and appropriately priced sports equipment that you'll find in the marketplace.
Add extra protection to your adventurous journeys with these Salewa products