Obviously, you are going to attend a myriad of events this season. For this, you must have planned your outfits. But what about footwear? Don't fade your stunning looks with your old shoes again. Loot at the incredible and affordable collection from Jones Bootmaker, which is especially adorned for this season.
With numerous stylish new arrivals of shoes for men and women has made it so easy to choose one. It's no wonder when a brand has served millions since 1875 knows everything about footwear. This is why you will find almost every kind of shoes online and in-store to choose from. So let us invite you to look at the new arrivals from the attached links to bag some shoes to match your outfits.
Jones Bootmaker New Arrivals To Look for
Embellished Biker Boots
Piece: £89.9
–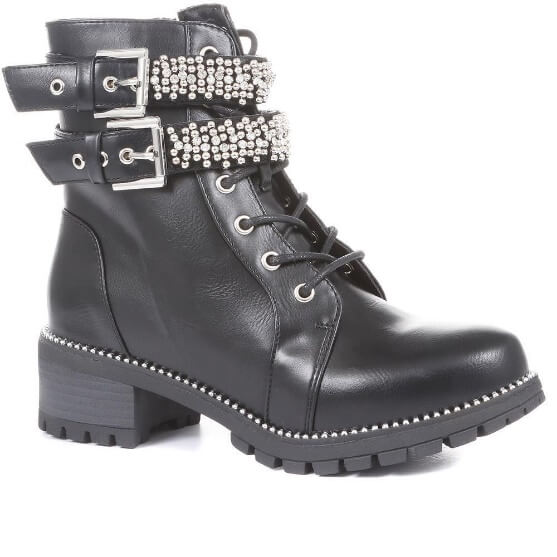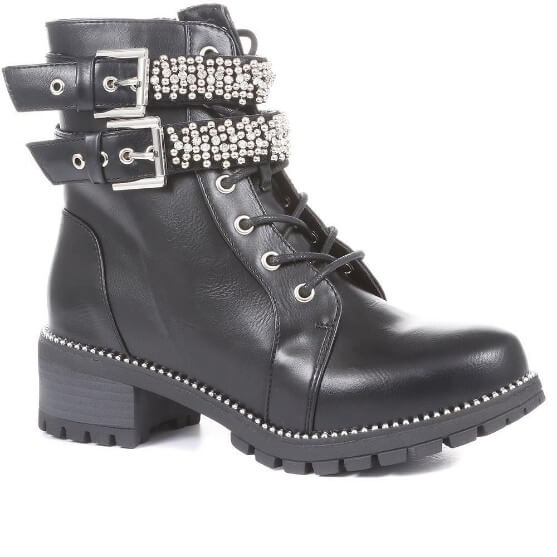 Bring in the attitude with these ladies' biker shoes for a glance of glam. The classic lace-up look of these biker profile shoes offers ultimate comfort. The black shiny leather delivers durability and makes them multifunctional. Pair it with your favorite leather jacket and denim to complete your cowgirl look.
Enhance your biking experience with contemporary additions from Jones Bootmaker
Heeled Leather Court Shoes
£135.00

Sparkle the night with these must-have Peter Kaiser heels. A soft leather sole and insole offer a smooth walk every time. Perfect for your party attires when it is paired with long dresses or short skirts. You can even team it up with black or blue long pants in contrast to have a complete look. With 8cm of heel, it won't hurt your toes and you can have them all day long.
Walk in style with Jones Bootmaker stylish collection
RIEKER
Price: £82.00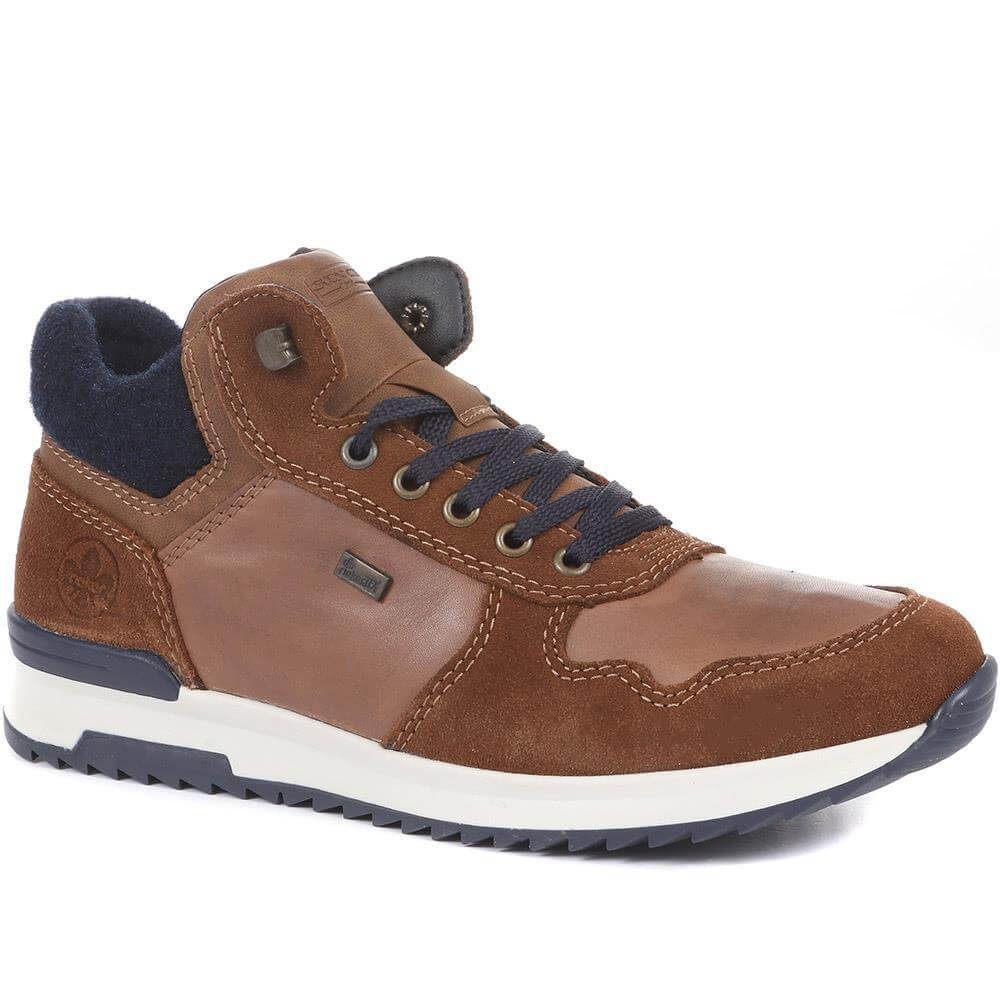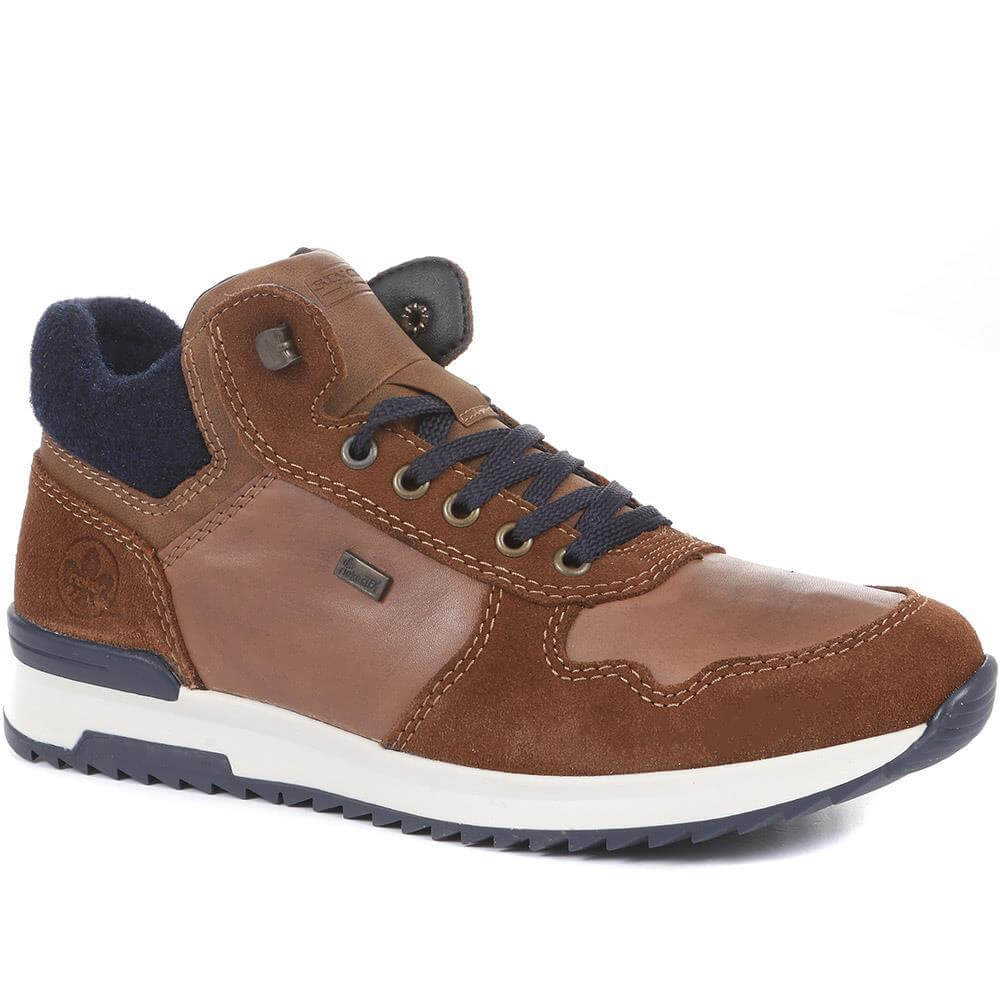 You must have taken a pair of jeans and a jacket to attend the Christmas party with your friends. Pair them with this Rieker collection and add a comfy accessory to your overall look. Available in 7 different sizes in the store so you definitely do not have to worry about your size.
Whether your size is 6' or 12' – you'll get yours at all costs.
Hammersmith Leather Chelsea Boots
Price: £149.00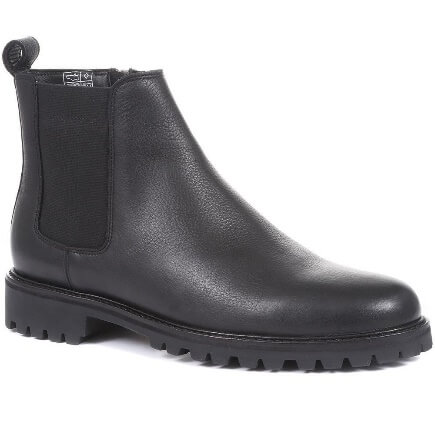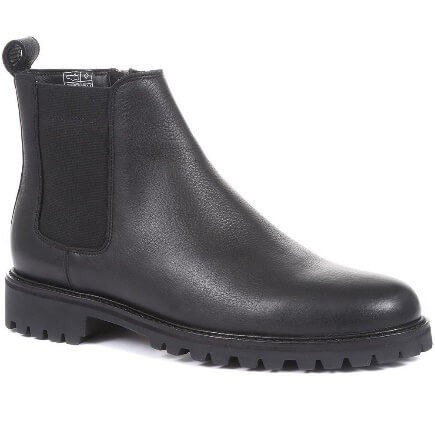 When premium quality and classic style combines together, we find Hammersmith boot for men. An incredible companion for your chinos and blue jeans alike. The silhouette is inspired by Chelsea boots that are made with waterproof leather. To have incomparable comfort and immense style, place your order today.
Grab your boots before someone else.
Cagliari Extra Slim Knee High Boots
Price: £199.00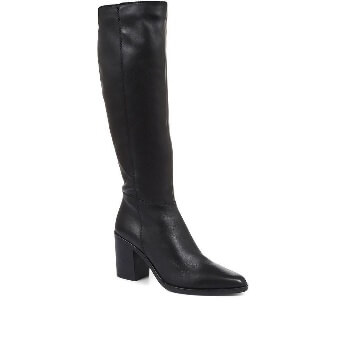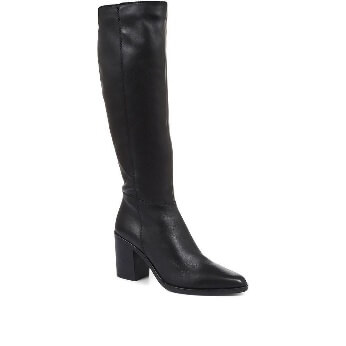 Tall, elegant, and the one you have always desired. A designer-made extra slim knee-high boots are a perfect combination for your evening parties. It looks luxurious when it is worn with a red mini dress, giving you a completely bold and sharp look. A chick block heel is all you need to have a versatile guise.
Discover your very own Jones Bootmaker shoes today and have a blast this event year and after years to come.