Looking to make your computer run faster and smoother? Check out Iolo PC utilities! With patented technology and a user base of tens of millions, Iolo can help you fulfil all your computer optimization, security, and data recovery needs. Experts and users agree that Iolo is the best system utility service provider. They're constantly innovating to bring you the best possible experience. And their award-winning products speak for themselves.
Whether you find your computer attacked by a virus or you want a secure private network, Iolo PC utilities will help you out with all your needs.
Using iolo PC Utilities Make Your Machine More Productive
System Mechanic® Business
Price: €44.07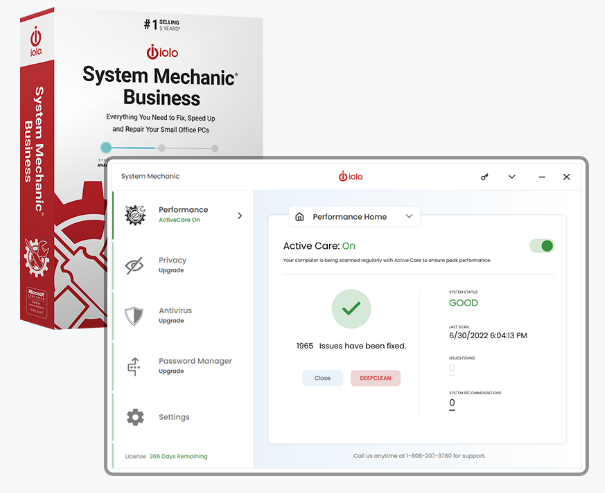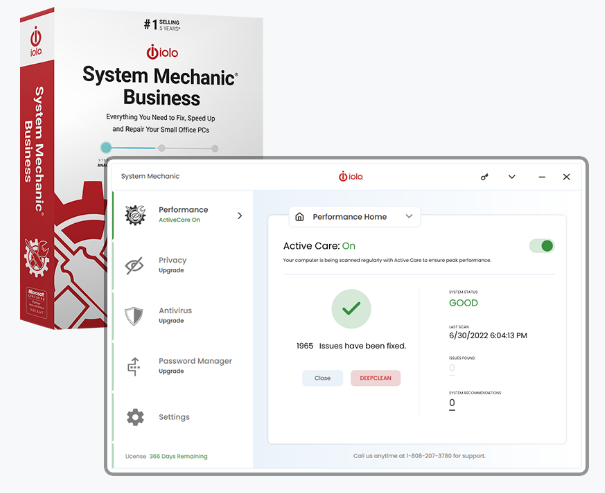 Computer problems are a major source of lost time and money for businesses, but this software may help cure and avoid them. Small office computers are also accelerated and fixed. System Mechanic Business is ideal if you require a solution for all of your company's PC maintenance and management needs.
Instant problems need a smart solution!
System Shield
Price: €27.79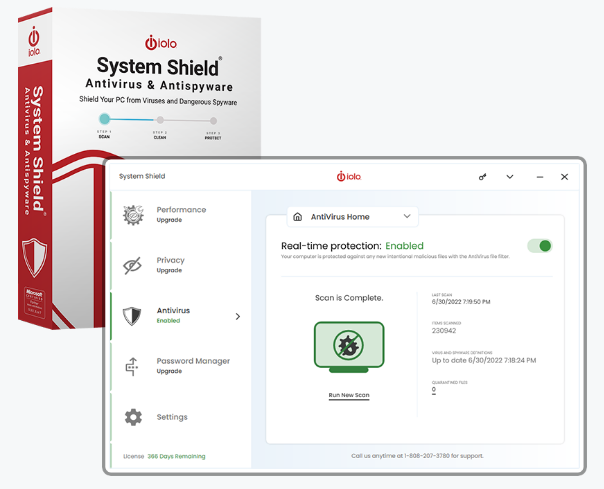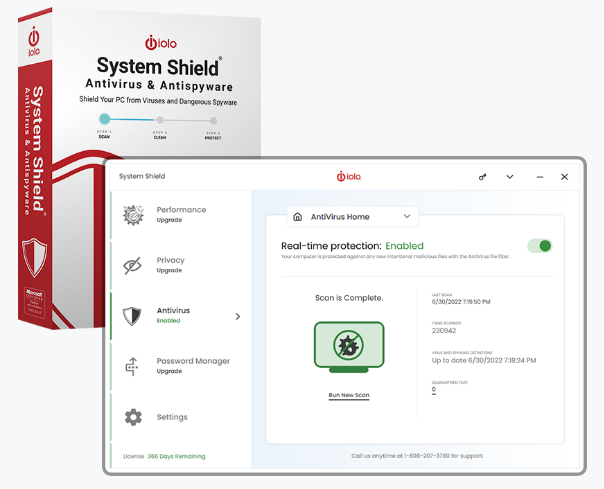 To keep your computer safe from malware and viruses, go no further than System Shield Antivirus Software. By using advanced artificial intelligence, it can identify modern dangers and eliminate infections. It also uses a simplified procedure for updating virus definitions for minimal system effect.
Don't worry. Your PC is in safe hands!
Search and Recover™
Price: €27.79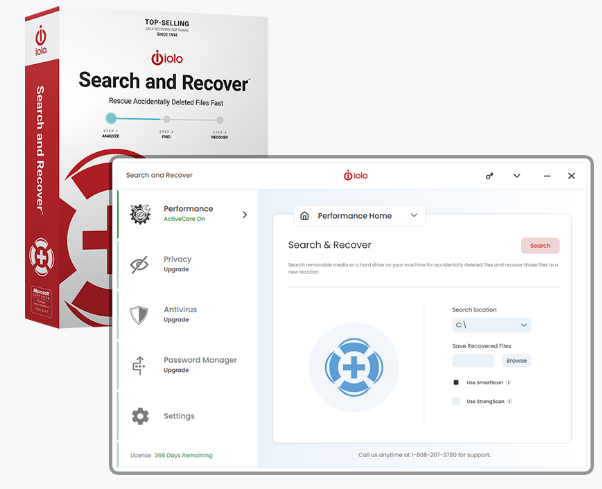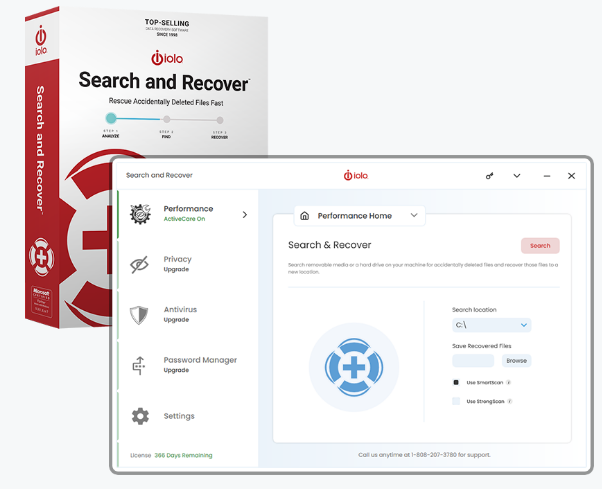 If you have accidentally deleted a document, music file, photo, or email, you know the panic and frustration that can set in. With Iolo's Search and Recover software, those days are behind you. This powerful program can quickly and easily recover deleted files of all types, from documents to videos, from many different media types. So if you have ever lost data, there's no need to worry—with Search and Recover, it can be easily and quickly recovered.
Because every data is important!
DriveScrubber
Price: €20.83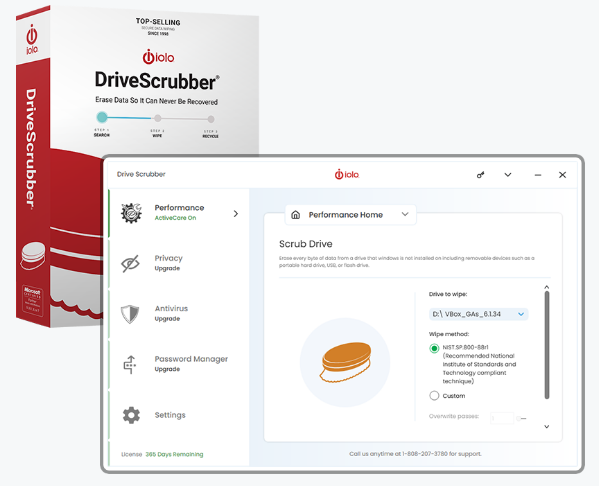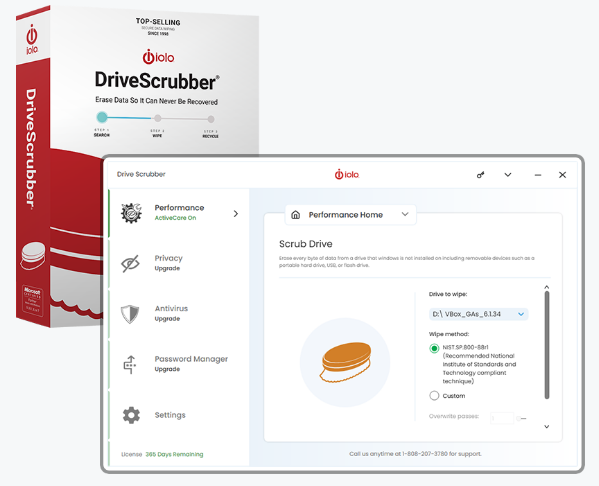 Iolo's DriveScrubber Software is a robust and user-friendly program for discarding your personal data forever. Before giving away, selling, or recycling your computer, it erases all data safely. After a virus or spyware infection, restoring your drives to factory condition is a simple task with DriveScrubber Software. It can erase data from hard discs, flash drives, memory sticks, digital cameras, and more.
Make your device new from the inside as well!
iolo VPN
Price: €3.80/mo (2 years subscription)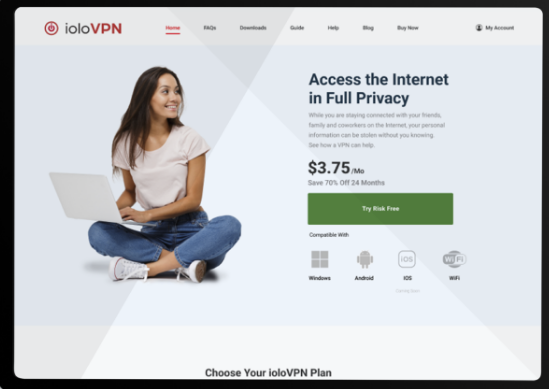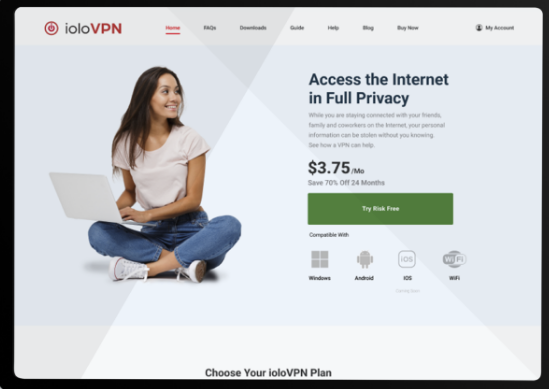 Iolo VPN is an industry-leading virtual private network service that protects your data with 256-bit encryption. You can easily safeguard up to five of your devices with the lightning-fast and reliable connections provided by this product. Your privacy will always be safe because there are no logs or data collection. In addition, they offer live service around the clock, so you won't have to worry about any problems with your encrypted connection.
Your key to accessing the internet in complete privacy!
These iolo PC utilities and services and software might enable you to find a solution for your slow and old computers. Visit their site to see what else is there that will help you to increase your company's productivity.