Iceland is a British supermarket business with its corporate headquarters in Deeside, Wales (formally Iceland Foods Ltd.). Along with non-frozen grocery products including fruit, meat, dairy, and dry goods, it mostly sells frozen foods, such as prepared dinners and veggies. With over 900 stores in the UK and an additional 40 owned or franchised locations in Europe, Iceland Foods is a distinctive British food retailer. In today's Iceland UK deals and offers review, you will get to know something that you might not know before.
Iceland UK Deals That Will Make You Crazy
Pepsi Max No Sugar 24 x 330ml
PEPSI 24 PACKS Any 3 £21
One for £7.50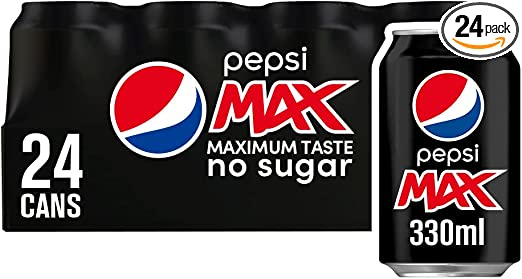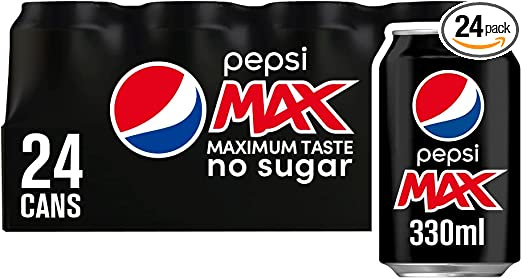 The powerful flavor of a normal Pepsi with a long-lasting blast of caramel and vanilla combined with zero added sugar MAXIMUM TASTE, NO SUCCES. a sparkling non-sugar beverage that's robust and energizing cola that is low in calories, with only 1 calorie per can A fizzy soft drink with little calories that is suitable for vegans and vegetarians Servings are best when cold or on ice. Ideal for various types of occasions, including dinners and celebrations.
A drink that is irresistibly refreshing.
CATHEDRAL CITY Mature Cheddar 350g
3 for £10.00
One for £3.34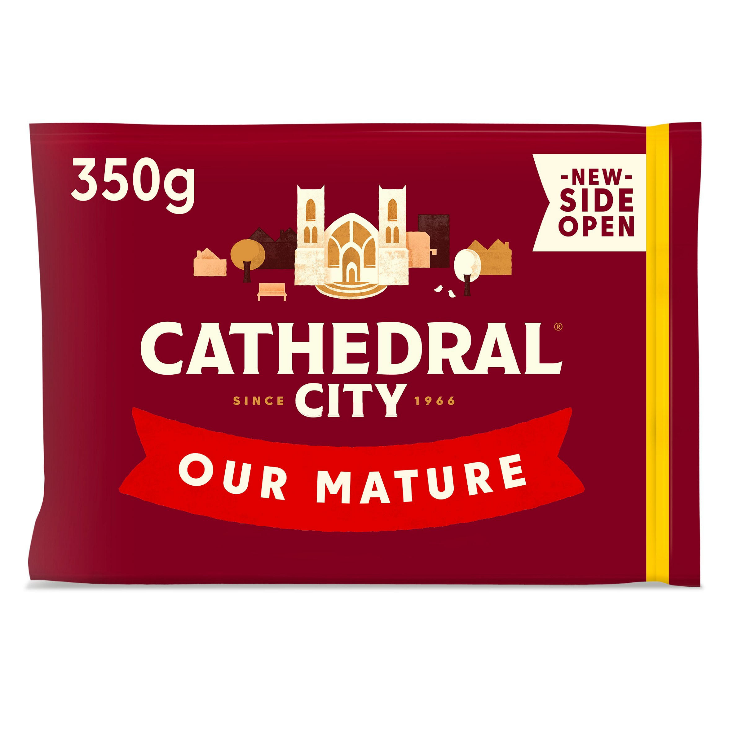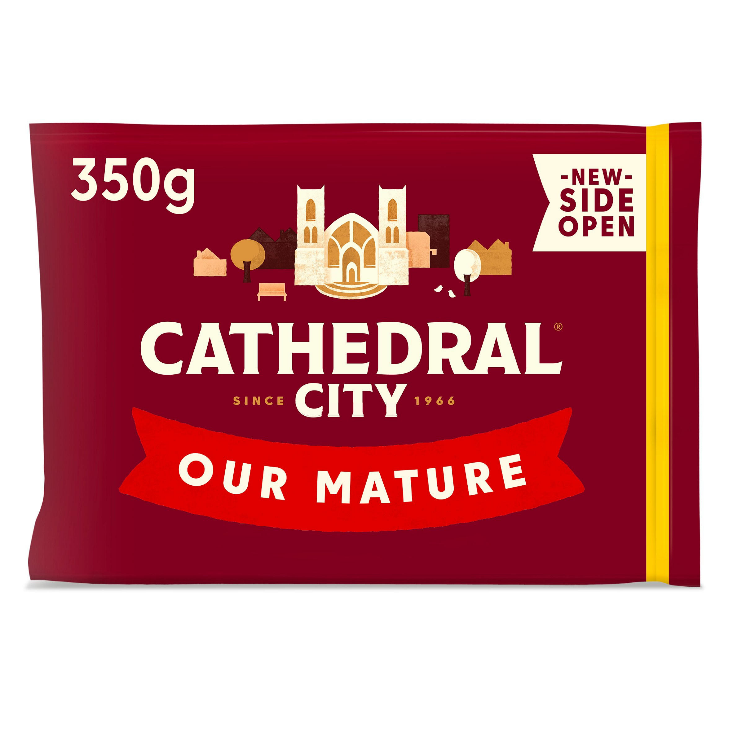 Creamy, smooth, and flavorful from the Nation's Favorite Cheese. Easy to open and reseal with a lid to keep your cheddar fresh. With their redesigned side opening, you can easily remove the pack. Cornwall-made with just British milk high in protein and a calcium source appropriate for vegetarians. Their multi-award-winning cheddar has been made by them for more than 50 years.
Iceland 9 Mini Deep-Dish Cheese Pizzas 234g
3 for £5
One for £1.67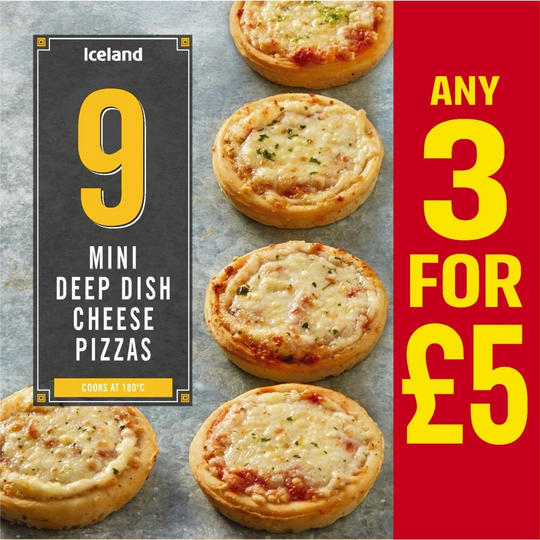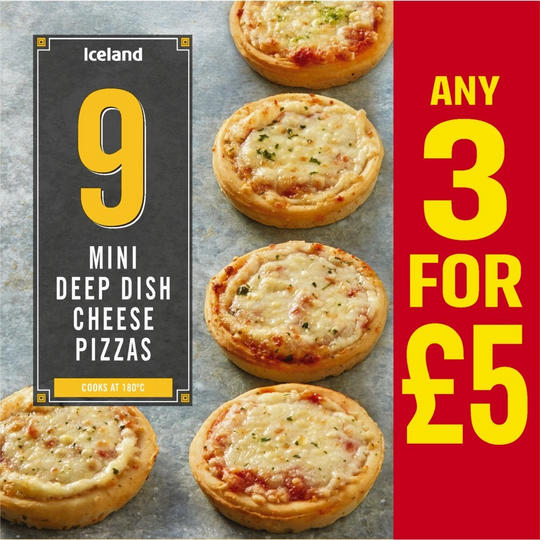 Pizza in a deep dish with four kinds of cheese, tomato sauce, and toppings. Cheeses include mozzarella, aged cheddar, Monterey Jack, and Emmental. Fast and simple cooking from frozen. Either an oven or a microwave.
Go and grab this crazy offer now!
Warburtons Toastie Soft Thick White 800g
3 for 3
One for 1.40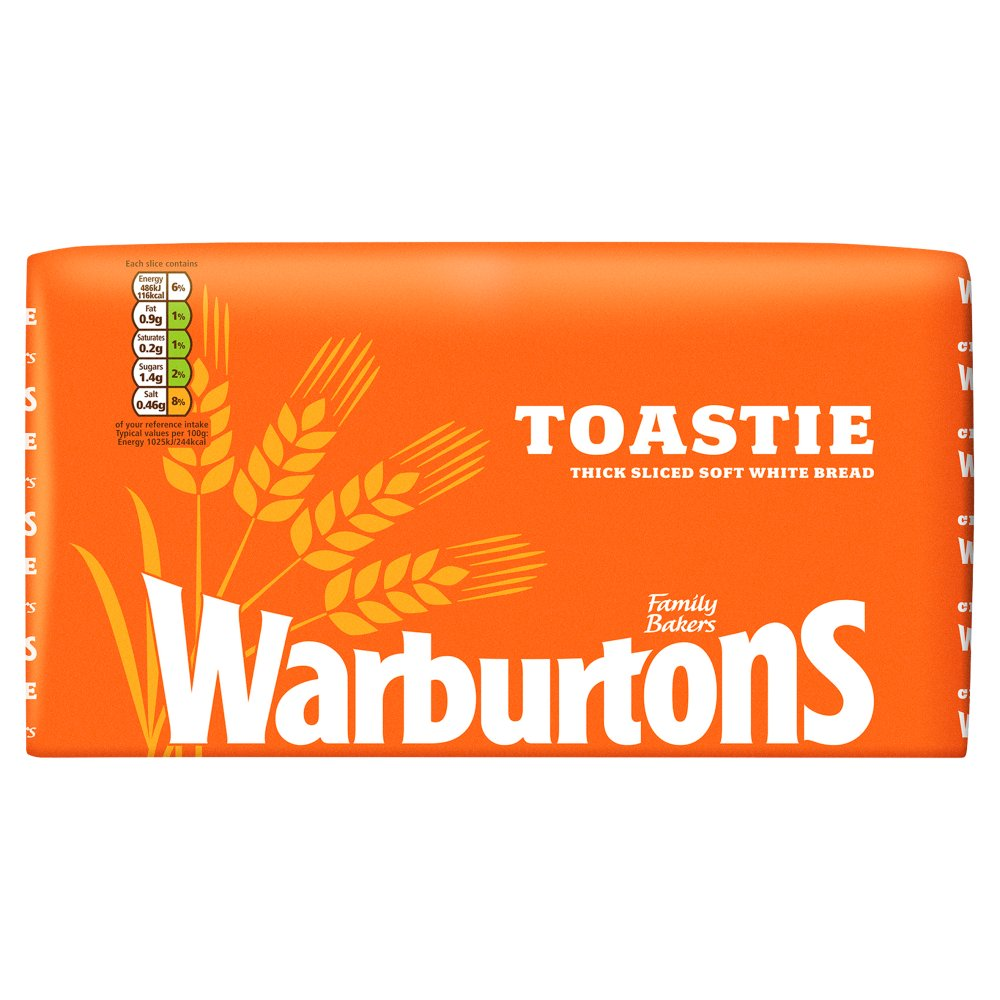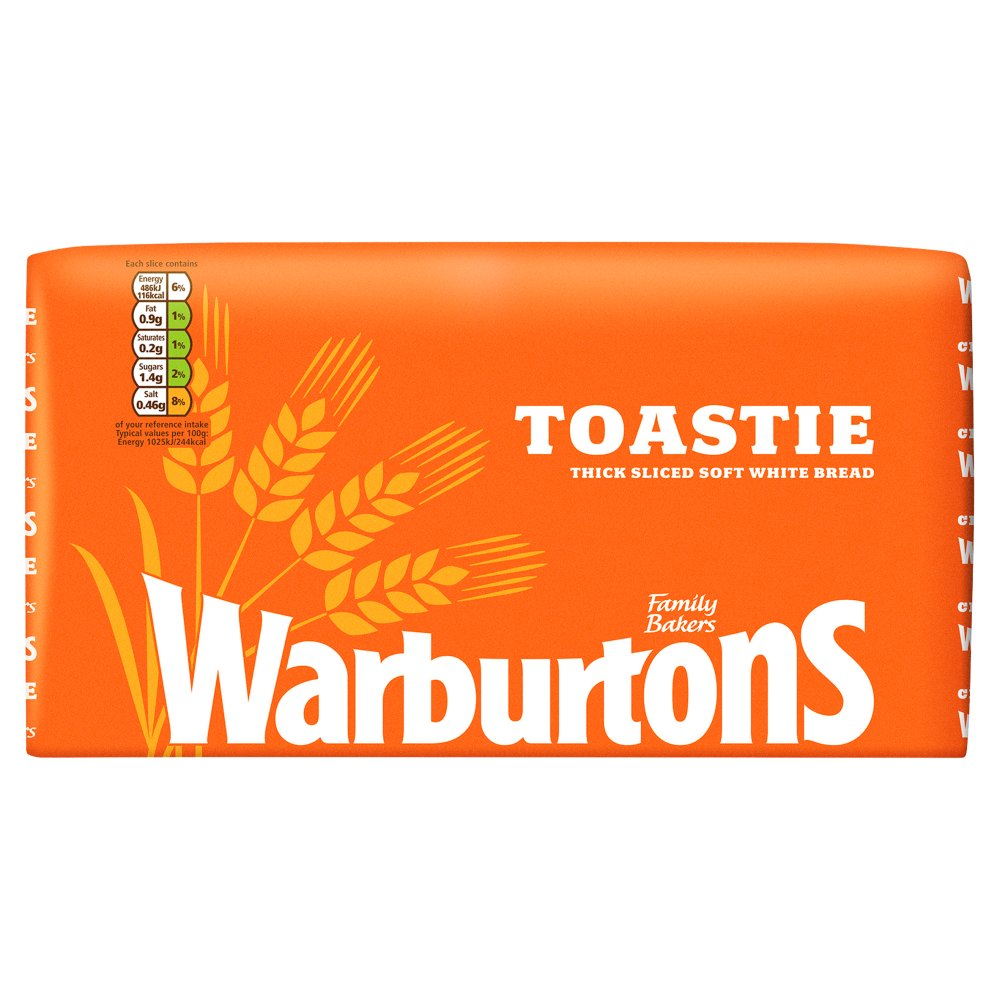 Put a slice of bread in the toaster and start the kettle. Time to salute our family's favorites!". Protein supply. Low in sugars. Vegans and vegetarians are welcome. Vegan and Vegetarian Society Approved. HFA Halal Approved. Kosher – KLBD. Warburtons.
Choose the best, choose tastily!
Comfort Ultra-Concentrated Fabric Conditioner Ultimate Care Fresh Sky 58 Wash 870 ml
Half Price Deal
£2.75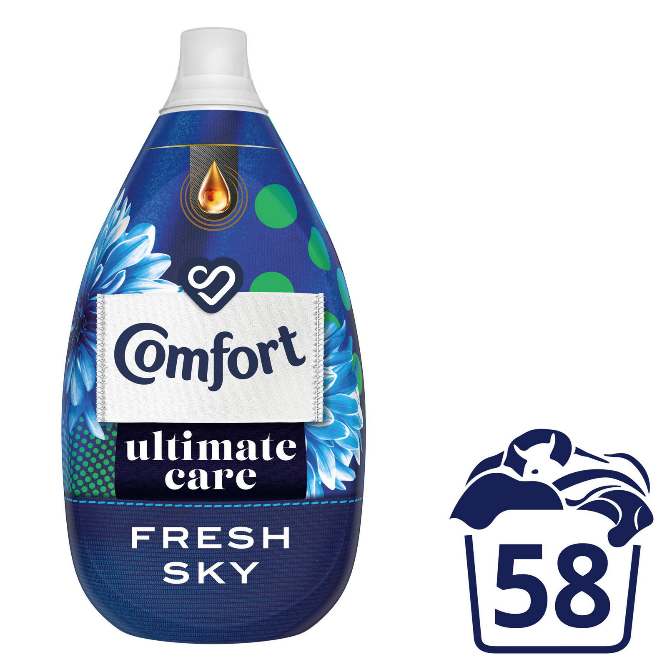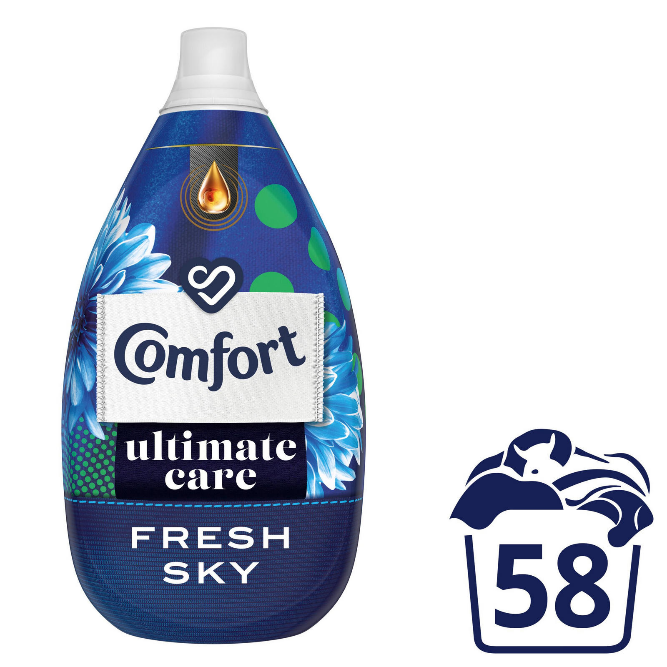 We are aware that you like clothes. We want to assist you in caring for your clothes since we love clothes too. They created Comfort Ultimate Care Fresh Sky Ultra-Concentrated Fabric Conditioner to completely protect clothing for this reason. Its PRO-FIBRE technology, included in its Ultimate Care fabric conditioner, penetrates deeply into the threads of your clothing to help shield it from washing-related harm.
It helps preserve form, locks colours, and safeguards fibres in the clothing you adore. This fabric softener offers an enhanced, long-lasting scent that emits powerful waves of freshness inspired by the great outdoors while also safeguarding your clothing.
Get this now and wash your clothes with fragrance.
Are you still waiting? Go and grab your favorite deal now before it ends!