Tired of your broadband always going out? Ready to get rid of those pesky buffering issues? With Hyperoptic Broadband Deals, you can say goodbye to all your internet problems. With these amazing fibre optic deals, you can get ultrafast broadband that will never let you down.
With Hyperoptic, you can finally get the high-speed internet you need to keep up with the rest of the world. Their Fibre-to-the-Premises (FTTP) technology provides some of the fastest internets in the country up to 1 Gigabit per second. Whether you're streaming HD movies, downloading large files, or just browsing the web, Hyperoptic has got you covered.
Stay Connected at an Unbeatable Price with Hyperoptic Broadband Deals
Broadband and Phone 1Gb Hyperfast Package
Price: was £63 now £37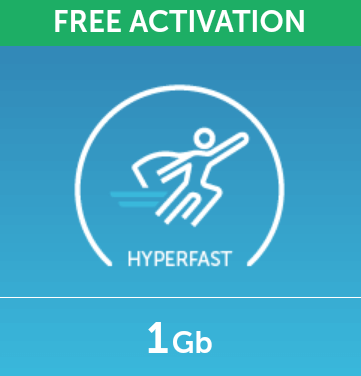 This is perfect for those who need reliable, high-speed internet. With speeds up to 1,000 Mbps, you'll be able to stream, download, and play games with ease. And at just £37 a month for a 24-month minimum commitment, it's the most affordable package yet!
So why not switch and join the millions of happy customers?
Broadband 500Mb Ultrafast Package
Price: was £50 now £27
Now with unlimited data, the UK's most popular broadband and phone 500Mb ultrafast package is even better value. Free installation means you can get started straight away. And there's no need to worry about running out of data — with unlimited usage, you can stream, download, and browse to your heart's content.
Enjoy lightning-fast speeds at an affordable price!
Broadband & Phone 150Mb Superfast Fiber Plan
Price: was £38 now £28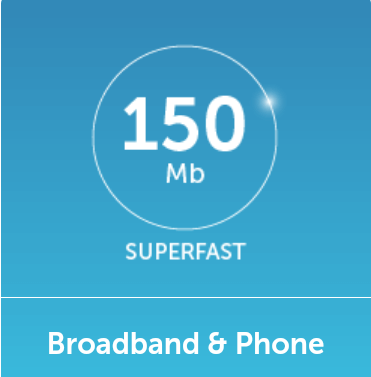 Looking for a broadband deal that's out of this world? Look no further than Hyperoptic's 150 Mbps Superfast Fiber Plan! This incredible broadband plan gives you unlimited data and free evening and weekend UK landline calls, with no commitment required! Plus, installation and activation are both free! Just give 30 days' notice to cancel.
Get superfast fiber speeds at an affordable price today!
Broadband & Phone 150Mb Superfast Package
Price: was £38 now £24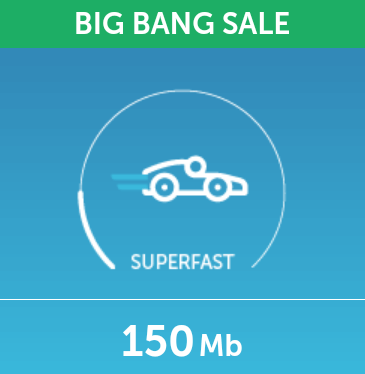 Broadband & Phone 150Mb Superfast Package is the perfect deal for those who want a fast and reliable connection without having to pay an arm and a leg. For just £24 a month, you can get unlimited data, free installation of a router, and just a £29 activation fee.
So what are you waiting for? Jump on this sweet deal today!
BUSINESS FIBRE 500Mb Package
Price: was £200 now £50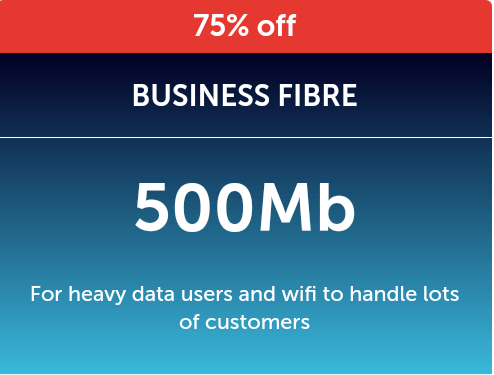 Perfect for businesses that need a whole lot of data and a reliable wifi connection to keep their customers happy. You'll pay £100 per month for the first 6 months, followed by 18 months of £200 per month. It includes a next-business-day SLA and a free Wi-Fi 6 Hyperhub Router. Plus, you get 1 static IP address for your business. There's also a one-time activation fee of £50.
Get clicking and signing up now!
Right now, Hyperoptic offers some great deals on their broadband packages. Their Big Bang Sale, gives 46% off on ultrafast broadband packages.
So, there is no reason not to switch to Hyperoptic Broadband Deals!