Do you know? TikTok has emojis, which many users usually don't know. It is typically strange that an app used worldwide for comedy, acting, creating content, and so much more has emojis. Oh! And these are not some regular emojis. These are TikTok emojis! Because this app is globally used, it's a must to learn how to use TikTok Emojis.
How To Use TikTok Emojis?
Well! There is always a mystery in finding something creative and exciting. If you really want to use TikTok emojis, you need to learn code. Yes! There is a unique code to use TikTok emoji. These emojis are more considered hidden because not many users know about them.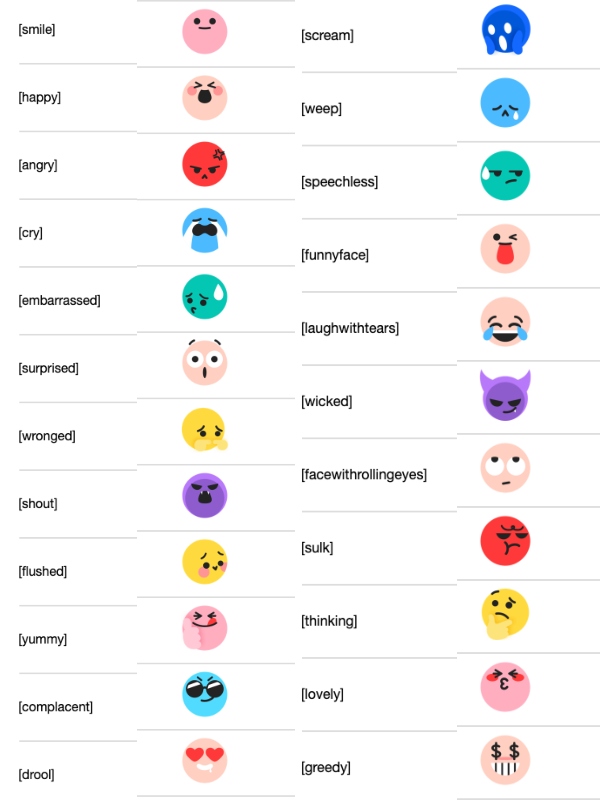 How To Search For Right TikTok Emoji?
TikTok emoji comes with a bracket open and bracket close code. Whichever emoji you are searching for, you need to type it between brackets [], For example, [happy].
There are two kinds of TikTok emojis. One is a traditional one, and another is a creative one. If you think that the emoji might not appear the way it appears on your mobile phone, do not worry about it because this is not the case.
TikTok emojis are accessible on all mobile phones. They appear the same for IOS and Android smartphones. They are much more thoughtful and more fantastic than traditional emojis.
The Best Thing About TikTok Emojis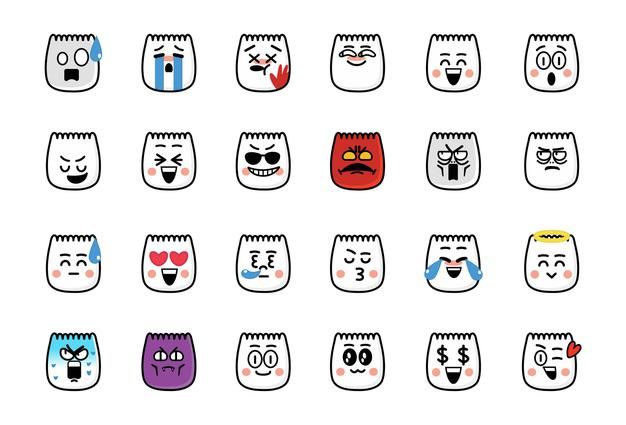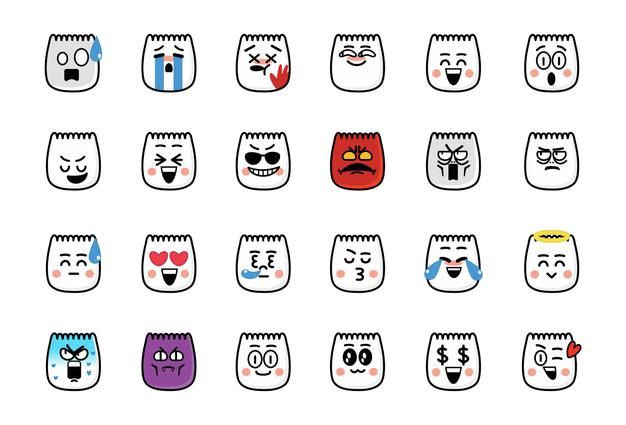 Well! Not all apps offer such a different and creative collection of emojis. You can use these for other apps and SMS activities on your mobile phone.
The emojis are cute and different from ordinary that people who know how to use them are more glued to this set of emojis than regular ones.
How To Access TikTok Emojis
Go To TikTok Emoji List
Copy and emoji shortcode like [wronged] or [stun]
Paste that shortcode into a TikTok comment or caption
This will turn into a custom emoji (aka emote, sticker, or emoticon)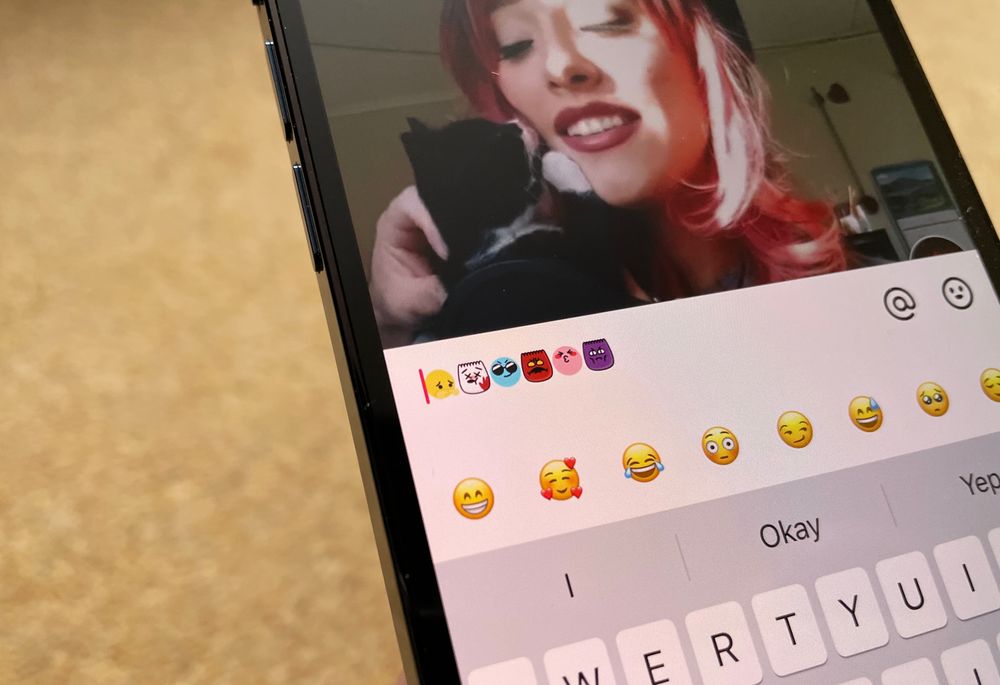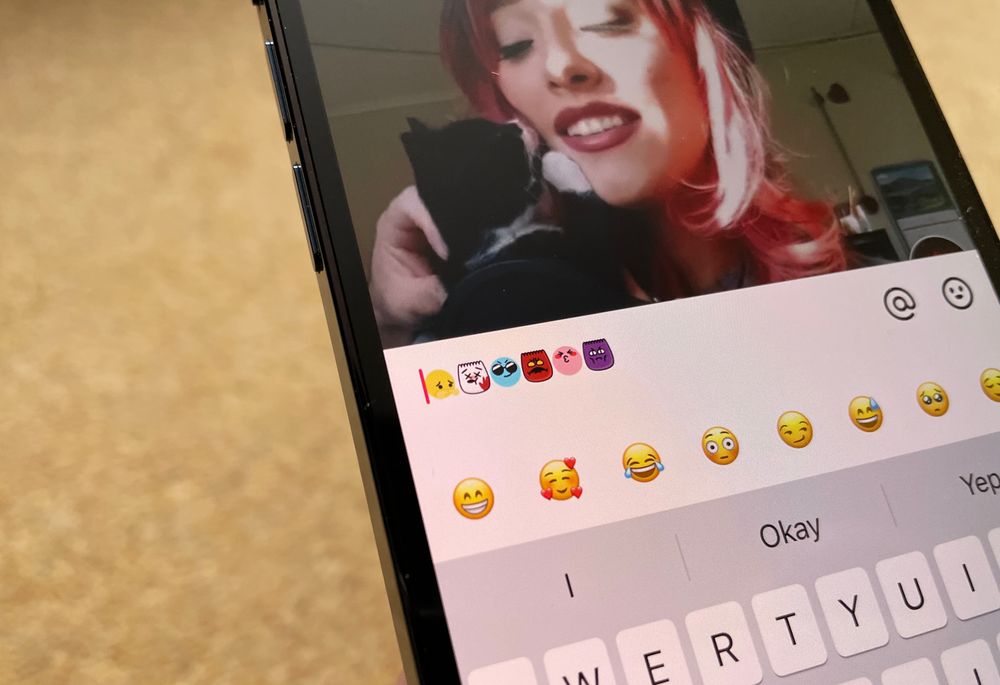 How Many TikTok Emojis Are There?

There are two set of emojis in Tik Tok. All emojis go with bracket coding. Following are all emojis that can help you pick your favorite one.
Set 1
[smile]
[happy]
[angry]
[cry]
[embarrassed]
[surprised]
[wronged]
[shout]
[flushed]
[yummy]
[complacent]
[drool]
[scream]
[weep]
[speechless]
[funnyface]
[laughwithtears]
[wicked]
[facewithrollingeyes]
[sulk]
[thinking]
[lovely]
[greedy]
Set 2
[wow]
[joyful]
[hehe]
[slap]
[tears]
[stun]
[cute]
[blink]
[disdain]
[astonish]
[rage]
[cool]
[excited]
[proud]
[smileface]
[evil]
[angel]
[laugh]
[pride]
[nap]
[loveface]
[awkward]
[shock]
Well, with this comprehensive list of emojis, you can have great fun while using the greatest TikTok app. This means that not only you can enjoy your favorite content but you can easily react to them with these emojis.
So next time when you switch to your favorite content creator, show your love and appreciation with these emojis. We think clap and proud emoji would make them happier. What do you think?? Tell us about it in the comments below.