Are you having a hard time finding the best retail store for your household needs? With Blokker NL review, you can trust that all your shopping needs are in the right place. Shop at Blokker NL and get great quality products at incredible prices! Enjoy convenience and reliability with their wide range of kitchenware, décor items, appliances, furniture, and more. No matter what you need for your home, they've got it all!
Blokker NL Review Helps You Make Your Dream Home!
Philips Senseo Maestro Coffee Pad Machine
Price: was 119.00 now 99.99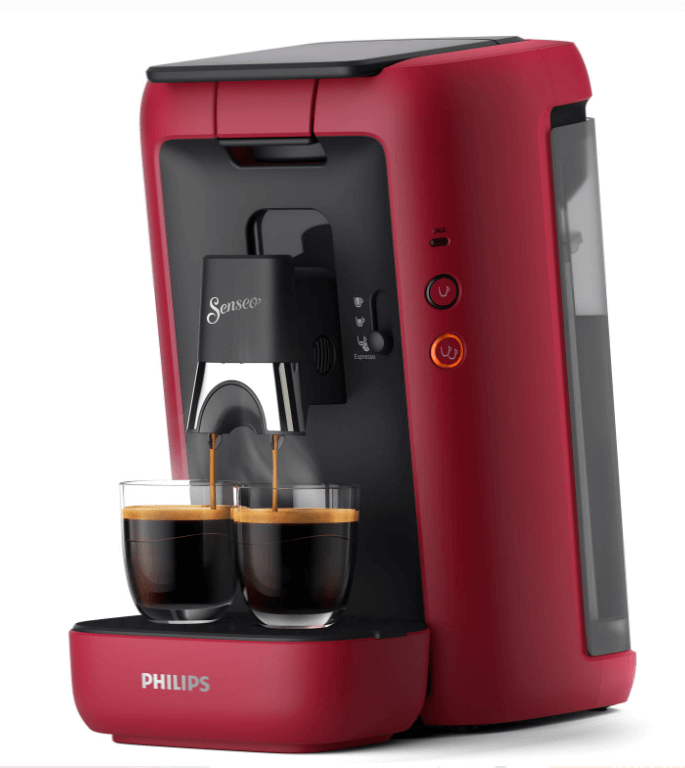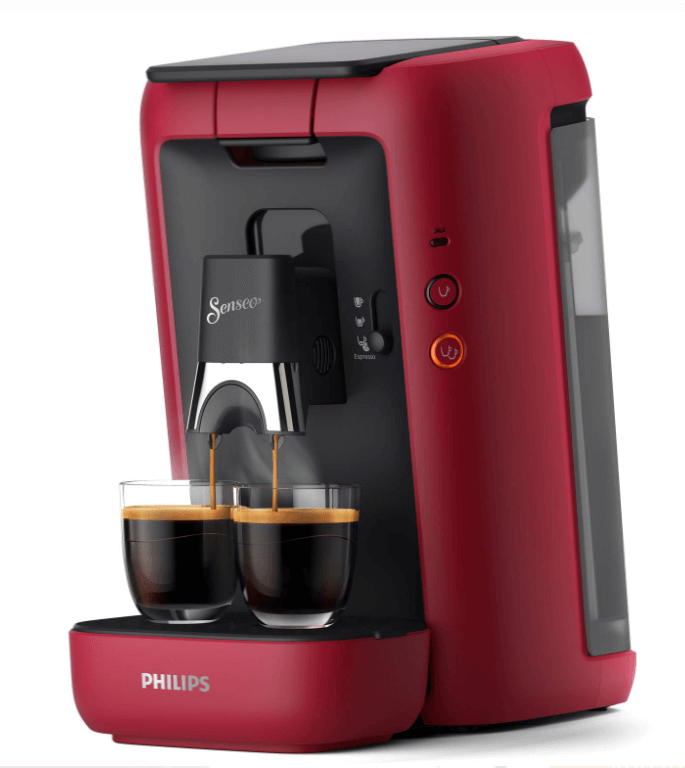 This coffee pad machine allows you to make 3 different coffee specialties: long, intense, or Espresso. Featuring a generous 1.2-liter water tank, this device can make up to 8 cups of espresso before needing a refill. Enjoy your favorite coffee in no time and experience a rich and darker cream layer with every cup!
Get it now and enjoy delicious espresso with the Philips Senseo Maestro in red!
Cool box Rattan Terra
Price: 17.99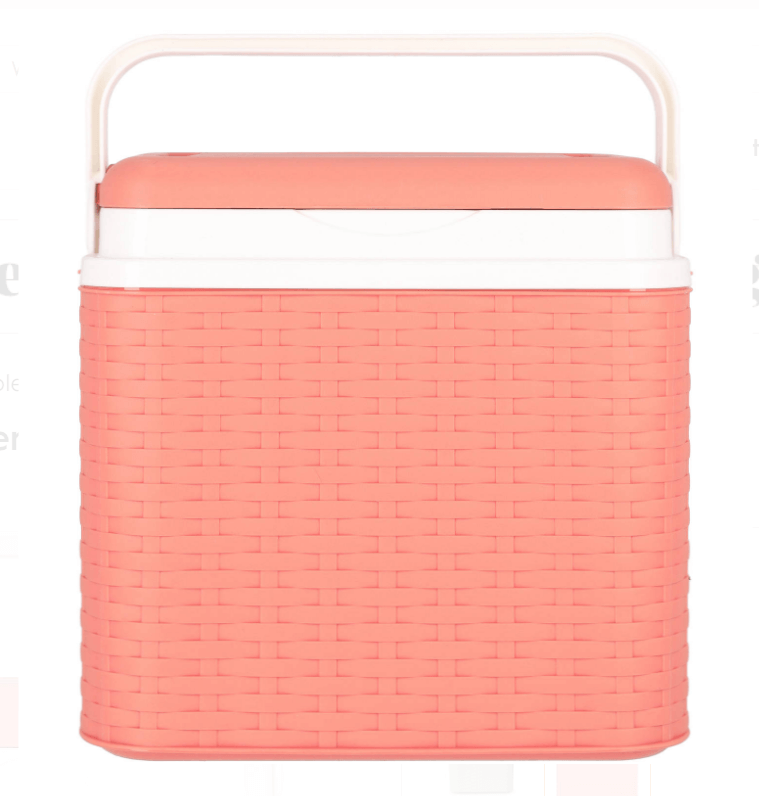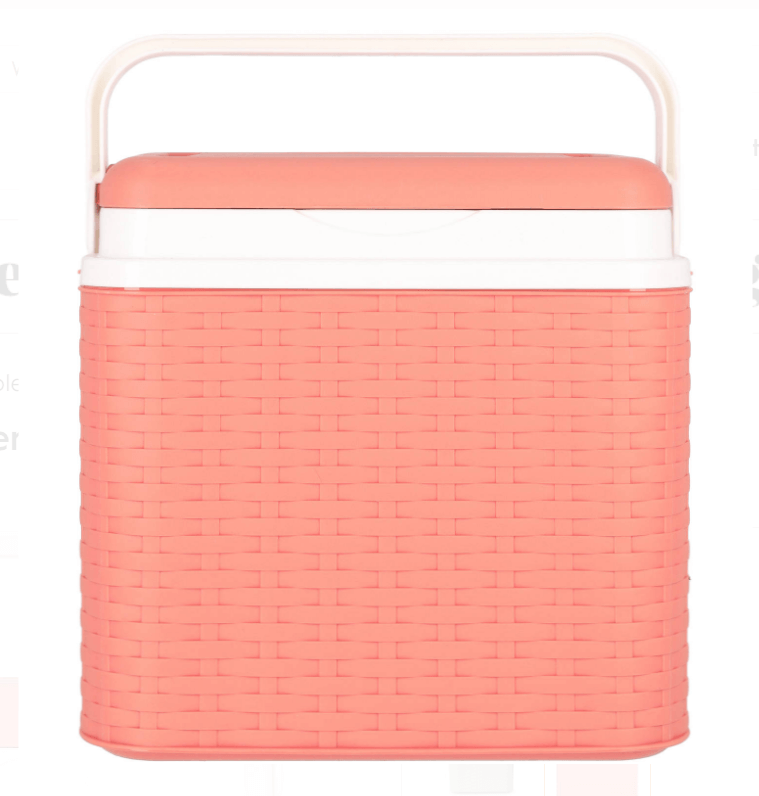 The wide handle makes it easy to lift and take with you to the park or beach. Cleaning is a breeze, just use a damp cloth. This useful toolbox holds up to 10 liters of snacks and drinks – perfect for those hot summer days!
Stay cool during hot days with this compact cool box Rattan in terra red!
Philips Airfryer
Price: 239.00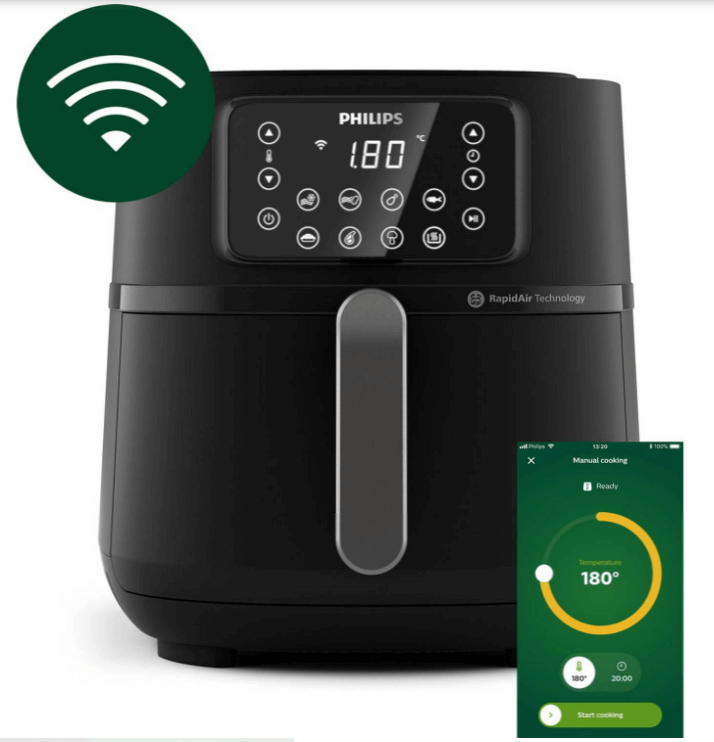 This powerful appliance comes with a baking tray and up to 16 cooking settings, enabling you to bake, roast, defrost, and more. With faster cooking time and up to 60% less energy use compared to traditional ovens – make it your go-to kitchen partner! Plus, integrate with the NutriU app for even more meal ideas!
Create delicious, healthy meals for your entire family with the Philips Airfryer!
Gero Max Cooking Pot Set 4 Pieces
Price: was 139.99 now 99.99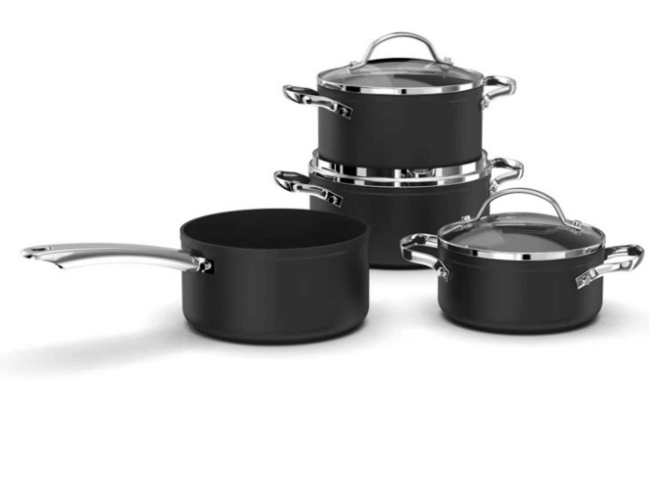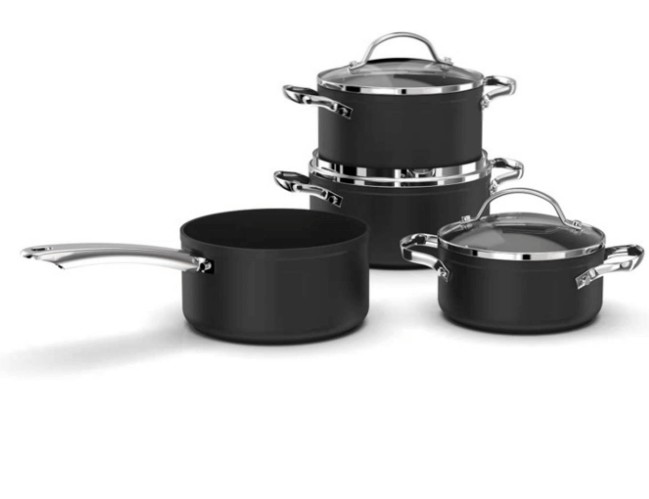 Cook delicious dishes quickly and effortlessly with Gero Max 4 pieces cooking pot set. Boasting an aluminum body that heats up fast, the collection includes a glass lid for checking on food without releasing heat. Suitable for all heat sources including ovens (up to 220°C), it's easy to keep clean – simply wash with soapy water after use.
Order now to save time, energy, and great-tasting meals with Gero Max!
Philips Shaver
Price: was 54.99 now 39.99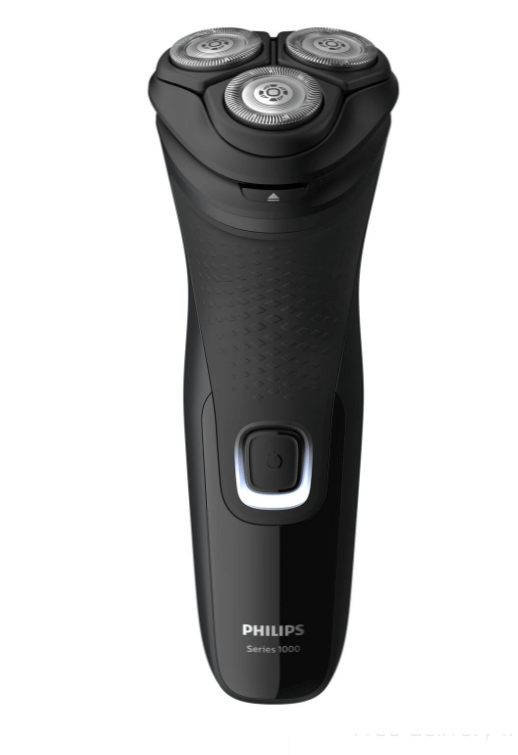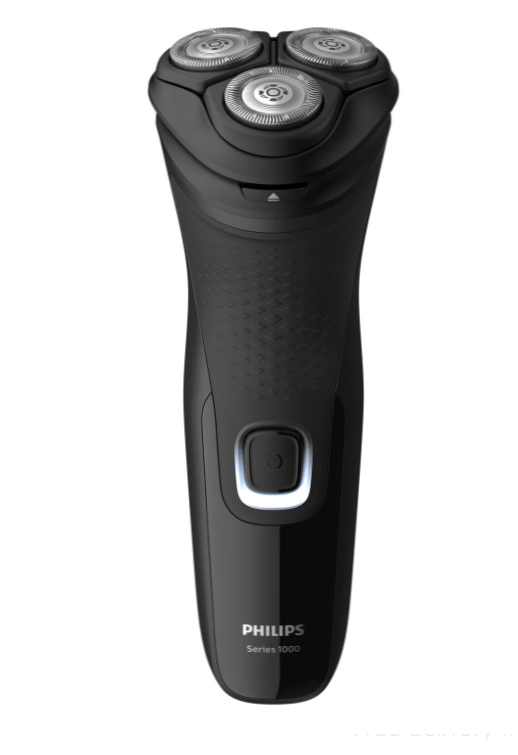 Achieve the perfect shave with the Philips electric shaver. Its self-sharpening blades provide an effortless and precise shaving experience every time. This shaver also has a battery indicator and offers up to 40 minutes of cordless operation for added convenience. The flexing heads adapt to the contours of your face even in hard-to-reach areas for an unbeatable shave.
Enjoy hassle-free shaving with this must-have Philips electric shaver!
Read the Blokker NL review and take advantage of this fantastic store now. Get quality products without breaking the bank – you can always count on excellent product offerings from Blokker NL! Start shopping today to experience it for yourself.