ChromeBurner Motorgear is a motorcycle accessories manufacturing company, established in the United Kingdom. Because of its talented personnel, excellent customer service, and, most importantly, wonderful products, the company has become a staple in the automobile market. Are you looking for anything to do with bikes? Simply tell the website the kind of rider you are, and you'll get smart recommendations right away. ChromeBurner also offers fantastic discounts on top of its broad selection of products, which is just frosting on an already stacked cake. Let's take a peek at some of ChromeBurner's current deals.
Discounts At ChromerBurner
This discussion will focus especially on the SHOT line of products by ChromeBurner, simply because its products are stylish, pragmatic, and come with an additional 10% discount at the moment.
Shot Furious Solid Black Matt 2.0:
Price: €109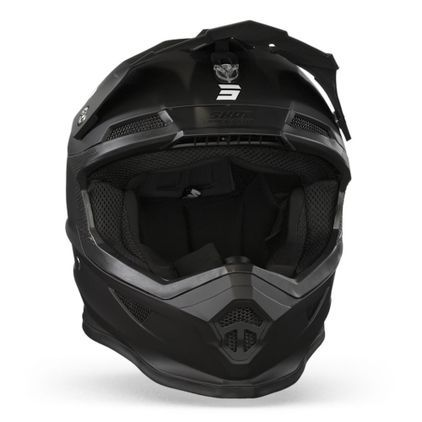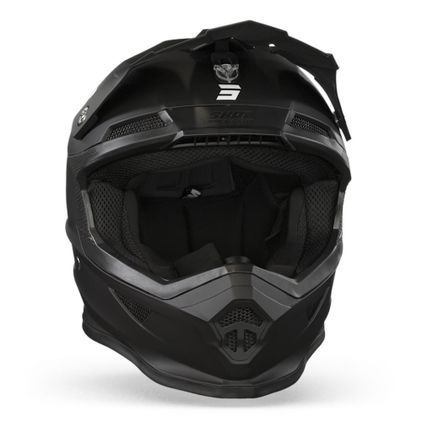 SHOT's Furious off-road helmet is ideal for motocross and enduro riders. These helmets were created specifically for wreaking havoc in the dirt. To accommodate a pair of MX goggles, these off-road helmets have a bigger eyeport. Additionally, they have a larger peak (visor) that blocks sunlight and protects you from roost or low hanging branches, as well as a roomy chin piece that allows for better ventilation.
Shot Loom – Gray:
Price: €39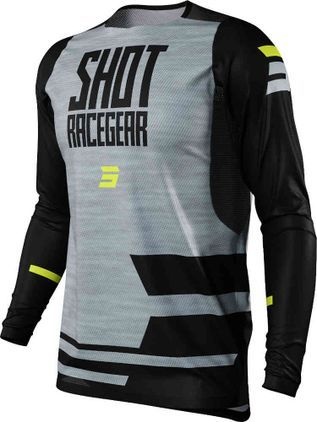 With an aesthetically pleasing and stylish design alongside great comfort, the Loom's the perfect choice for a ride. The polyester build ensures that the material's durable and comfy. Furthermore, ChromeBurner's got each and every size, so you don't have to worry about not getting your hands on a Loom.
Bring in the style in your life while spending the least
Shot Burst – Black:
Price: €79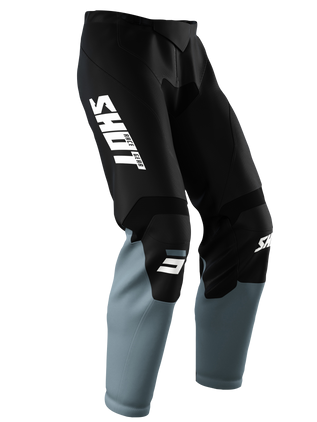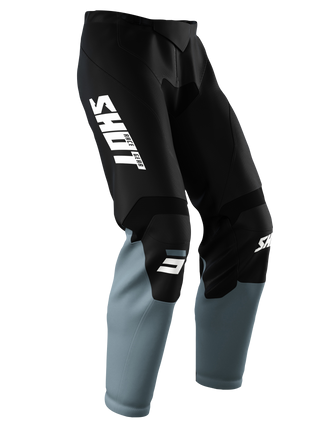 The Shot Burst is light and resistant, it's made of cowhide alongside other materials to ensure ventilation. It's perfect for riding and it can definitely take a few hits because of its great durability.
Shot Race 6 – Black:
Price: €199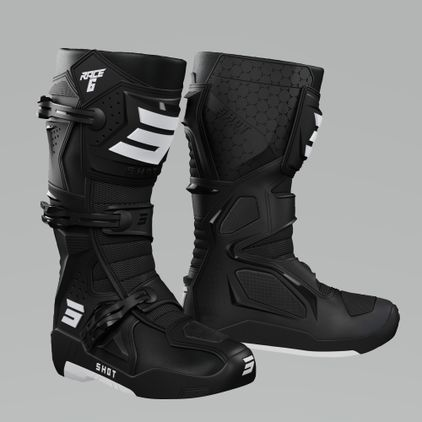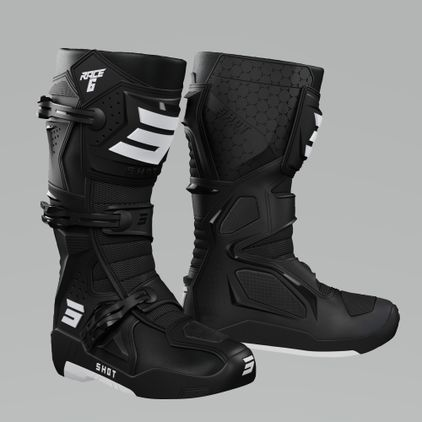 ChromeBurner's motocross range includes the SHOT Race 6 Motocross boots. Motocross and Enduro riders get their own unique set of requirements for their equipment, and the Race 6 meets them to a T. Riding your bike in difficult conditions exposes you to injuries that require the appropriate protective gear. That's why you'll want to get a good pair of protective motocross boots that can absorb hits and keep your legs from twisting in areas you don't want them to.
Shot Rockstar Limited Edition 2022 – Black:
Price: €37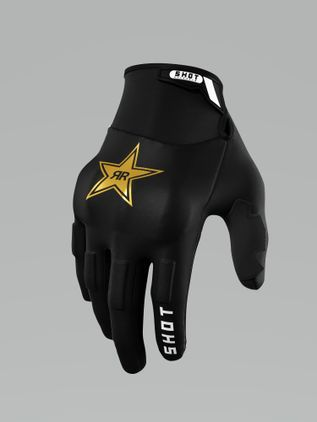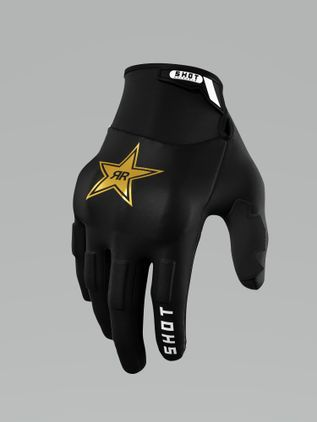 Adjustable strap with two outlets for ventilation that allows a sweat-free grip. The Rockstar guarantees a solid grip on whatever handle your bike has, it's designed in a way that's perfect for long rides across all seasons.
To summarize, ChromeBurner's a great outlet for getting all your bike gear in one spot. It has great customer service, a solid return policy, and global shipping, what more can you ask for? To top it all off,
ChromeBurner offers a great discount that just sweetens an already great package.