When it comes to travel, InterMundial is the best choice ever. For over 20 years, InterMundial has been the go-to for travelers looking for comprehensive coverage. InterMundial discounts are worth trying! Whether you're a business traveler heading to a new destination or a globetrotter taking your first steps off the beaten path, the InterMundial team can help you feel secure and confident when exploring the world. What's more, they offer some of the most competitive rates in the market. So whether you're looking for basic travel insurance or full coverage for your next big trip, InterMundial has you covered.
For those who wish to have any kind of insurance from InterMundial, there's a code TOPF10 for them to use while checking out and get a 10% discount. Let's dig more about their offer.
Discounts Packages on InterMundial
Business Travel Insurance
Price: was €20.03 now €18.03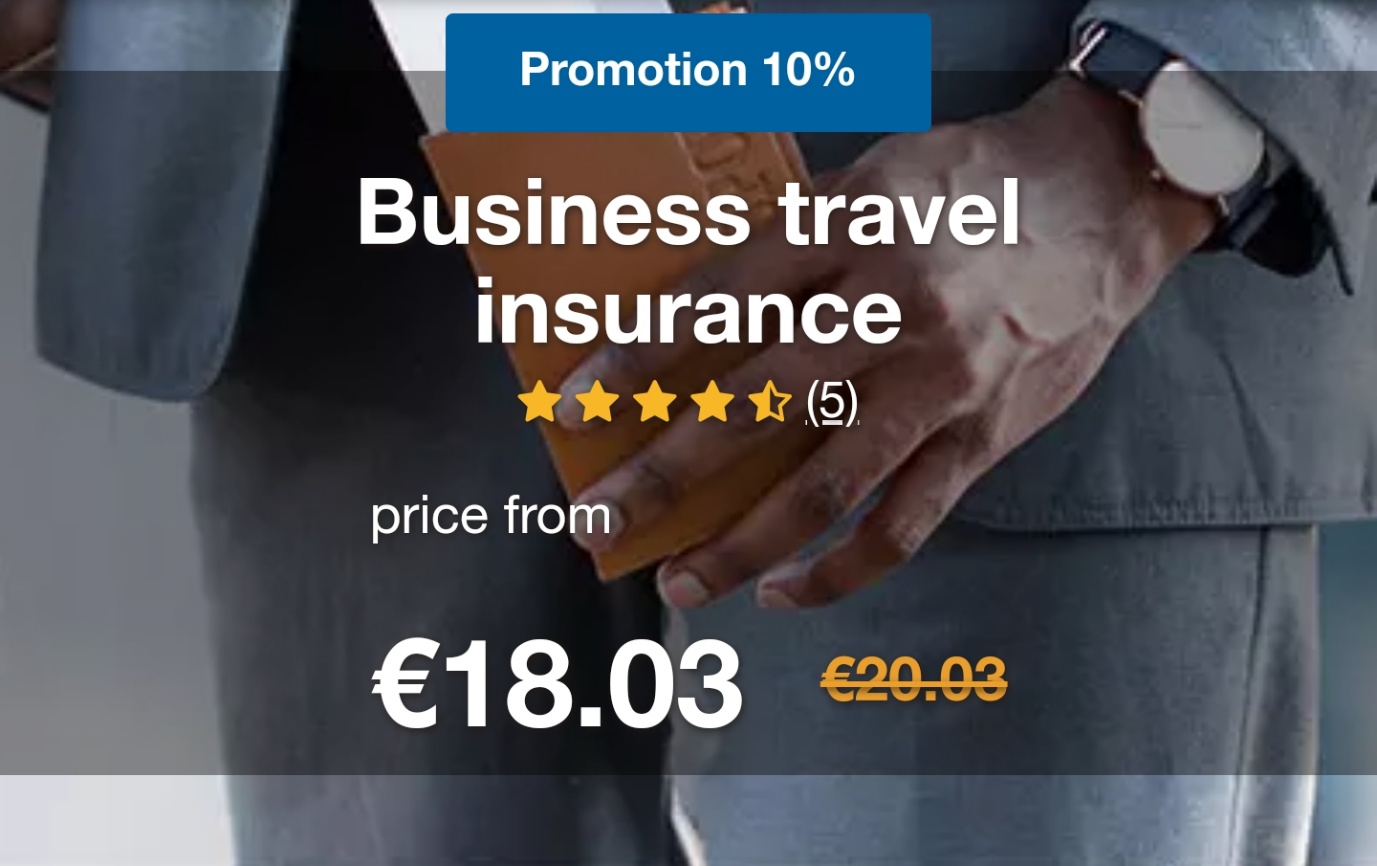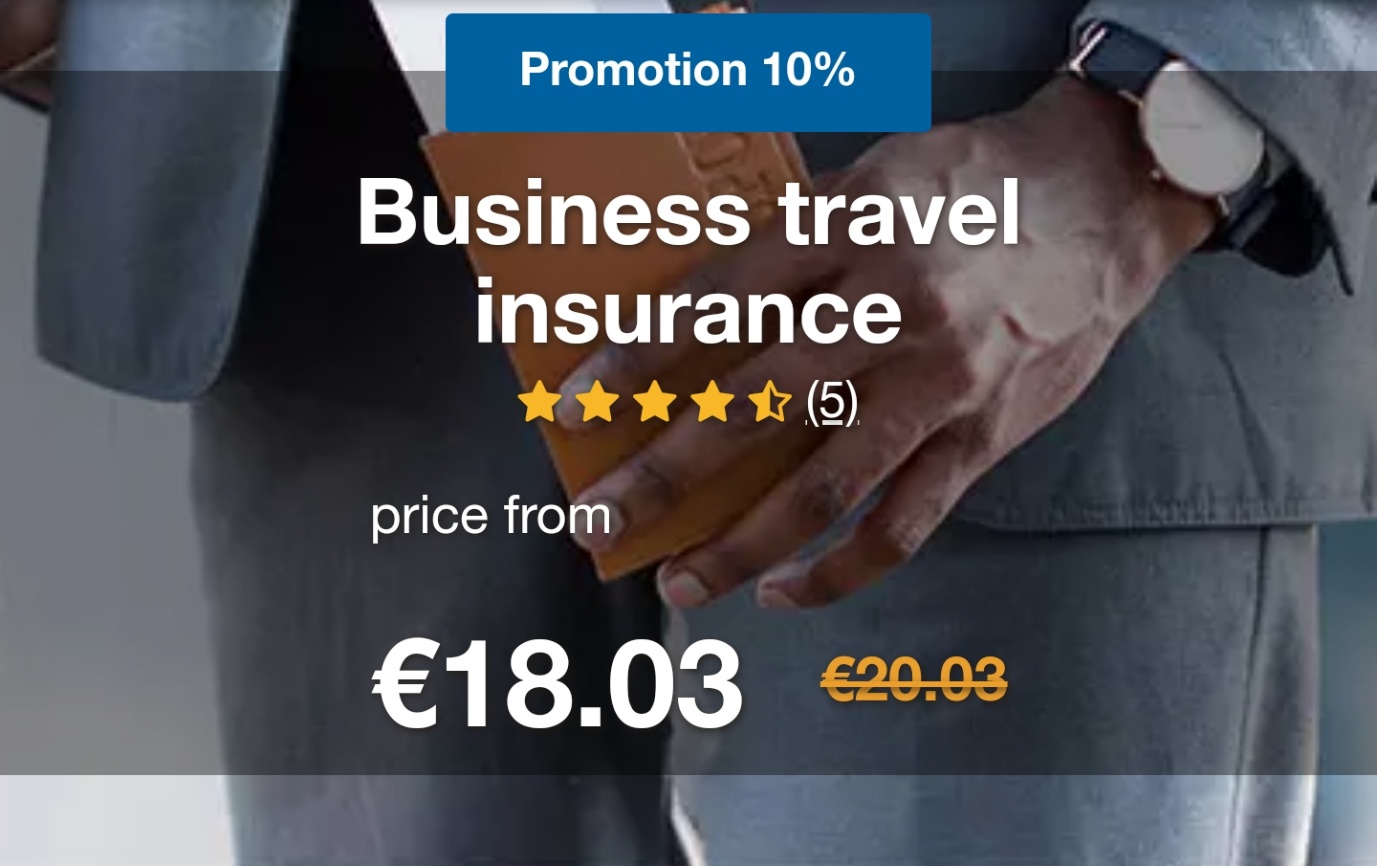 Protect your business trip with InterMundial. When you're traveling for business, the last thing you want to worry about is getting sick or having an accident. That's where InterMundial comes in. Business trips can be unpredictable. But with InterMundial business travel insurance, you can relax and focus on what's important–conducting business. They will take care of the rest, from delays and cancellations to lost luggage. And in the event something goes wrong, you'll be compensated.
Go anywhere in the world with the peace of mind that you're covered.
Total sports insurance
Price: was €12.58 now €11.32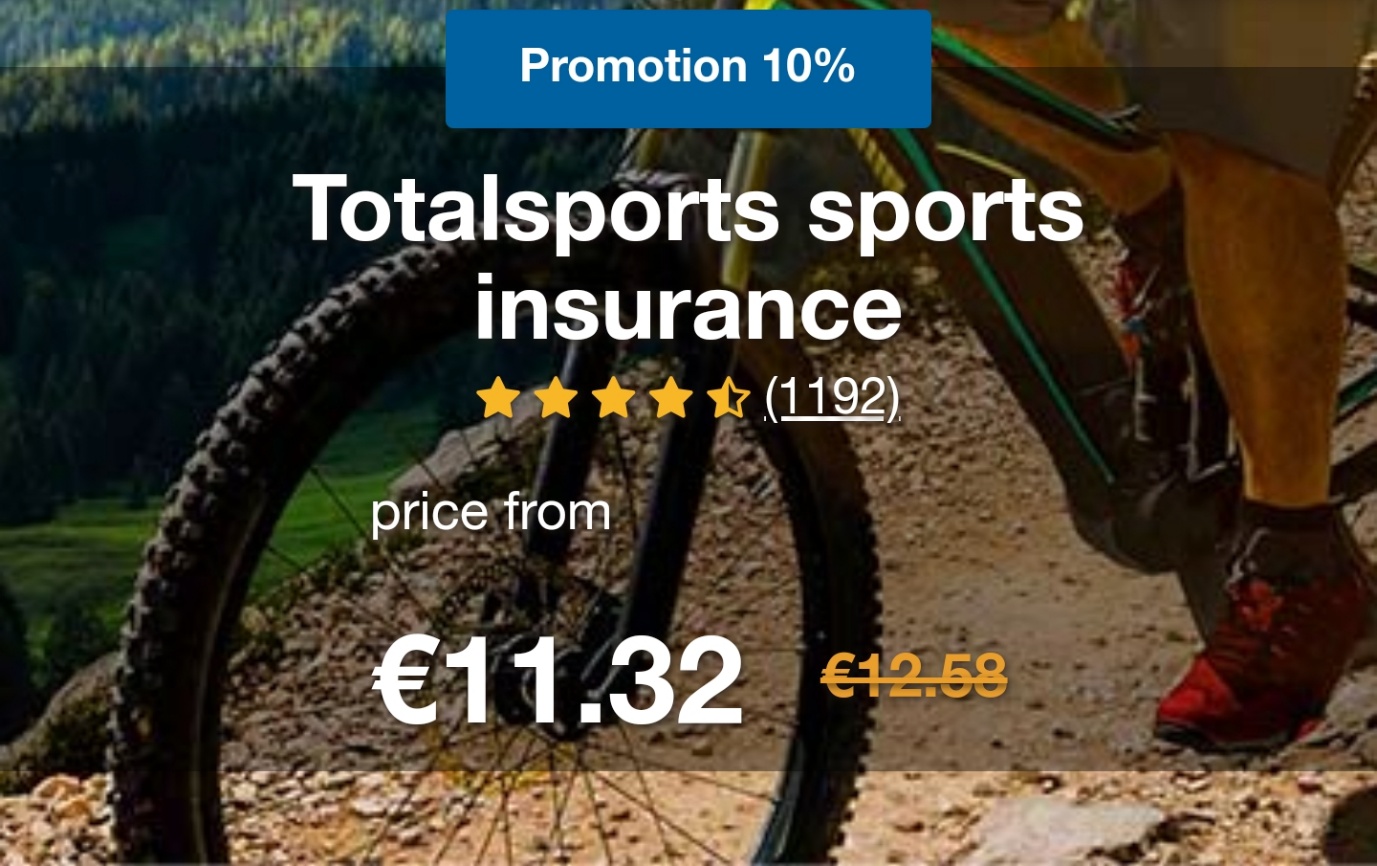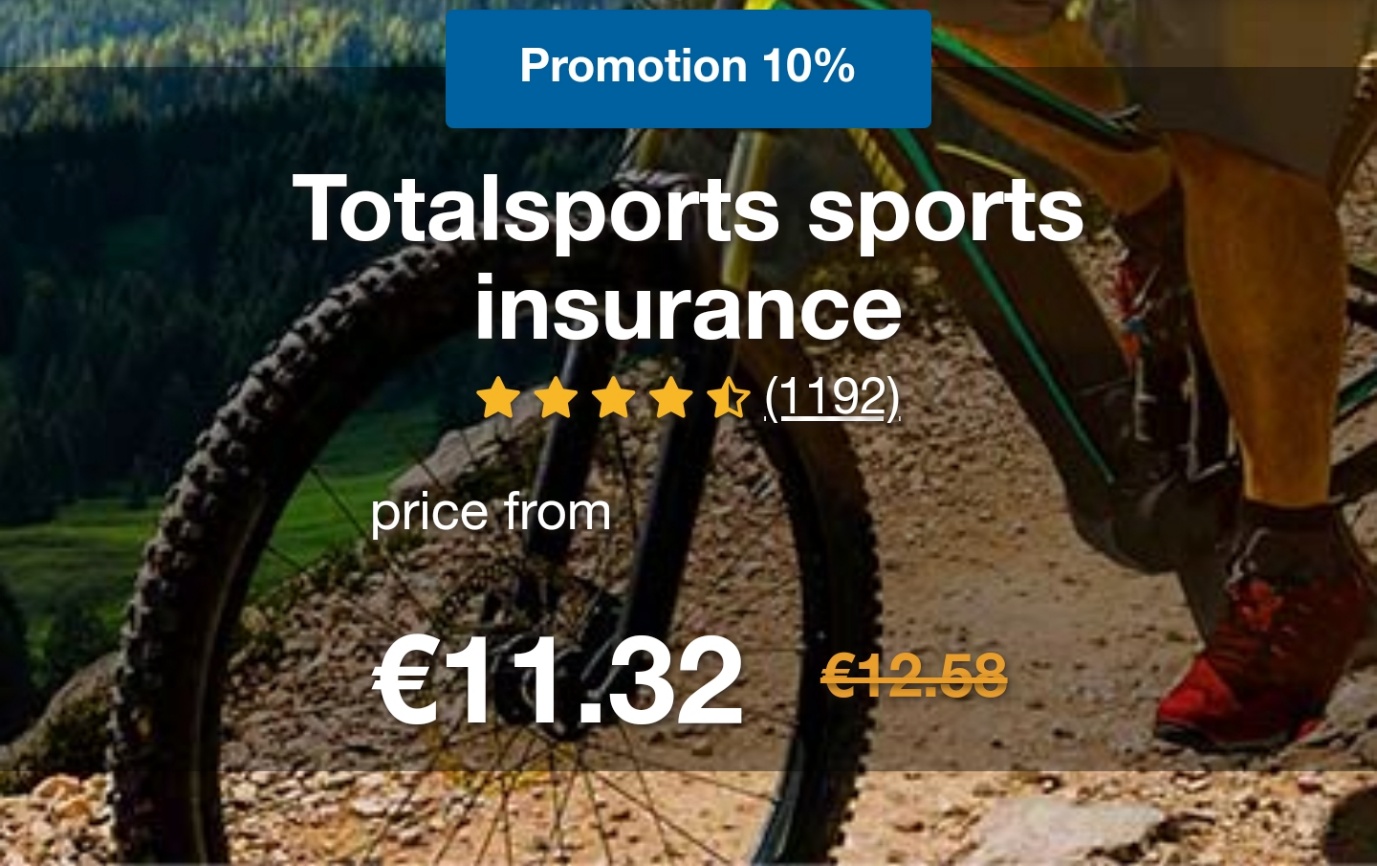 Get your sports and adventure insurance from Inter Mundial. From mountain insurance to diving insurance and everything in-between, you'll get complete coverage with Total Sports Insurance. Health comes first, so if you're enjoying any of the over 100 different activities they offer, then your health is protected. With a limit of up to 5,000 meters high and up to 30 meters deep, you can enjoy anything from water sports to winter sports with complete peace of mind. Avail of the amazing discount now at €11.32 instead of €12.58.
Make adventure safe with Total Sports Insurance.
Go Student Travel Insurance
Price: was €12.46 now €11.21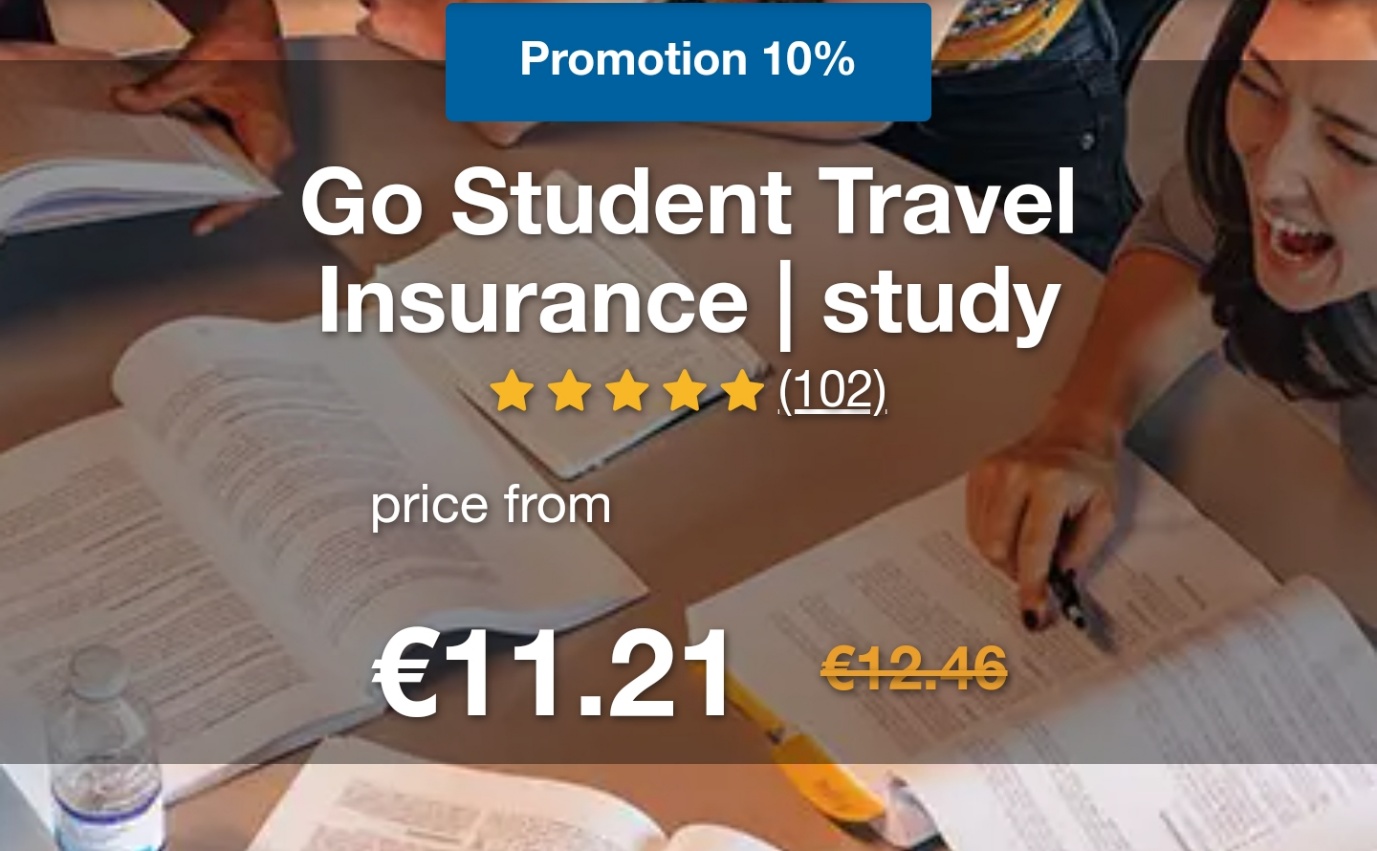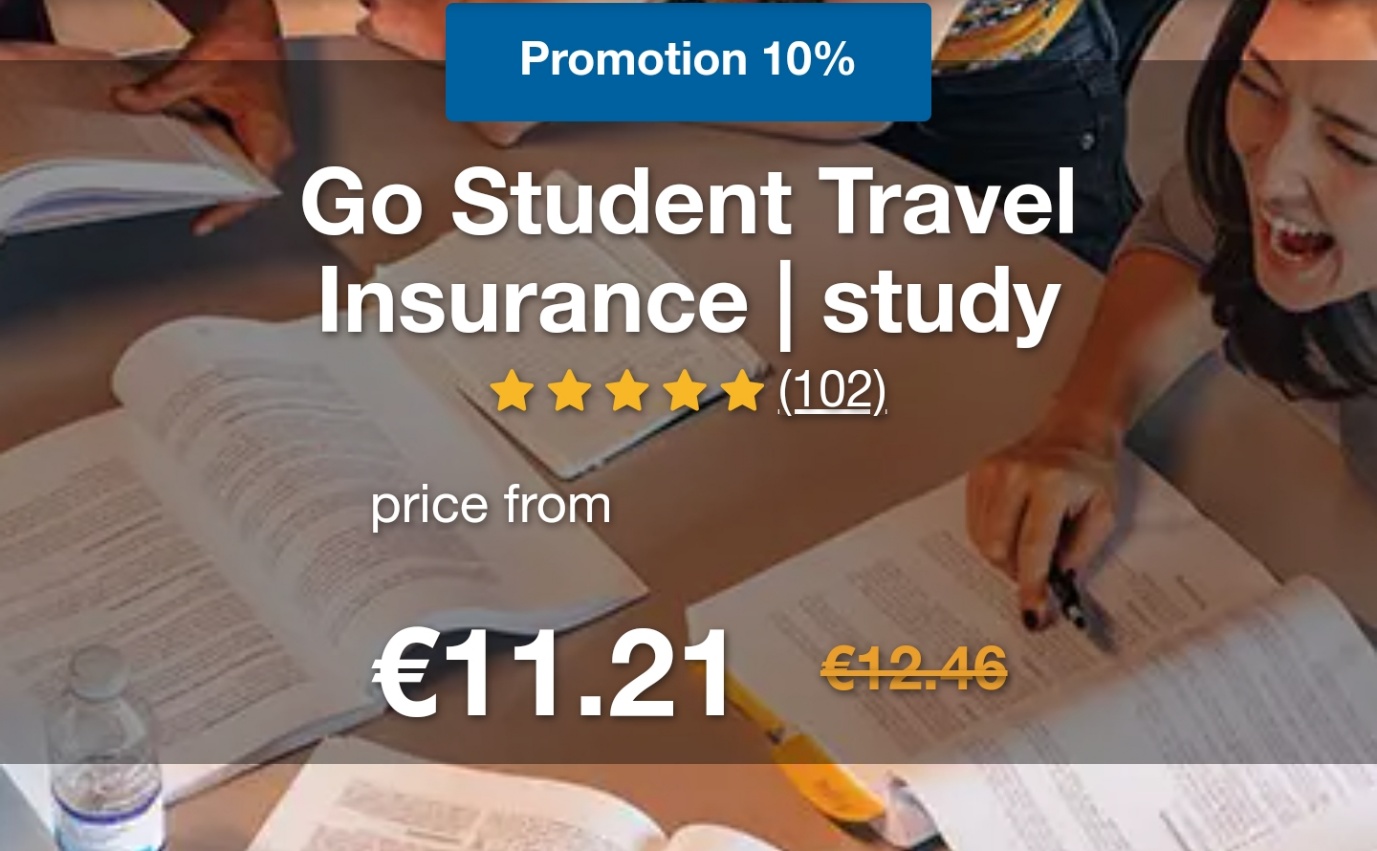 Go student Insurance is complete protection for students. Get your insurance and get covered for medical and transportation expenses. In case of a delayed flight, you can have accomodation. They will also give compensation for severe injury because they care for their client. They also offer more than 20 sports activities covered and a lot more incentives.
With Go Student Insurance you can learn more and worry less.
Go Travel Insurance Schengen
Price: was €19.27 now €17.34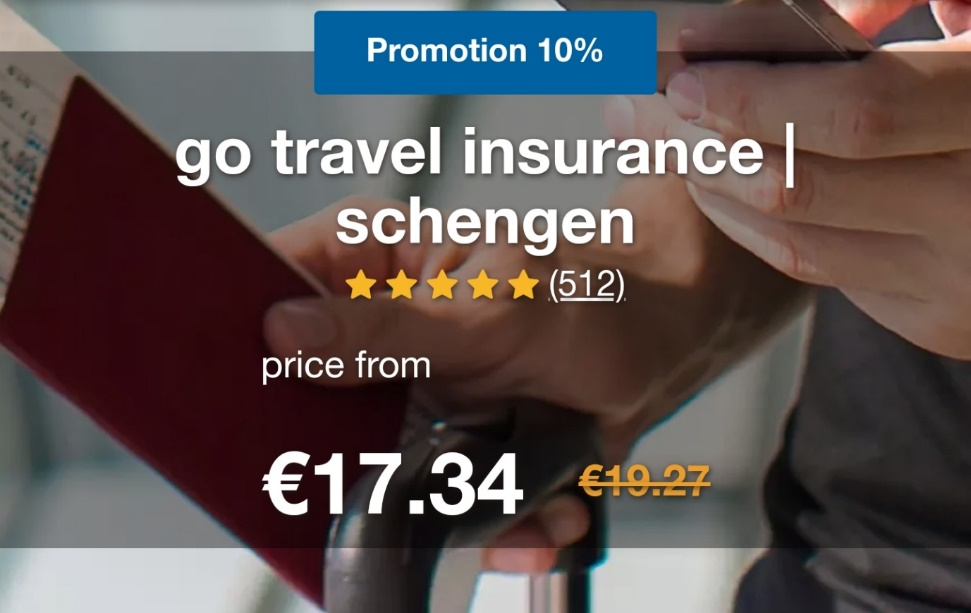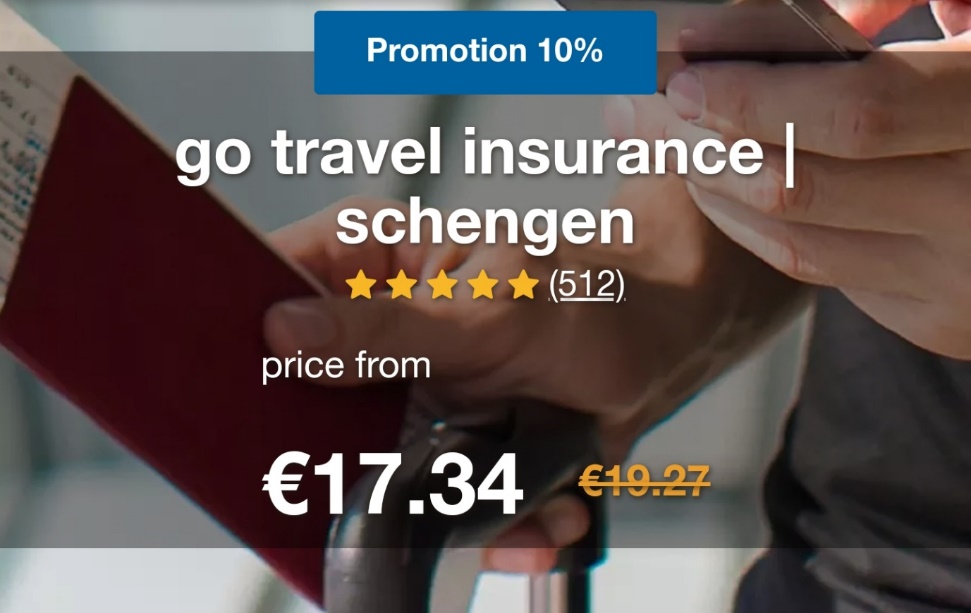 Are you looking for an adventurous trip but worried about the insurance? You can trust Go insurance for that matter. They are providing medical and travel assistance at the best rate. You can get your Schengen visa and can travel anywhere in the Schengen Area with no other payment. In addition, in case of any mishap, go insurance will take care of you and take you to the nearest hospital while bearing all the expenses. So whether you're jetting off to a sunny beach destination or just taking a relaxing weekend trip.
So are you still holding your adventurous nerves back? Cut them loose and travel with InterMundial.