Founded by James Kuai in Texas, United States in 2018, FitVille is an ergonomic footwear company with a mission to enhance the footwear experience. At FitVille, they believe in the power of a good pair of footwear to change life and the right to live pain-free. FitVille envisions helping everyone enjoy a healthy lifestyle while adhering to three core concepts: therapeutic, comfort, and support technology. Let's look at some of the amazing shoes in this Fitville UK review.
Power Style Your Life With Fitville UK Review
FitVille Recovery Winter Slipper
Price: was £62.69 now £31.34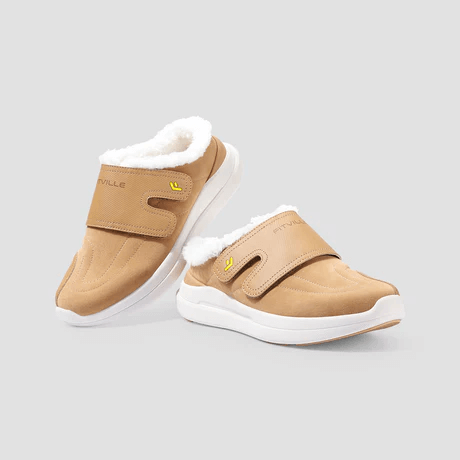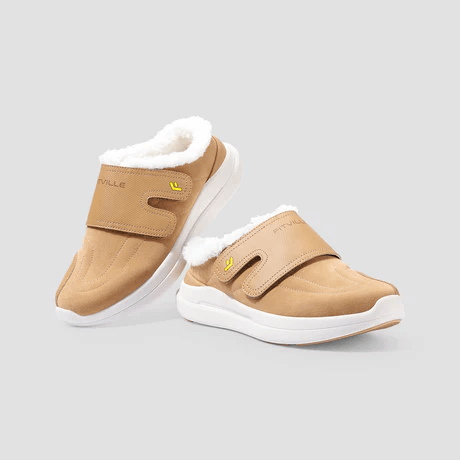 The FitVille Recovery Winter Slipper goes well with hot cocoa and any winter clothing. Just simply slip it on and adjust the strap to your fit for an effortless style. The velvet and plush inner lining keep your feet cozily surrounded by warmth both indoors and outdoors. The patented sole provides comfy and steady support with a durable anti-slip outsole for you to stroll on the snowy winter street.
Get a new leap of comfortable by having these slippers.
FitVille Rebound Core V2
Price: was £69.35 now £34.67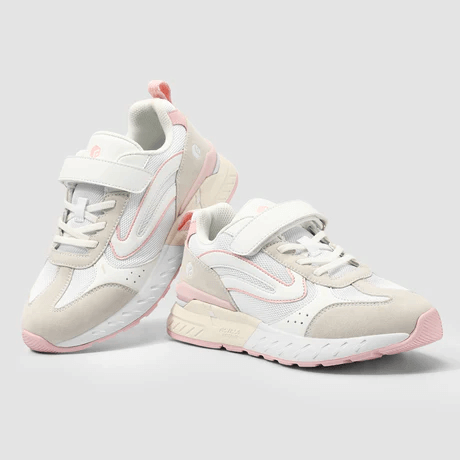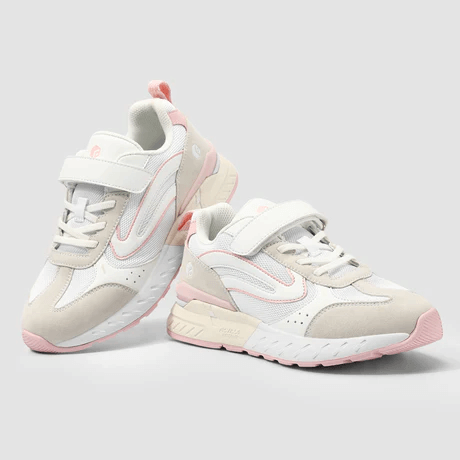 The Rebound Core V2 brings back the classic Rebound Core into a more feminine style for women with a light pink accent. The best part is that they will be your forever pair with all the comfort and softness that you expect from them. The durability, cushioning, and comfort feel just like before.
Get lighter for the tougher move with Rebound Core V2.
FitVille LiteWalk Walking Shoes V3
Price: was £57.87 now £28.93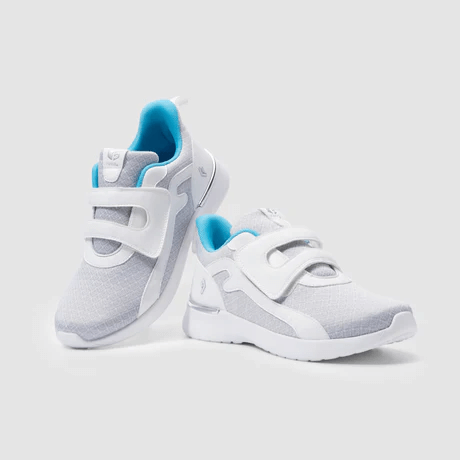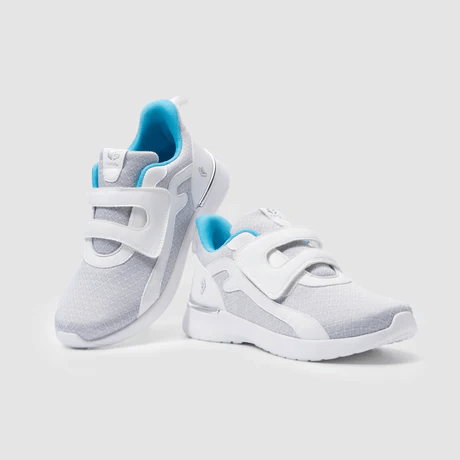 The FitVille LiteWalk V3 feels like walking barefoot with its lightweight material, breathable upper, and memory foam insole that molds to the natural shape of your foot. Also, the ultra-soft insole relieves pressure and fatigue to prevent foot pain after a long stroll. FitVille LiteWalk V3 takes casualness to a different level by adding a laceless elastic tongue feature with adjustable strap closure for different fits and styles.
Up your style game and get in on the action.
FitVille Casual Zebra V2
Price: was £44.60 now £22.30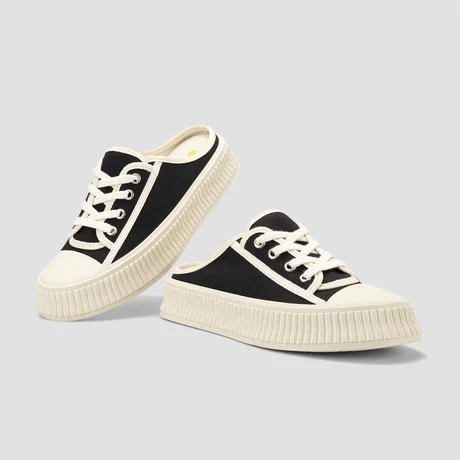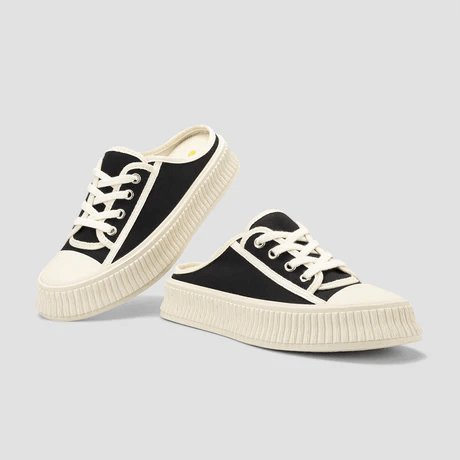 A stylish slip-on design transforms a pair of low-top sneakers into an on-trend style that serves a function. Featuring a roomy toe box and an easy-to-wear design, this stylish causal clog is a fabulous fit for ladies with wide feet. A cute platform sole provides your feet with support and cloud-like comfort.
Keep your feet happy and go anywhere.
FitVille Casual Zebra V3
Price: was £44.60 now £22.30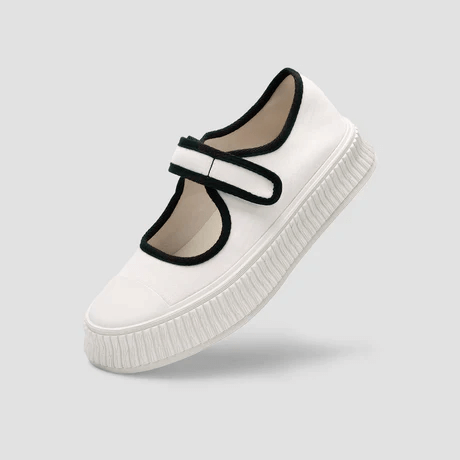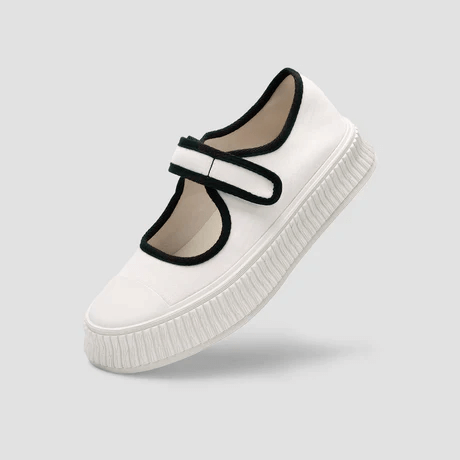 Express your one-of-a-kind style with this Casual Zebra Mary Jane Series. As casual sneakers without laces, magical Velcro straps make the shoes super convenient to wear and take off. Mix and match the comfy platform sole and durable canvas upper with FitVille's iconic wide-toe box for a chic look. Every detail is designed for you.
Get back to basics with a touch of luxury.
Unlock 10% Off your first order from the info today in the Fitville UK review. Sign up for special offers and updates.