Healthy products are hard to find, but with Chemist Warehouse, your search is over. Don't believe it? Read the Chemist Warehouse review to find out. The Chemist Warehouse is Australia's largest pharmacy retailer. They currently have over 300 retail stores nationally and growing at a rapid rate. With over 1,000 vitamins & supplements online and a huge range of brands to choose from, Chemist Warehouse is the best supplement store online for all your health needs.
Chemist Warehouse Reviews Affordable Yet Effective Supplements
Ostelin Vitamin D 1000IU
Price: $26.99 save $10.00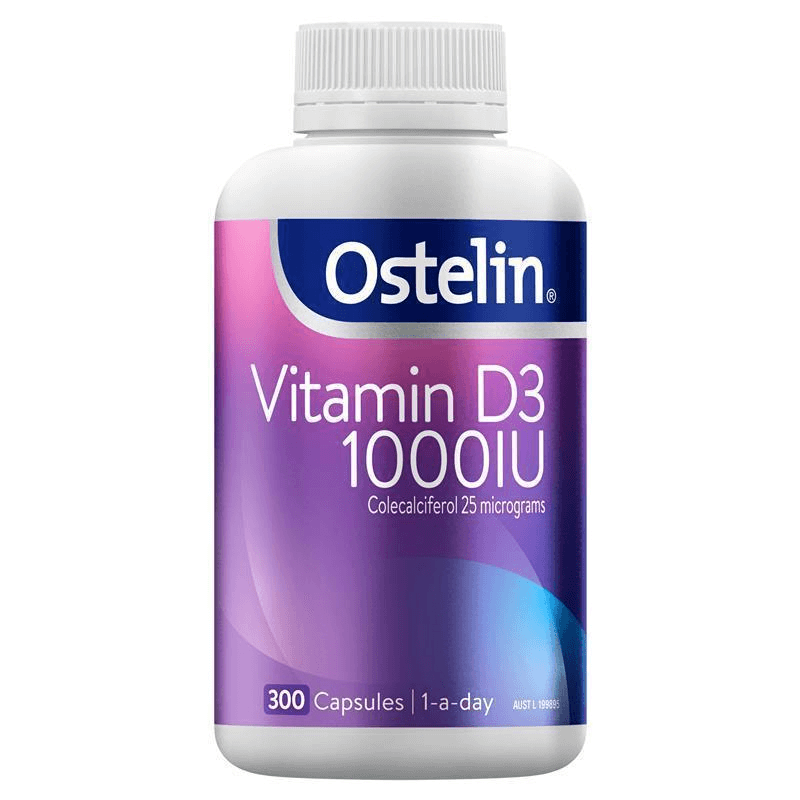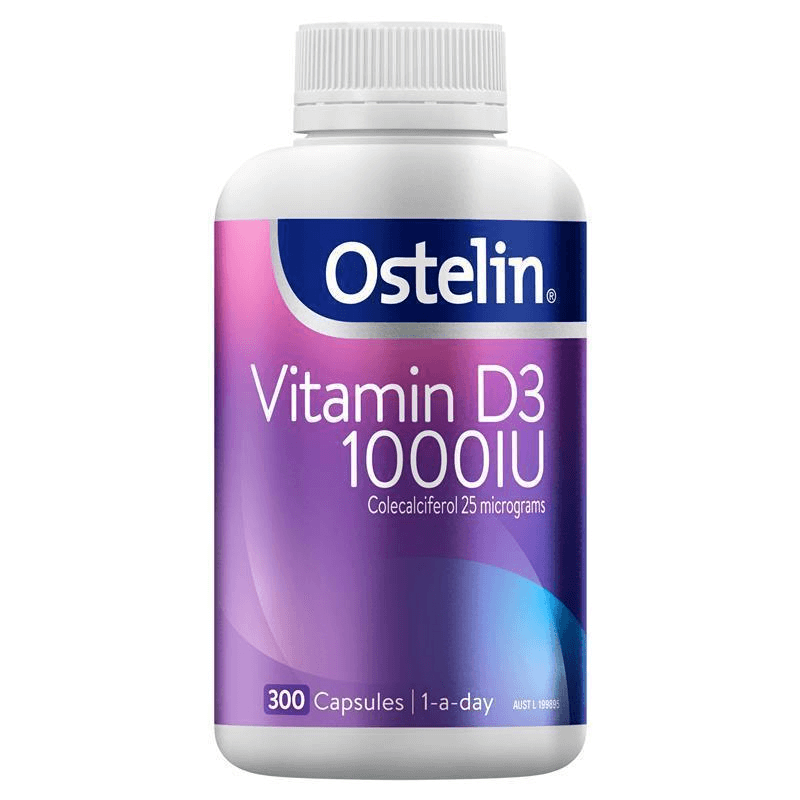 Want strong bones? Ostelin Vitamin D3 1000IU provides a daily dose of vitamin D3, the form found naturally in the body. Each small, easy-to-swallow capsule contains Colecalciferol 25 micrograms (1000IU). Vitamin D is a key nutrient that supports general well-being as it maintains bone strength and muscle function, helps boosts calcium absorption, supports bone mineralization, and maintains healthy immune system function.
One vitamin a day keeps the sickly body away.
Blackmores Bio C 1000mg Vitamin C
Price: now $25.99 was $47.99 save $22.00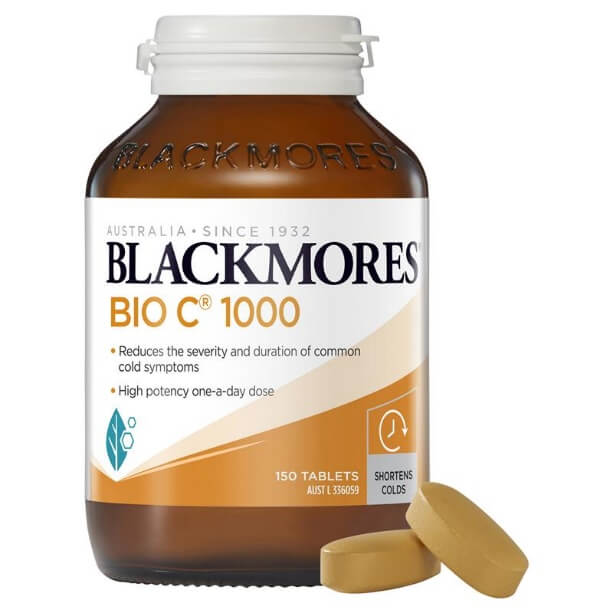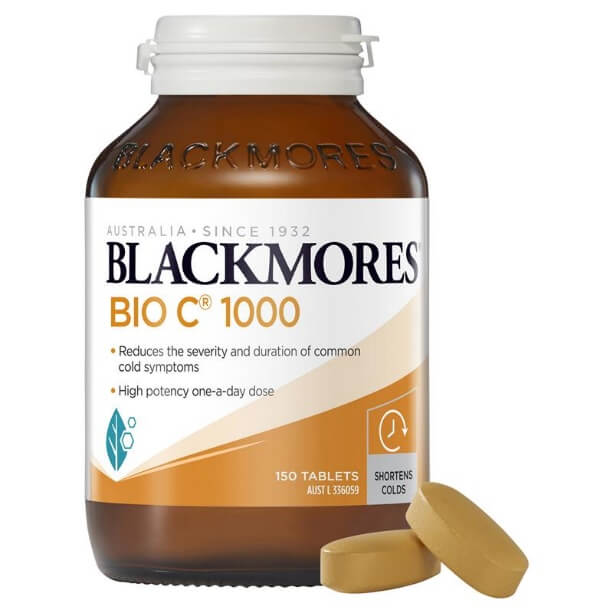 Reduce annoying cold symptoms with Blackmores Bio C® 1000 tablets. This one-a-day formula gives you a boost of vitamin C to reduce the severity and duration of the common cold. It's buffered with mineral ascorbates to give you a vitamin C that's gentle on the stomach. It also includes Vitamin C and bioflavonoids that work together to support the activity of Vitamin C.
The vitamin that keeps you strong.
Swisse Ultiboost Co-Enzyme Q10
Price: now $49.99 was $99.99 save $50.00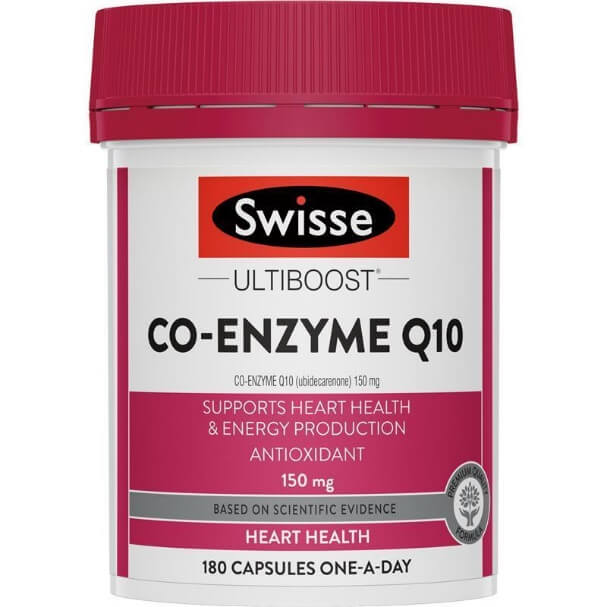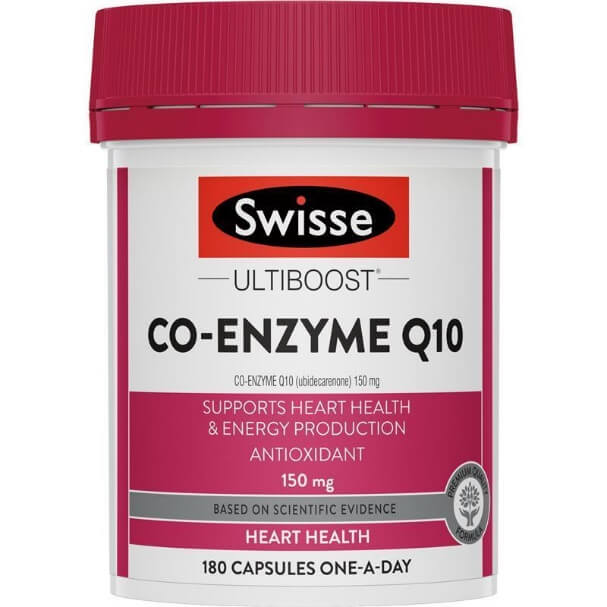 Swisse Ultiboost Co-Enzyme Q10 is a premium quality, one-a-day formula that helps maintain heart health and reduces free radical damage to body cells. Co-enzyme Q10 is a form of antioxidant present in most cells of the body. As well as supporting cardiovascular system health, they also support energy production and assist healthy aging.
Healthy choices for a better you.
Swisse Ultiboost Liver Detox 200 Tablets
Price: now $27.99 was $52.99 save $25.00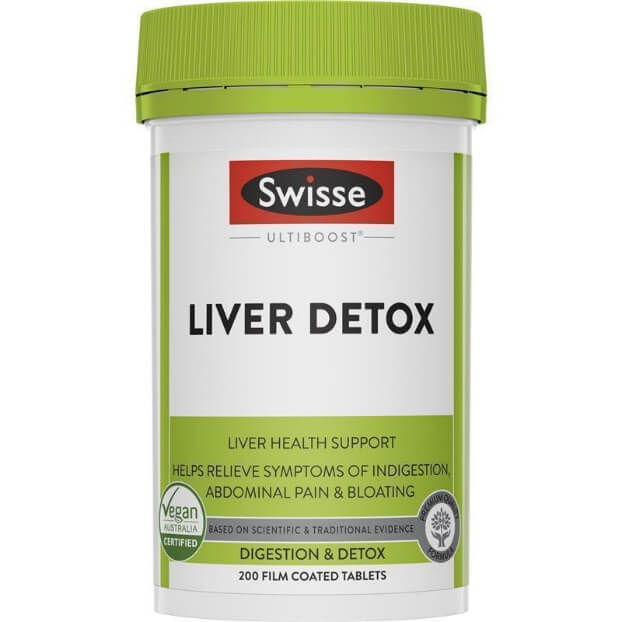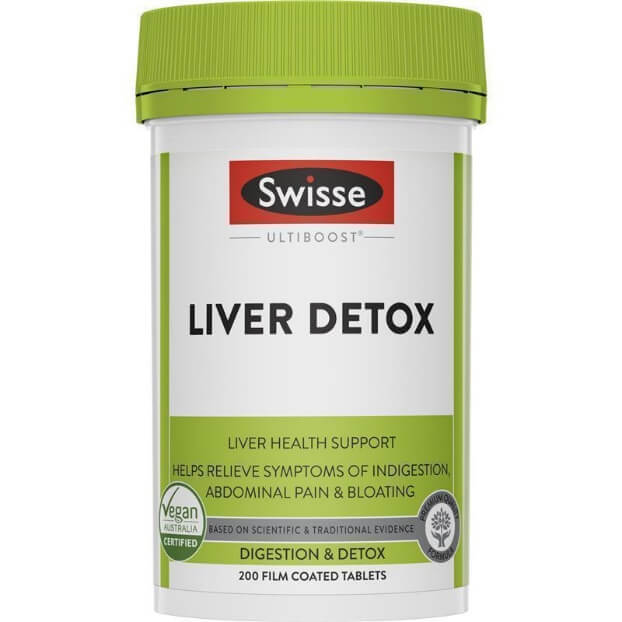 Swisse Ultiboost Liver Detox contains a blend of herbs to support healthy liver function and provide relief from symptoms of indigestion, abdominal pain, and bloating. Formulated based on scientific and traditional evidence, this premium quality formula is enriched with milk thistle, globe artichoke, and turmeric, and can be taken as part of a healthy detox or following rich food or drinks.
Safeguard your health with Ultiboost Liver Detox.
Blackmores Macu Vision Plus Eye Care Vitamin 120 Tablets
Price: now $51.99 was $68.49 save $16.50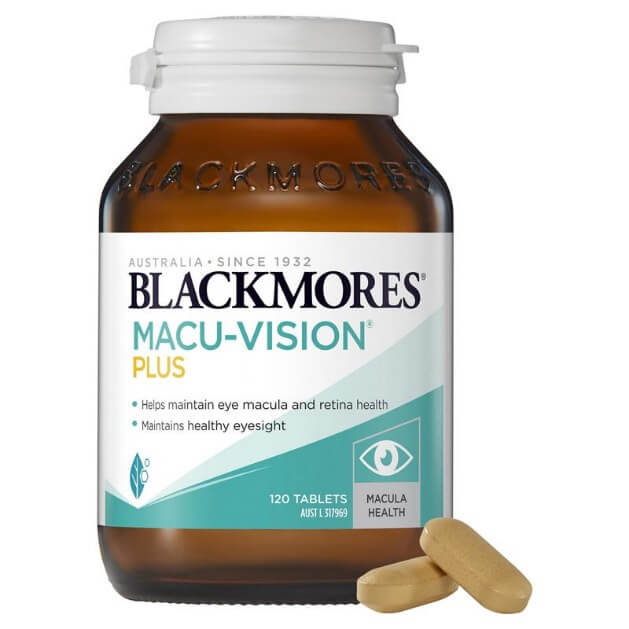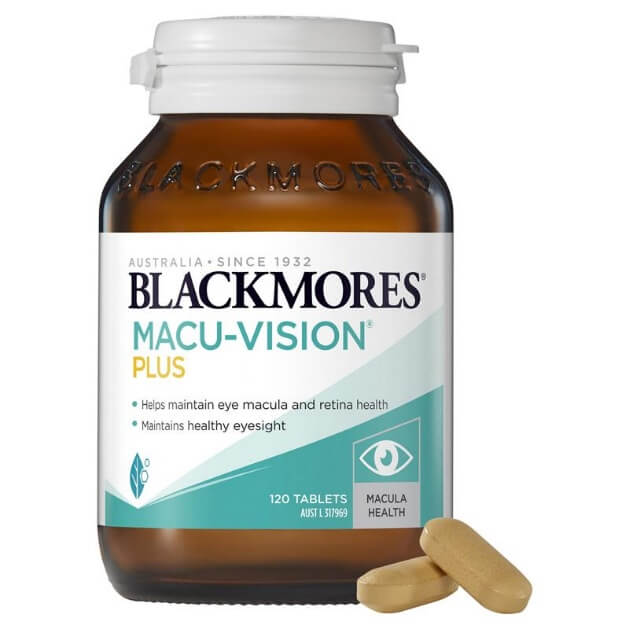 These tablets contain antioxidants, minerals, and vitamins to maintain eye macula and retina health and maintain healthy eyesight. This formula also contains lutein and zeaxanthin to help reduce free radical damage to body cells. In spite of that, it also works to maintain eye health in aging individuals.
Supplements for wholesome health.
Chemist Warehouse offers FREE SHIPPING for any order over $50 and a flat rate of $8.95 for orders under $50. So, why wait, go and grab your vitamins now!