There may be many reasons for someone who loves reading to buy a book. One of them can be the aura that is created with the words around them or the feeling their favorite author produces through words. People still love to buy, read, gift, and adore books regardless of the type. One of the greatest places to buy books online in the UK is Hive Books. This time of the year Hive Books has come up with a range of Valentine's Day gifts ideas for someone who loves reading. Here are Hive Book reviews for Valentine's Day collection.
Hive Books online book store based in the UK has an extensive range of books that are selected from independent book shops to meet the needs of the buyers.
Here's what an author has to say about Hive Books UK:
No matter what kind of reader you are, you will find every niche and genre of the book on this online store. Not only in the books but the online store offers great movies and stories on DVDs and Blu-ray prints so you can enjoy the time to the fullest. Plus, it is so easy to get things done when you want to show your feelings to someone. Let's look into some romantic collections in today's Hive Book reviews…
Hive Book Reviews For Romantic Gift Ideas
Beauty and the Beast: 2-movie Collection
Price: £13.65
The double collection features Disney's animated movie with the voice of Paige O'Hara for beautiful Bell. The 1991's animated love story 'Beauty and the Beast' with the 2017's movie production would be a complete love surprise. Where magical spell on a prince made him realize that the only thing that can bring him back to life is true love.
Fall in love all over again with the mesmerizing melody
Titanic
Price: £10.79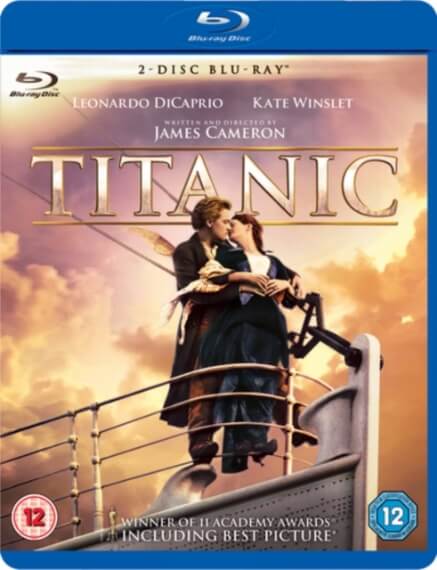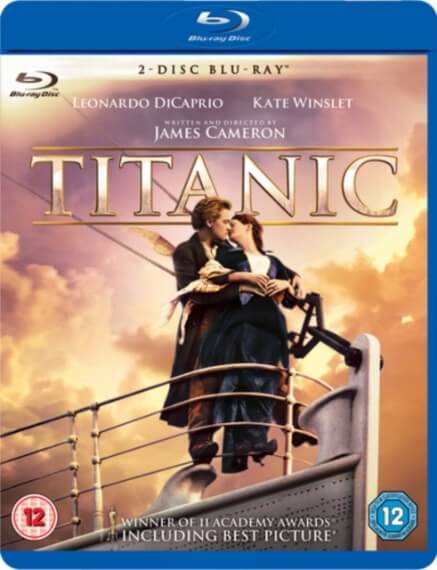 The most successful all-time favorite commercial film based on the true event, epic piece of art by James Cameron – Titanic. The endless love that Rose and Jack went through that time was utterly undeniable. Despite being associated with the opposite ends of the social circle, the couple managed to hold the love till the last breath. Rejuvenate the sensation of being attached to someone with love beyond boundaries.
Grab your copy today, we bet it will not take more than 48 hours to arrive
The Great Gatsby
Price: £9.25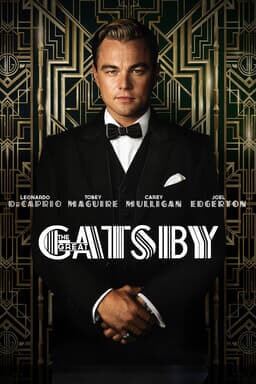 The tale of immense love, dreams, and tragedy. When Nick moved to Lon Island, NY, he gets influenced by the life and the mysterious past of his neighbor Jay Gatsby (Leonardo DiCaprio) and the lavish lifestyle he possesses. When he finds his dream wealth, the cycle of romance and betrayal entangles him. See how Gatsby's nature opens up on Nick and where it all leads him.
Blue Valentine
Price: £6.35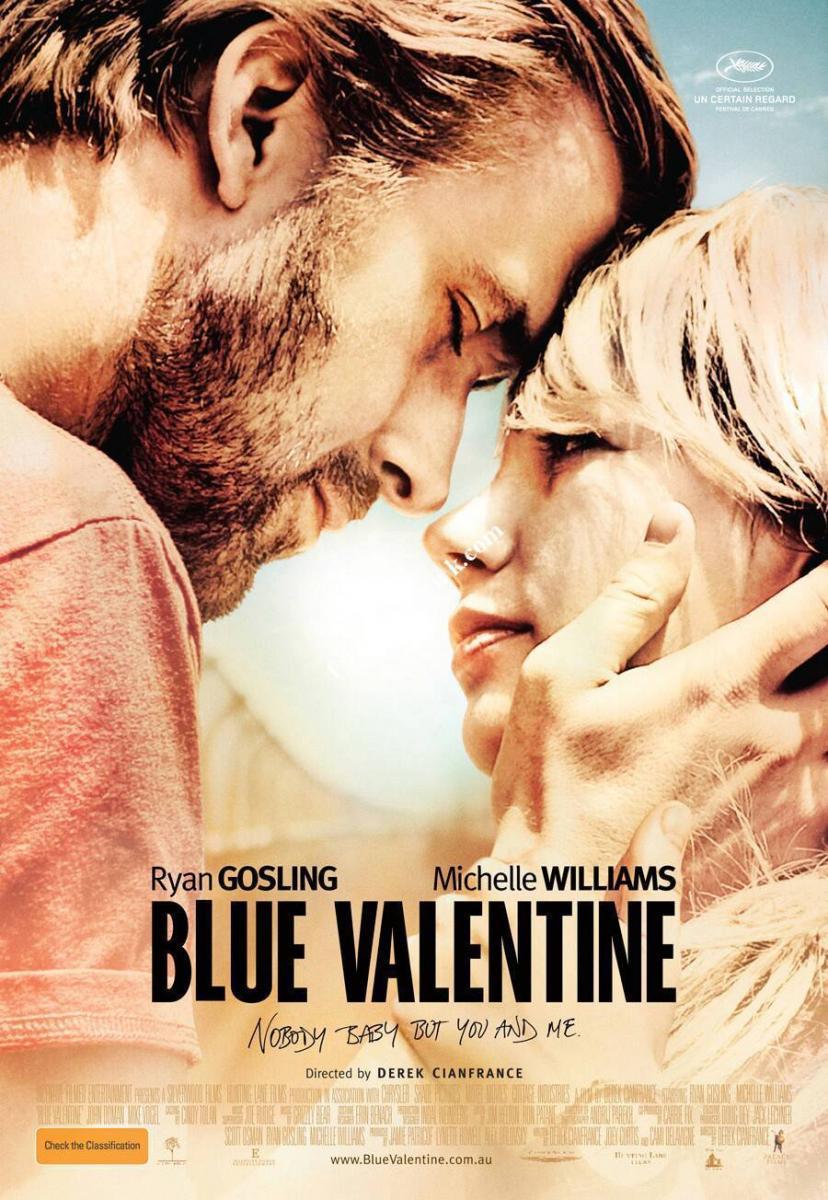 If you think that you have lost that spark in your love life, then you should watch this. Blue Valentine, a direction and write up of Derek Cianfrance. Additionally, it's an unflinching portrayal of a relationship where Cindy and David experience a loveless life where the vacuum of emotion filled their hearts but they still managed to find the excitement and romance in their lives.
Switch on your emotions and feel the magic in the air
Miss You Already
Price: £6.59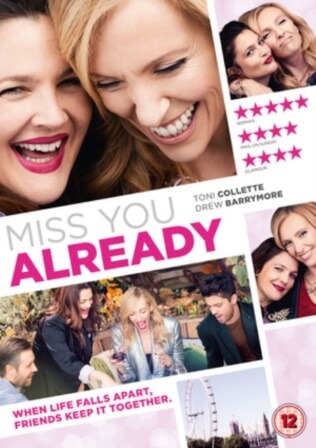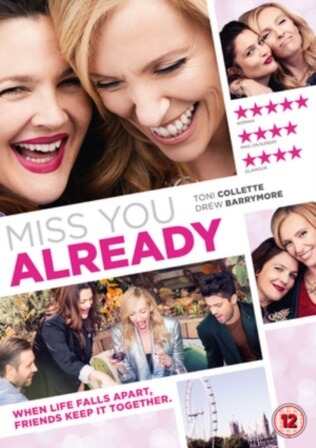 The Love of two childhood friends is a comedy-drama which is amazingly directed by Catherin Hardwicke. Also, the story is an inspiration for those who love and care for their friendship and keep them no matter what. Find how Milly and Jess cope with the hard life situations that came down the road.
A lot of books and DVDs with your favorite names and tags are there to look for. Visit Hove Books online store today.