Love the Sales UK continues to be a haven for fashion enthusiasts, providing access to premium brands at unmatched prices. With a keen eye for style and savings, the platform paves the way for fashion-conscious individuals to revamp their wardrobes without straining their wallets.
Love the Sales UK has once again curated a collection of fashion finds that are impossible to resist. In this Love the Sales UK review, we dive into some of the remarkable offers on men's clothing and footwear, showcasing the platform's commitment to delivering high-quality products at unbeatable prices.
Love the Sales UK Review | Where Style Meets Savings
GANT contrast collar pique short sleeve men's rugger 2052003
Price: now £44.20 was £ 80 save 45%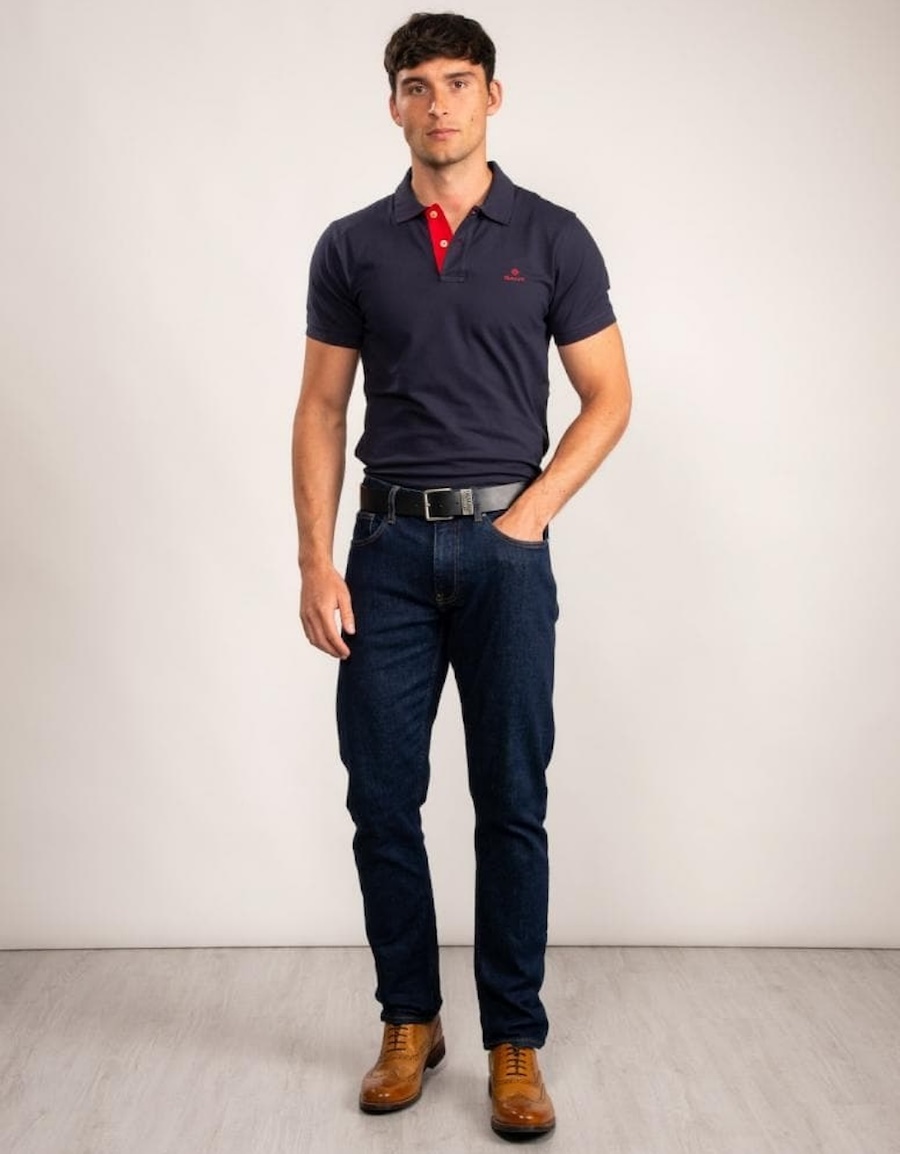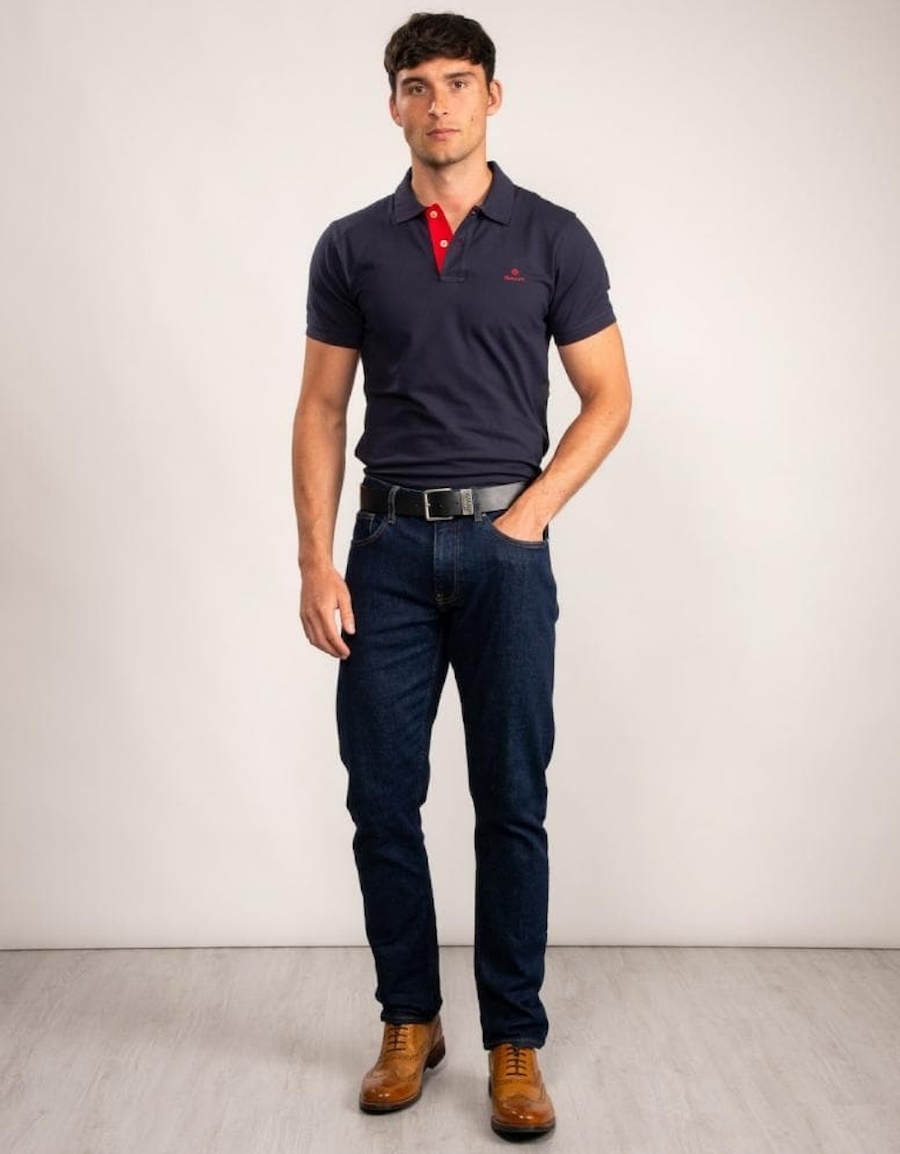 GANT, an iconic name in the fashion industry, presents an irresistible offer with their Contrast Collar Pique Short Sleeve Men's Rugger. This polo shirt effortlessly melds classic elegance with contemporary comfort. Crafted to perfection, this piece is a testament to GANT's commitment to providing timeless style at an exceptional value.
Unveil a classic look with a modern twist and save 45% on sophistication.
Adidas Originals Gazelle Adidas originals men's trainers
Price: now £68 was £89 save 24%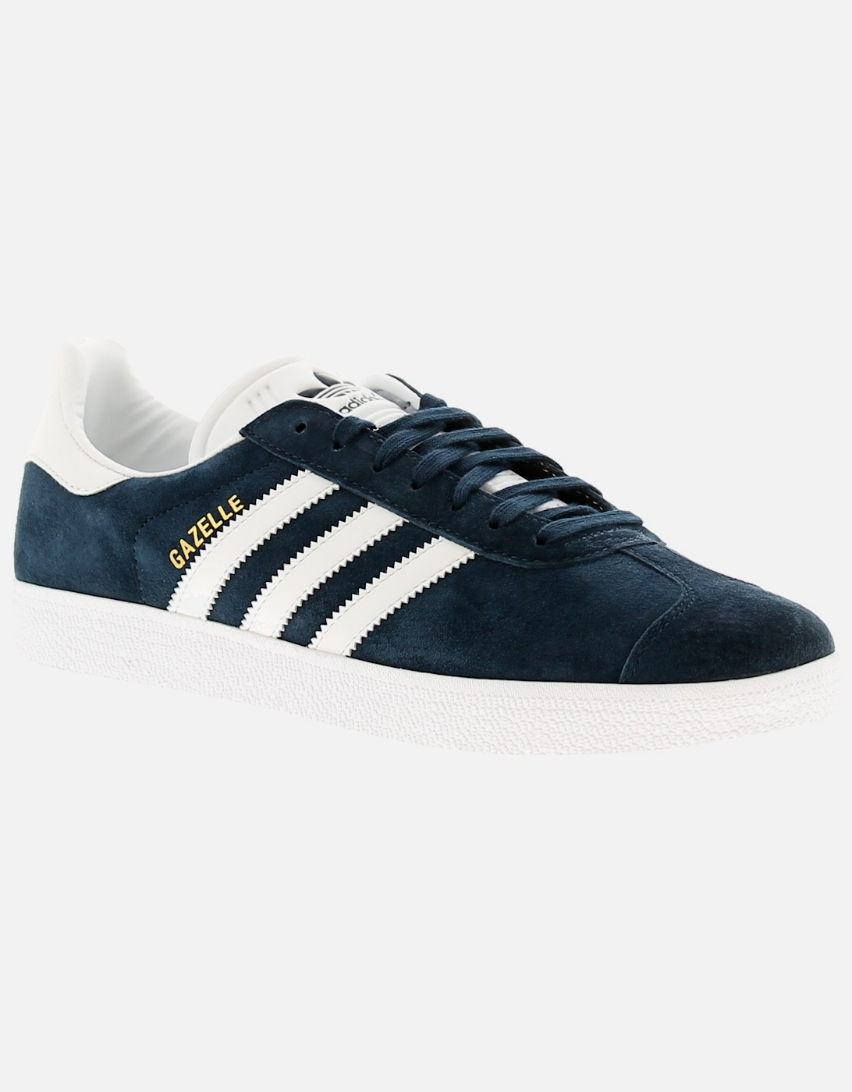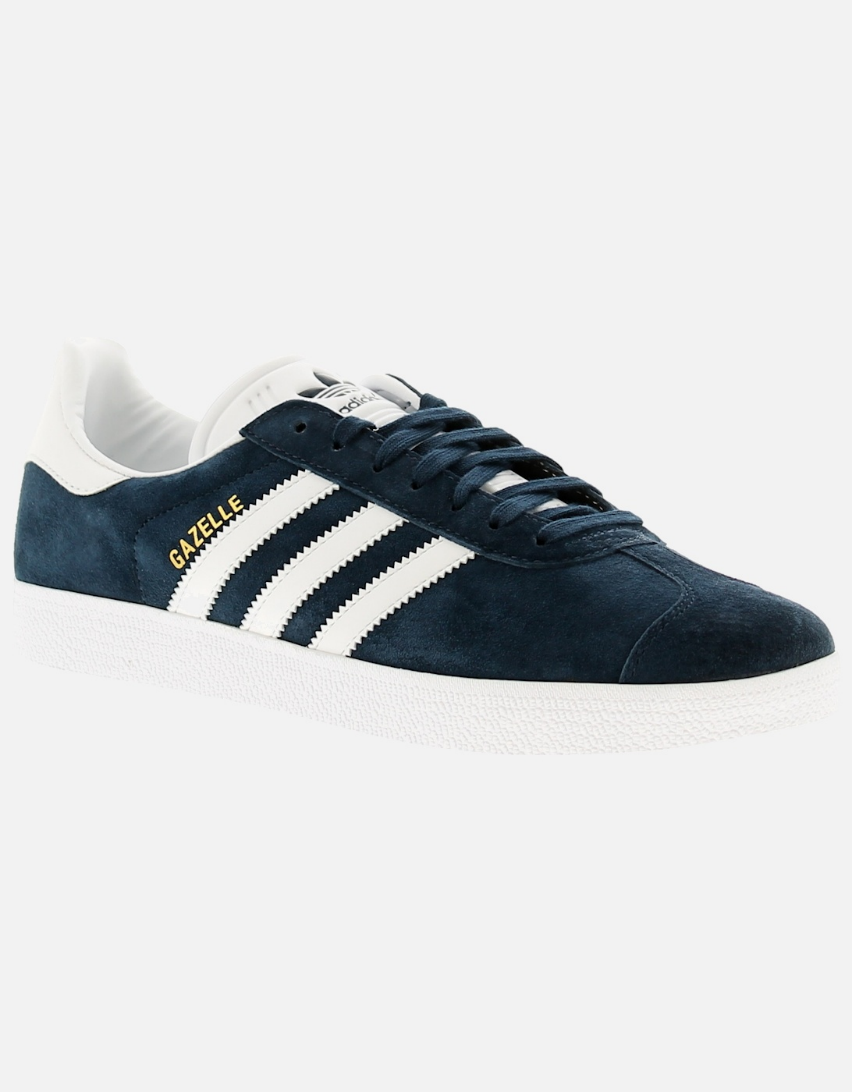 Unveil the sporty yet sophisticated aura with the Adidas Originals Gazelle Leather Lace-Up Trainers. These trainers epitomize the fusion of style and functionality. The navy leather and lace-up design bring forth a timeless appeal that seamlessly adapts to various occasions, making it an investment that's both fashionable and pragmatic.
Walk the talk of fashion with Adidas Gazelle Trainers.
Weekend Offender men's Dillinger cotton twill chino shorts
Price: now £24.99 was £ 44.99 save 44%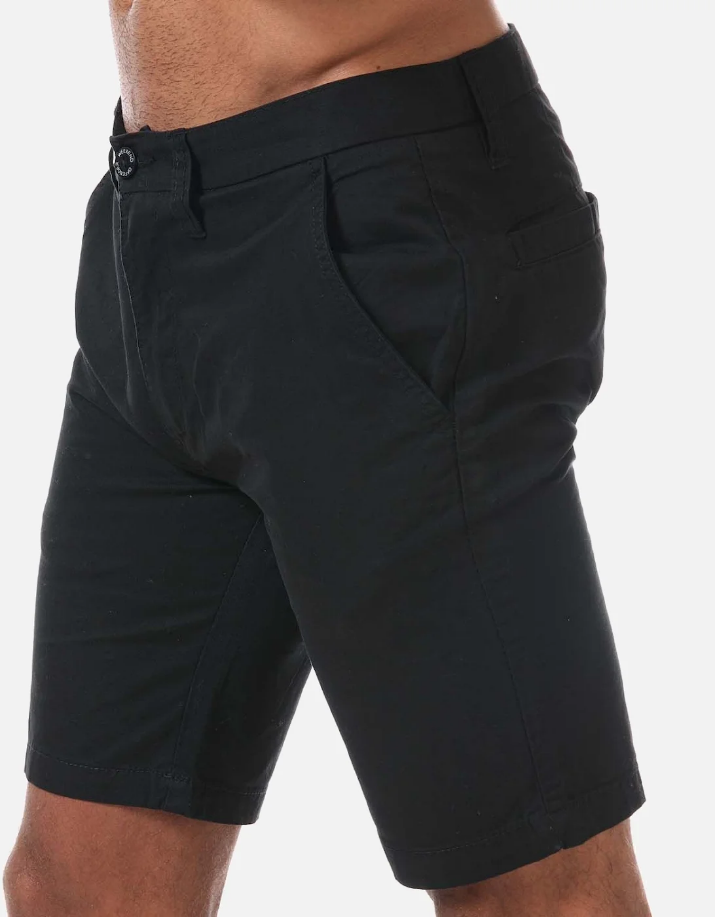 Embrace casual sophistication with the Weekend Offender Dillenger Cotton Twill Chino Shorts, now available at an enticing 44% discount. These shorts redefine comfort and style with their meticulous craftsmanship. Ideal for leisurely strolls or casual gatherings, they effortlessly elevate your look while providing day-long comfort.
Embrace the weekend vibe with Weekend Offender Chino Shorts.
Nudie Jeans men's co easy Alvin chinos
Price: now £94.99 was £ 134.99 save 30%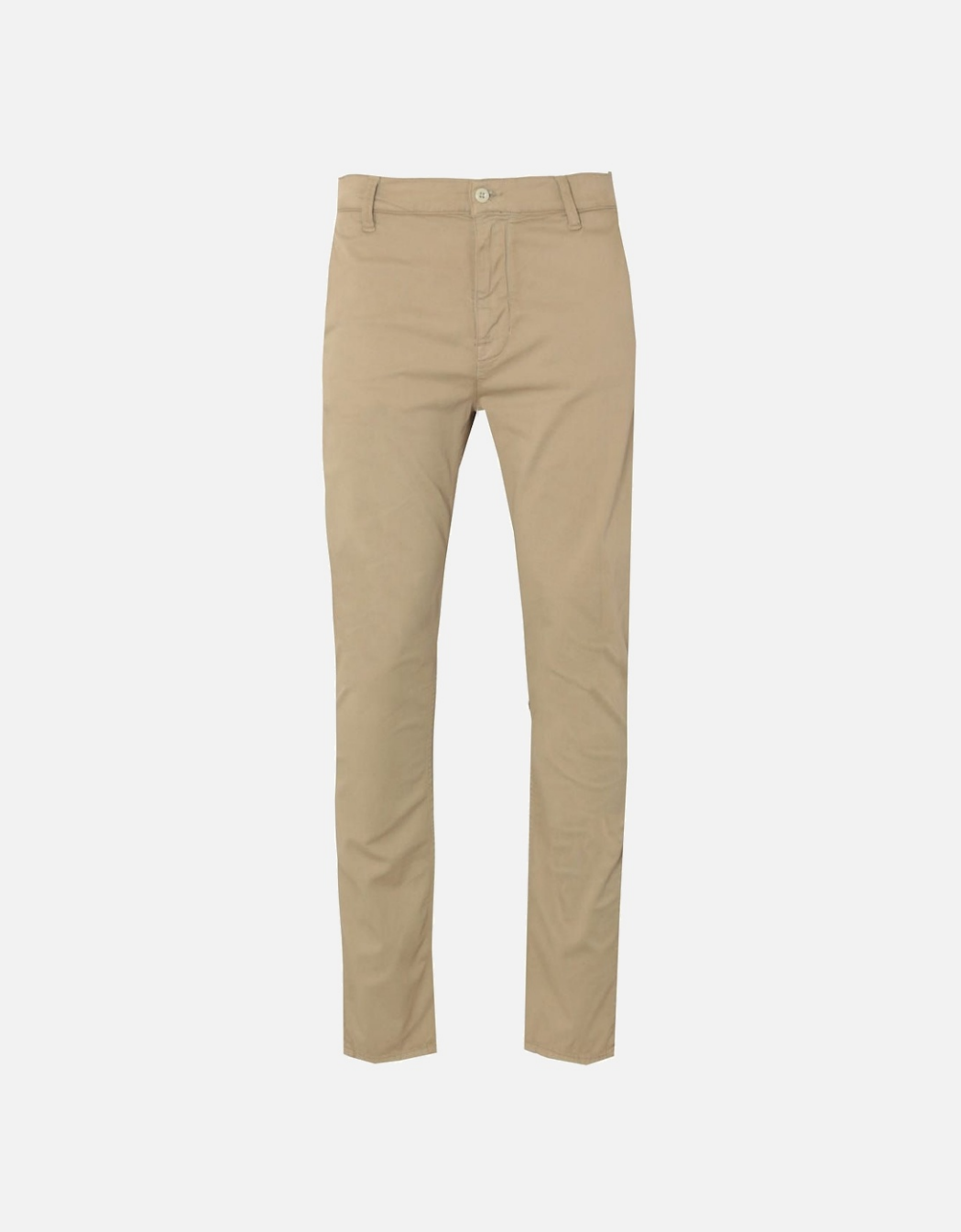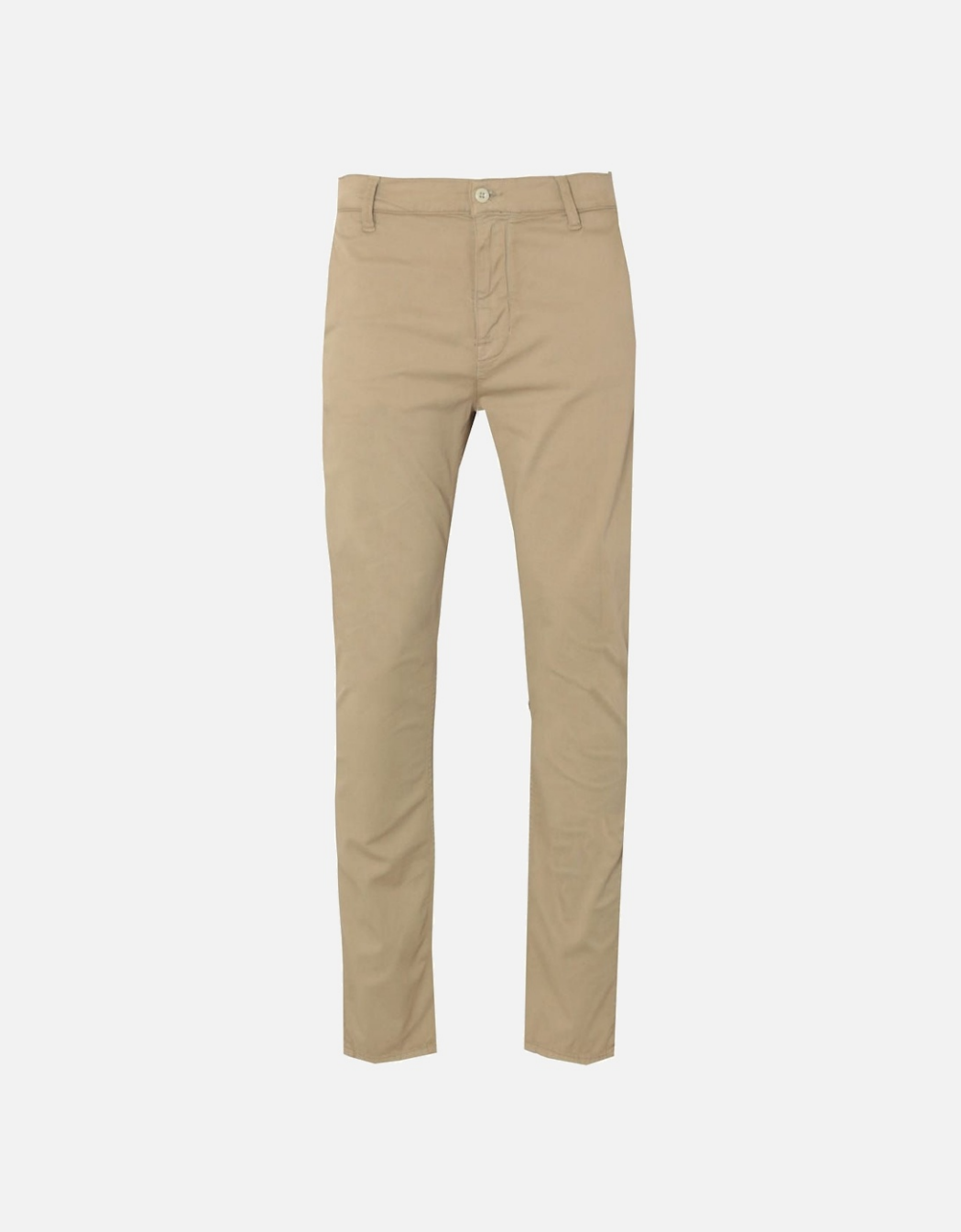 Nudie Jeans introduces the Co Easy Alvin Chinos, embodying the perfect blend of style and durability. These chinos offer a slim-fit design that flatters any silhouette. Crafted with precision, they not only enhance your style quotient but also stand as a testament to Nudie Jeans' commitment to quality craftsmanship.
Embrace slim-fit sophistication with Nudie Jeans Alvin Chinos.
GANT the broadcloth regular button-down men's shirt
Price: now £49.73 was £90 save 45%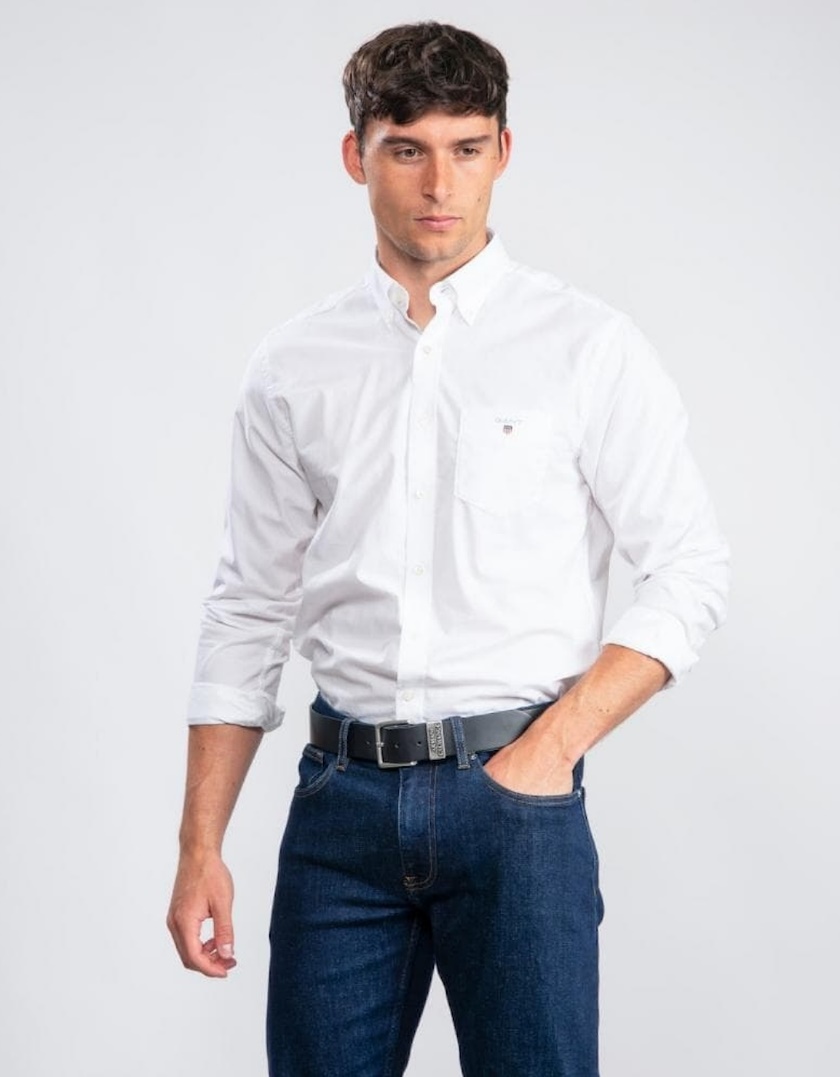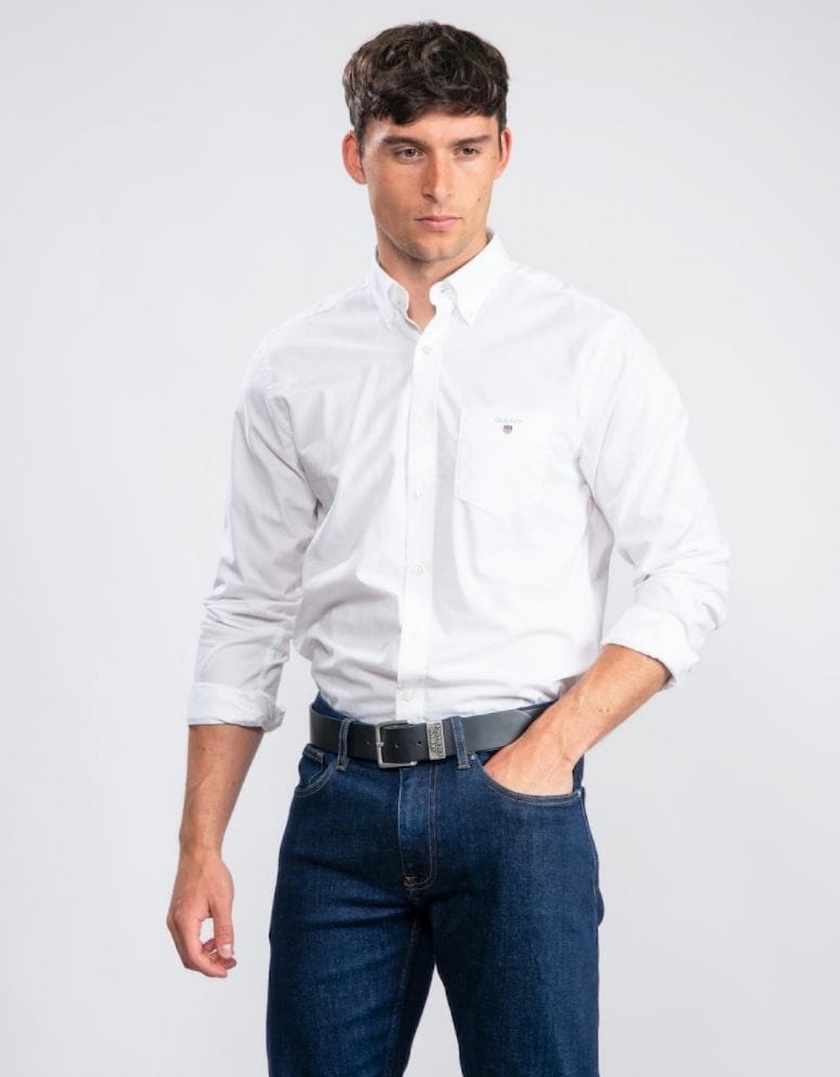 Elevate your formal ensemble with the GANT Broadcloth Regular Button-Down Men's Shirt. Imbued with GANT's signature elegance, this shirt exudes sophistication in every stitch. Crafted to perfection, it's an embodiment of the brand's commitment to offering refined fashion that transcends trends.
Elevate your formal wear with GANT's Broadcloth Button-Down Shirt.
Don't miss out on must-have fashion deals from Love the Sales UK. Discover premium brands at irresistible prices.