Asbas Computers is a reliable, trustworthy source for all your computer needs. The company is constantly growing and expanding to meet the ever-changing demands of the computer industry. The Asbas NL Reviews will tell you everything you need to know about this leading computer retailer.
Offering some of the lowest prices on laptops and computers, Asbas NL stocks brands such as HP, Dell, Lenovo, Fujitsu, and Toshiba with up to two years of warranty. Used laptops and computers are never older than three years and always remain in very good condition. The company can provide a computer or laptop with the new version of Windows installed, complete with an official license.
Select from the range with Asbas Computers Reviews
Dell Latitude 7280
Price: €333.33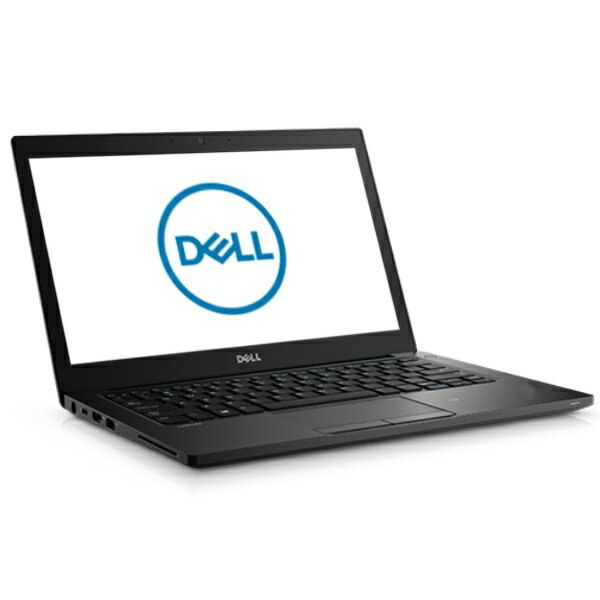 The Dell Latitude 7280 is a great laptop for students and business professionals. It has an Intel Core i7 6600U processor, 8GB of RAM, and a 256GB SSD. It comes with Windows 10 pre-installed. The screen size is 12.5 inches and the resolution is 1920×1080. Laptop condition: Good.
Durable and Powerful machine for everyday use!
HP ZBook Studio G3
Price: €899.99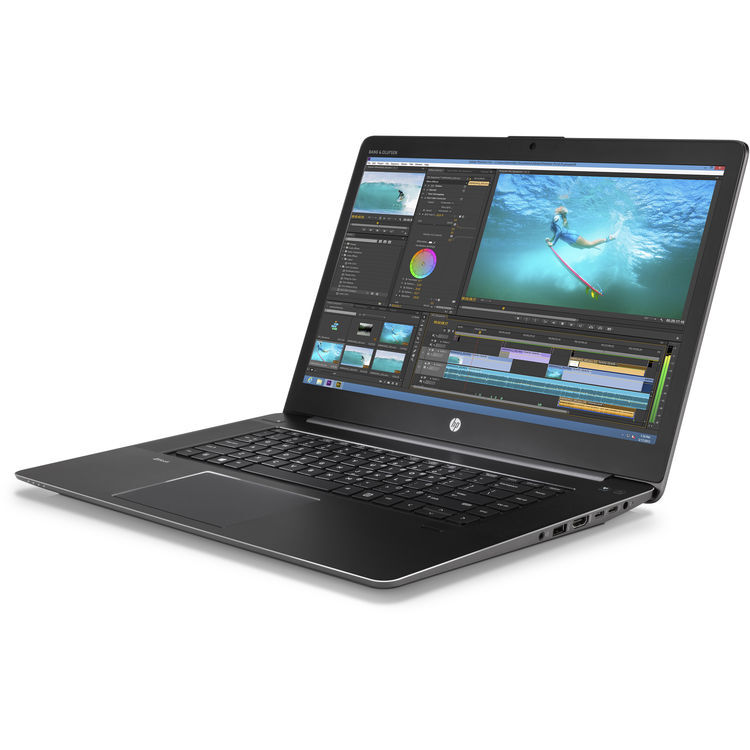 The HP ZBook Studio G3 is a powerful laptop designed for creative professionals. It has an Intel Xeon E3-1545M processor, 32GB of RAM, and a 512GB SSD. The laptop also comes with Windows 10 pre-installed. The screen size is 15.6 inches and the resolution is 1920×1080. The condition of the laptop is excellent.
Top-of-the-line workstation laptop!
HP ProBook 430 G8
Price: €675.00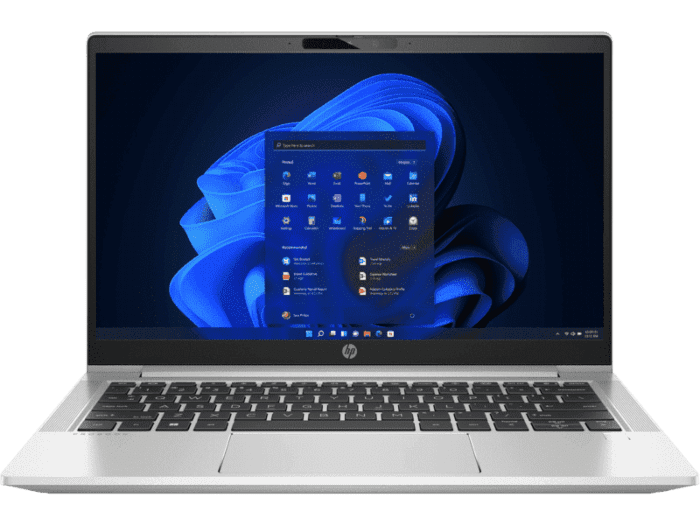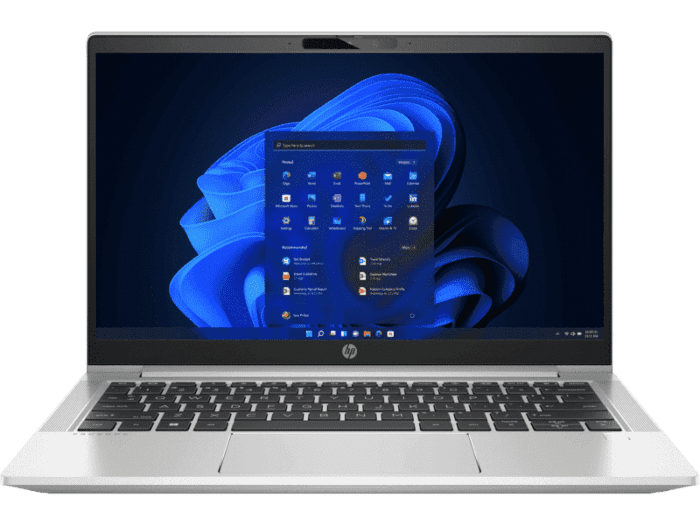 The HP ProBook 430 G8 is an excellent laptop for work or play. With its Intel Core i5 1135G7 processor and 8GB of DDR4 RAM, it can handle all your needs with ease. The 256GB M2 SSD provides plenty of room for your files and programs, while the Windows 11 operating system is smooth and responsive. The 1333×768 display looks great, and the overall condition of this laptop is excellent.
Lenovo Thinkpad P50
Price: €550.00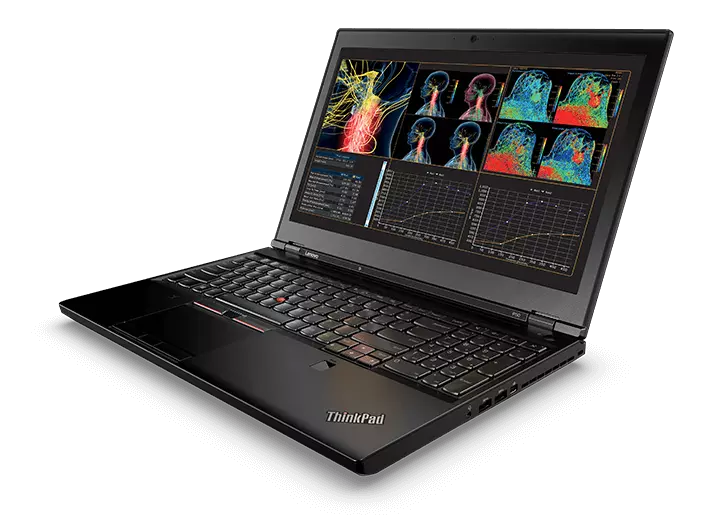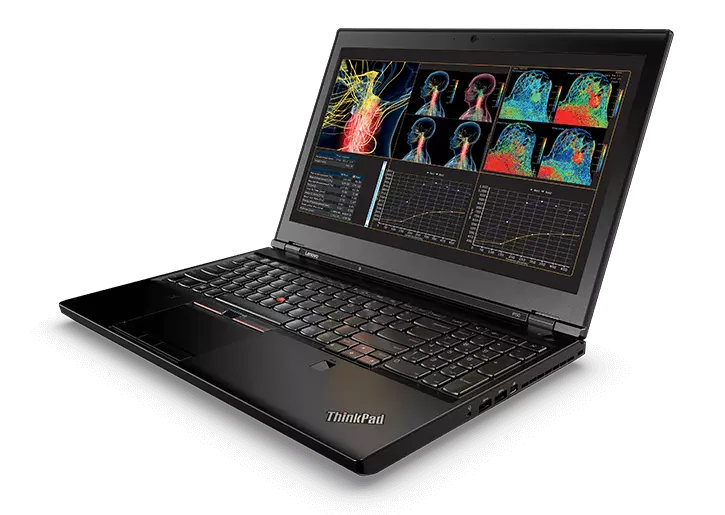 This Thinkpad is a high-performance laptop designed for demanding users. It has an Intel Core i7 6820HQ processor and 16GB of RAM. Additionally, there is plenty of space to store everything you need with a 256GB SSD drive preinstalled. Windows 11 comes standard on this device, providing an impressive 1920×1080 resolution NVIDIA Quadro M1000M 4GB graphics card! Product condition: Good
A fast laptop at a fair price!
HP EliteBook Revolve 810 G2 TOUCH
Price: €225.00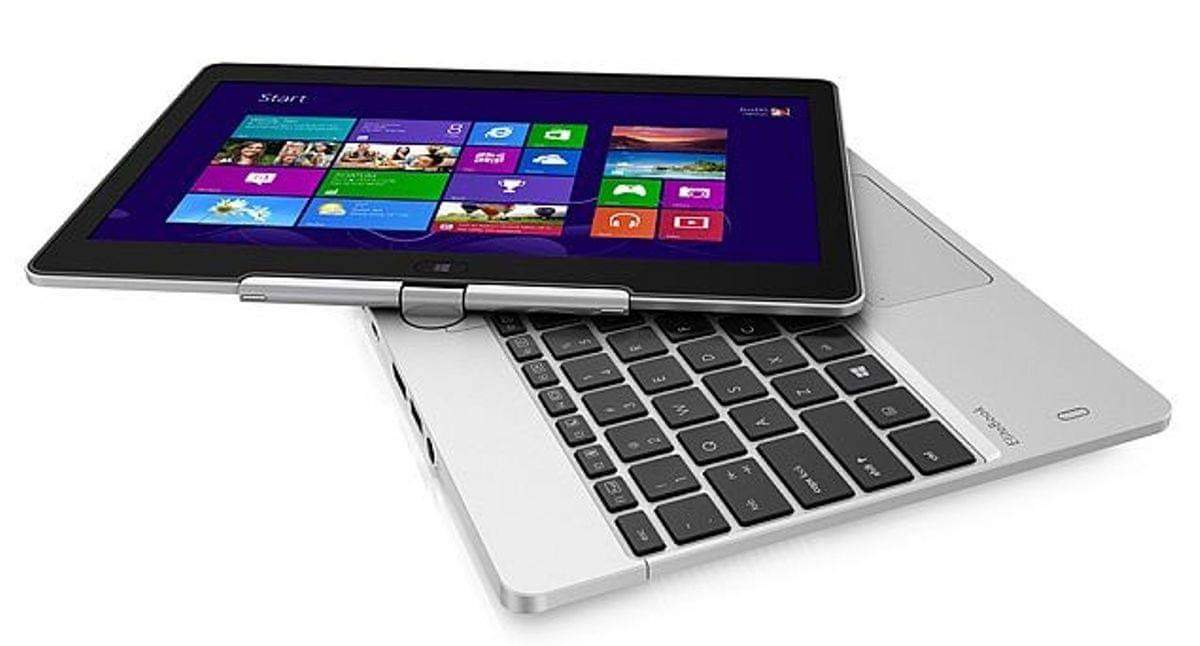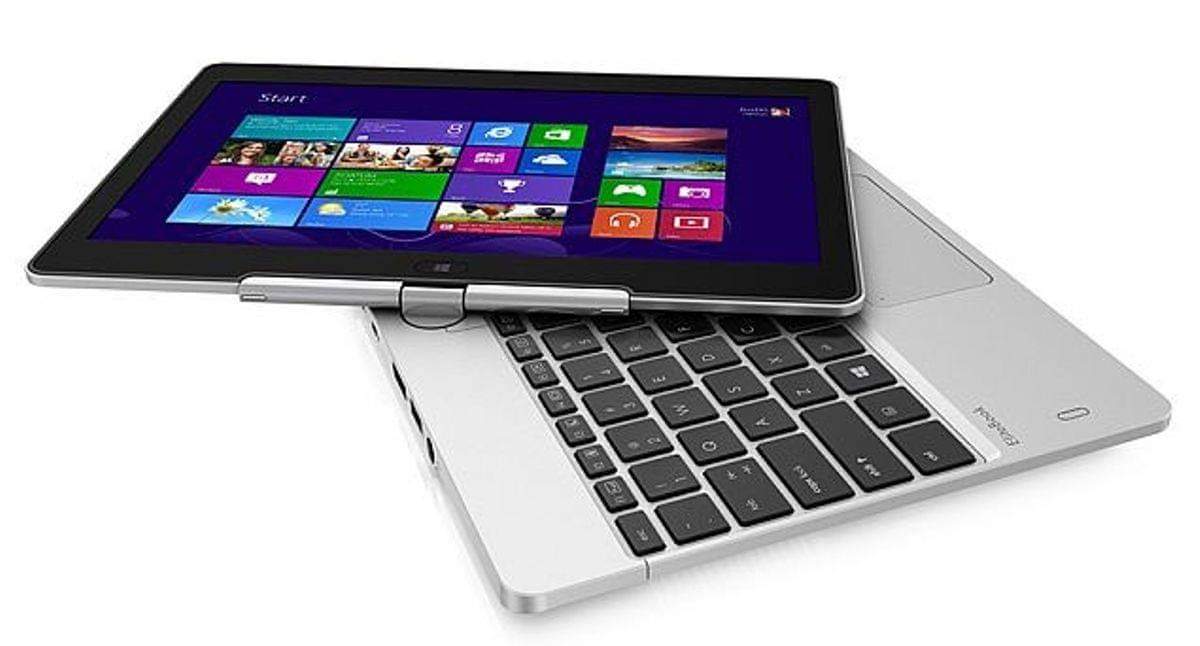 This 11.6" computer has a 360-degree hinge and can be used as a tablet, laptop, or in tent or stand mode. It has an Intel Core i5 4310U Processor at 2GHz (with Turbo Boost up to 3GHz), 4 GB SDRAM memory, 128 GB Solid State Drive storage, and Windows 10 OS. The computer's touch functionality allows you to write/draw directly on the screen.
Innovative in design as well as function!
With excellent customer service and a commitment to providing the best possible products and services, Asbas NL reviews are the clear choice for all your computer needs at a price that fits your budget.