Fahrradlagerverkauf is Zweirad Joos' website store from Radolfzell on Lake Constance. For nearly 50 years, Zweirad Joos has provided Radolfzell and the surrounding region with everything related to bicycles and e-bikes. Zweirad Joos has continued to grow and is currently one of the leading bicycle dealers, with a positive outlook on the future and the increasing bicycle market. Let's go a little further and look at the Fahrradlagerverkauf reviews.
Fahrradlagerverkauf Reviews
Pegasus Piazza 21
Price: now €449.95 was €699.95 save €250.00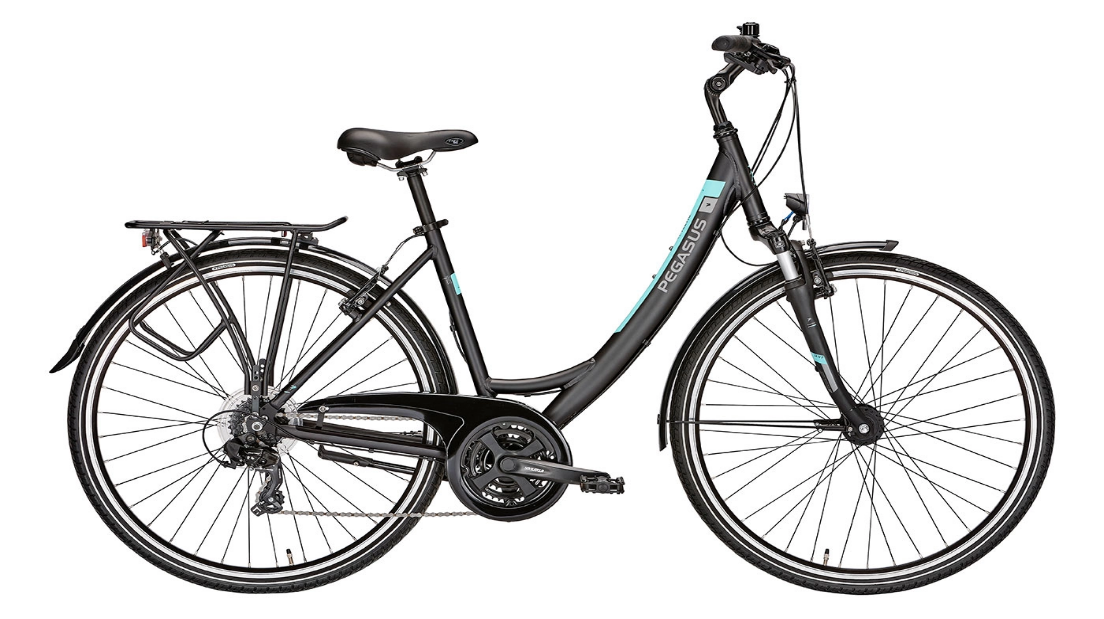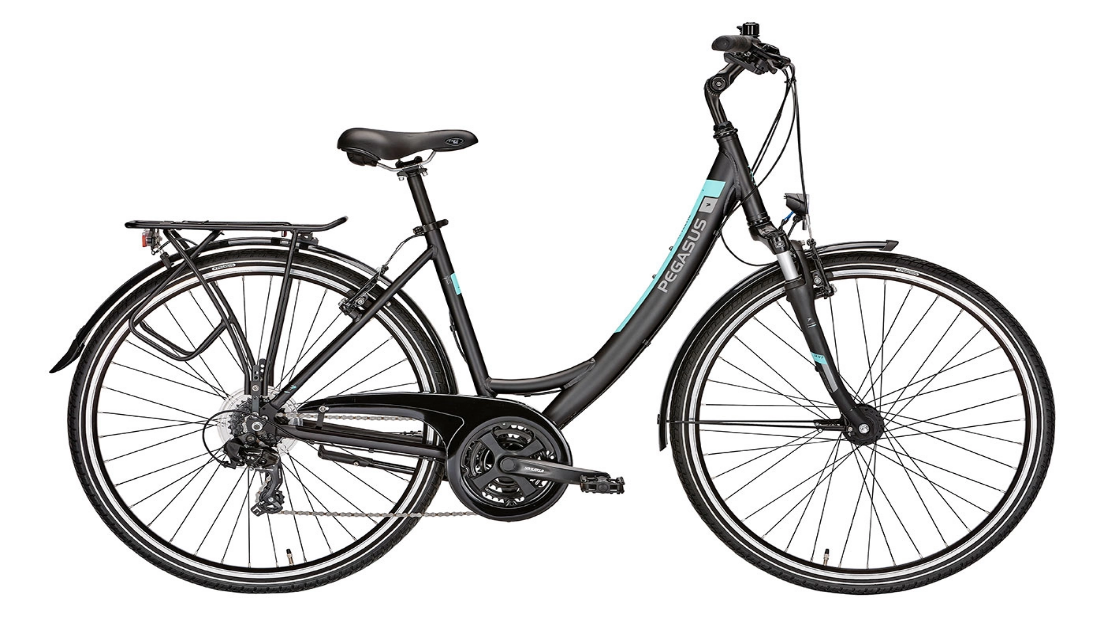 The Pegasus Piazza 21V is a sporty hybrid bike that comes at an affordable price. This budget-friendly hybrid city bike has a lot to offer its user. The lightweight frame and many gears allow you to go on incredible bike adventures or get to work fast. Its strong luggage carrier and robust lighting system make it ideal for daily rides.
Bring versatility in your everyday ride – get it now
Stromer ST5
Price: now €9,169.00 was €10,778.00 save €1,609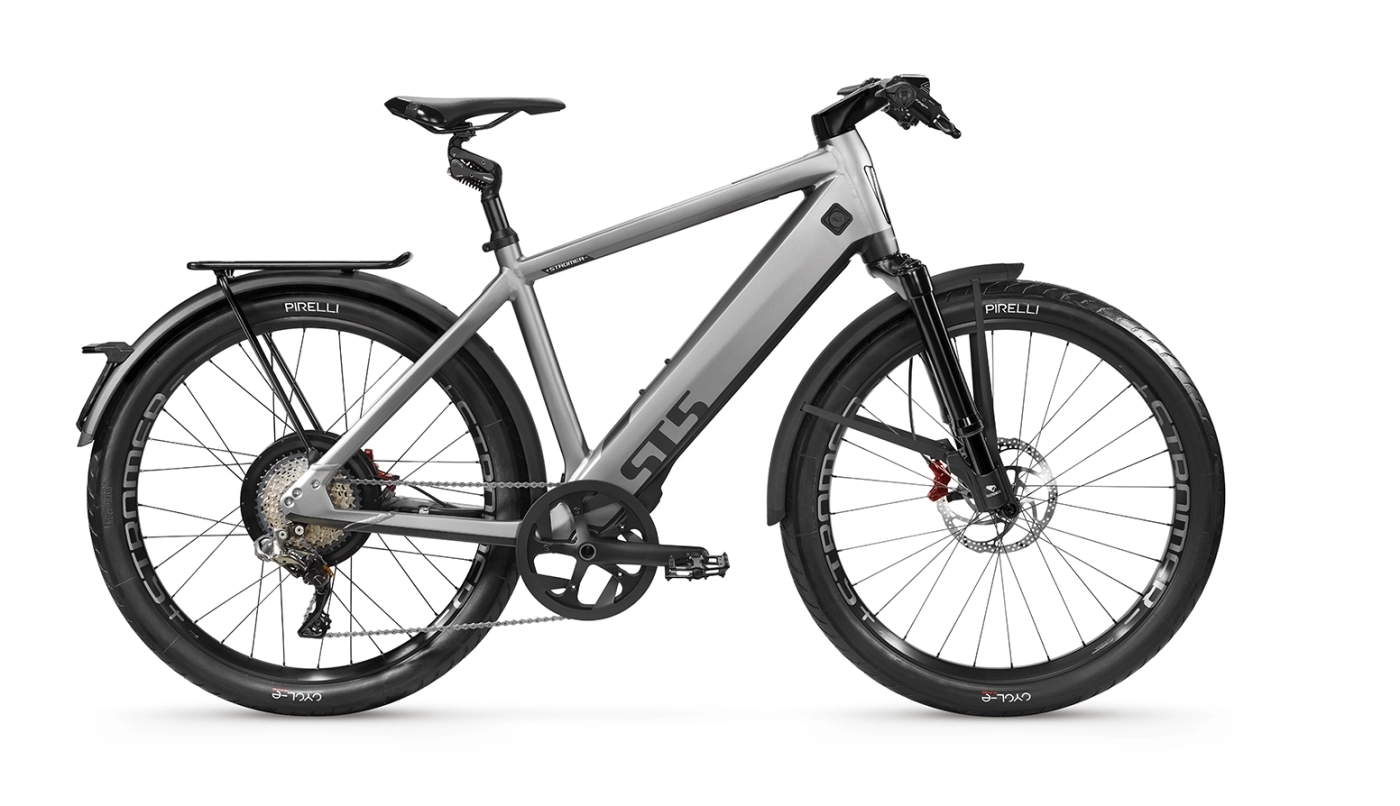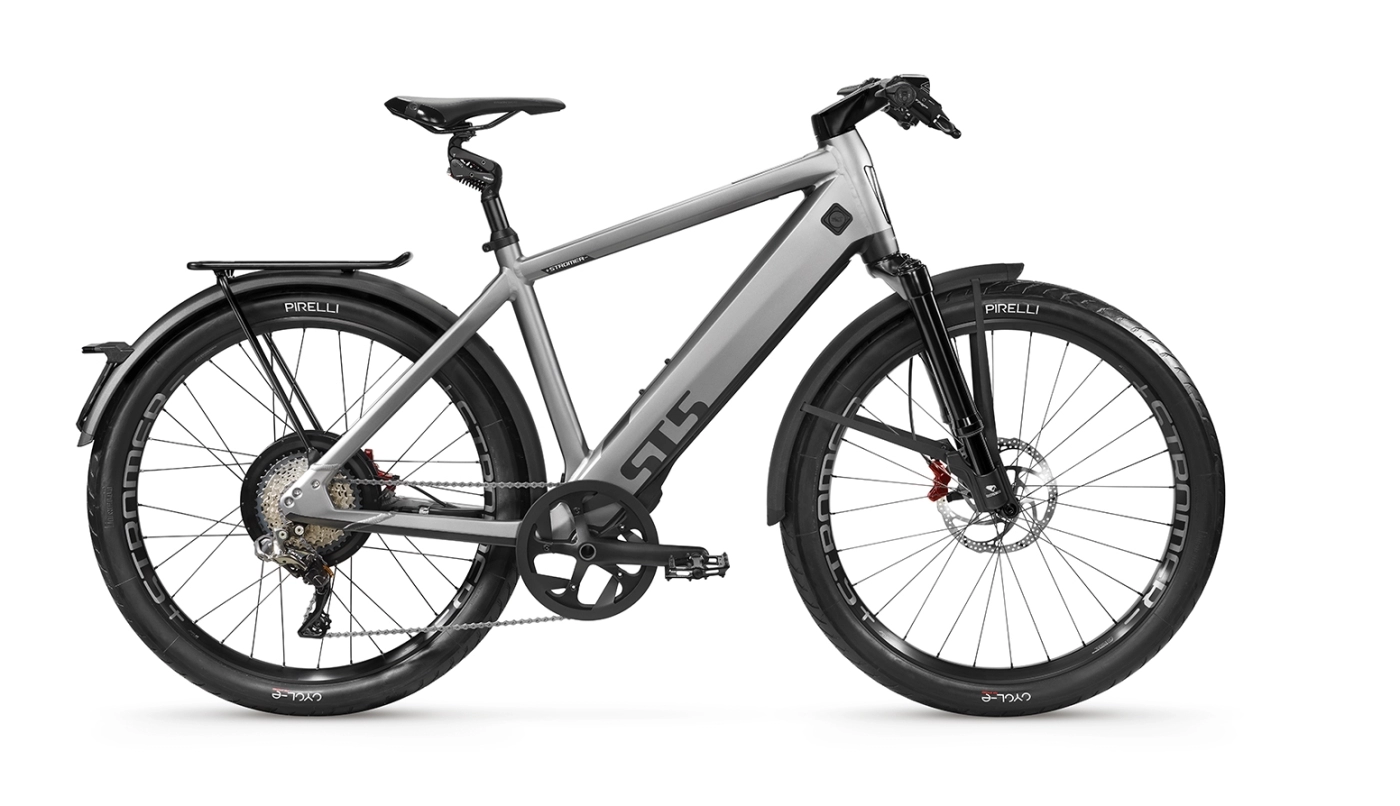 The Stromer ST5 is created to be a car replacement. It is mostly because of the integrated battery and the motor's efficiency. One of the most technologically sophisticated electric bikes on the market today. It comes with seamless battery integration, hidden wiring, and a pressure-sensitive touch screen with anti-theft and GPS monitoring.
While the market value of this Swiss-made gorgeous electric bike is quite costly but the materials used to design and build it are of high quality.
A new companion for your long rides
Bulls Sharptail 3 Disc 29
Price: now €649.95 was €799.95 save €150.00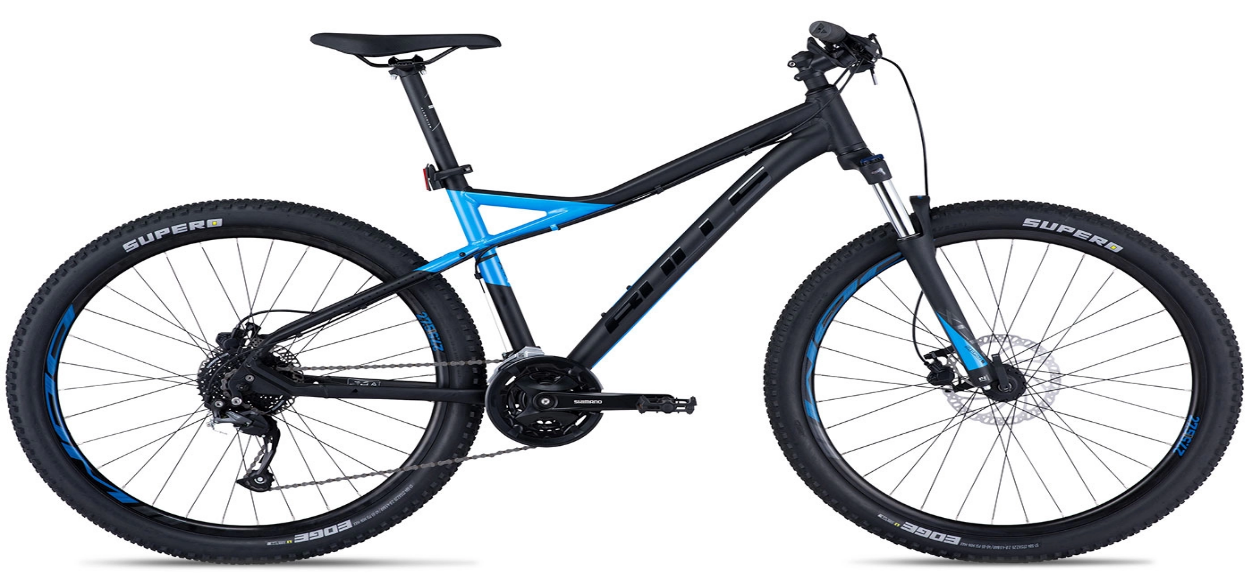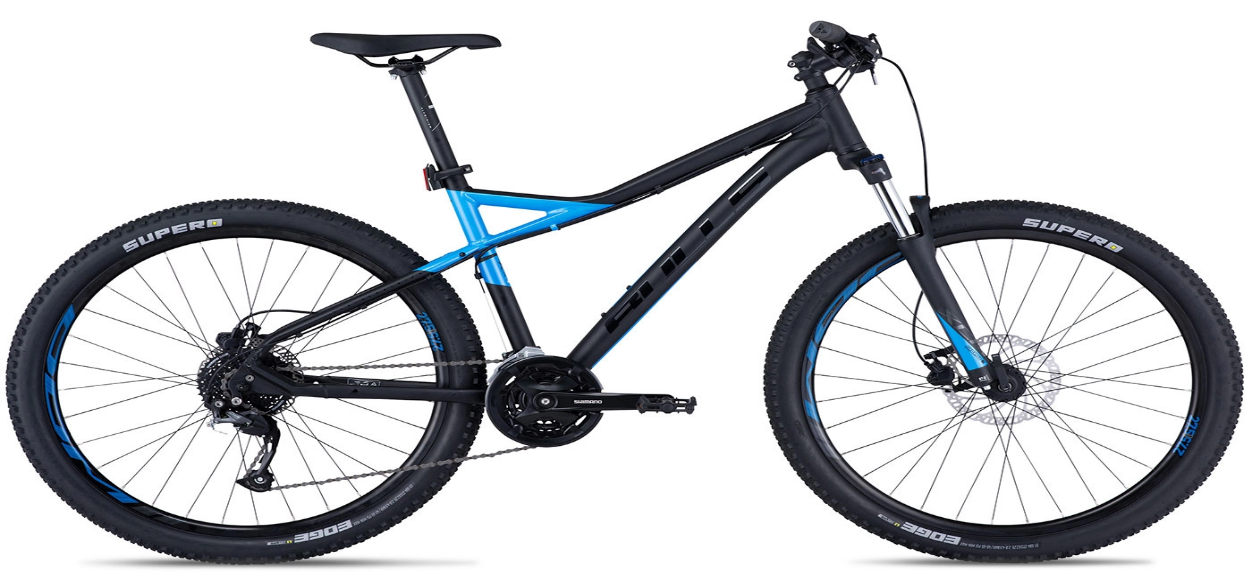 The Sharptail 3 Disc is ready for real challenges, with a 27-speed SHIMANO gear system. The cross-country MTB is powerful and, at the same time, has perfect control disc brakes to accomplish your trip in a fun and safe manner. With the strong suspension fork with handlebar lockout and 100 mm travel, nothing holds up traffic of rough terrain experiences.
Want more from a single Bike? Get yours today
Bulls Cross Street
Price: now €849.95 was €999.95 save €150.00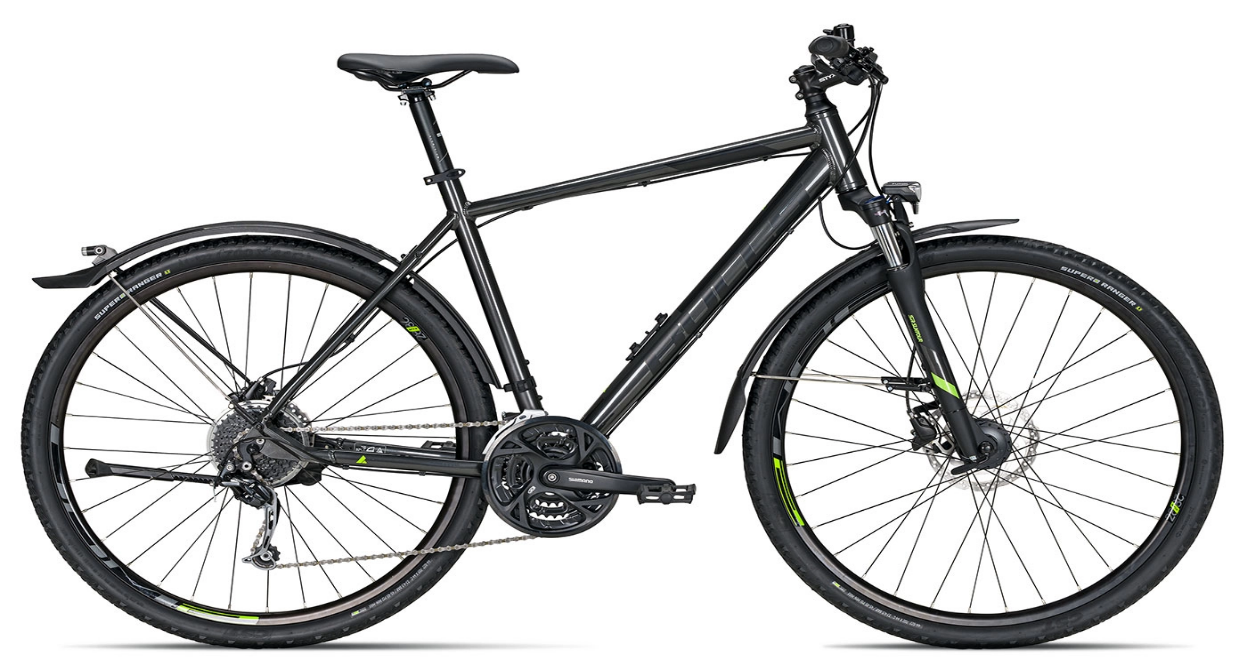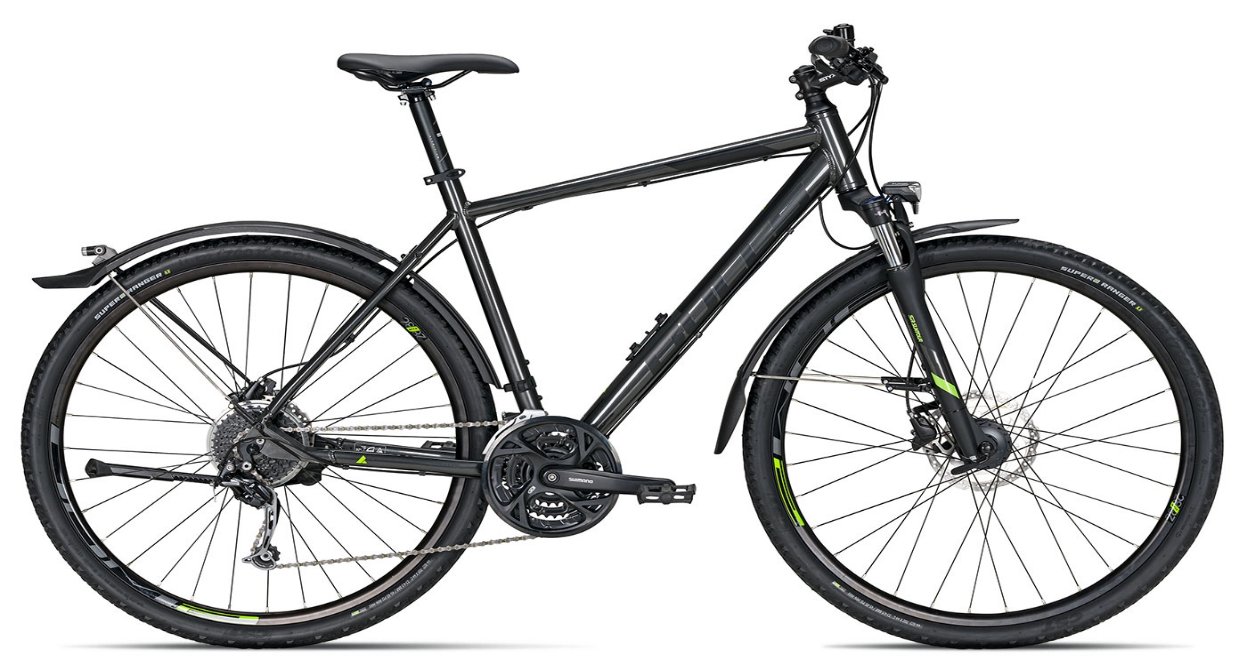 The Bulls Cross Street is super unique. This bike's special features include a lightweight aluminum frame and high-quality components. As a sporty all-rounder, Cross Street goes quickly and safely between everyday life and pleasure. It is prepared for future challenges with its 27 gears and hydraulic SHIMANO disc brakes. Also, it has an air suspension fork with handlebar lockout and puncture-proof SUPER Ranger rubber tires.
5. Mammut Edition Comfort 5.0
Price now €477.00 was €649.00 save €172.00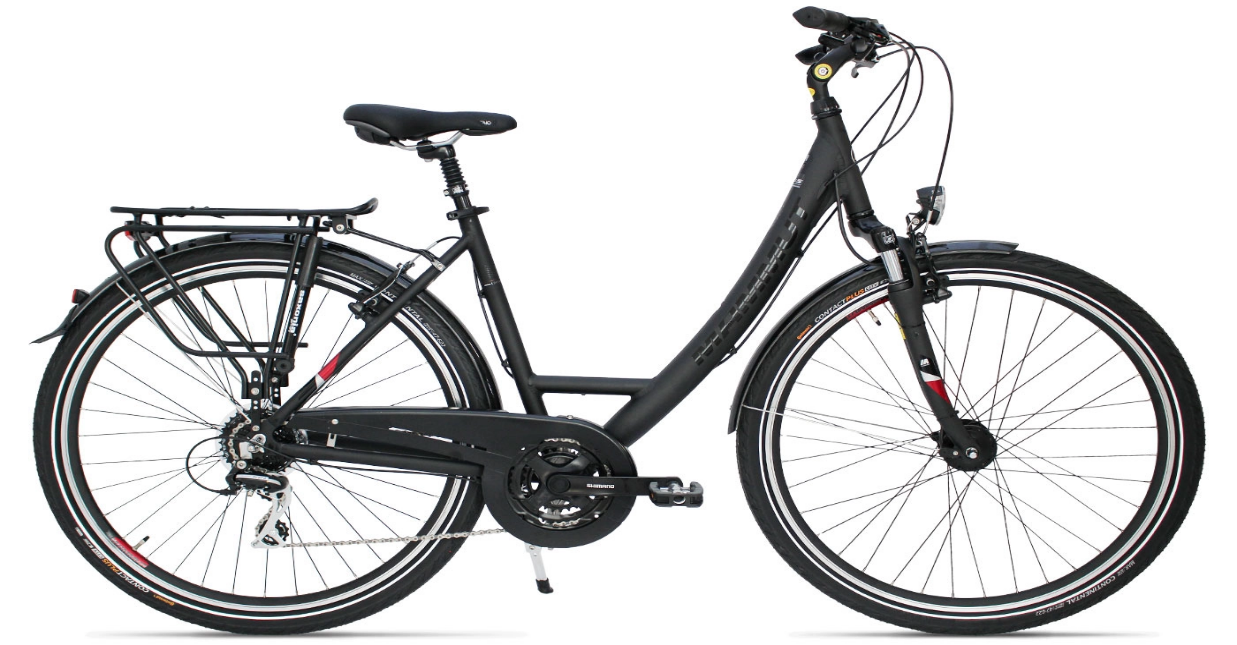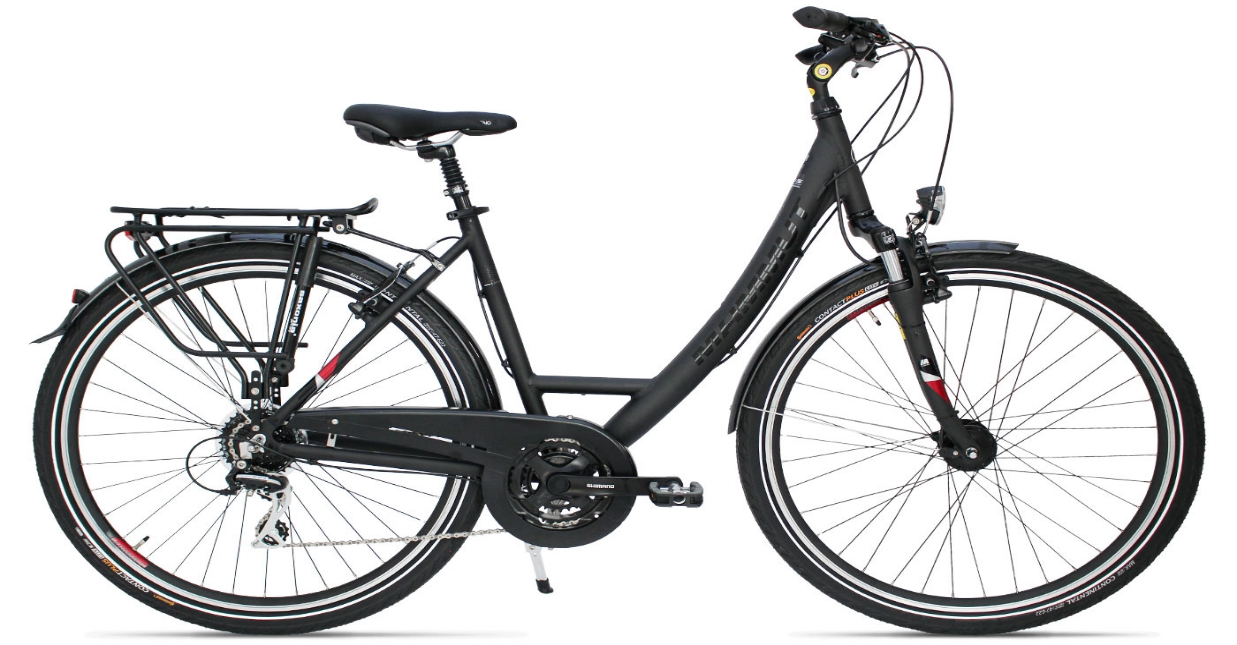 Are you seeking a dependable hiking bike that can carry you from point A to point B in comfort and style? The Mammut Edtion Comfort 5.0 with 24 gears could be your bike! It stands out because of its sporty Diamant frame and excellent, dependable hiking equipment. It has Shimano gears and brakes and everything you need to be roadworthy.
Bikes are the most popular mode of transportation around the globe, owing to their low purchase and operating costs and ease. These are some of the best integration cycles on the market, and you can
Check our Fahrradlagerverkauf Reviews and make your style count