A walk in the park, a picnic with your loved ones, or sunbathing in your own garden – a break in nature is a nice balance to the hectic everyday life. In this way, your own batteries can be recharged, and new challenges can be mastered. eXxpozed tries to make everyday life easier for you in the office, at school, and outdoors.
With their leisure clothing, you are always well dressed, practical daypacks store your valuable things safely, and matching leisure shoes complete the casual look. Everyday life has many surprises in store, so clothing should not prevent us from enjoying life. Browse through eXxpozed products in the Urban Outdoor area and be optimally prepared for your next excursion into the countryside. With Exxpozed Monday deals, you can get 205 straight discounts on the products of your choice. So let's dive…
Get The Best Monday Deals And Savings With eXxpozed
Fjallraven W KARLA PRO ZIP-OFF TROUSERS
Price: was €189.90 now €151.92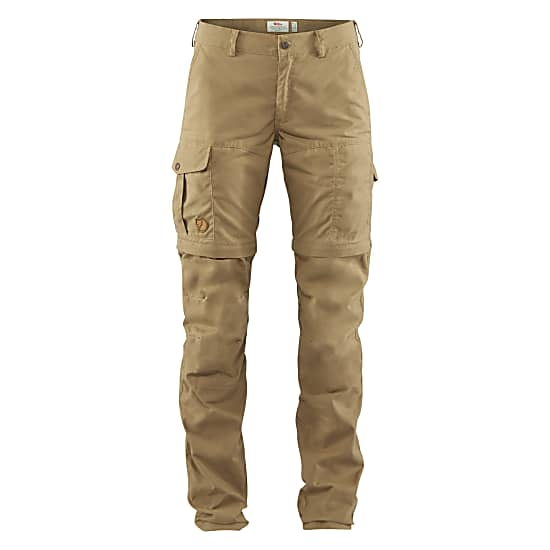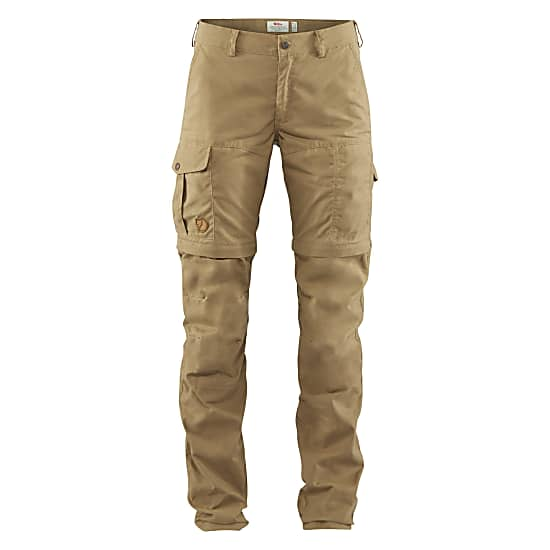 Shorts and trousers in one – the Karla Pro Zip-Off Trousers are ideal for traveling with minimal luggage. On warm, sunny days, the pant legs can be detached and worn long again in the next cool breeze or in the evening. Plenty of pockets and durable, weatherproof G-1000 Silent Eco make the pants a great companion for a wide range of outdoor activities.
Deals are so good they'll cure your Monday blues!
Finside W ONNIMAA (Previous Model)
Price: was €200.00 now €140.00.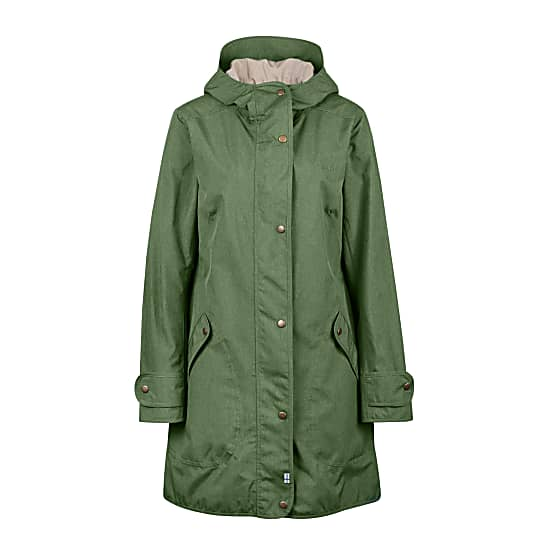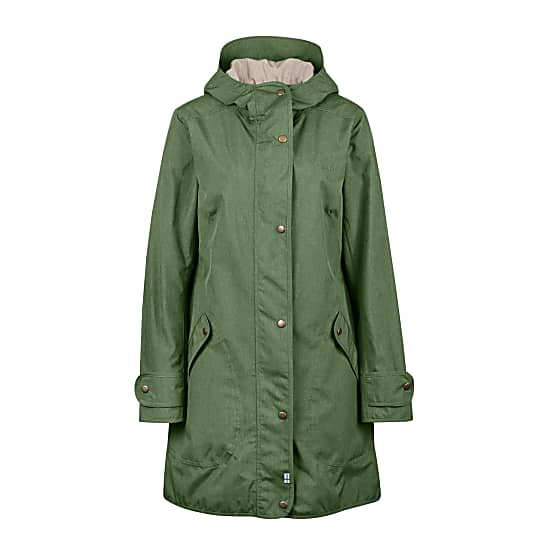 Always looks good. The outdoor parka Onnimaa for women comes in three color variants and convinces with a figure-hugging cut. His stuff? Waterproof, breathable, and windproof. This makes this (additionally dirt-repellent) parka a real all-rounder in wind and weather.
Adventure awaits; wear the right jacket.
MeroMero SQUAMISH BACKPACK
Price: was €149.90 now €119.92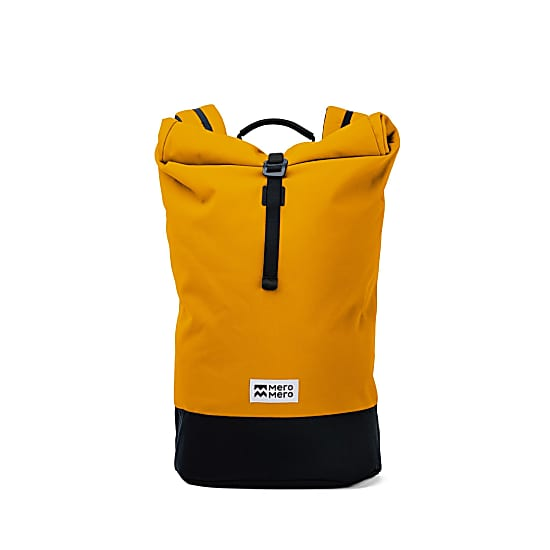 The ingenious and comfortable roll-top backpack Squamish by MEROMERO is a versatile, urban daypack. The Squamish by MEROMERO can also be used as a photo bag, hiking, or changing backpack. Behind the simple and refined design hides a functional and ultra-light backpack.
Get the backpack that fits you perfectly.
Dolomite 54 DUFFLE
Price: was €119.90 now €113.90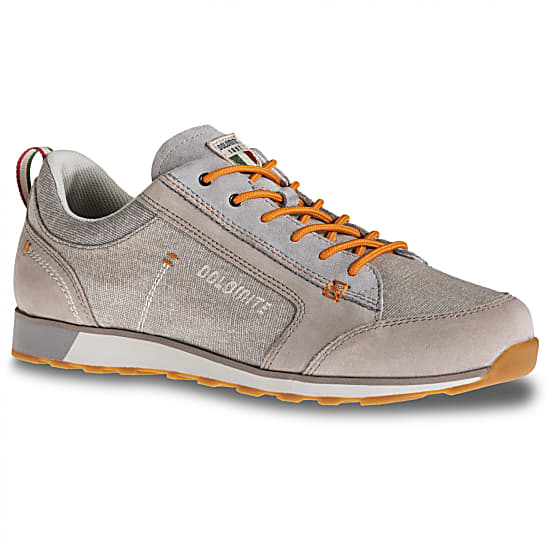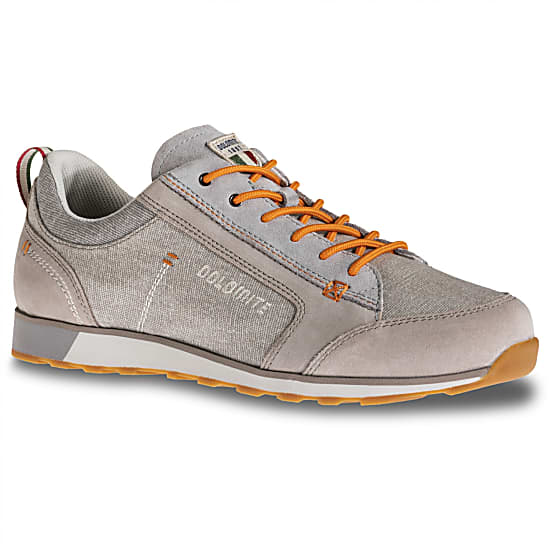 The 54 Duffle by DOLOMITE is a casual shoe model made from a skillful mix of light and breathable materials. The shoe is ideal for walking and commuting on very warm spring and summer days. For the upper, chic suede was combined with contrasting canvas. The DAS Light System sole ensures a great fit and first-class comfort when walking.
Take your style to new heights with this model of Shoes.
Sweet Protection MEMENTO RIG REFLECT
Price: was €128.90 now €103.12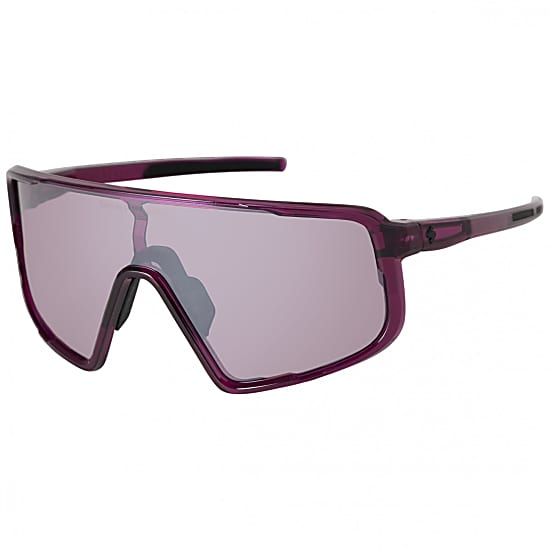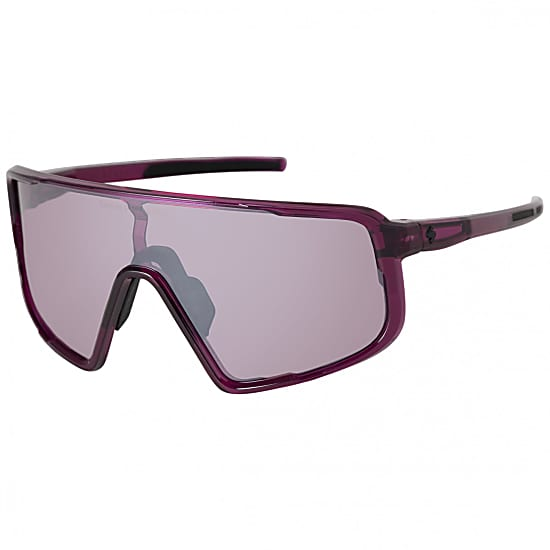 The Memento RIG Reflect by SWEET PROTECTION represents the progressive and casual style of the SWEET PROTECTION sports performance sunglass collection. Bad visibility should never hold you back! The Memento RIG Reflect is equipped with SWEET PROTECTIONS' unique, proprietary RIG lens technology and has mirrored lenses.
Elevate your vision with this signature eyewear.
Exxpozed MONDAY DEAL Now -20% off numerous items from the current spring and summer collections. The discount is automatically computed in the purchasing basket for a limited period. Shop right now!