Black Friday sales are exciting. But if they blend with quality and a range of products, it becomes irresistible. Expondo Black Friday sale brings a diverse spectrum of catering, workshop, industrial, sports, and health categories. Each product embodies the pinnacle of quality and functionality.
Expondo emerges as a testament to entrepreneurial passion, founded by the dynamic duo of Waldemar Moss and Piotr Stach. From humble beginnings of a spare bedroom warehouse and an exclusive eBay presence in the German and Austrian markets, Expondo PT has since evolved into a powerhouse for professional equipment solutions. With a commitment to quality and innovation, Expondo remains a go-to destination for all things professional equipment.
Expondo PT Black Friday Sale for Your Diverse Needs
Ultrasonic Washer
Price: was €259.00 now €219.00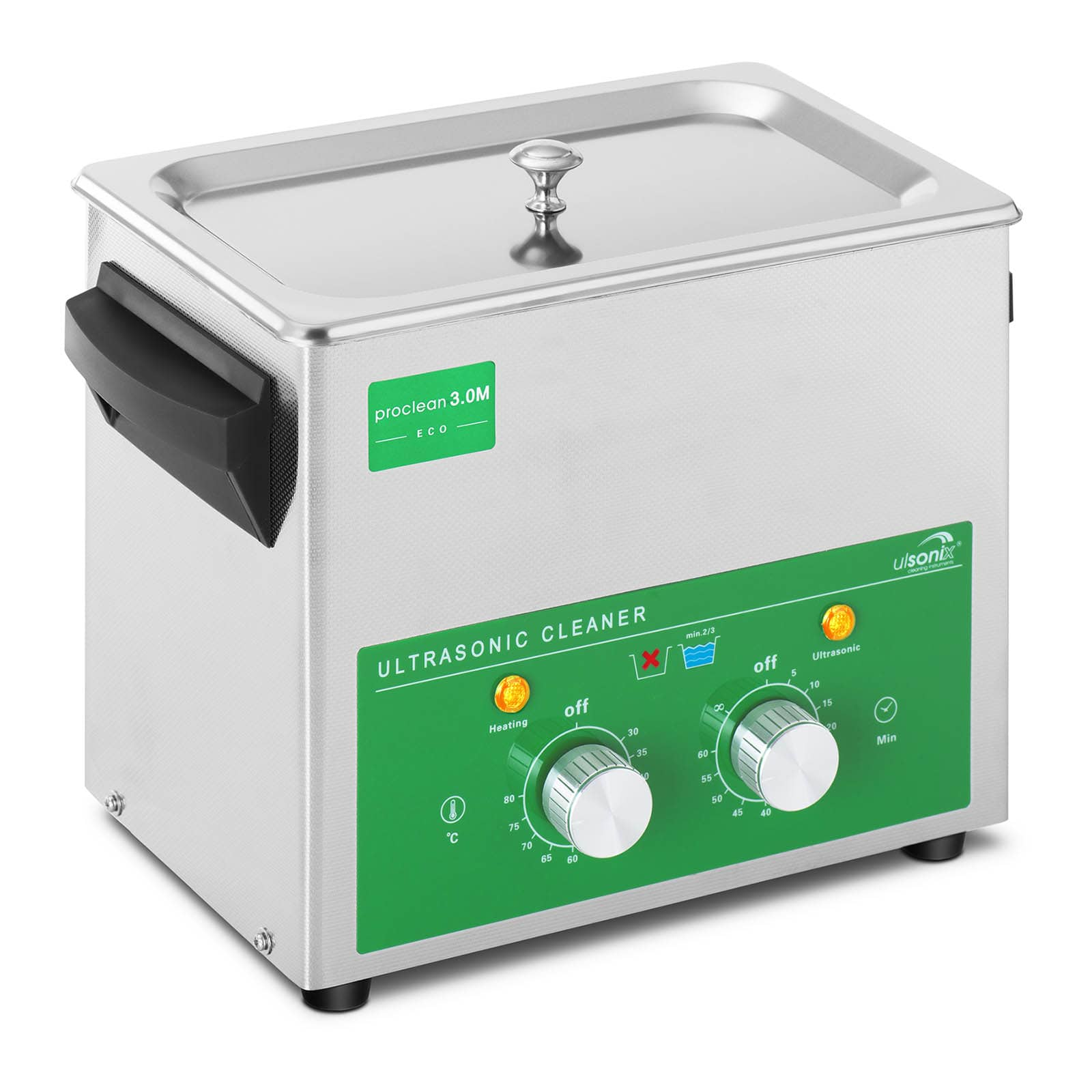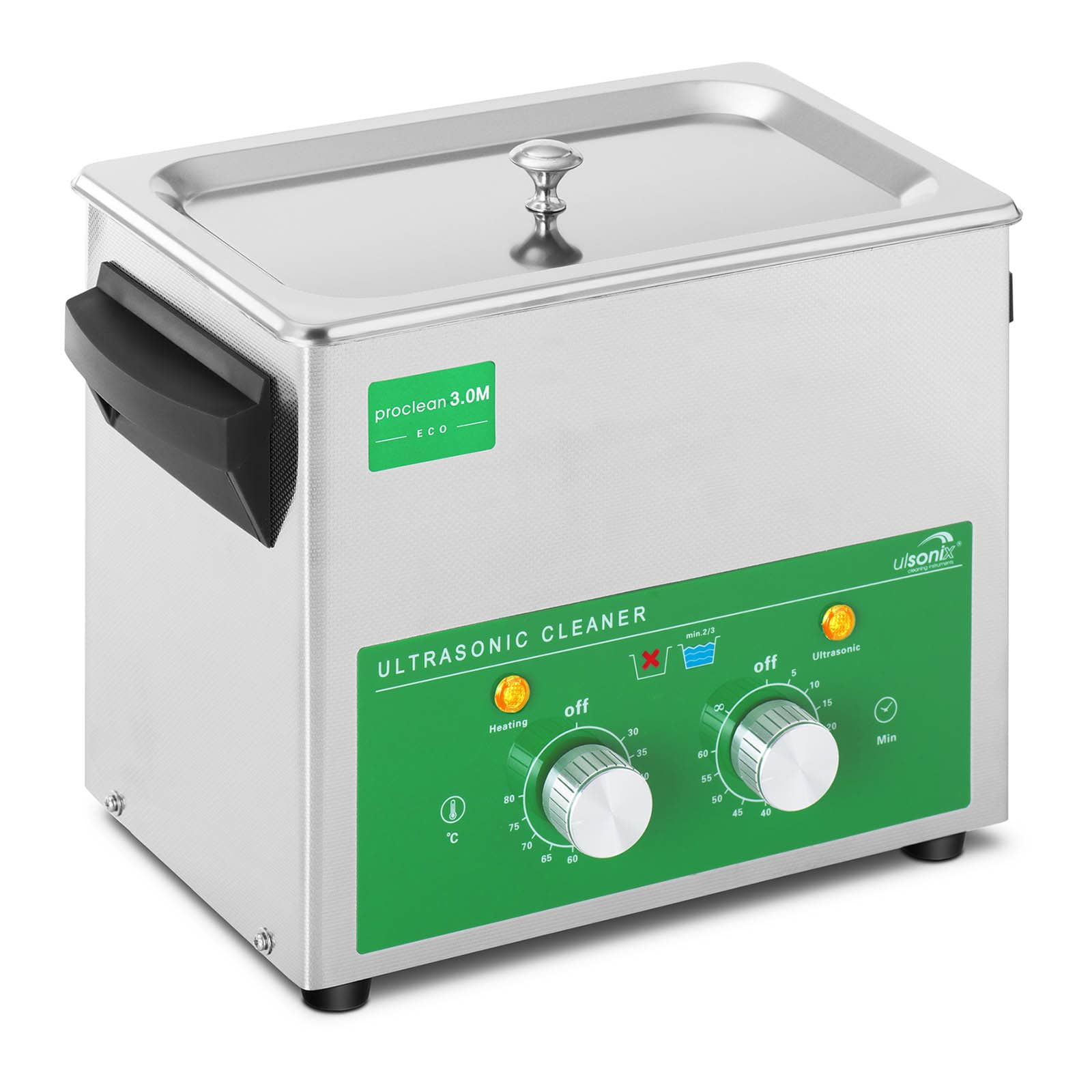 With an ultrasonic power of 80W, this washer ensures thorough and effective cleaning in record time. Enjoy the convenience of the adjustable timer, offering a range of 0 to 60 minutes for hassle-free operation. Designed for versatility, this washer is ideal for cleaning various items with ease.
So, buy this highly functional Ultrasonic Washer!
Electric pressure cooker
Price: was €129.00 now €109.00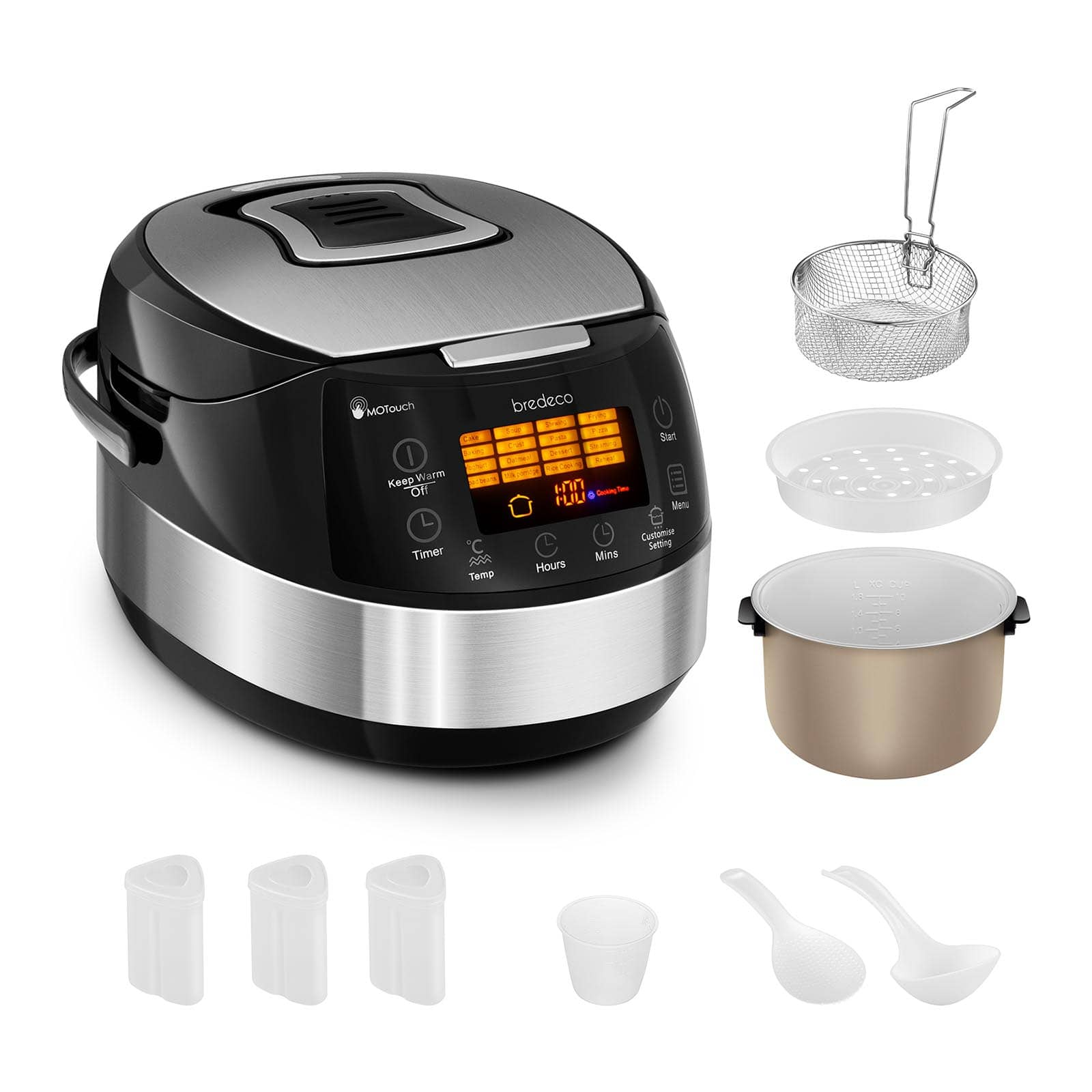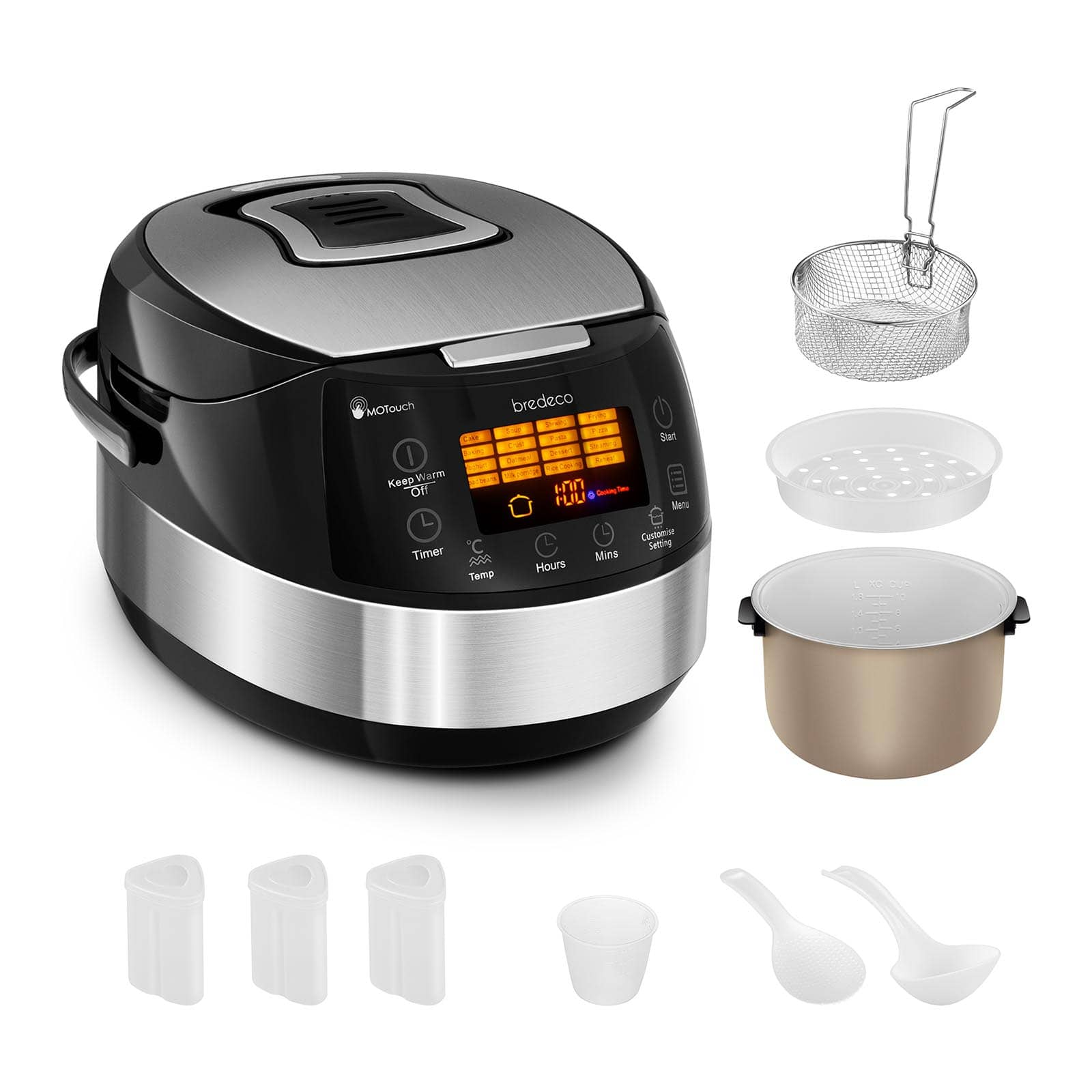 This cooker offers unparalleled cooking versatility for a wide range of recipes. It is designed to maintain a consistent meal temperature for up to 24 hours, all within the spacious 5-litre container. This pressure cooker guarantees both longevity and easy maintenance.
Get this essential addition to your kitchen arsenal now!
Folding Massage Chair
Price: was €139.00 now €129.00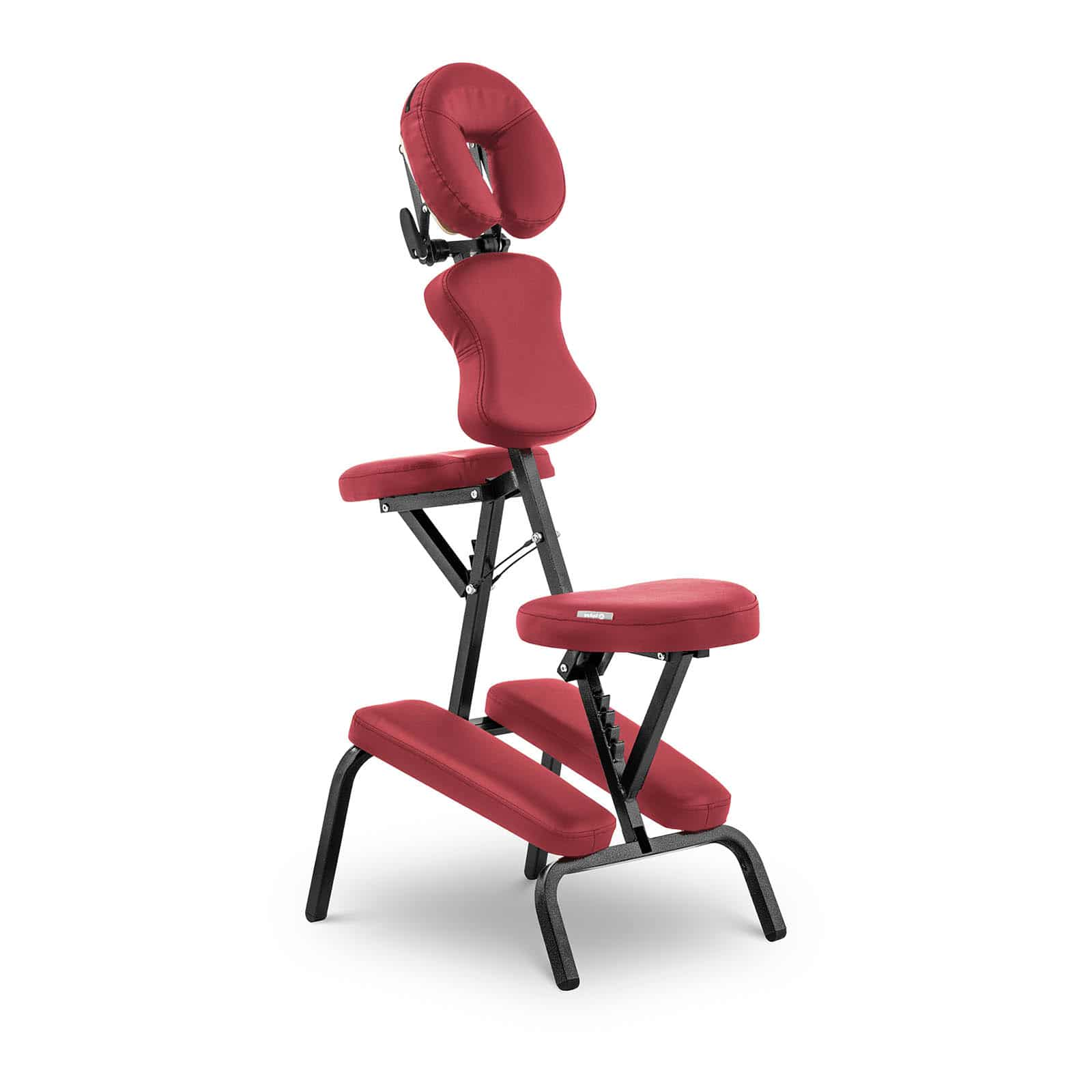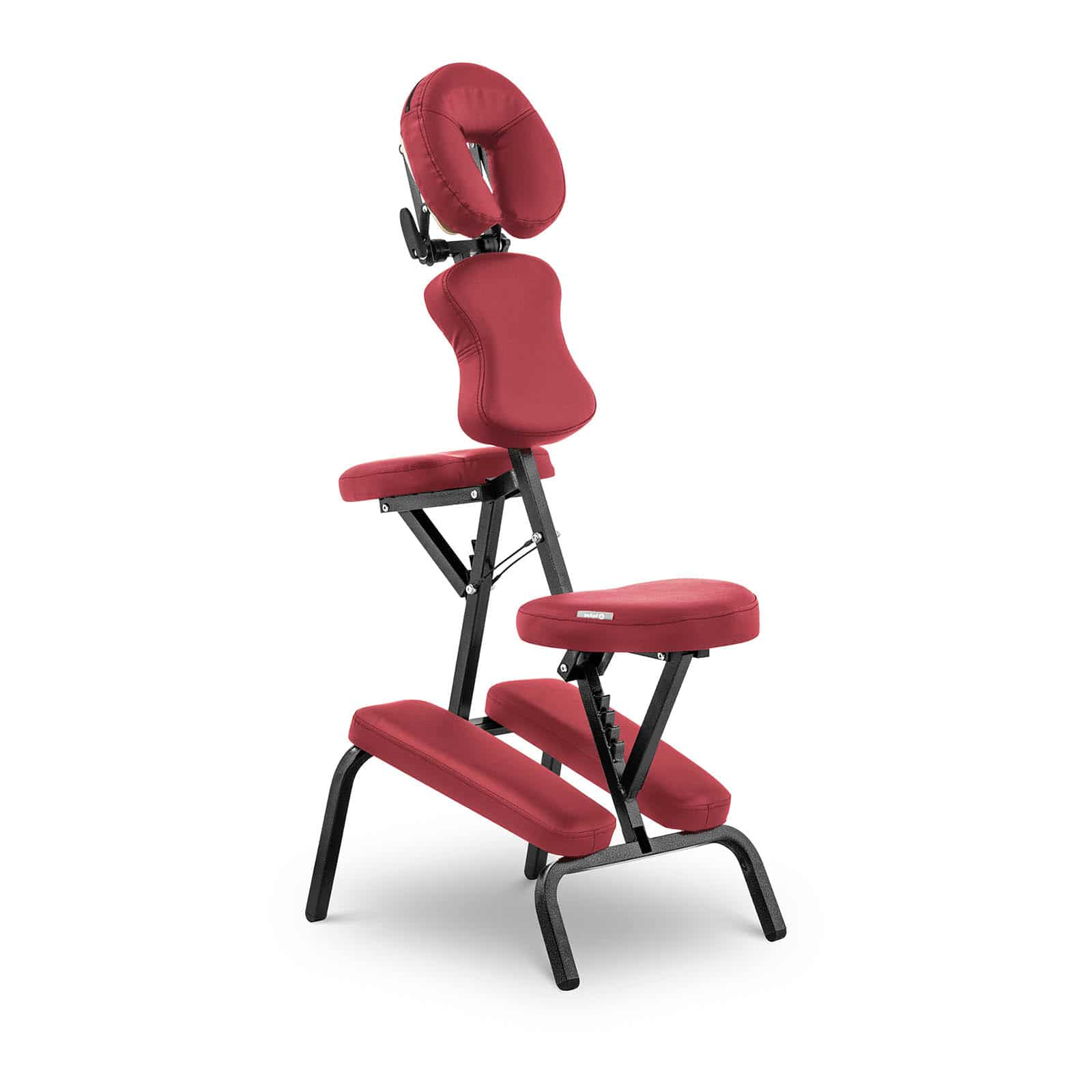 The Folding Massage Chair offers unparalleled comfort and convenience during massage treatments. Its ergonomic design ensures an ideal sitting position, with leg supports and an adjustable headrest for optimal back treatments. Crafted with a robust steel frame, this chair can support weights of up to 130 kg, guaranteeing stability and durability.
Buy this for all your therapeutic needs.
Kebab grill
Price: was €1,279.00 now €1,029.00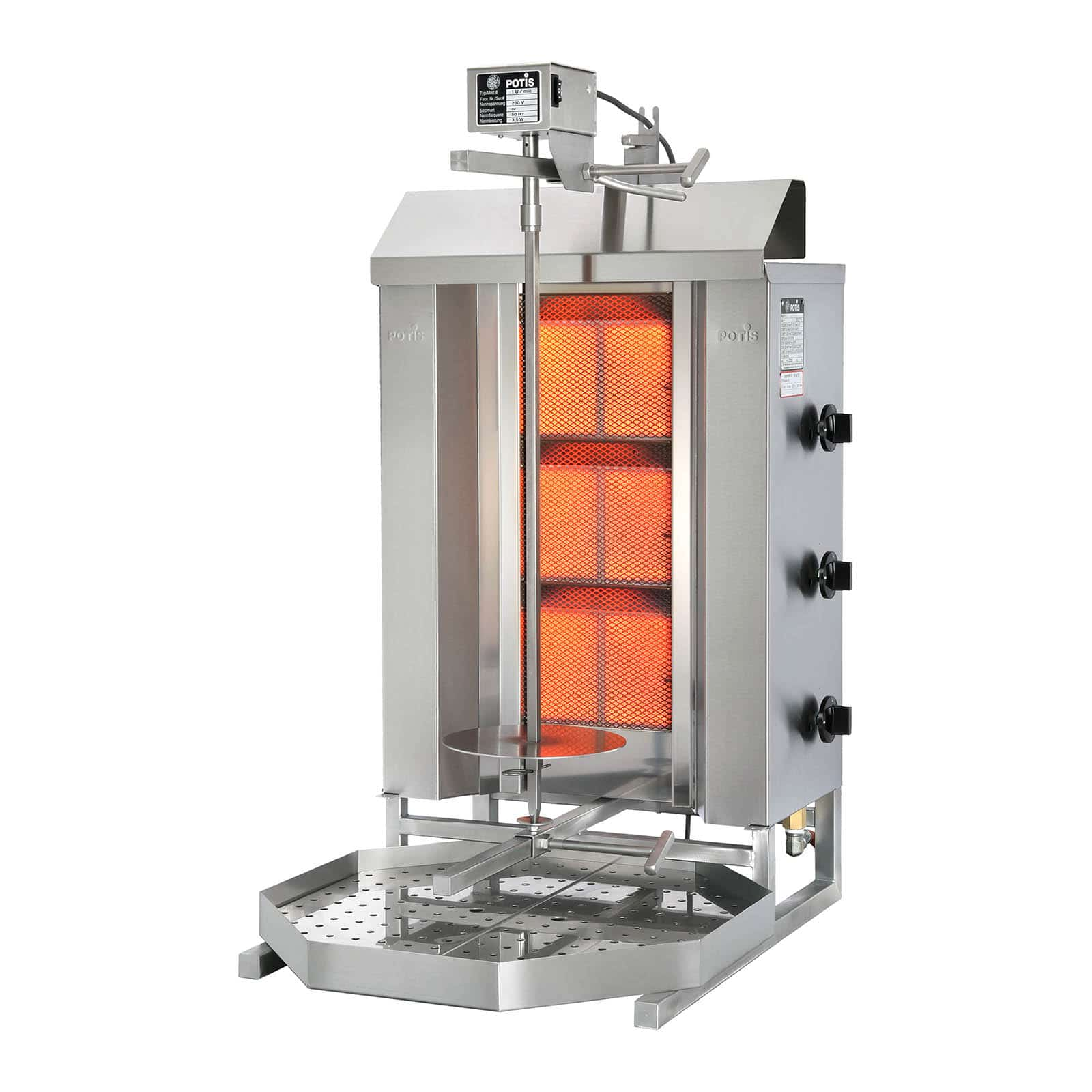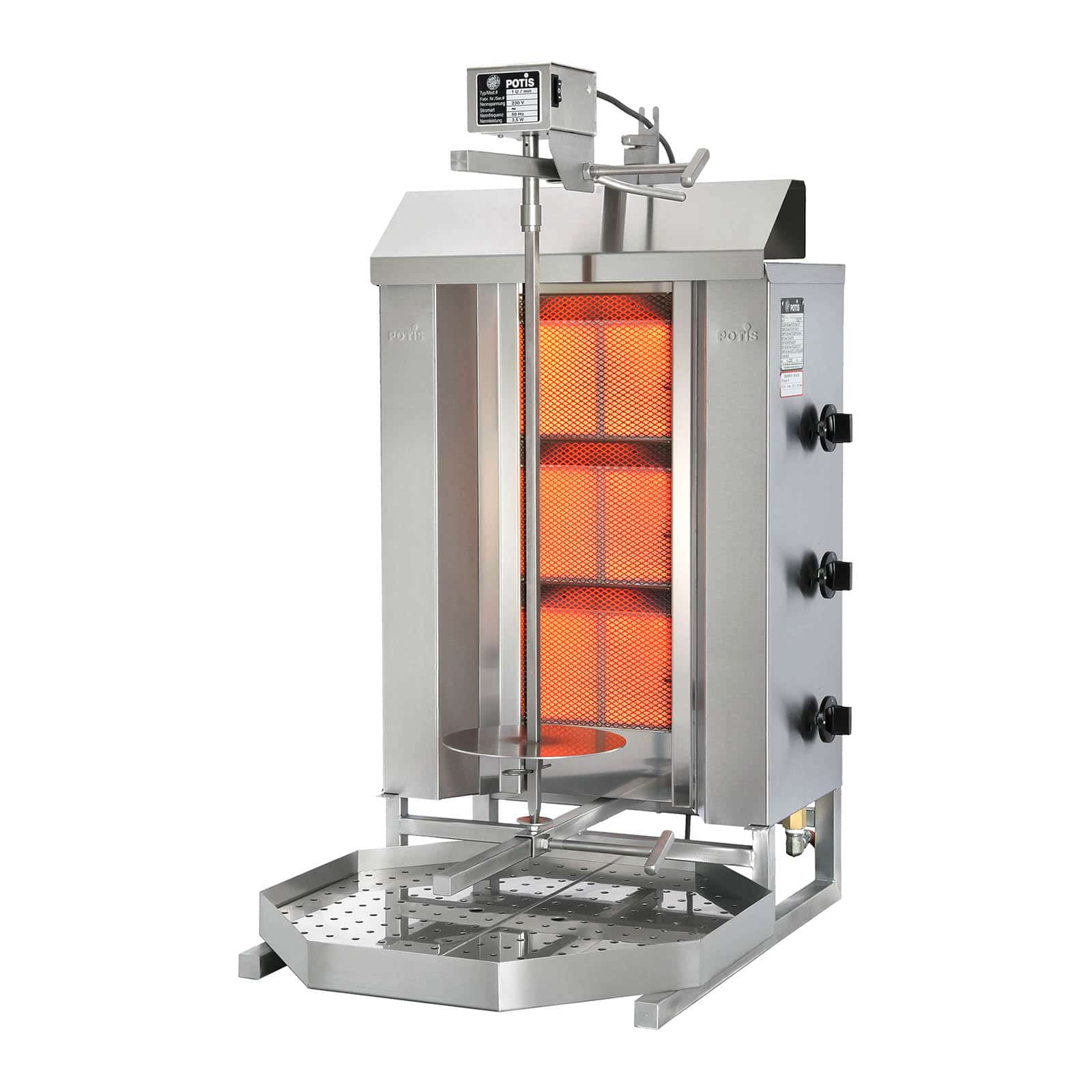 Boasting an impressive 8400 W power, it is suitable for continuous use, making it an ideal choice for busy catering environments. Its bi-directional rotation feature caters to both right- and left-handed users, enhancing the ease of use for all chefs. Crafted from corrosion-resistant stainless steel, this grill guarantees long-lasting durability, while the neutral, easy-care material adheres to the highest restaurant hygiene standards.
Get this durable Kebab Grill today!
Stainless Steel Work Table
Price: was €219.00 now €189.00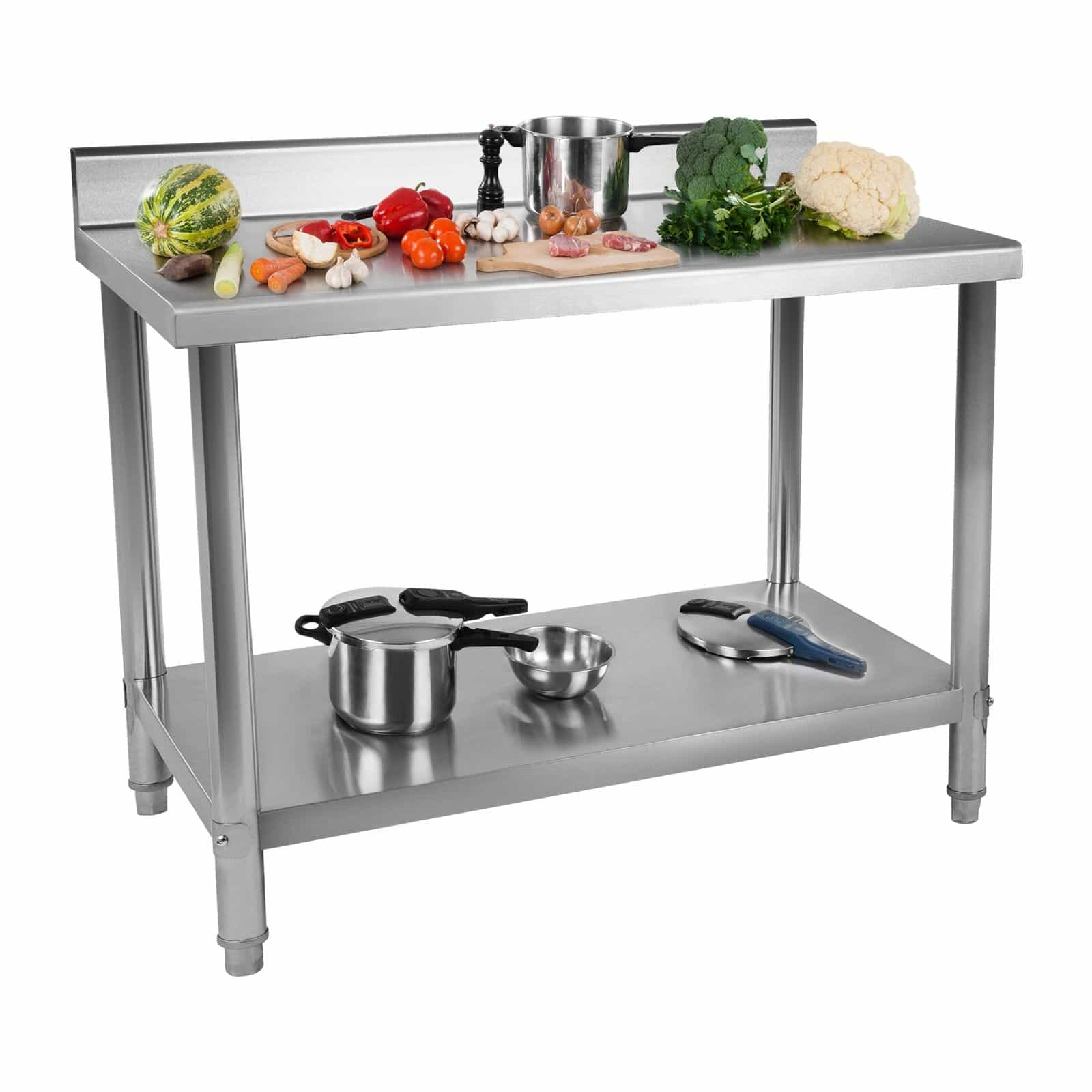 It is made from durable stainless steel, this table guarantees longevity and resistance to corrosion, making it an ideal choice for commercial and industrial settings. The back edge provides added support and prevents items from sliding off, while the table surface, reinforced by a 20mm HQ plate, ensures a sturdy and reliable worktop for all your culinary endeavours.
The Expondo Black Friday sale has everything you need from industrial essentials to sports and health goods, this brand continues to be a reliable destination for those seeking top-notch tools and machinery.