Fragrance is one of the most important and intimate things we wear. It's a reflection of our personality, and it has the power to transform our moods. That's why finding the right fragrance is so important. Fragrance Direct is all about helping you find the perfect scent. They offer a wide range of products from top brands like Calvin Klein, Lancome, and Givenchy. Plus, they have a team of experts on hand to help you choose the right perfume for your needs. Whether you're looking for a fresh and floral fragrance for spring or a warm and spicy scent for winter, you're sure to find something that suits your taste at Fragrance Direct New Arrivals. Plus, with discounts of up to 60% off RRP, you can be sure that you're getting great value for money too!
The Fragrance Direct New Arrivals are Full of Exciting New Scents.
Marc Jacobs Decadence Eau de Parfum Spray 100ml
Price: was £99.00 now £89.10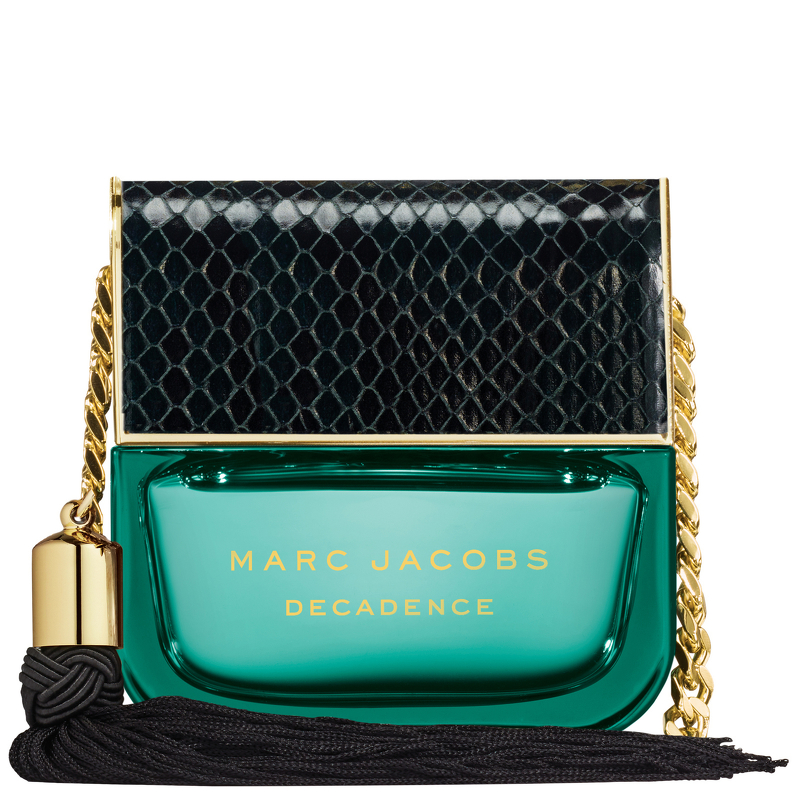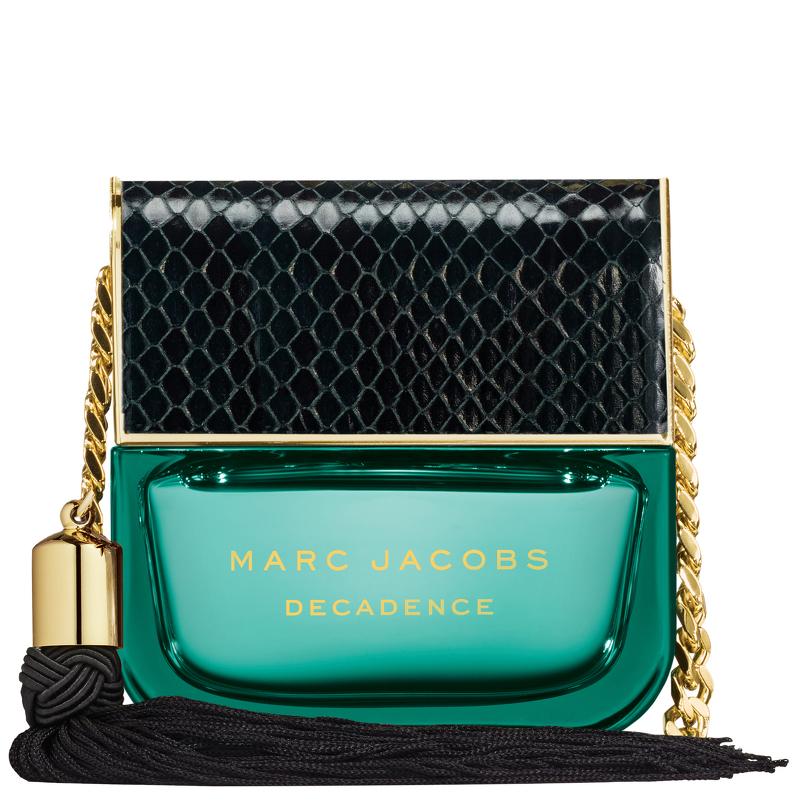 This luxurious and sensual fragrance is perfect for the woman who wants to make a statement. With top notes of Italian plum and saffron, it blooms into an extravagant bouquet of Bulgarian roses and jasmine. The opulent finish of woods and amber makes it an unforgettable scent.
If you want to attract someone's attention, spray some!
Yardley Gentlemen's Urbane Antibacterial Body Wash 650ml
Price: was £8.00 now £6.45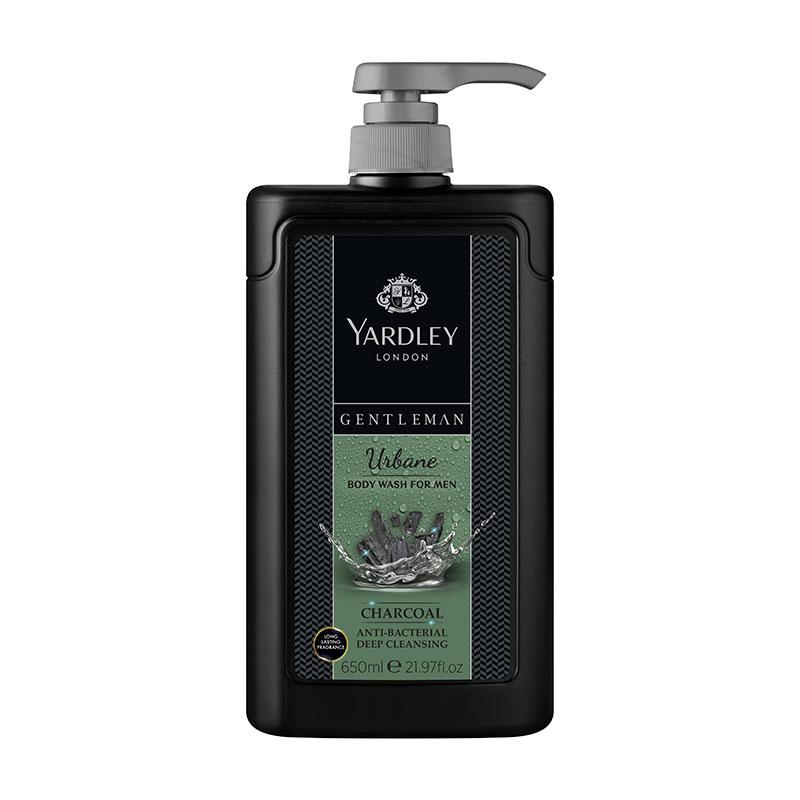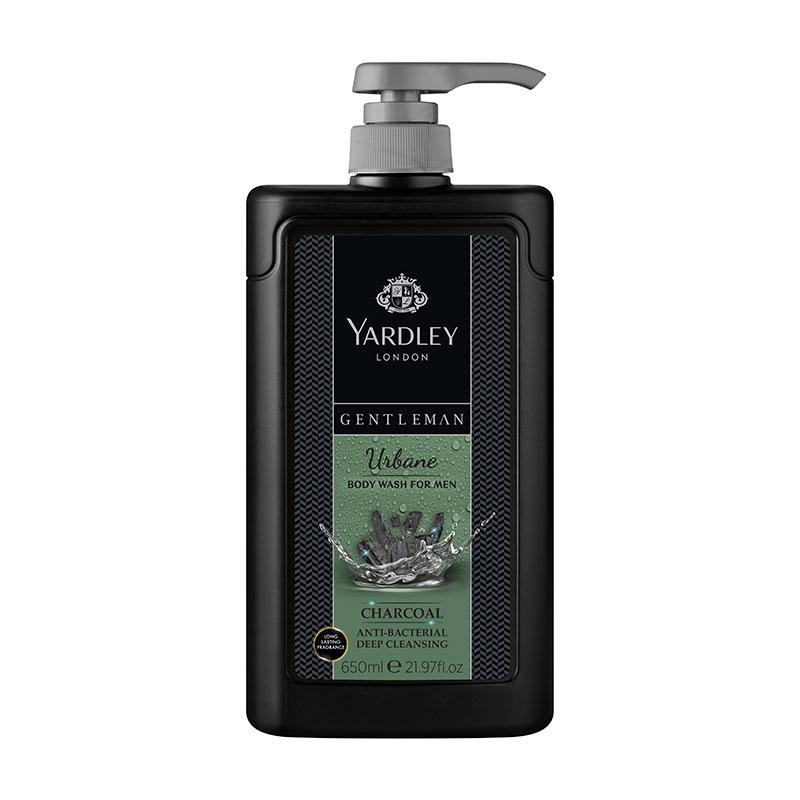 This body wash has a dynamic fragrance with a blend of bergamot and lavender on top, followed by masculine notes of thyme and tarragon, settling into a rich dry down of sandalwood, patchouli, and musk. The antibacterial makes it perfect to keep your skin clean and free from harmful bacteria while smelling great all day long!
GIVENCHY Hot CoutureEau de Parfum Spray 100ml
Price: was £105.50 now £84.95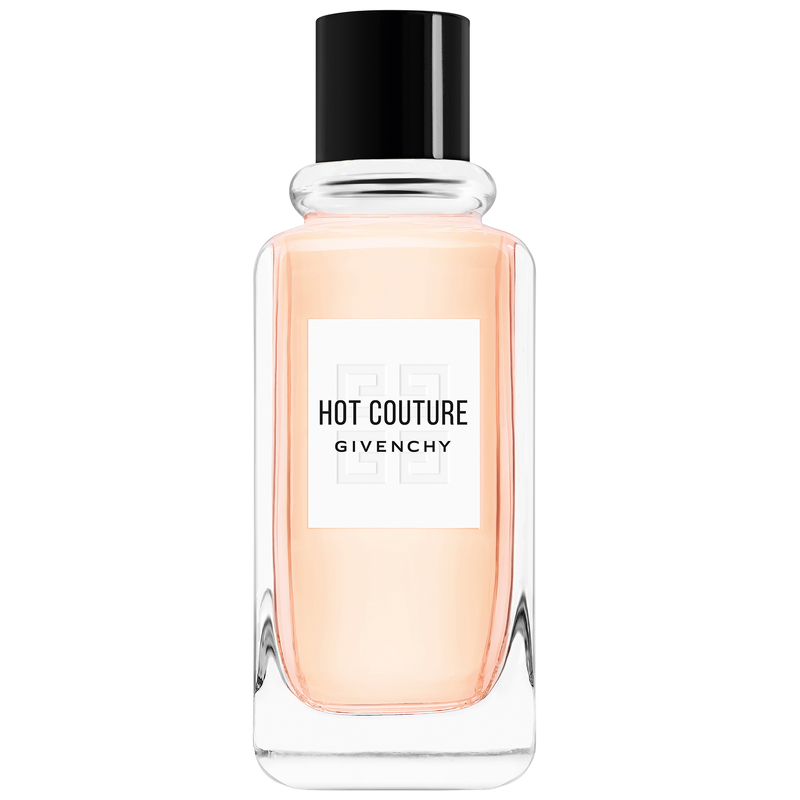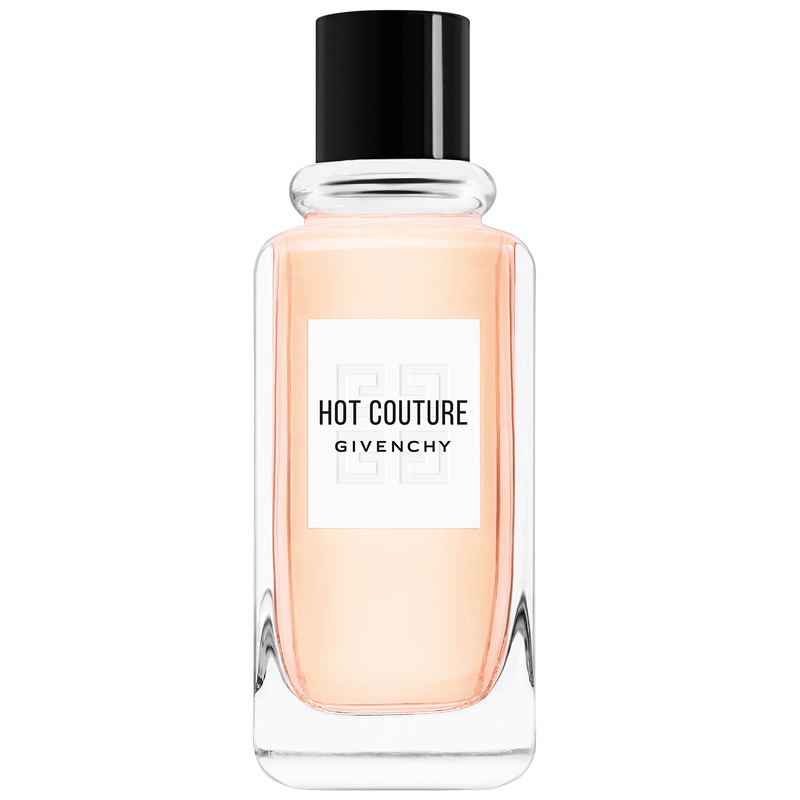 The Givenchy Hot Couture is a lighter way to wear couture. It is a creation that aims to complement the woman's body, combining sensuality and glamour with refinement and elegance. The top notes are citrus and raspberry nectar, while the heart notes are magnolia, pepper, and vetiver.
It's not just a fragrance; it's a lifestyle!
Hermes Eau des Merveilles Bleue Eau de Toilette Spray 30ml
Price: £50.00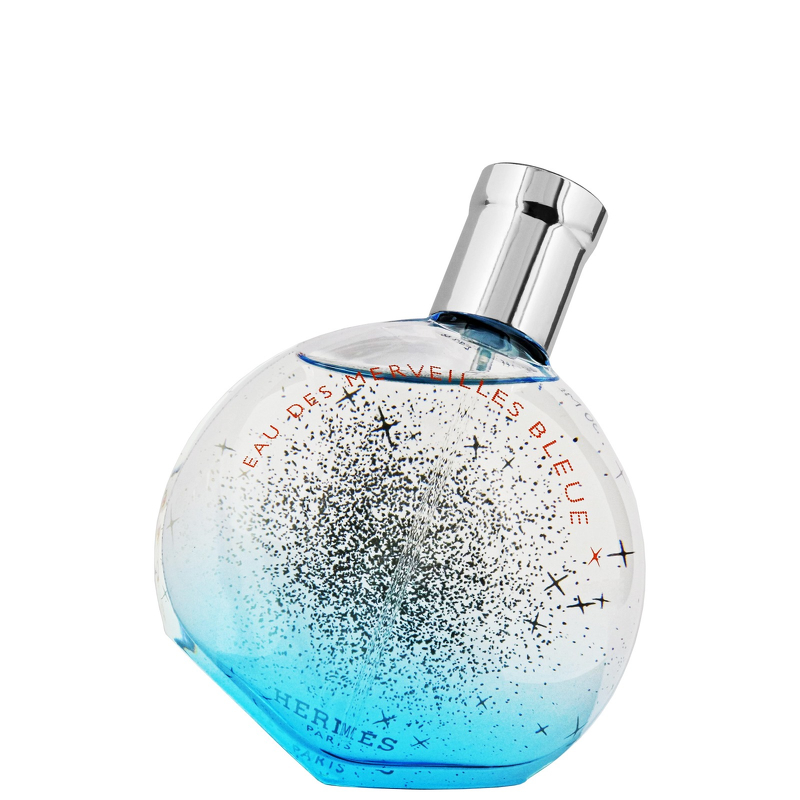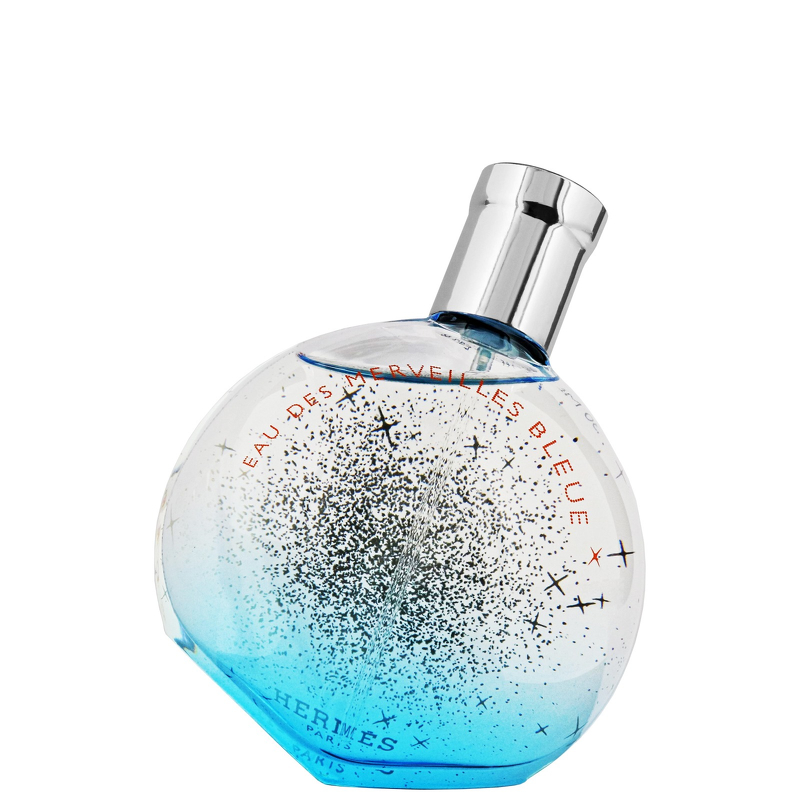 This enchanting aquatic fragrance was first launched in 2016. It features subtle hints of minerals, salt, driftwood, and patchouli to produce an enchantingly fresh and feminine scent. In addition, the light blue color of the bottle evokes the clear waters of the Mediterranean Sea, lending an air of elegance to this delightful fragrance.
Won't take long to make them fall for you!
Glamglow Rose Glow Eye Cream & Face Mask Set
Price: was £29.00 now £14.50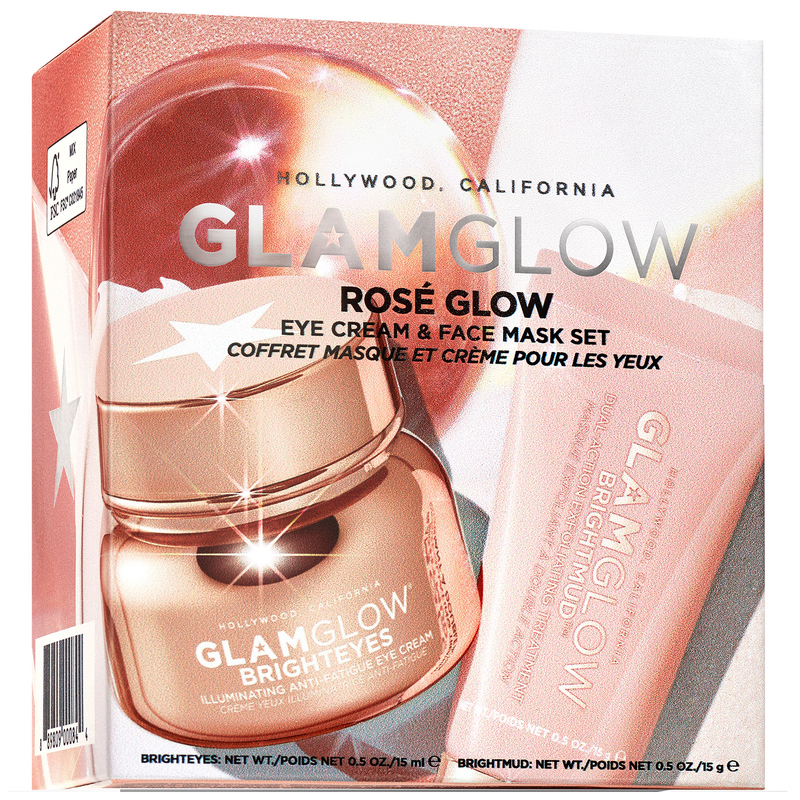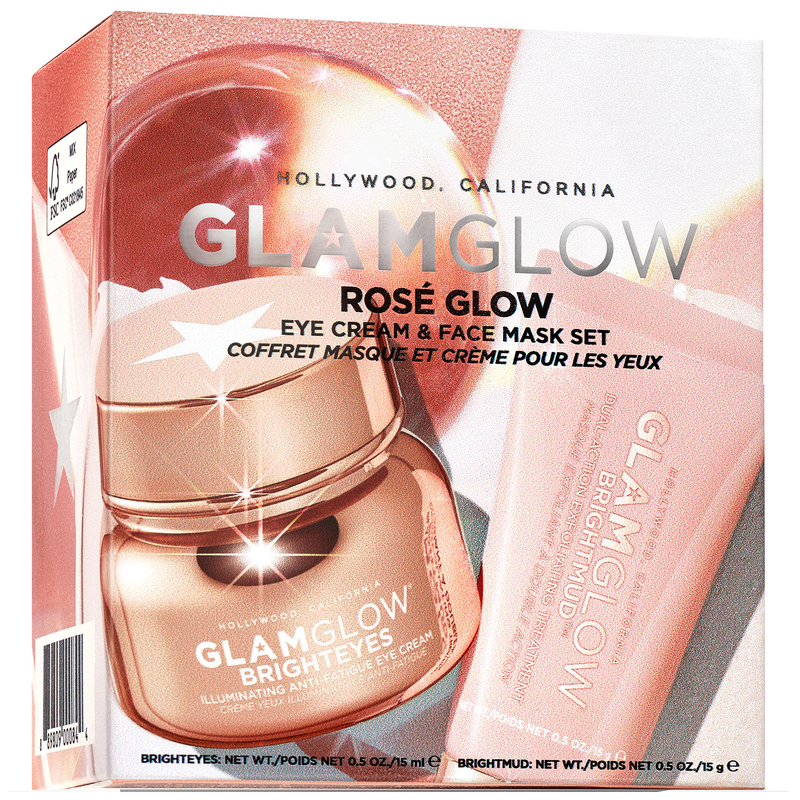 This set includes an illuminating eye cream and a dual-action exfoliating mud mask. It's designed to give you a punch of instantly bright, even glow. Also, the latest award winner combats dark circles, by brightening and energizing the eye area. for a well-rested, illuminated glow.
So, if you're looking for something new, be sure to check out the Fragrance Direct New Arrivals section. Besides, this is where you'll find all the latest and greatest scents from your favorite brands.
Grab the best smelling items in town – Fragrance Direct New Arrivals!