Imagine a world where every night feels like a retreat to a luxurious space, where your body finds solace in the perfect embrace, and your mind is free to wander through the realms of dreams undisturbed. This is the promise that lies at the heart of Tempur's innovation. Tempur UK, a leading mattress and pillow brand, boasts its iconic Tempur material, originally derived from NASA technology. Tempur's founders dedicated themselves to perfecting this unique material, resulting in the world's first viscoelastic mattress and pillow. Renowned for its transformative impact on sleep quality worldwide, Tempur continues to innovate, staying true to its legacy and maintaining its exclusive recognition from NASA.
Tempur UK to Transform Your Sleep Experience
Tempur® Hampton Ottoman (King Size)
Price: was £1,599.00 now £799.00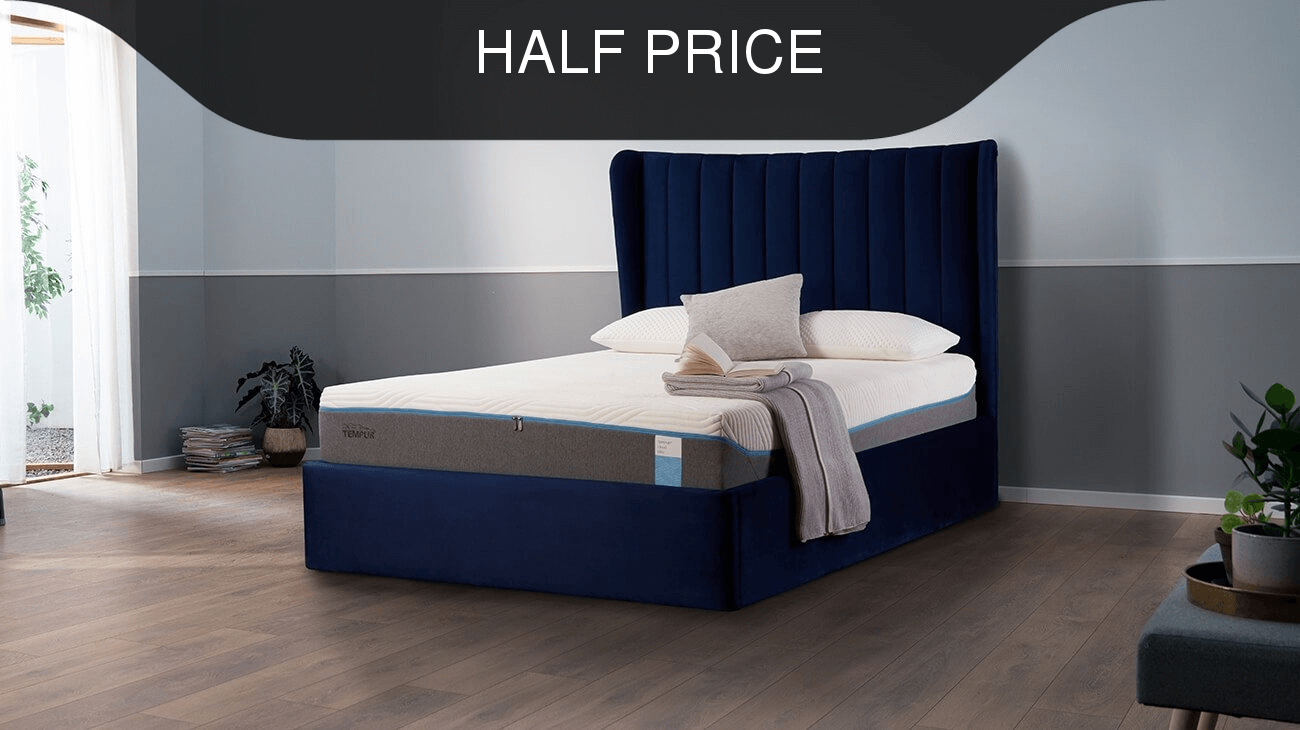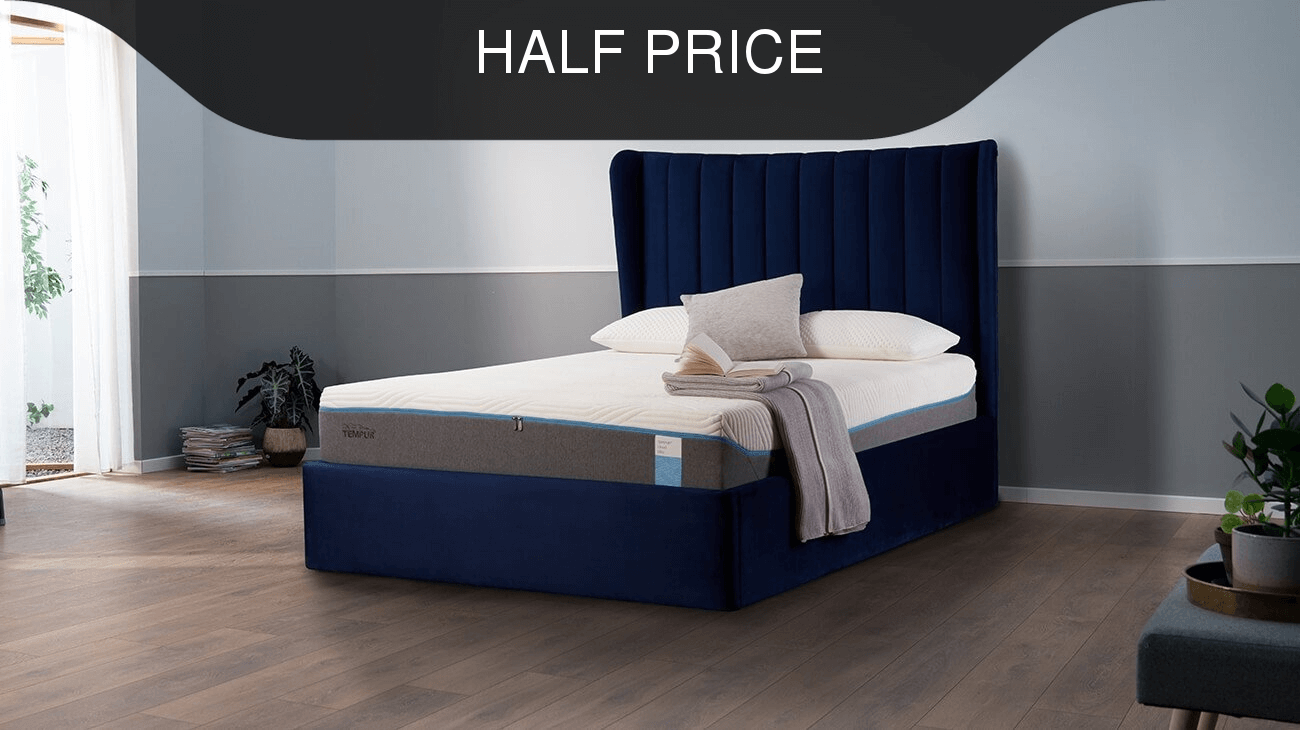 The Tempur Hampton Ottoman (King Size) bed blends classic elegance with contemporary design, boasting a high-backed, winged headboard and a sleek, stylish frame. Limited in stock, this luxurious piece is a statement addition to any bedroom.
Improve your sleeping experience today with Tempur's timeless comfort and style!
Tempur Original™ Pillow Large
Price: £129.00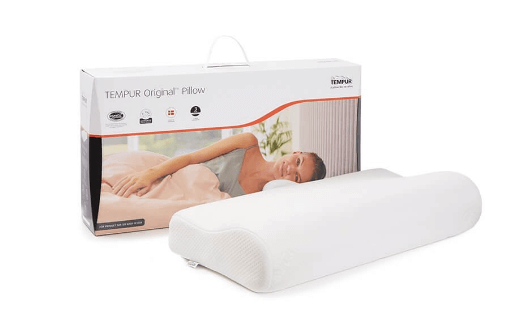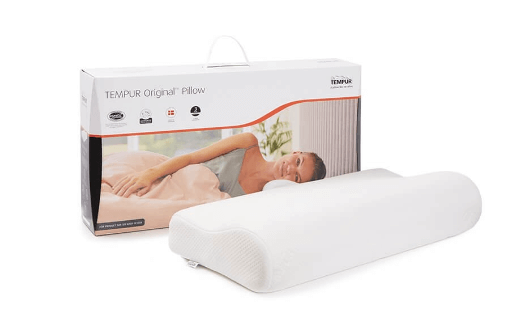 Discover the unmatched comfort and support of the Tempur Pillow Large, expertly contoured from solid Tempur Material to provide firm and uncompromising neck support. With a choice of 3 heights, find the perfect fit tailored to your needs.
Buy it now and prioritize your comfort!
Tempur® Original Luxe (Small Single)
Price: £1,799.00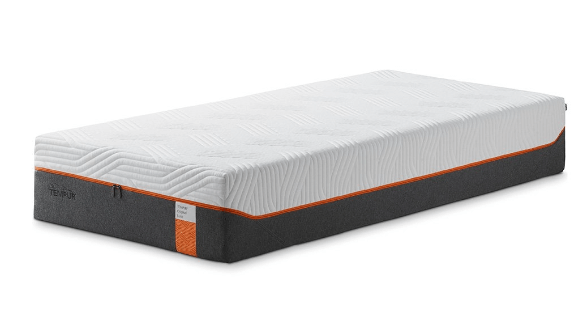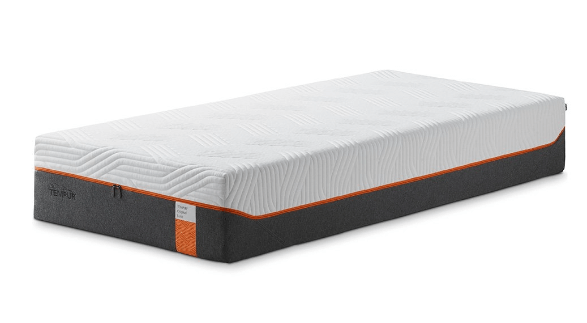 Experience the perfect balance of comfort and support with the Tempur Luxe single mattress, incorporating the original Tempur material crafted for space. Designed with a medium feel, these mattresses are hassle-free to maintain, featuring 'no turn' technology and removable covers that are washable up to 60°C.
Try it and enjoy the convenience of Tempur Original mattresses today!
Tempur Transit Pillow
Price: £85.00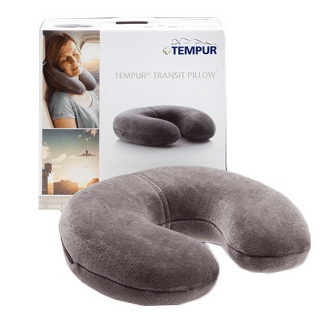 Experience ultimate comfort while travelling with the Tempur Transit pillow. It is made specifically for aeroplanes. This pillow gently cradles your head and neck, ensuring a more comfortable and restful journey.
Invest in your comfort and convenience while on the move!
Tempur Cooling Mattress Protector (Single/Long Single)
Price: £119.00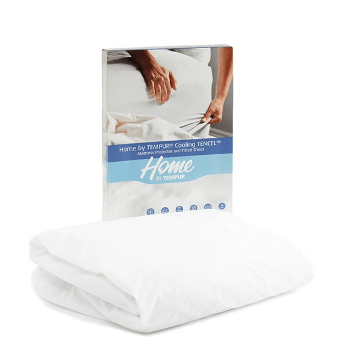 This is a must-have for the Home, designed to maintain the cleanliness, dryness, and freshness of your Tempur mattress. Utilize this ultra-thin, waterproof protector as an additional layer beneath your preferred bed linen or as a standalone bottom sheet, ensuring breathability and acting as a barrier against dust mites. Enjoy the convenience of a perfect fit for mattresses up to 31cm deep. Prioritize your sleeping comfort and hygiene with this cooling mattress protector.
Get this to redefine restful nights!
Tempur UK has products that understand your body's needs, transforming restless nights into rejuvenating experiences. Tempur's dedication to redefining sleep is its gift to a world that craves the blissful embrace of comfort and tranquillity.