Get Fit, Stay Fit with Expondo ES Review for Gymrex sports equipment. Elevate your fitness journey with Gymrex's range of high-quality sports equipment. From versatile lat pulldown machines to adjustable benches and innovative rowing machines, Gymrex offers the tools you need to achieve your fitness goals. Unleash your potential, train like a pro, and transform your home into a fitness haven with Expondo ES Gymrex – your ultimate partner in wellness and performance.
Your Training, Elevate Your Life With Expondo ES
Lat pulldown machine – 120 kg
Price: €229.00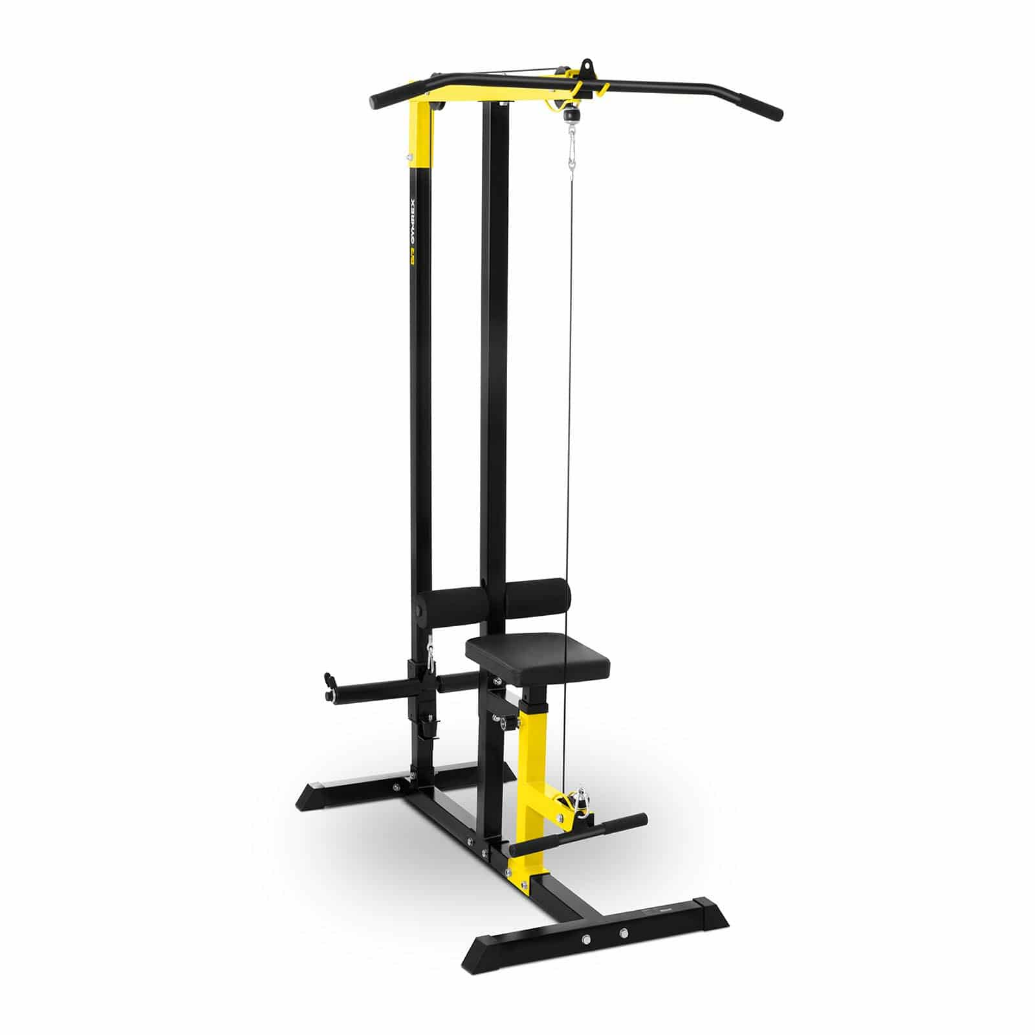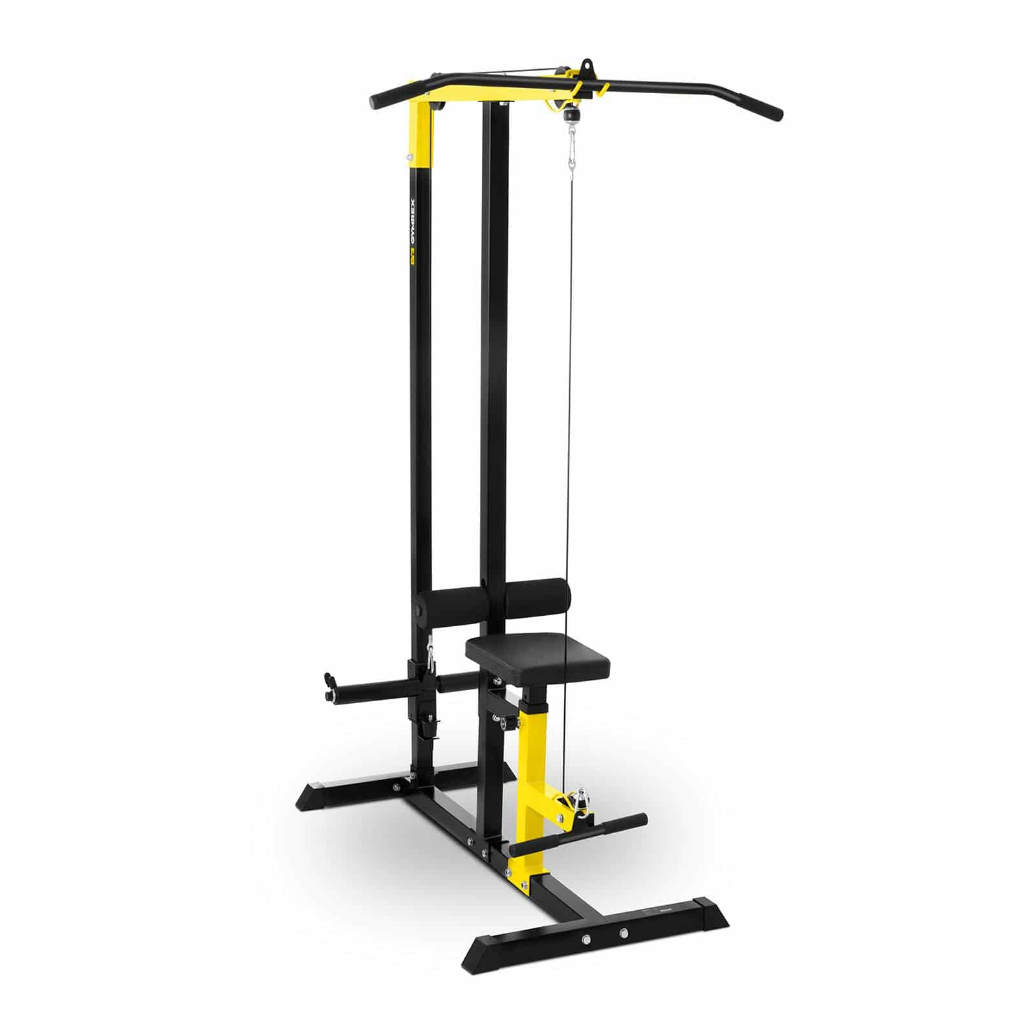 Training the upper body as well as the heart is the basis of an athletic body. Strengthen your upper body and core muscles with the GR-LP11 lat pulldown machine and achieve a perfect figure. This weight training machine has a second pulley to pull upwards, which makes it a multi-talent with which you will get a complete training experience in a relatively small space.
Train your way to a perfect figure today!
Bench for back and abdomen – adjustable – foldable – 130 kg
Price: €119.00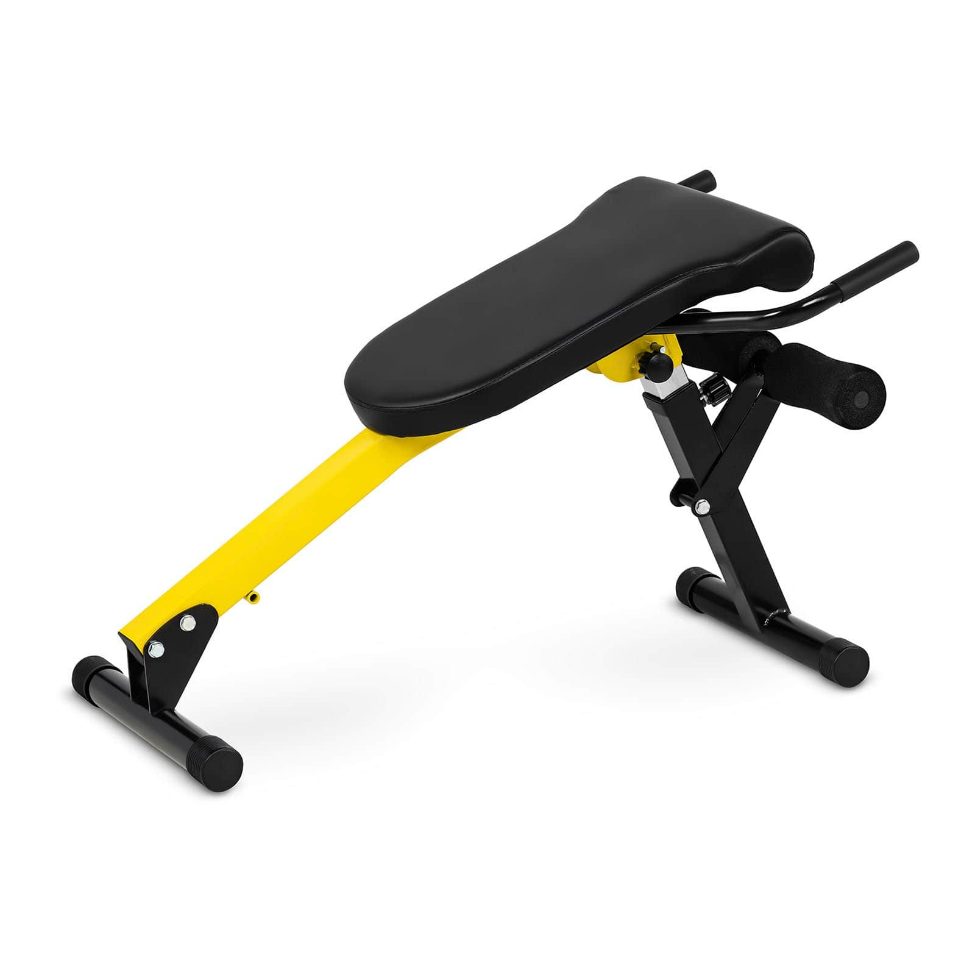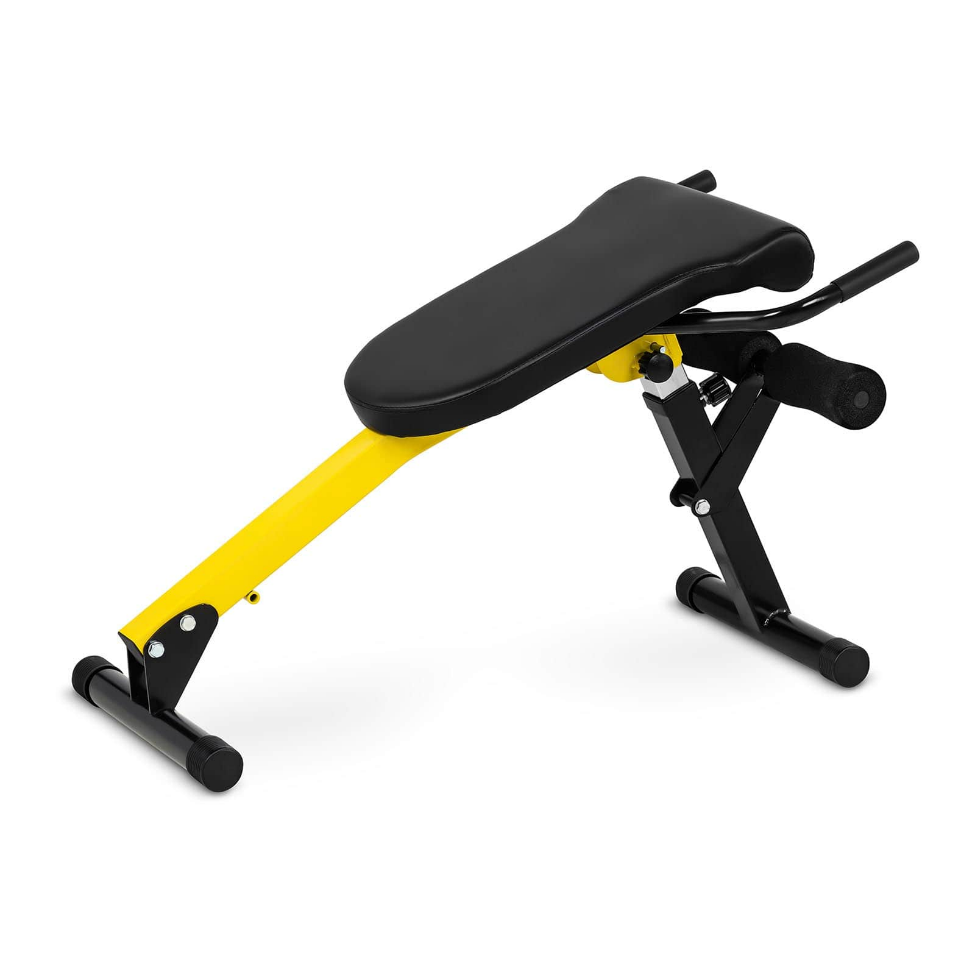 The Gymrex abdominal and back trainer is an efficient and gentle assistant to achieve a strong back and a firm silhouette. The height, angle, and leg supports can be individually configured depending on the user's size and exercise – for a safe and ergonomic workout as well as quick effects.
Ideal for any home gym, big or small!
Rowing machine – foldable – 120 kg
Price: €339.00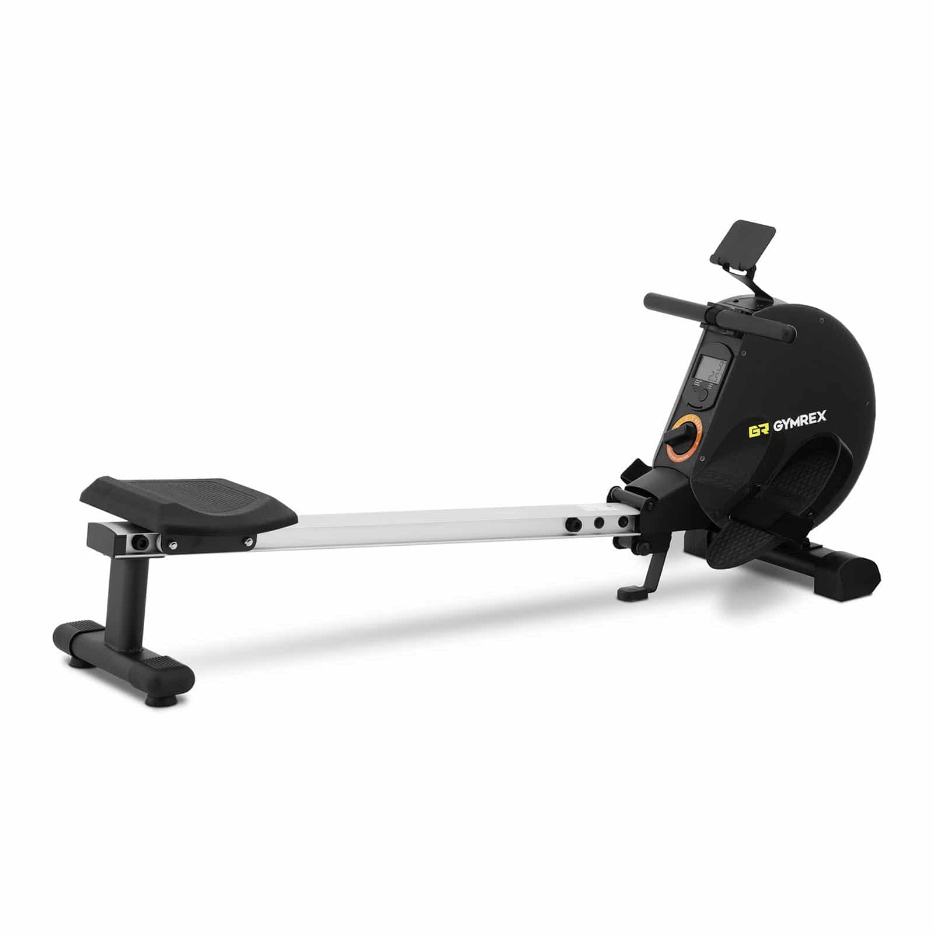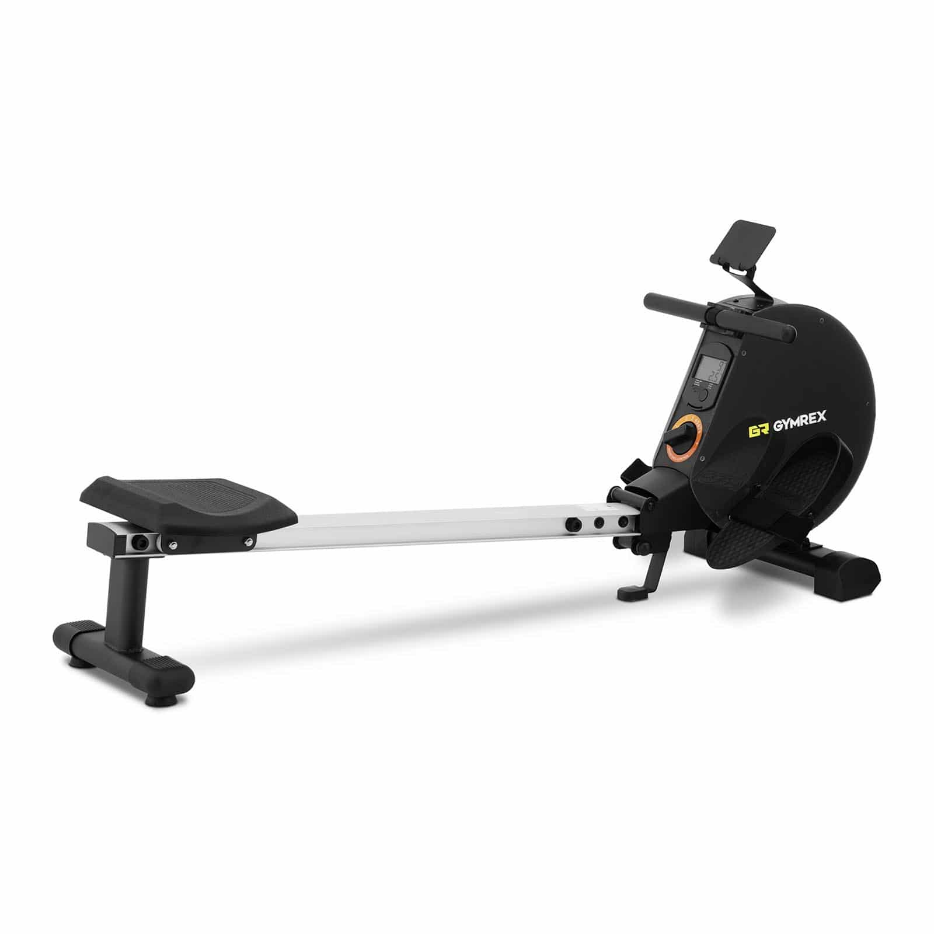 With the Gymrex rowing machine, you will train your torso, arms, and legs. The training device is, thanks to its simple handling, perfect for various ages. The rowing machine has been manufactured with high-quality and durable materials. Thanks to its 2 robust wheels at the front, the device can be moved to the desired place of use. In addition, it is foldable, so it can be stored without problems.
Experience a full-body workout.
Inflatable gym mat set with air pump
Price: €489.00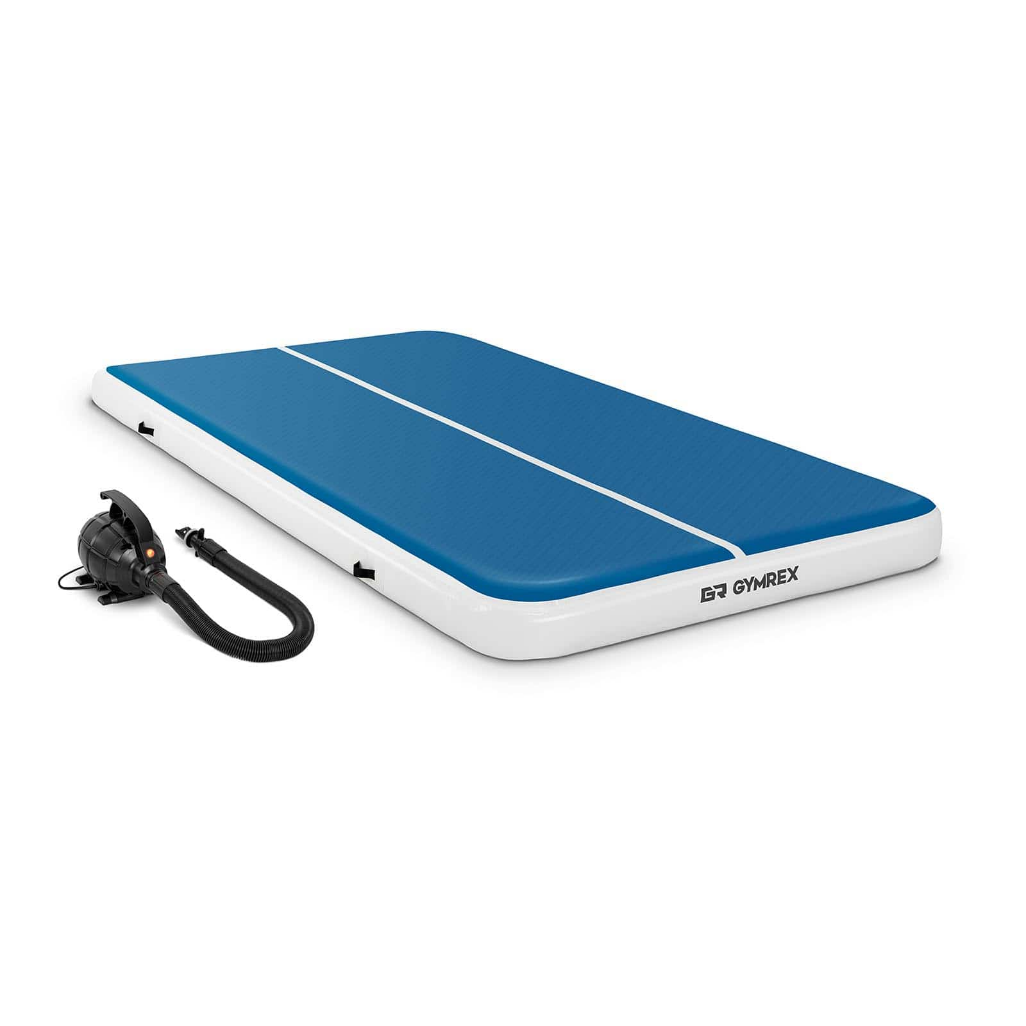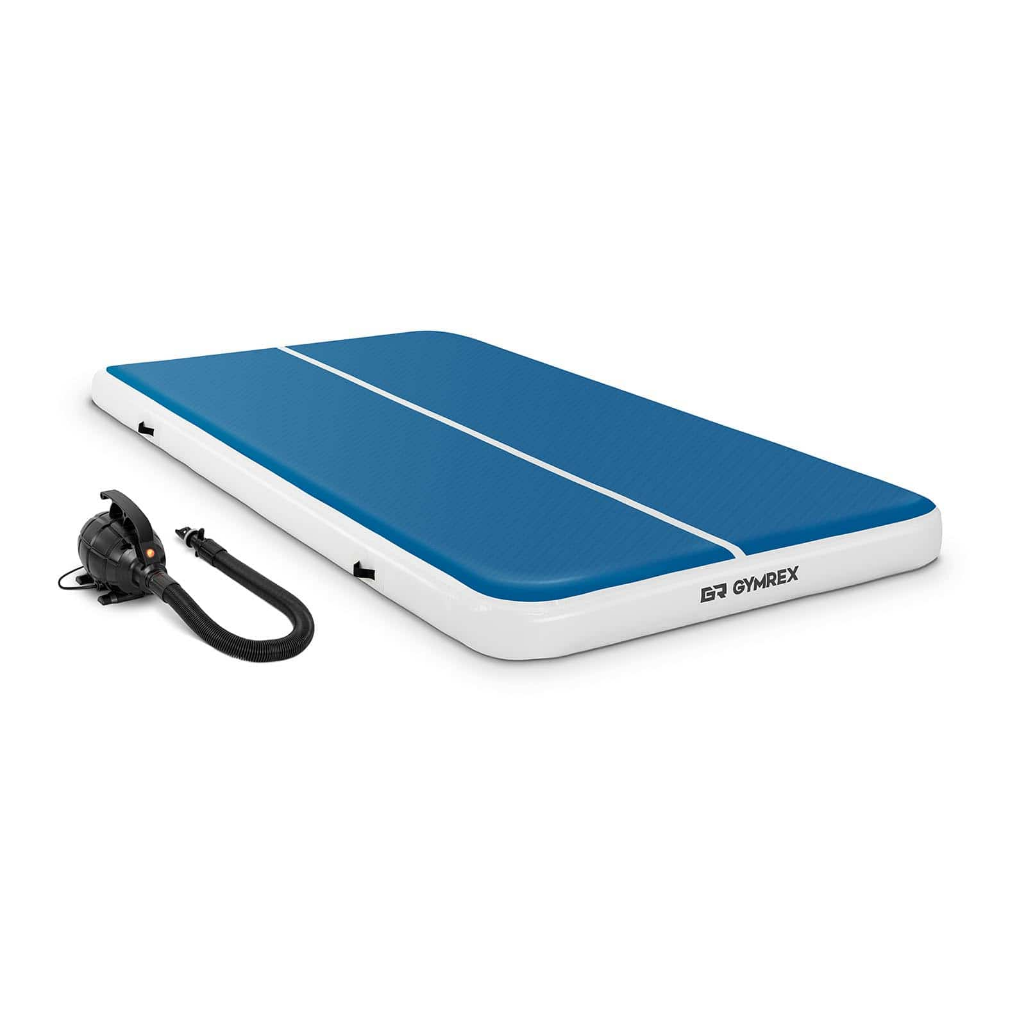 The Gymrex inflatable gymnastics mat is the perfect training assistant, both professionally in gyms and other sports facilities and at home. The training mat inflates in a very short time with the help of the electric air pump included in the delivery, the degree of hardness can be adjusted individually up to a maximum air pressure of 0.7 bars and is thus suitable for a wide range of exercises.
Boost your training sessions with a gymnastics mat set.
Punching bag – 18 cm
Price: €44.99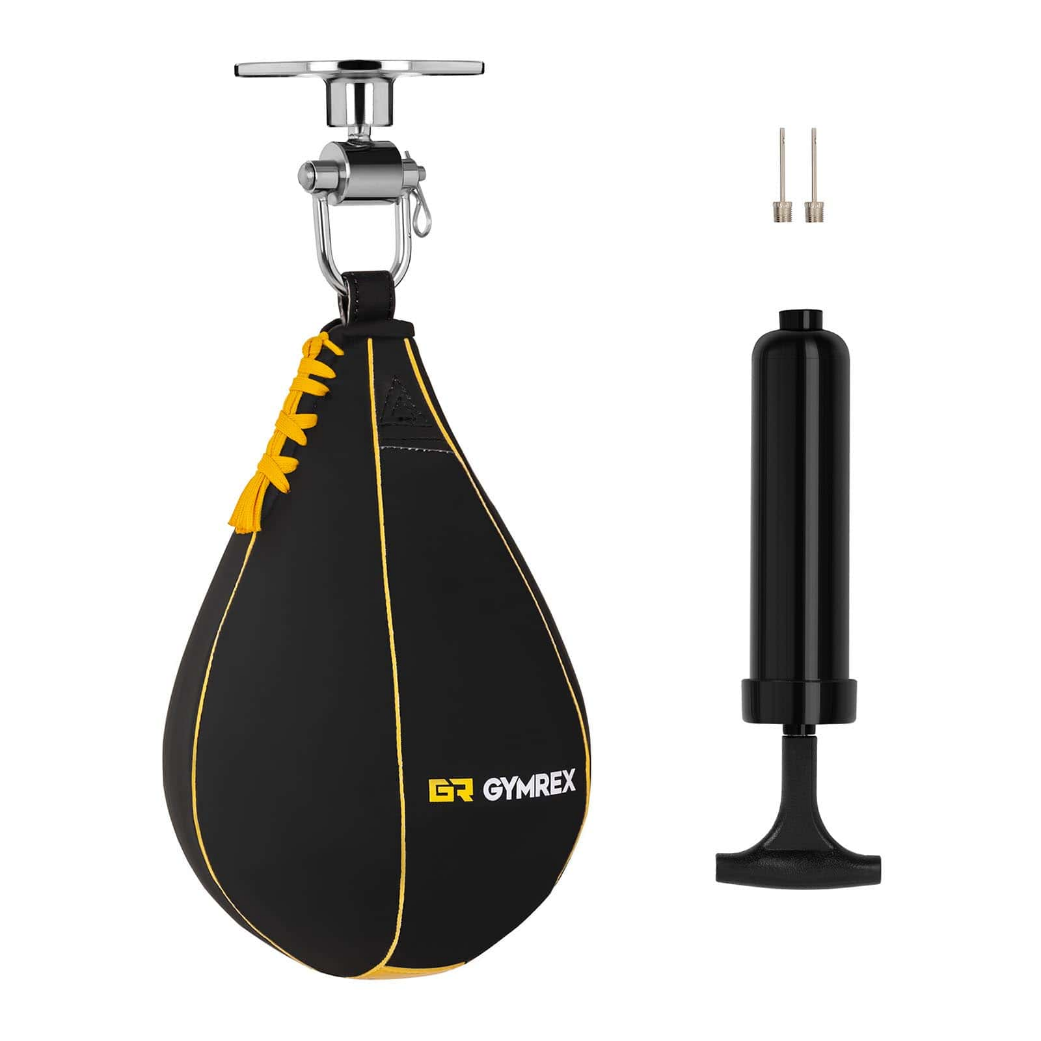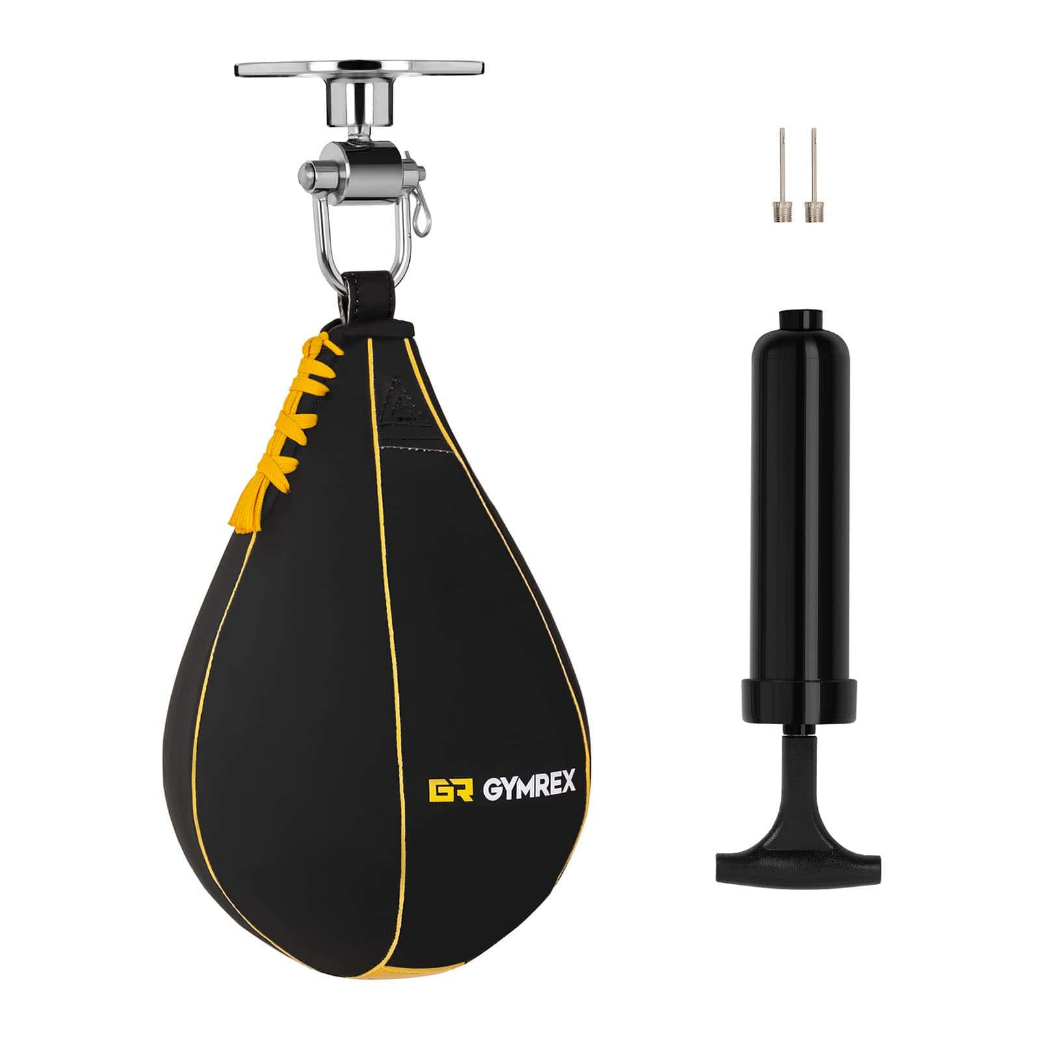 Train like Rocky and improve your punching technique, strength, and reflexes with the GR-SB 710 punching ball. Due to the fast movement of the ball, it is often called a speedball or punching ball. The air-filled balloon hangs from a rotating metal support. Whether at home or in a boxing school, this extremely robust pivot provides flexibility for particularly efficient boxing training and strength training.
Unleash your inner Rocky with the punching ball.
Experience excellence in fitness with Expondo ES Gymrex – Where quality meets performance in sports equipment.