With the Carly app and scanner, you can code your car, check for odometer fraud, and perform diagnostics on your automobile. Pushing a button makes it simple. Every automaker/car model has a different set of Carly features accessible. You only need to connect to the Carly Scanner and open the Lite version of the app to see the supported features tailored for your vehicle (free).
MyCarly DE Features And Functions To Consider
Carly Diagnostics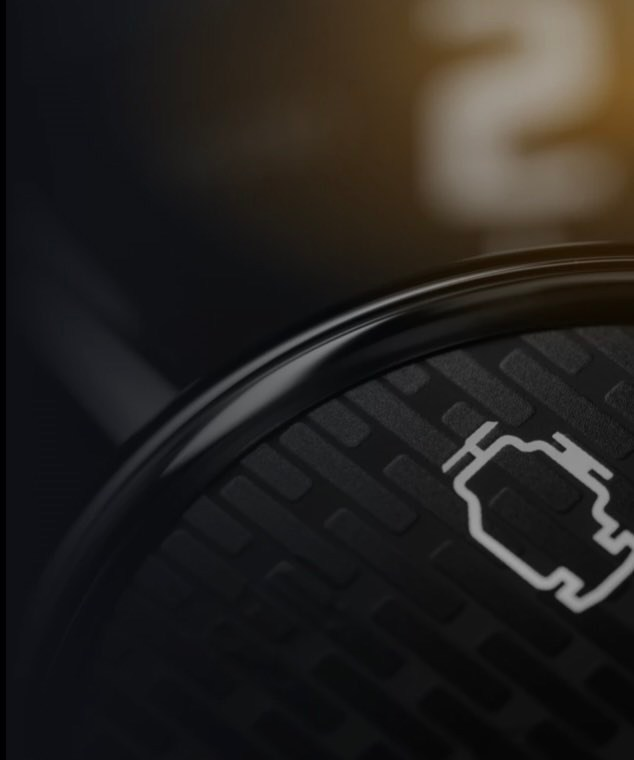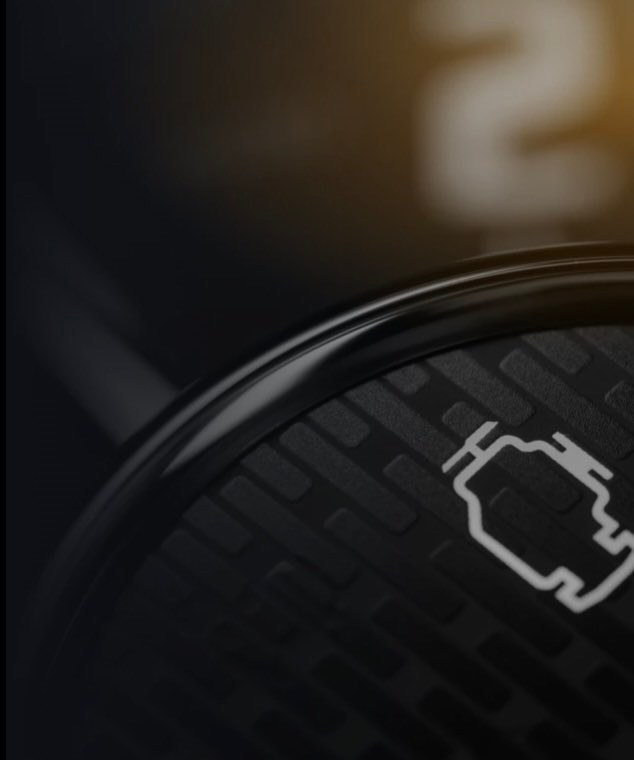 Cars are pricey. The condition of your car is in your control. Carly Diagnostics reads trouble codes from as many as 80 electronic control units (ECUs) and combines them with other data to produce an in-depth picture of the condition of your car. Carly provides complete coverage of all ECUs for more than 90% of cars worldwide for a fraction of the cost of professional diagnostics instruments, giving you complete control over your vehicle.
Reduce costs with their money-saving features.
Carly Smart Mechanic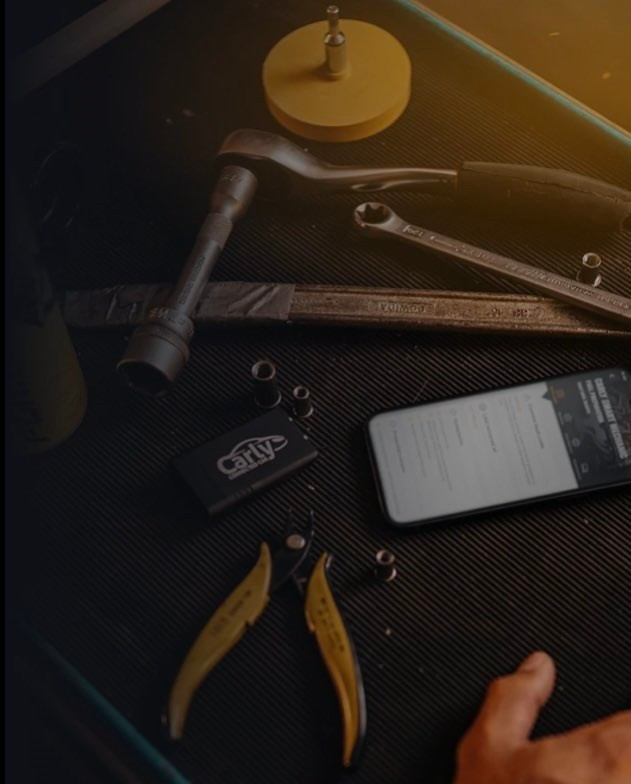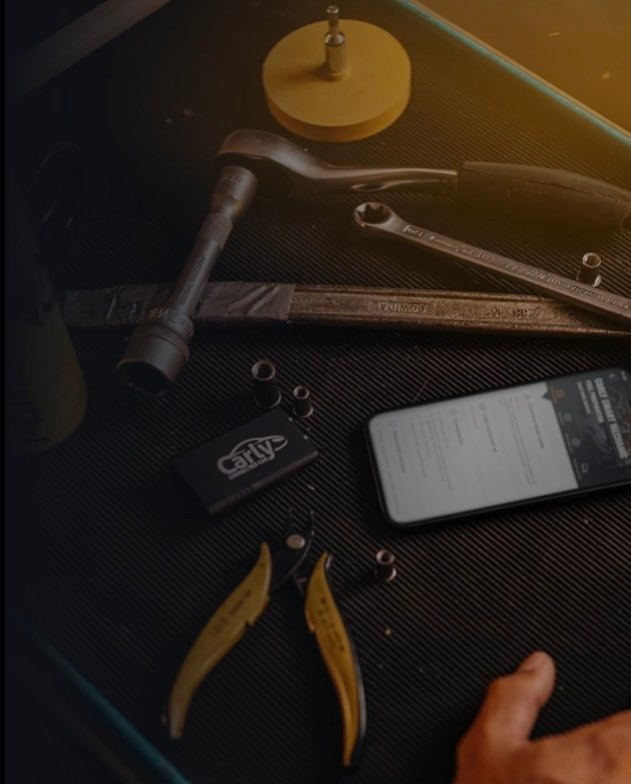 Anytime, anywhere: your own personal mechanic. The most frequently asked auto enthusiast query is "How serious is the issue and what do I do to remedy it?" Carly Smart Mechanic provides a response. providing particular information on the nature of the problem, the likelihood of a successful repair, and mechanic-written repair instructions. To help you comprehend your car's fault codes and get specific repair advice, they compare the fault data from your specific problem with their expertly curated collection of repair instructions and vehicle system descriptions.
Turbocharge your repair skills now.
Carly Community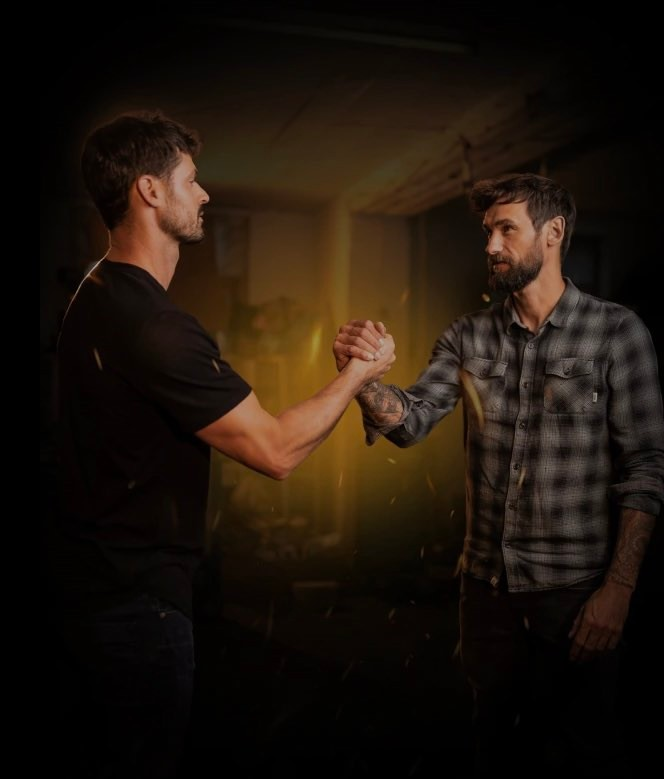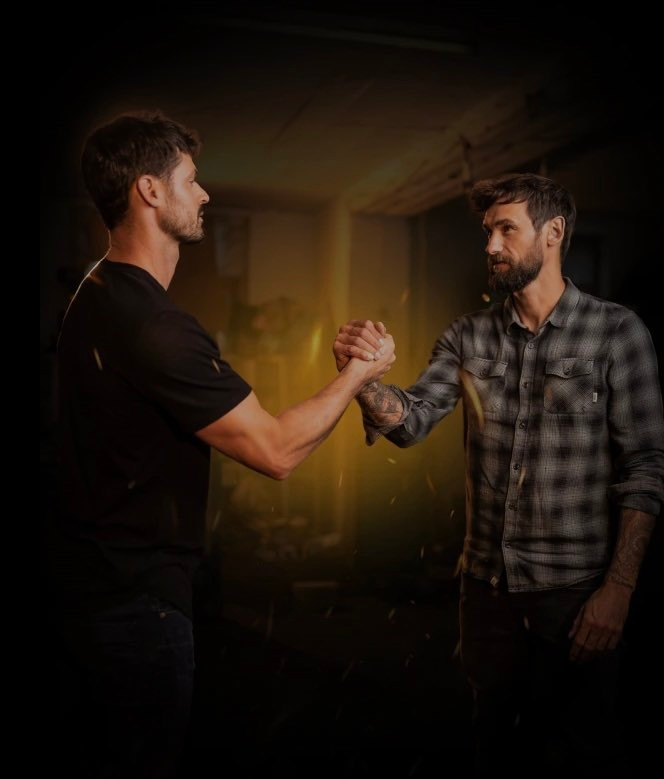 The most important community for repairs and upkeep. The Carly Community is an online forum for discussing certain problem codes, repairs, and maintenance circumstances. After conducting a diagnostics check on your automobile, you may ask a question regarding your fault codes, and our knowledgeable team and other users will respond with pertinent information. Fault-code-specific inquiries guarantee that the conversation always remains on topic and that you receive pertinent assistance from professionals and other users that is appropriate to your particular problem.
Get specific help on repair & maintenance.
Carly Live Data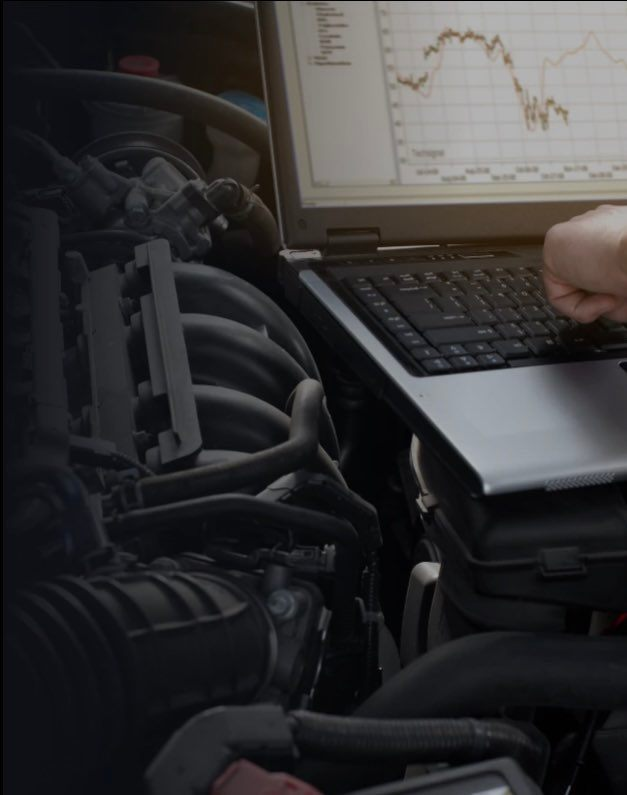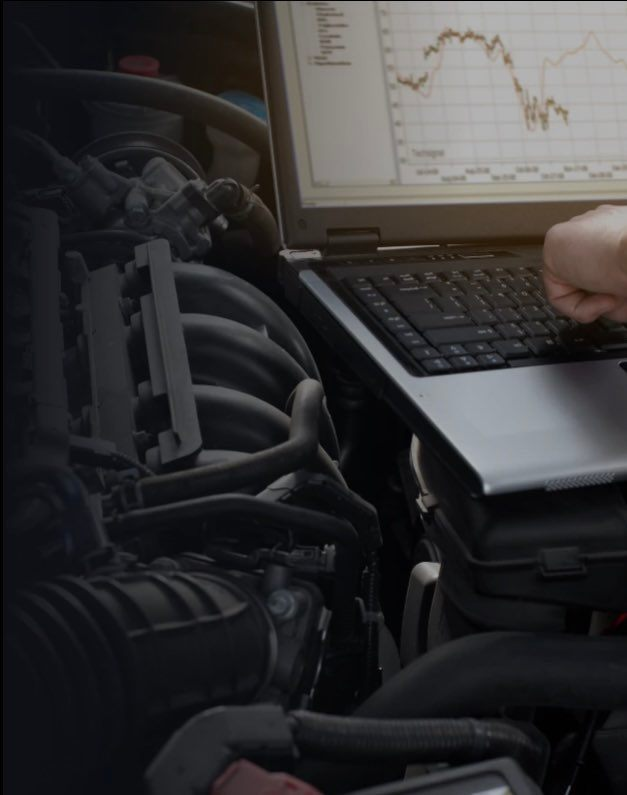 The most efficient method for obtaining real-time data from your vehicle. Carly Engine Live Data is the fastest way to obtain your engine's data in real time since you can capture and export data while driving. They provide you with a comprehensive view of hundreds of manufacturer-specific live engine parameters.
Always be up to date with Carly.
Carly Maintenance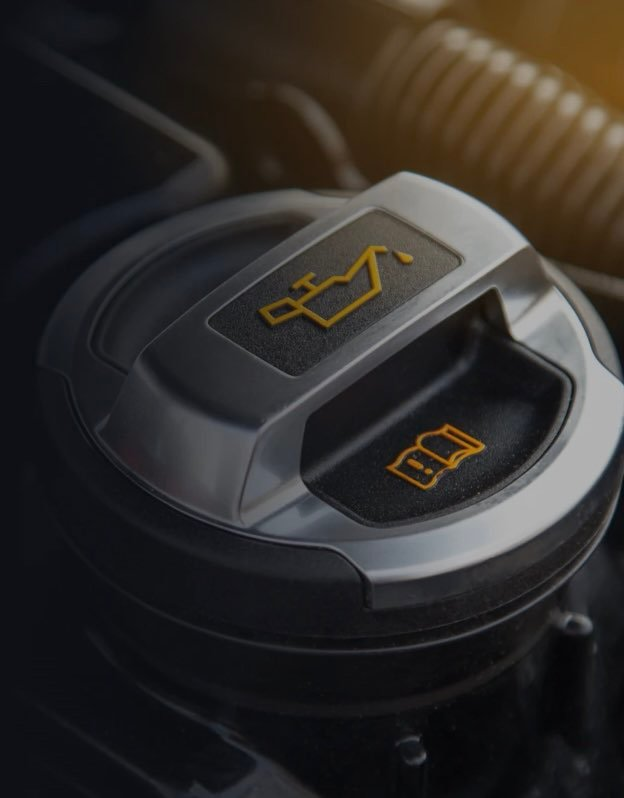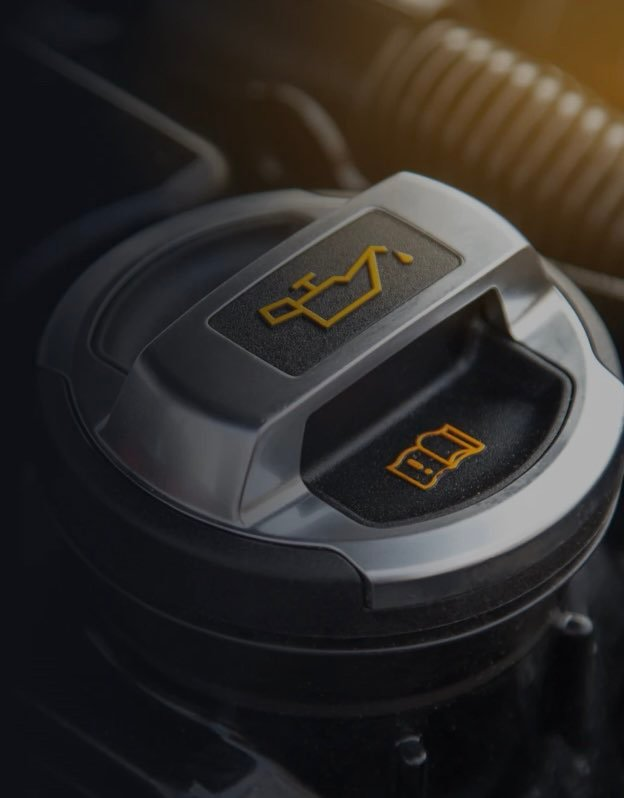 The most convenient approach is to do the service yourself. The Carly Maintenance tool allows you to maintain your car yourself and track service intervals directly from your phone.
Stay on top of upcoming service intervals service needs.
Carly Coding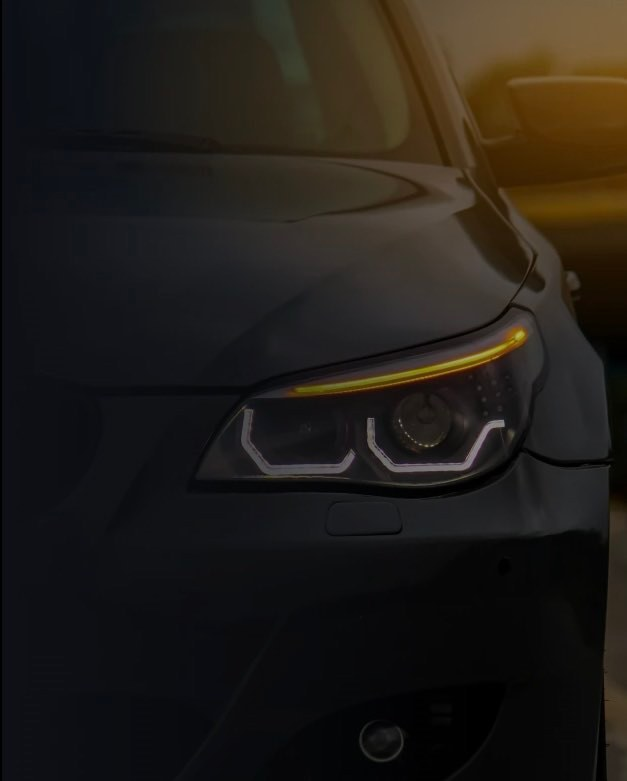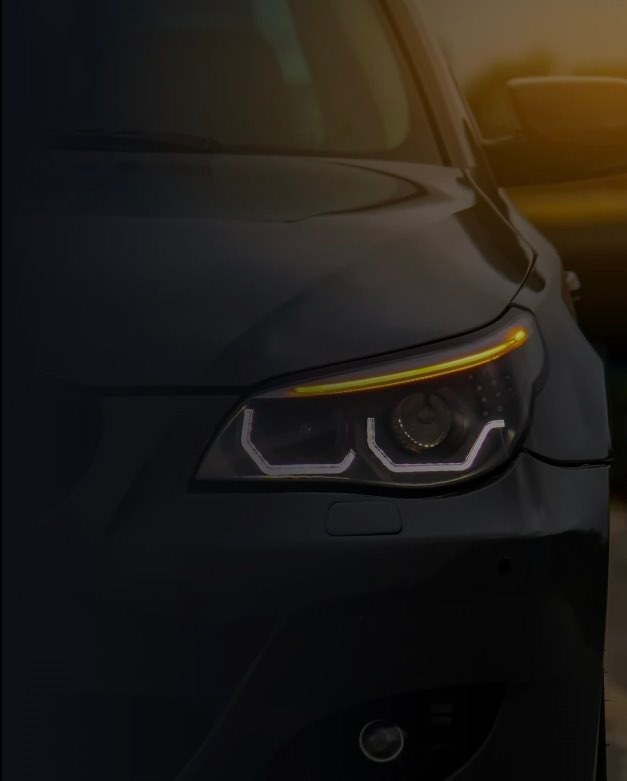 It's simpler than ever to code. Save time and money on your car right away. Manufacturer-restricted functions can be made available via Carly Coding, and you can alter settings to make your vehicle uniquely suitable for your requirements.
Be in control and unlock hidden features.
My Carly DE features work differently and perfectly for each car so find out what they can do for yours. Check out today and witness the change.