Mahzooz is the UAE's favorite draw with weekly live draws every Friday at 8 PM and every Saturday at 9 pm UAE time. They offer thousands of participants from all over the world, the opportunity to win millions of dirhams weekly and access the good life!
Mahzooz has a proven track record of giving back to the community as they aim to help create positive change and contribute to a better society. Check on today's Mahzooz review so that next time you can try your luck.
Mahzooz Review – How To Play Mahzooz Draw Online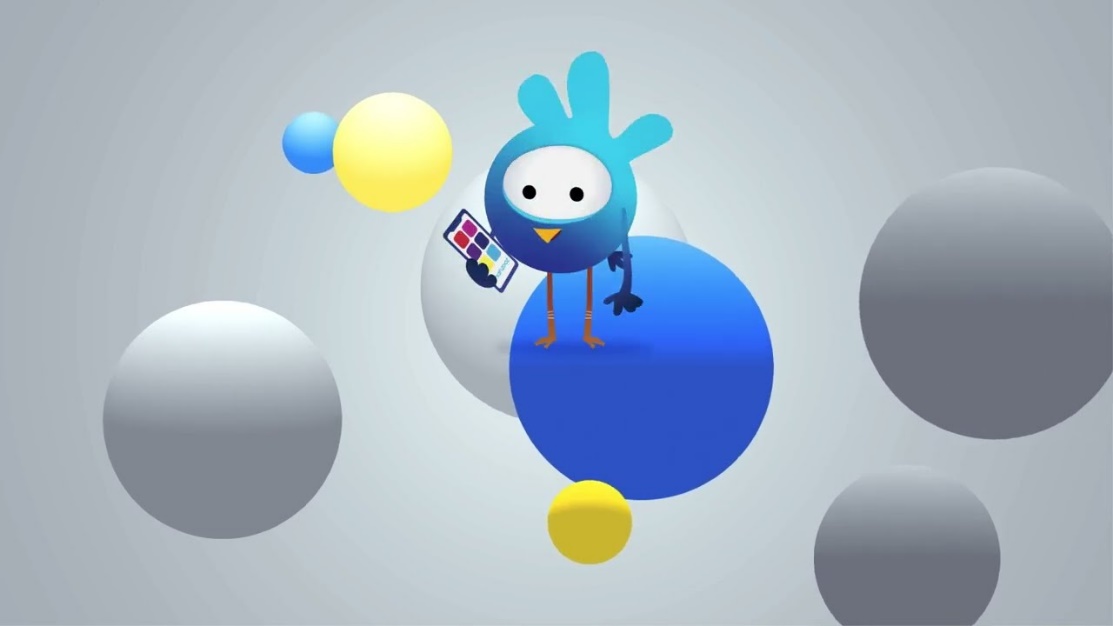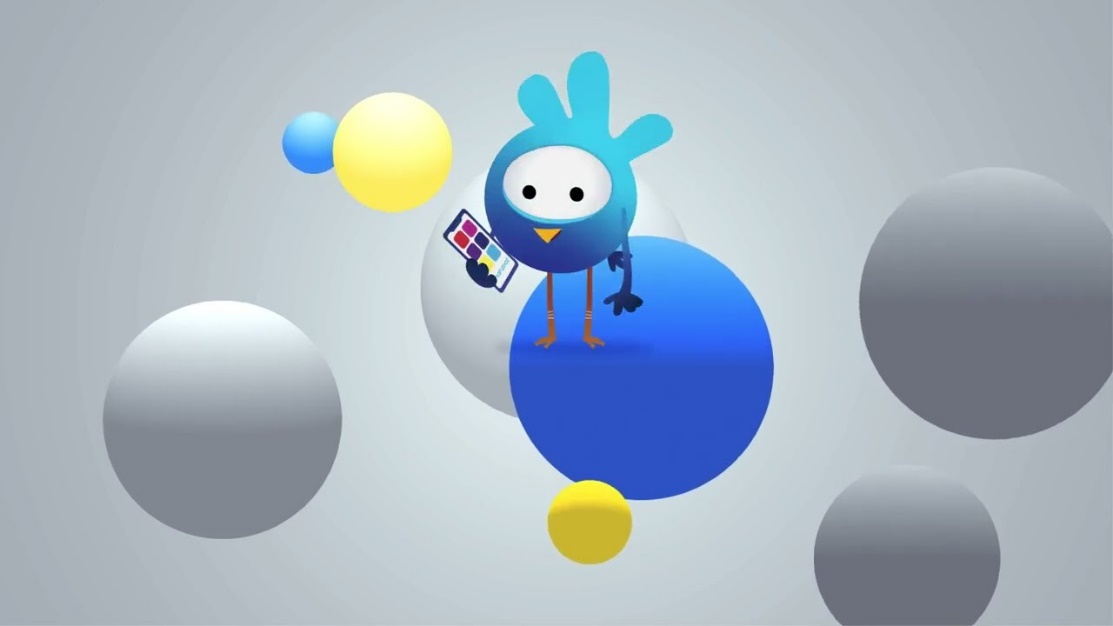 Picture this; you buy a bottle of water that goes to a person in need through a notable charity. Amazing, right? But that's not all. The money you spend also serves as an entry ticket to a lucky draw worth millions of dirhams! A win-win situation if ever there was one. Mahzooz (previously known as Emirates Loto) gives you the incredible opportunity to turn your dreams into reality. Wondering how it all works? Keep reading to find out more.
Try your luck with every possible entry!
All You Need To Know About Mahzooz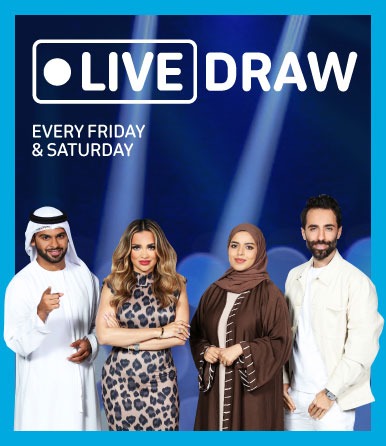 Mahzooz (also referred to as Mahzooz Emirates Loto) holds two weekly live draws, a raffle draw and a grand draw, to pick winning numbers. While it offers potential life-changing opportunities to its participants, it also focuses heavily on giving back to the needy within the region's communities.
How To Play Mahzooz?

Here is a step-by-step guide on how to play Mahzooz.
Create a new account or access your existing one on the official Mahzooz website.
Click on "Play" and select "Buy Now."
Select the number of water bottles you want to donate and then click on the "add to cart" tab. Each bottle costs AED 35 and makes you eligible for one line on Raffle Draw and one line in the Grand Draw.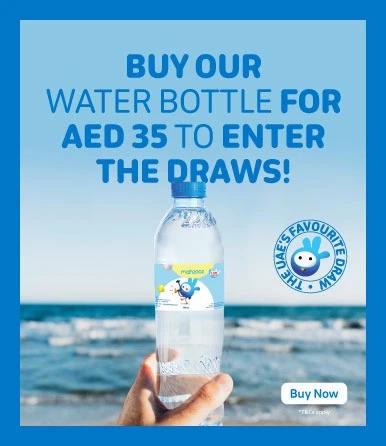 You will be presented with different columns depending on the number of purchased products. For Super Saturday Draw, choose 5 numbers in line 1. For Fantastic Friday, you have to pick six numbers.
You can submit multiple entries for draws by buying various products.
Once the numbers and draw date are selected, click checkout to pay with your credit balance or debit card. In spite of that, you can also click add to cart to pay via credit balance.
You will receive a confirmation SMS or email using the details provided when registering your account.
Watch the weekly draw on the official website mahzooz.ae.
Worried that you may miss a win? Winners receive a message, and their winnings are included in their "Winning Balance."
Select your five lucky numbers and who knows you could be the next millionaire. 
How Do You Win?
You win when your numbers match the numbers drawn in the grand draw. Whereas with the Raffle draw, there are guaranteed winners.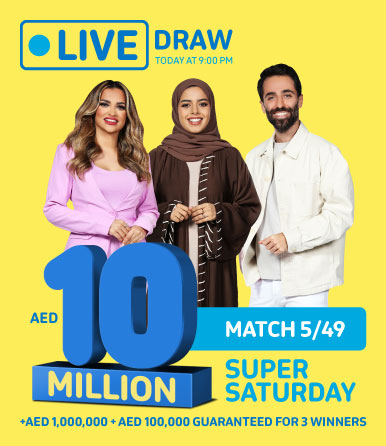 SUPER SATURDAY
Raffle Draw: AED 100,000 (3 guaranteed winners)
Grand Draw

Five matching numbers: AED 10,000,000
Four out of five matching numbers: AED 1,000,000
Three out of five matching numbers: AED 350
FANTASTIC FRIDAY
Epic Draw – Six matching numbers: AED 10,000,000
Amazing thing comes with amazing opportunities. Don't miss the chance to try your luck!