CDON NO exist for the small moments in everyday life. They are a shopping destination where selected sellers offer you millions of products within various categories. You will find everything from gaming, toys, and electronics to garden, beauty, and pet products. Things for life, quite simply. They are not just a marketplace. They are part of your everyday life. In this CDON NO review, we will discuss the toy category.
Unleash the magic of toys With CDON NO Review
Magnetic Tiles – 40 Piece Magnetic Tiles – Build with Magnets
Price: NOK 299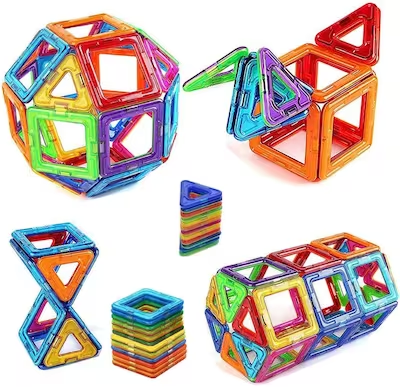 Creative play is the best play! Imagination goes a long way, and it is incredibly educational for children of all ages to be stimulated in play in a constructive way! These building blocks/tiles with magnets are super fun and a great toy for children over 3 years old. It stimulates the children's imagination as well as motor skills. Moreover, it is possible to create lots of imaginative things, and educators in preschool and school praise this toy.
Unlock your child's imagination with this fun and engaging toy!
Electric car Mercedes SL65 AMG 12V
Price: now NOK 2,795 was NOK 3,495 save 20%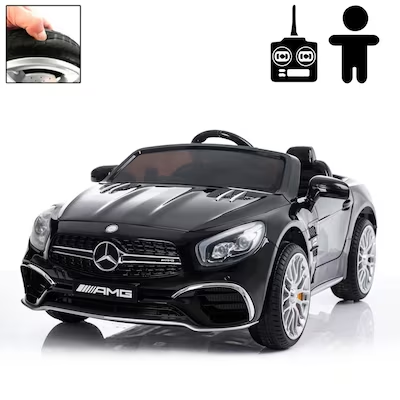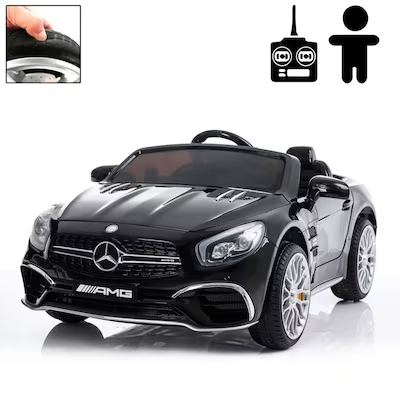 You who want to drive with the wind in your face and in style should take a closer look at this gorgeous Mercedes SL65! This model is a single-seat replica design with lots of details such as LED lights, opening doors, a quiet seat in luxurious artificial leather with a seat belt, as well as a car stereo with an MP3 connection.
Give your child the gift of adventure with this ride-on car.
Huggy Wuggy plush toy 40 cm
Price: NOK 165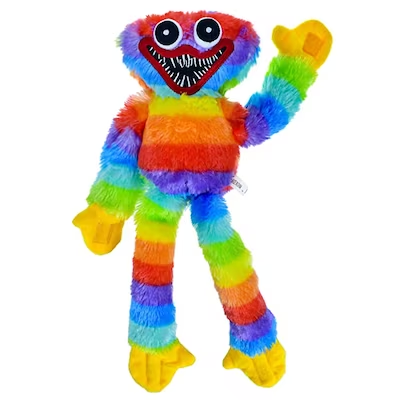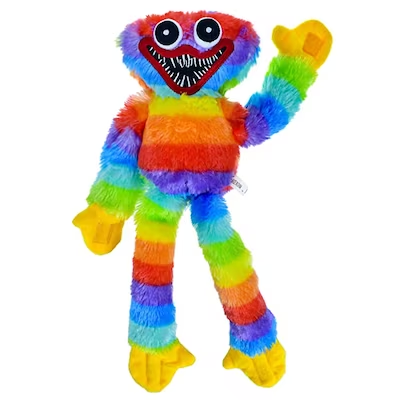 Huggy Wuggy plush toy 40cm DESCRIPTION: High-quality Hand strong Velcro Specifications: Material: soft plush, PP cotton Size: 40cm Package: 1 x huggy wuggy 40cm Colors: Blue or pink
Discover the magic of this high-quality and durable plush toy.
Kids Simulation Kitchen Toy
Price: NOK 264.89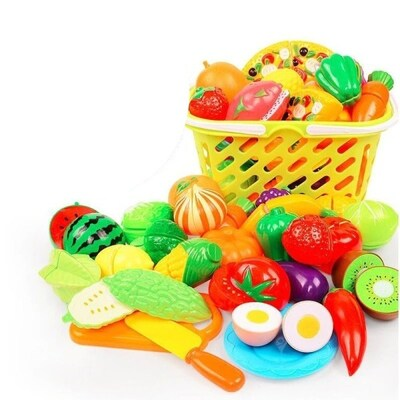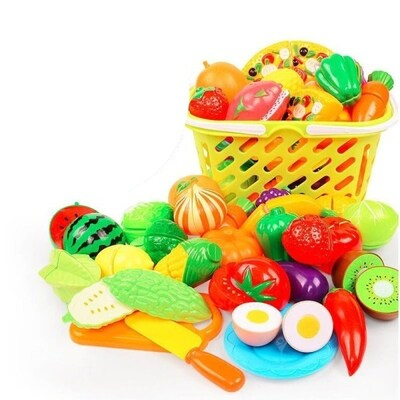 Function Material: plastic packaging: OPP bag customization method: Velcro Product name: cut fruit toys Description Details Family products, high product simulation, suitable for children's role, experience, etc., know more fruits and vegetables, learn more life skills. Apart from that, babies can learn more through play. V vegetables kitchen toys.
Give the gift of creativity and fun with these amazing vegetable toys.
Surfer's Beach House LEGO Creator
Price: NOK 492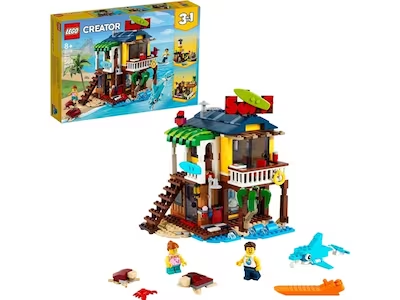 Fun beach experiences with a convertible surf beach house. Kids can take a trip to the beach to surf and play with the sea creatures with the LEGO Creator 3-in-1 Surfer's Beach House (31118) set. In spite of that, with this great set, children get everything they need to make exciting forts.
Build a world of endless possibilities with LEGO.
You get NOK 50 off your next purchase over NOK 300 when you sign up for their newsletter! Stay updated with their latest campaign offers, tips, news, discounts, and best deals – straight to your inbox!