New Year's Eve is a very special day of the year and at Euroflorist DK they take pride in providing the most beautiful flowers to help you celebrate. Euroflorist DK review offers a wide selection of flowers for this special day, so you can find the perfect arrangement to ring in the new year. From traditional red roses to festive poinsettias, their New Year bouquets are sure to bring joy to the recipient's home.
There are many ways you can use a New Year's bouquet; they are both ideal as hostess gifts, to wish a happy New Year with, and as New Year's decoration.
Put A Smile On Your Loved Ones With Euroflorist New Year Bouquets
Happy New Year!
Price: DKK 319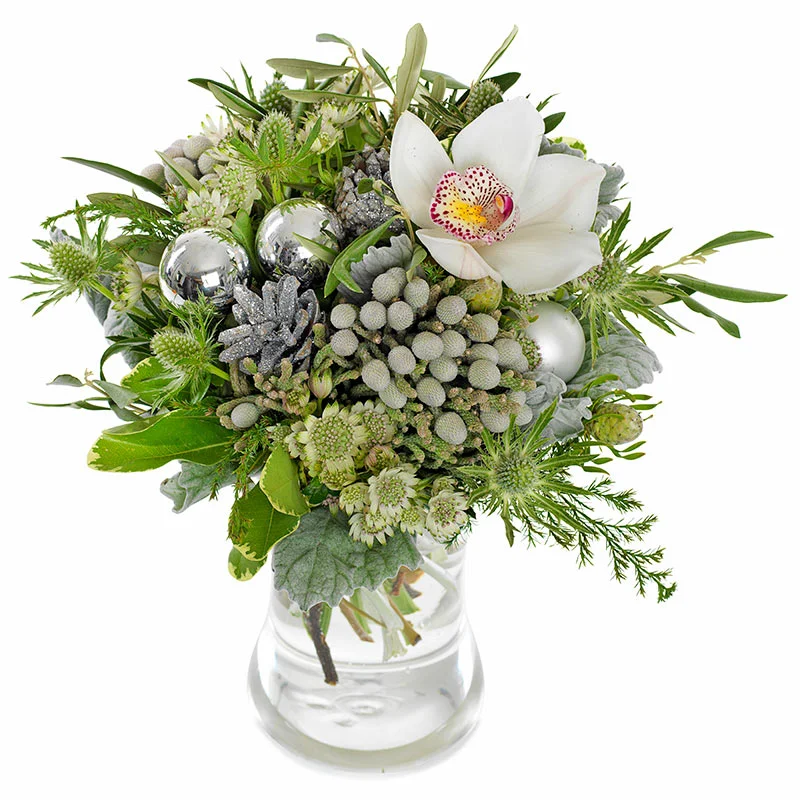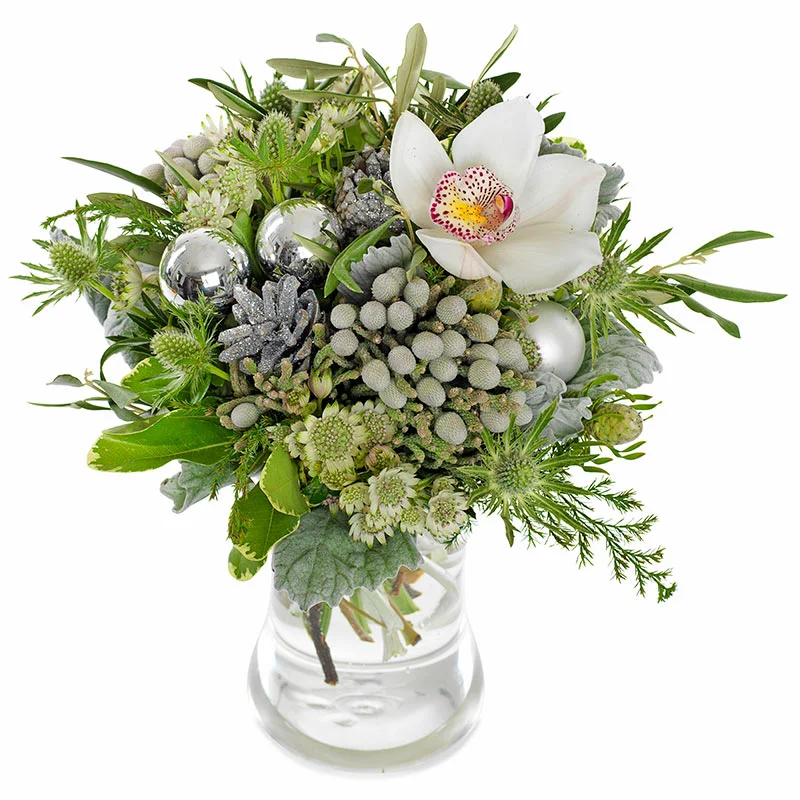 Do you think of someone special when the clock strikes twelve? This white and silver New Year's bouquet makes long distances shorter. The bouquet contains cymbidium, thistle, and astrantia along with seasonal greenery and silver decorations. A flower or two may be substituted depending on what the local florist has in store.
Get the best flowers at the cheapest prices.
Sparkling fireworks
Price: DKK 299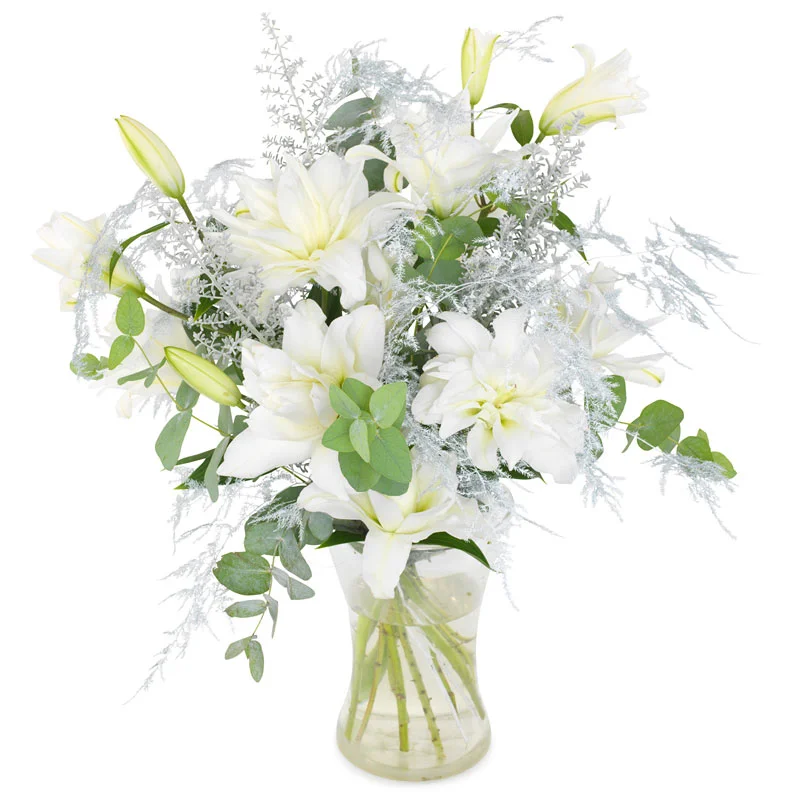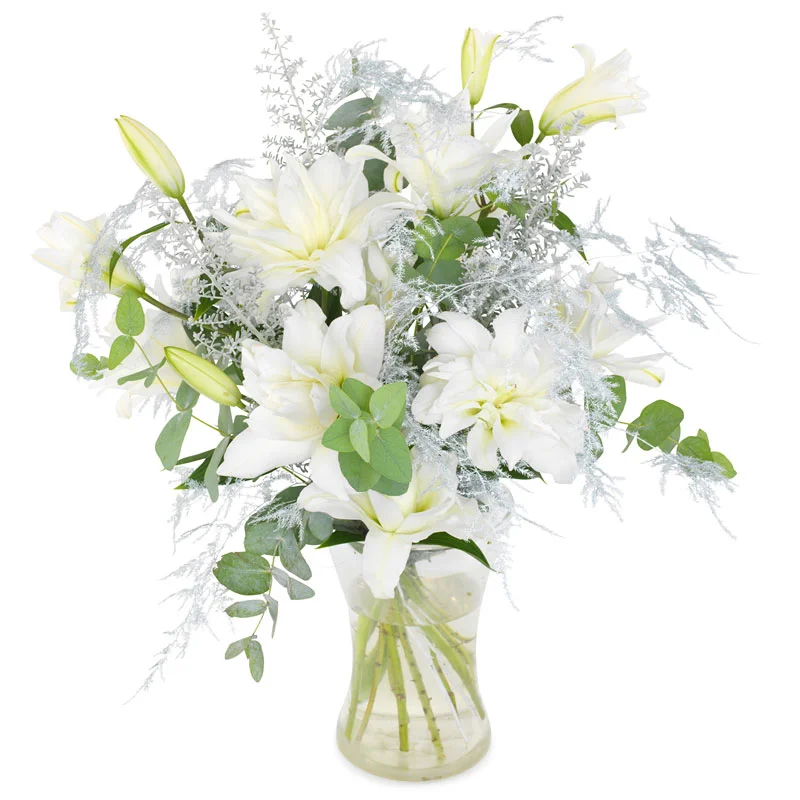 There is something very special about New Year. With this white and silver beauty, you can sparkle with the fireworks. The bouquet contains white lilies, Kochia, eucalyptus, and asparagus in silver. Some of the flowers may have been replaced, but the bouquet always retains its color and shape.
Make someone happy this new year with a Sparkling fireworks bouquet.
New Year's kiss
Price: DKK 299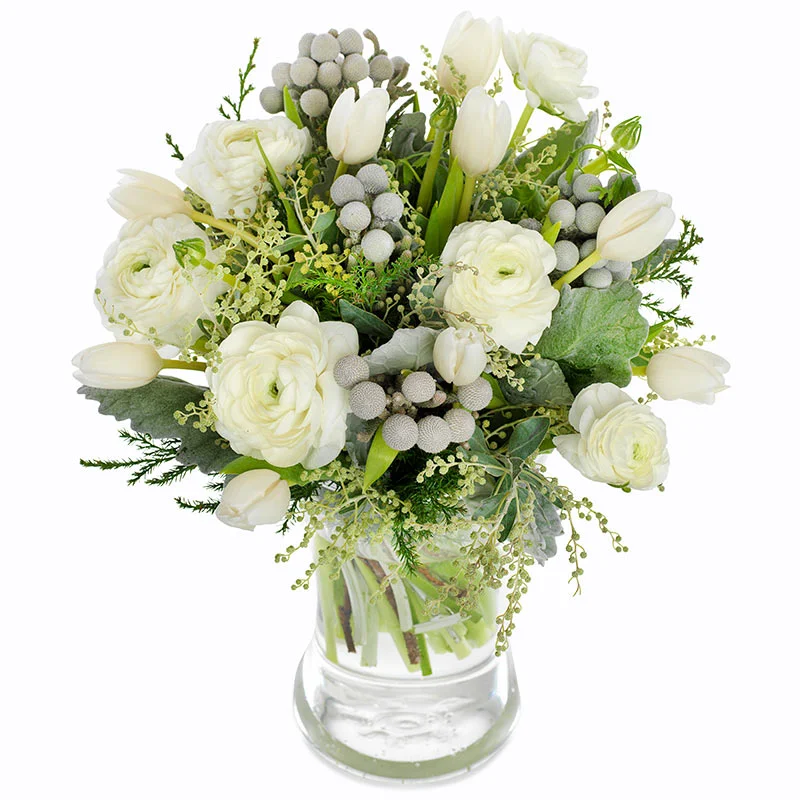 Show how you feel before the clock strikes twelve. This white beauty is perfect when you want to send a New Year's kiss. The bouquet contains ranunculus, tulips, and mimosa together with seasonal green and silver decorations. Some of the flowers may be replaced depending on what the florist has in store.
Leave an impression this new year with New Year's kiss bouquet.
Hugs and kisses
Price: DKK 329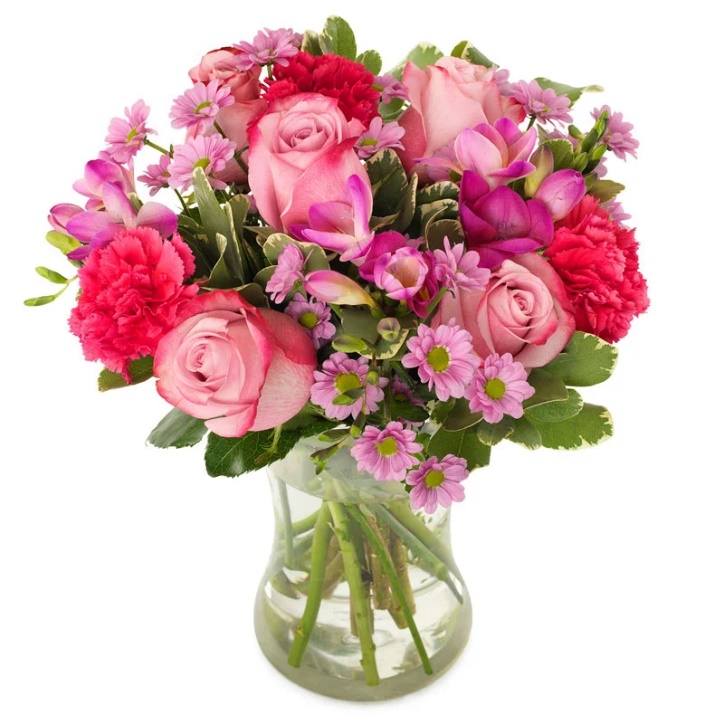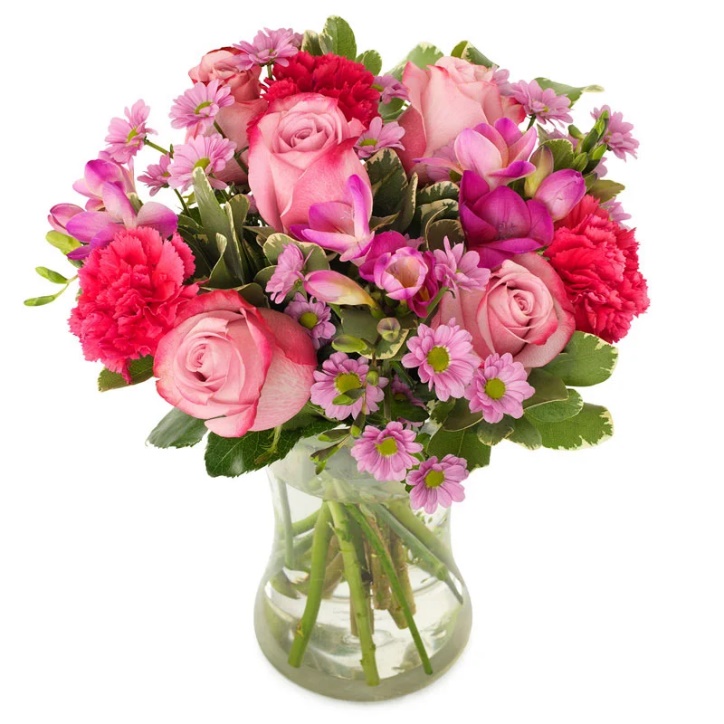 Make someone you care happy with a colorful bouquet in pink and cerise! The bouquet is one of our bestsellers and is perfect when you want to surprise someone you care about. A beautifully composed bouquet of flowers in enchanting shades of multiple colors. A perfect floral gift for several occasions and for anyone who loves the romantic style.
Get something special and colorful this new year for your loved one.
Pink glow
Price: DKK 309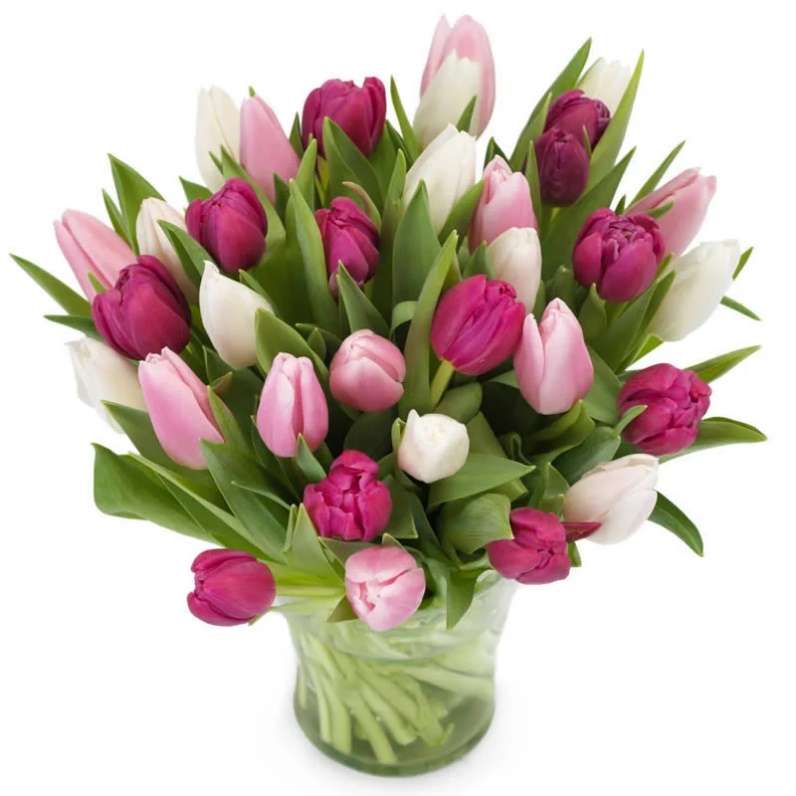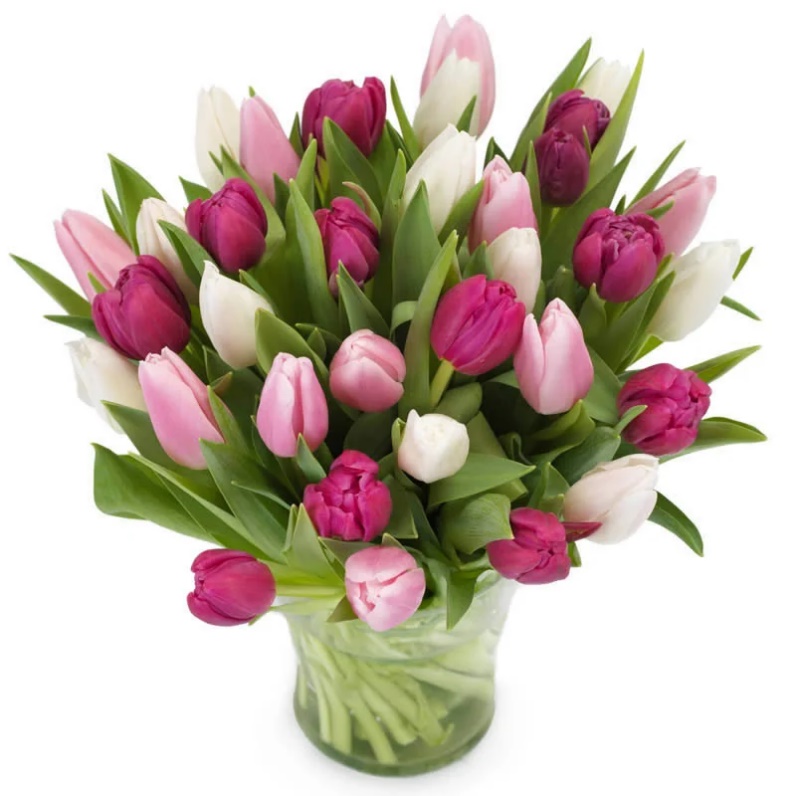 Looking for the perfect gift? You can never go wrong with a bunch of crisp, pink tulips. Who do you want to surprise? Embrace your inner pink glow! Choose a pink tulip bouquet that dares to show it. Because you deserve it. A bouquet at a reasonable price – where the pink base is matched with different shades of pink.
When words just won't do…send a flower!
Are you going to a New Year's party and need the perfect hostess gift? The New Year's flowers are always a good option. Sign up now and you will get a 10% welcome discount.