Having extra space in the outer area of your house can be overwhelming. It can be one of the spaces where you can relax or make it your trouble-free working space. Whatever you wish, outer space buildings can be a great piece of luxury. This is why oftentimes they are pricey. But having your outer space manufactured or pre-build buildings from Garden Buildings Direct would be a dream come true. Look for Garden Buildings Direct Reviews in today's blog.
Garden Buildings Direct
Garden buildings direct deliver an amazing collection of garden buildings. These garden buildings include metal sheds, wooden sheds, log cabins, children's playhouses, summerhouses, greenhouses, and garden storage.  Additionally, they have been delivering quality and establishing these products for more than 20 years across the UK. Also, delivering free of cost to most of the UK mainland.
In addition to that, with the January Sale, you'll get cheap prices and delivery that has no cost – what could be a perfect combination other than this? Do you want to see how beautiful these buildings are?? Check the next part of the article to see more.
Garden Buildings Direct Reviews
BillyOh Expert Tongue and Groove Apex Workshop
Price: Now £1,137 was £1,263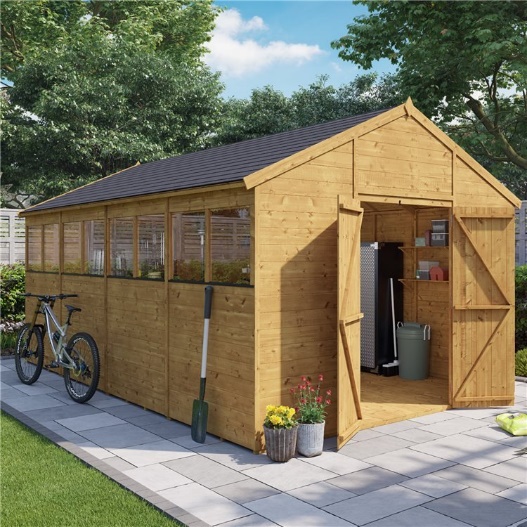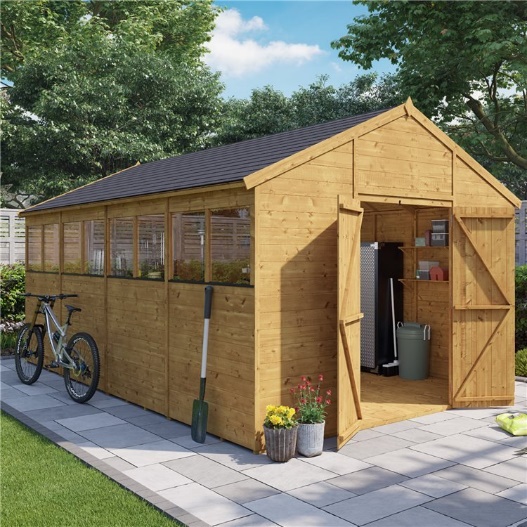 Have you been looking for a place where you can keep all your gardening tools safe? Then this BillyOh Expert Tongue and Groove Apex workshop is all you need. Not only this but you can keep pets and have them stay there if you have kids afraid of them. A perfect strong workshop for distraction-free work.
Now every tool will remain in its place – Beautifully designed workshop by Garden buildings direct.
BillyOh Carmen Log Cabin Summerhouse
Price: Now £1,787 was £1,986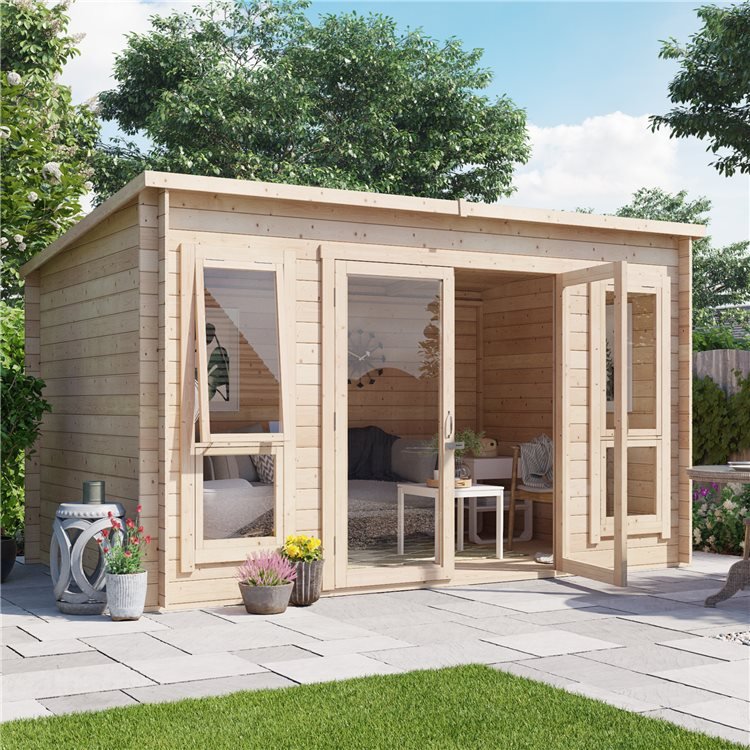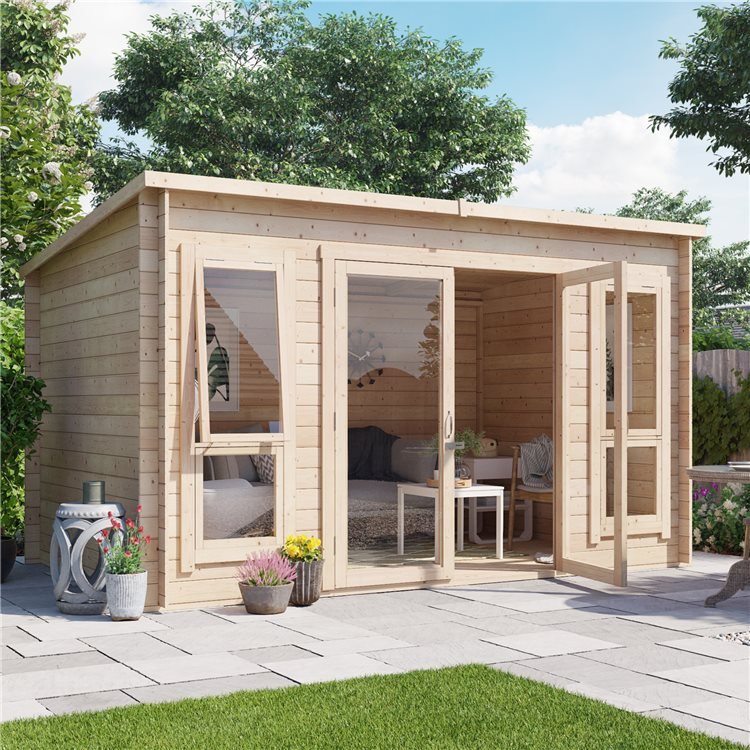 The summerhouse is a perfect extra family room. Call your friends to have high tea parties, grab musical instruments to jam, watch movies late at night, or just entertain yourself without disturbing the rest. This summerhouse comes along countless perks.
Get it at a much more affordable price from the January Sale today!! There's not much time left.
BillyOh Kent Garden Office
Price: Now £2,739 was £3,043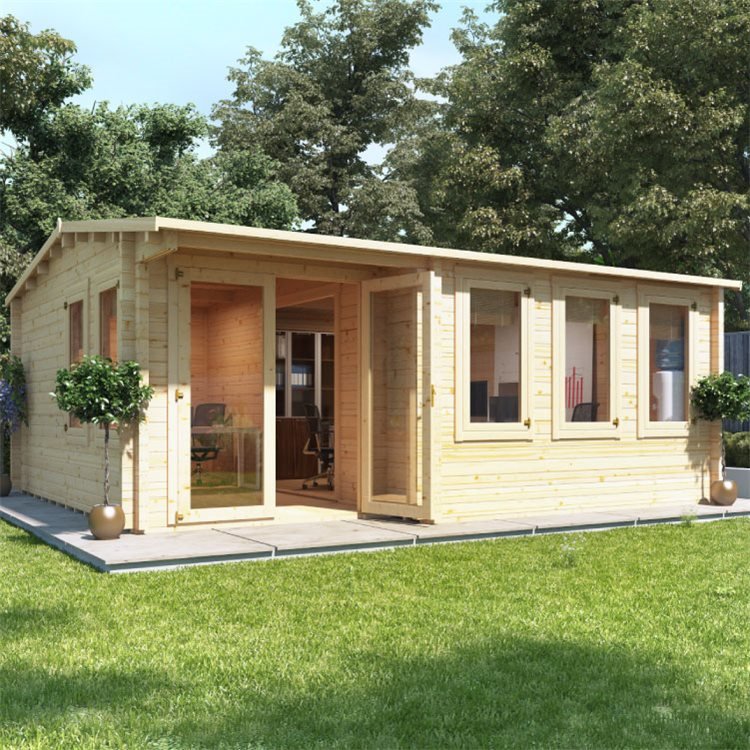 Thanks to lockdown, we all have got our remote spaces for work within our houses. If you are still bothered by your kids during your meetings, then having this outer space office is a must. Besides, you can easily décor it as you want your private space to be or just leave it to the manufacturer.
A complete sustainable and desirable space for people wishing their own office at home.
BillyOh Keeper Overlap Apex Shed
Price: Now £369 was £410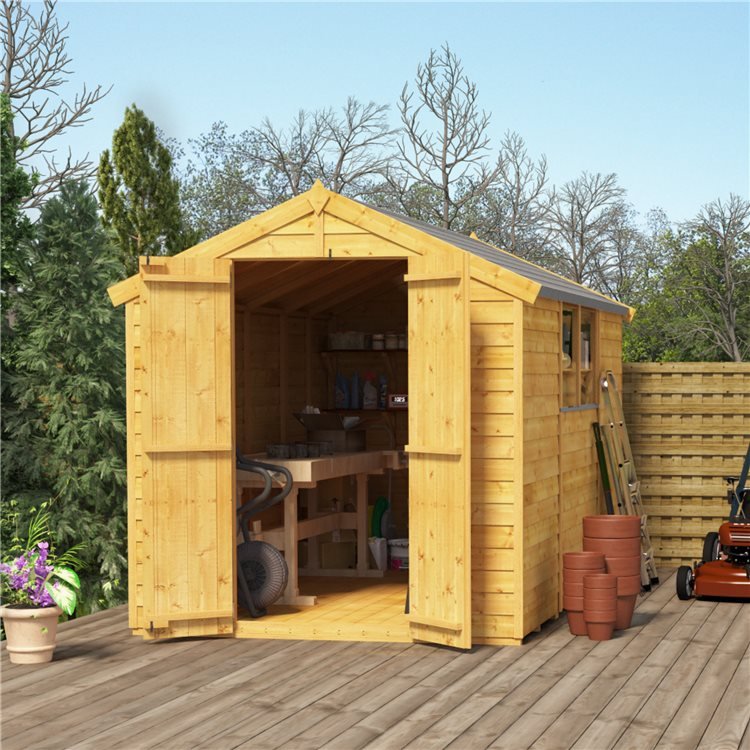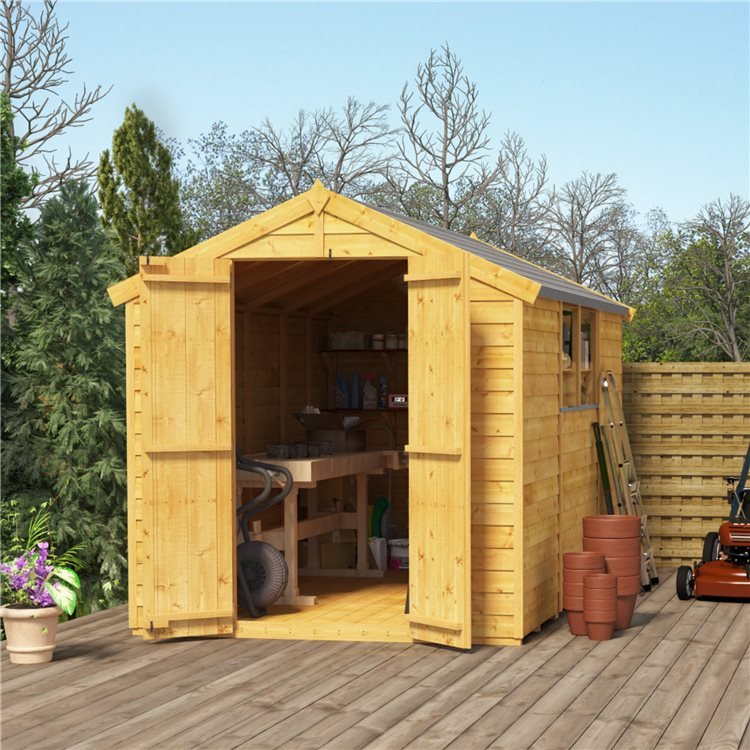 Here's a keeper for every essential thing. Keep your kid's bikes, guitars, your garden essentials, and whatnot. Select from the 9 different sizes available on the website. Not only sizes you can have them built according to your needs and preferences as well.
Perfect for your simple garden needs.
BillyOh Bunny Max Tower Playhouse
Price: Now £536 was £596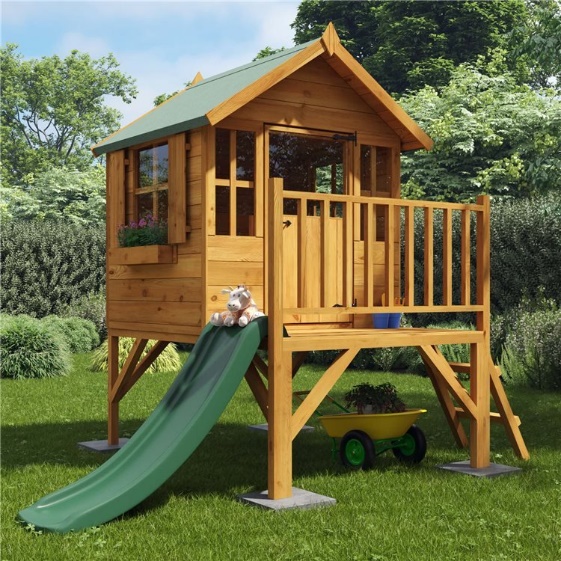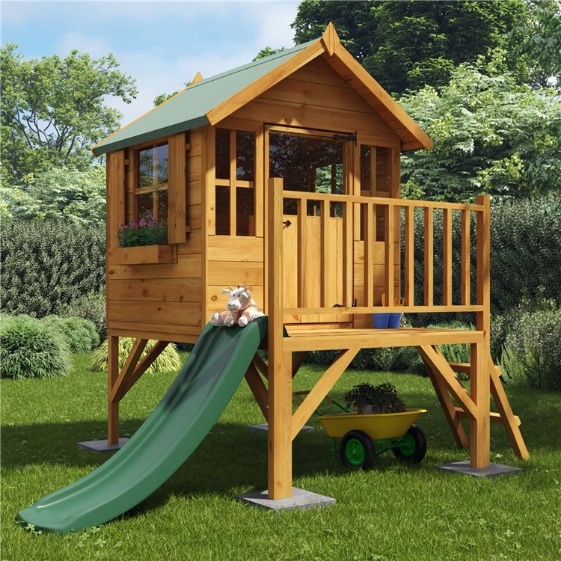 It's even easier for you to have your kids play inside your outer space and for hours. A perfect kids' area with a minimalistic footprint. Plus, with the anti-slip ladder and an optional slide option, it is more convenient for you to do important chores while your kids play outside.
Garden Buildings Direct – A place to satiate every need.