eRoofing UK, with its unwavering commitment to excellence, is more than just a roofing supplier; it's a creative force that transforms roofs into works of art. They believe that a roof is not merely a functional necessity; it's an architectural canvas waiting to be adorned. With their extensive range of premium roofing materials, they empower builders and homeowners to elevate their projects from ordinary to extraordinary.
They bring innovation and aesthetics together, ensuring that every roof they touch becomes a masterpiece. eRoofing UK blends functionality and design seamlessly, creating roofs that inspire awe and admiration. Step into a world where roofs are works of art, and let ERoofing UK be your guiding brushstroke in the realm of architectural beauty.
Elevate Your Curb Appeal with ERoofing UK's Stunning Solutions
1143 Cavity Wall Weep Vent
Price: £1.49 incl VAT.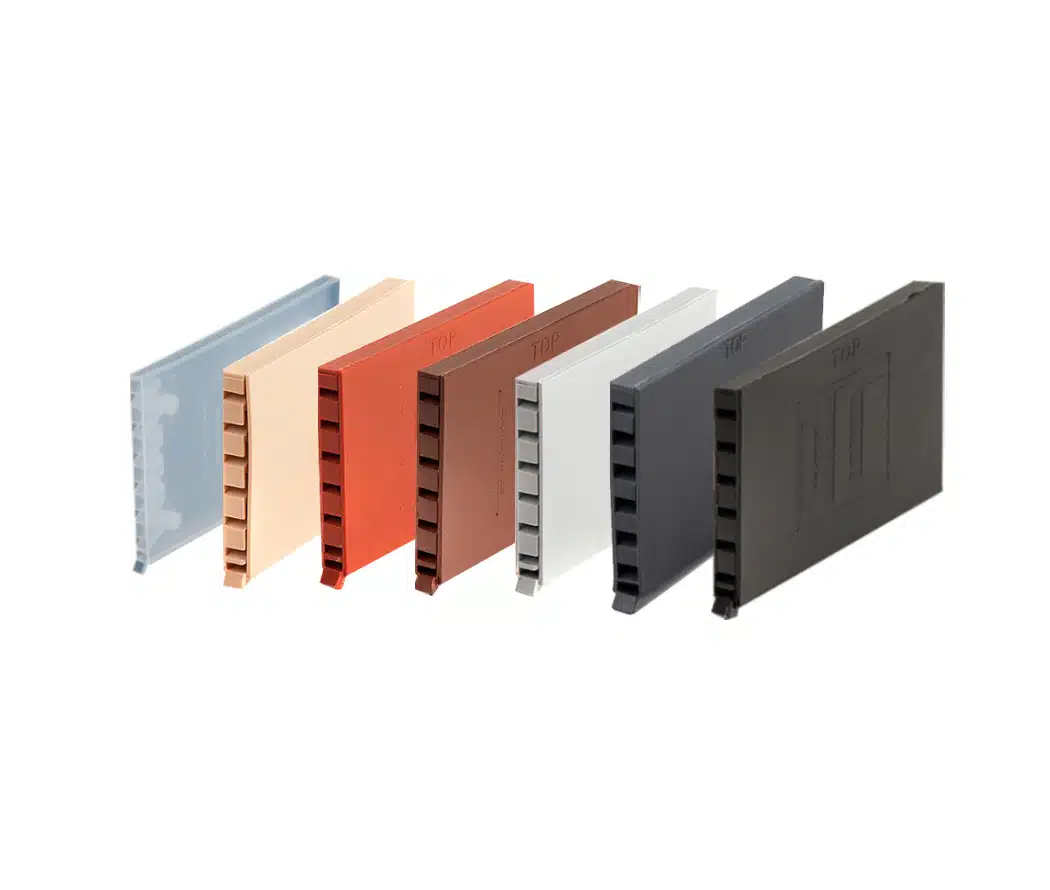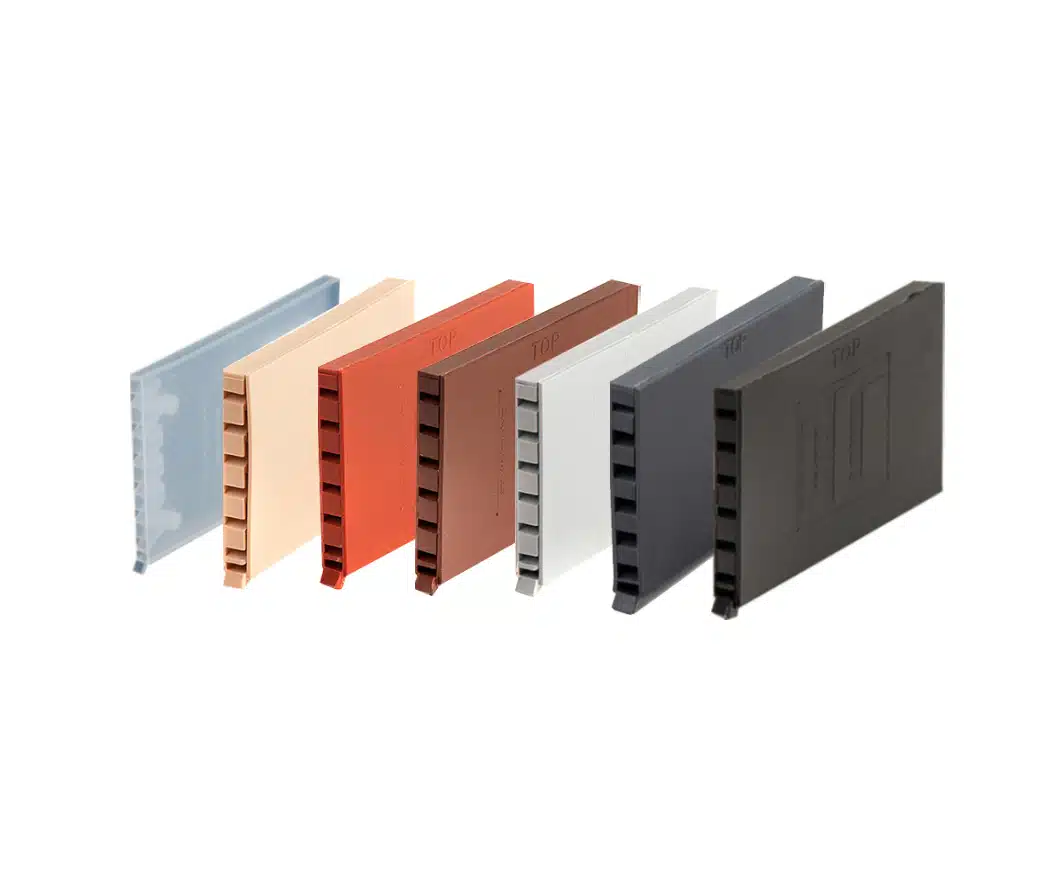 With the multi-function 1143 cavity wall weep, you can vent cavities and discharge water reliably from within cavity walls. It can be over external lintels or anywhere a cavity tray system is installed. The 1144 cavity wall weep extension offers a +50mm extension and connects directly to the 1143 cavity wall weep.
Keep your walls dry and secure!
Axiome 25mm Multiwall Polycarbonate Sheet
Price: £54.20 incl VAT.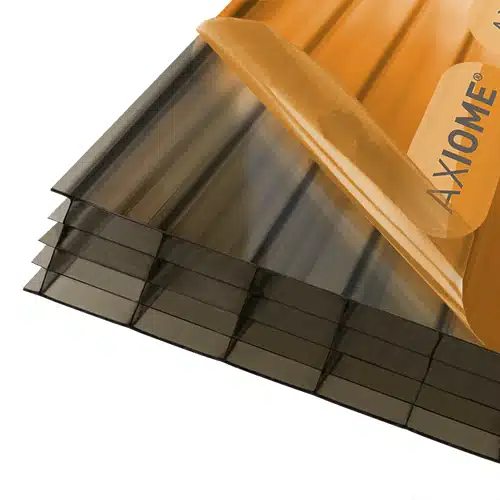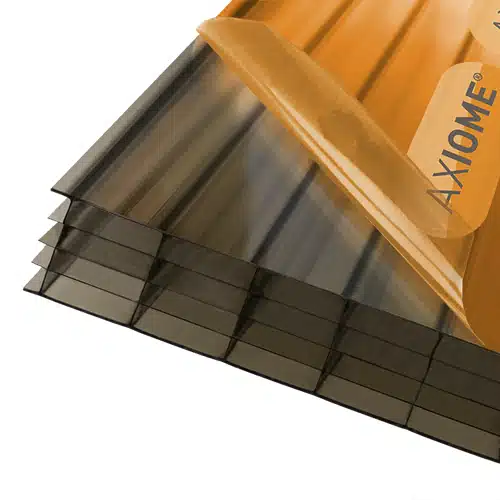 The Axiome Bronze Multiwall Polycarbonate sheet in 25mm by Clear Amber provides shading from glare and a popular aesthetic appearance. Bronze tint Axiome absorbs more heat because of its darker color, creating a warmer inside temperature when placed in direct sunlight.
Stay cool and shaded with an axiom 25mm bronze polycarbonate sheet!
VELUX EBL 0021B Twin Slate Flashing 18mm Gap
Price: £150.00 incl VAT.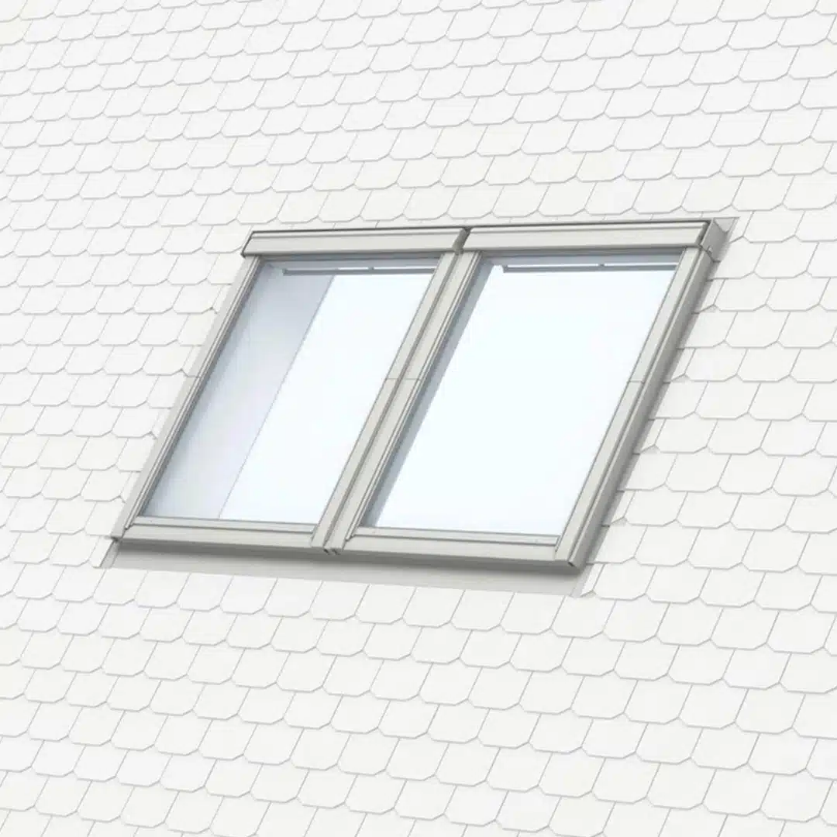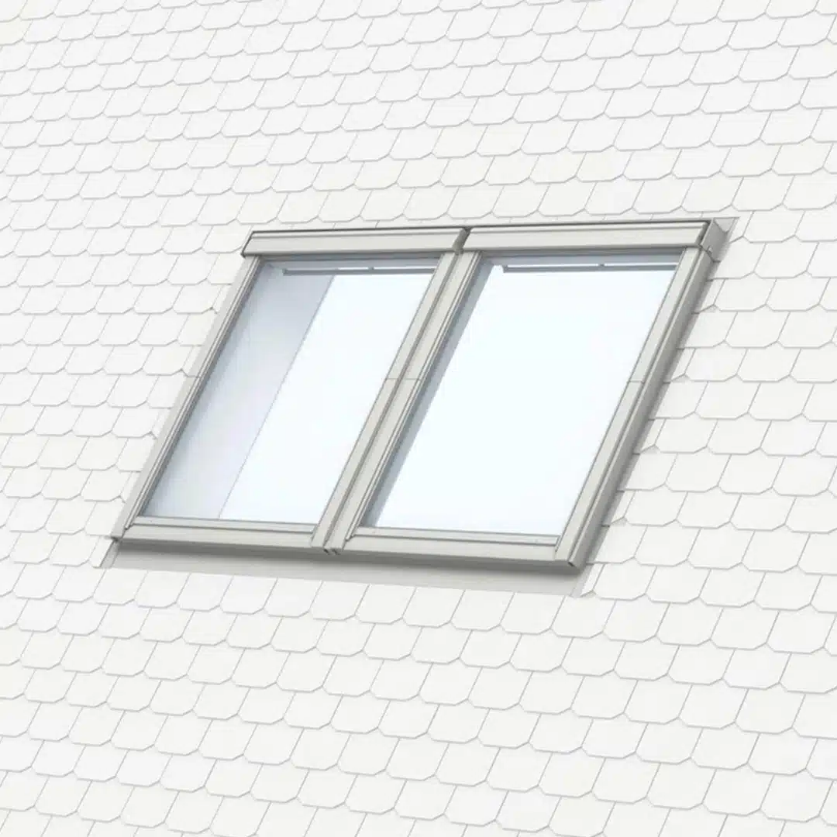 VELUX Twin Combination Slate Flashing with 18mm Gap for profiles up to 8mm Thick Combination slate flashings – EBL VELUX flashing provides a range of flashing options to suit your roof material. For standard installation, heights install the brackets at the top and bottom of the frame at the red line level. Flashings for installing two roof windows side by side into slate up to 8mm thick with an 18mm gap. Not for interlocking slate. The roof pitch must be between 15 and 90°.
Seal your roof with confidence!
Youngman Easiway Loft Ladder
Price: £108.94 incl VAT.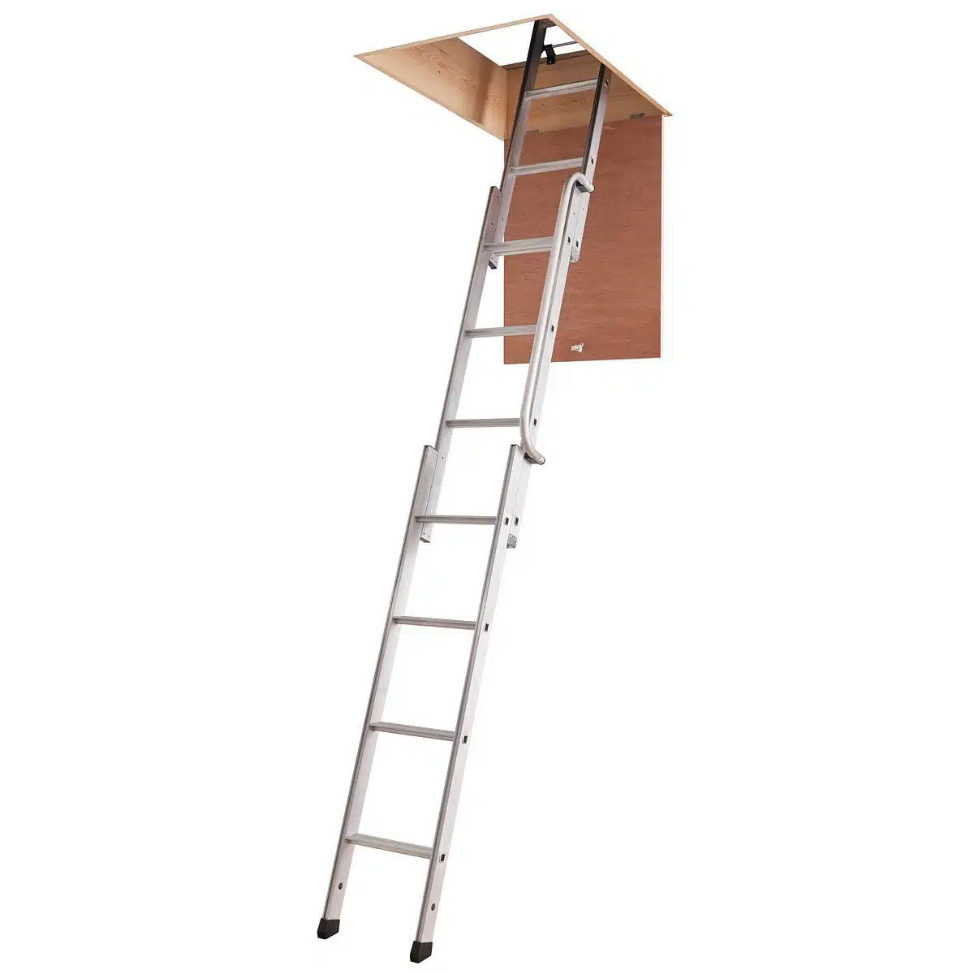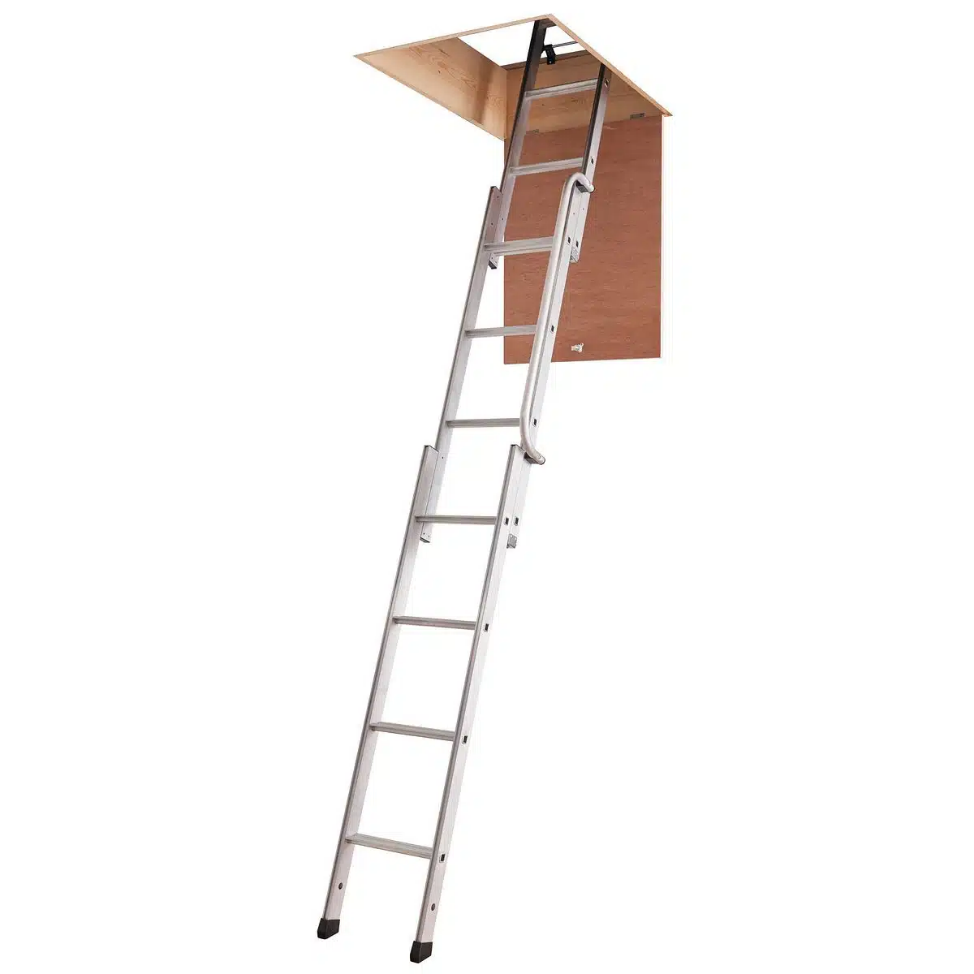 The Youngman 3-section Easiway sliding aluminum loft ladder (31334000) with compact sections, is ideal in restricted spaces. This loft ladder is easy to use and smooth to glide when lowering or stowing the ladder. Features include a handrail and unique shoot bolt fastening for safety and ease of use. Suitable for heights up to 3m.
FloPlast Half Round Downpipe Branch 67.5°
Price: £8.99 incl VAT.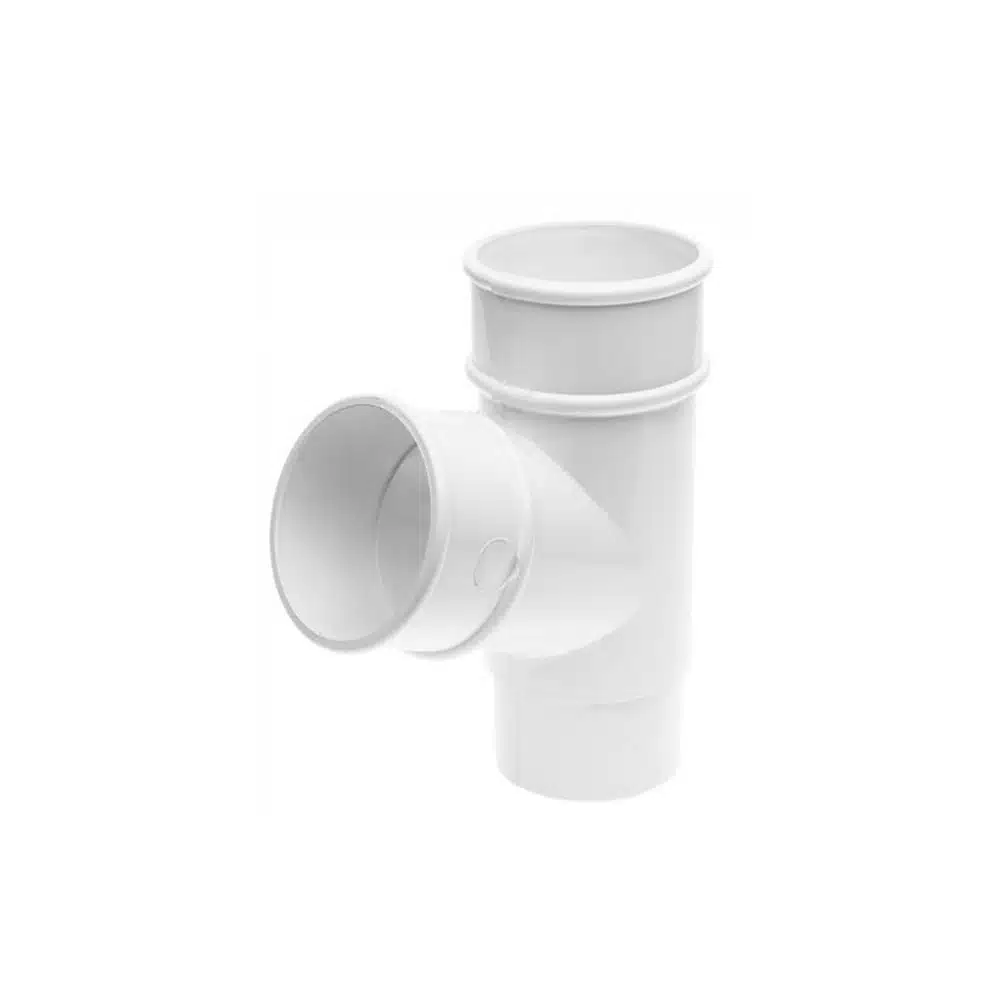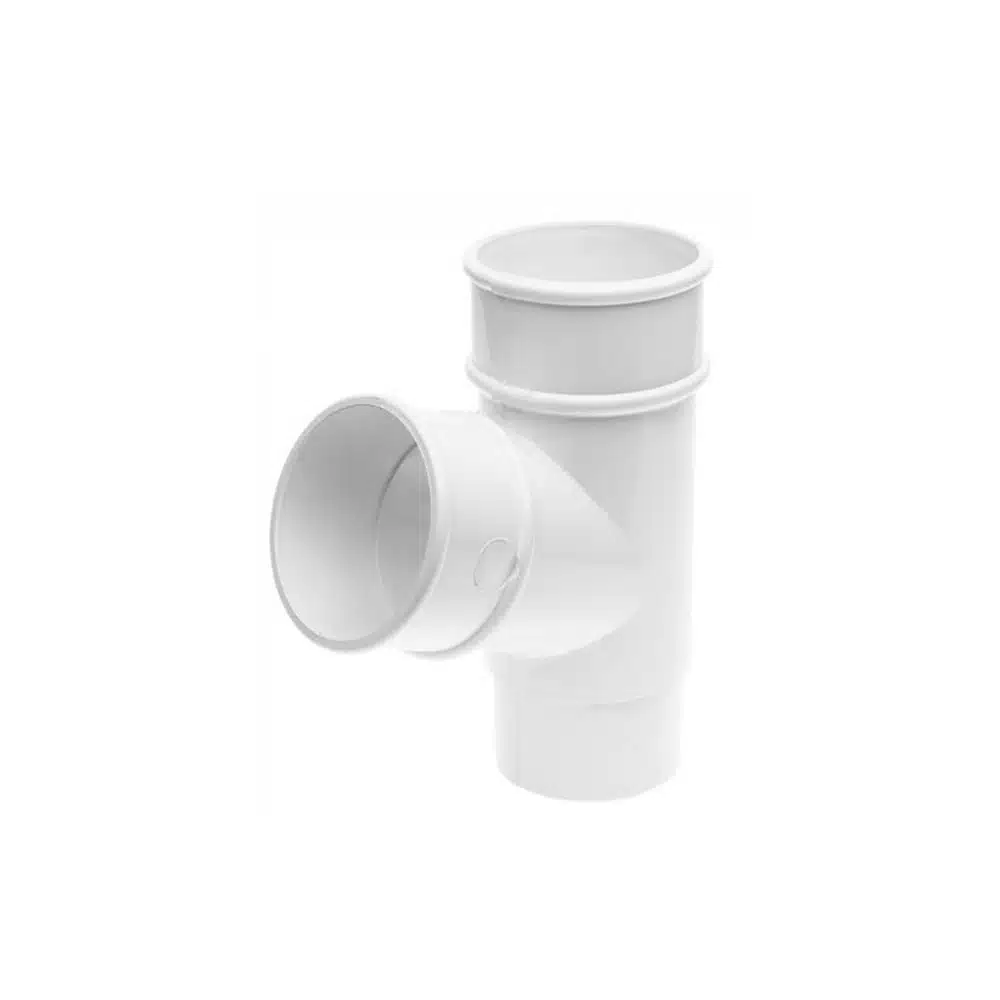 This product is a white Half Round Downpipe Branch with a 67.5-degree fork. If you're looking for quality guttering with a timeless look and a high flow capacity, Half Round has you covered. Half Round Guttering is made by the guttering experts at FloPlast. This guttering is made out of high-quality, unplasticized polyvinyl chloride, a strong, durable plastic also known as PVCu.
For unmatched quality and service, Look no further than eRoofing UK!