Shopee TW is the leading e-commerce platform in Southeast Asia and Taiwan. Launched in 2015, it is a platform tailored for the region, providing customers with an easy, secure, and fast online shopping experience through strong payment and fulfillment support. They believe online shopping should be accessible, easy, and enjoyable. This is the vision Shopee aspires to deliver on the platform, every single day.
They believe in the transformative power of technology and want to change the world for the better by providing a platform to connect buyers and sellers within one community.
Shopee TW Review | Amazing Deals And Discounts Just In Time
Dyson Purifier
Price: was $1,278.00 now $859.00 save 33%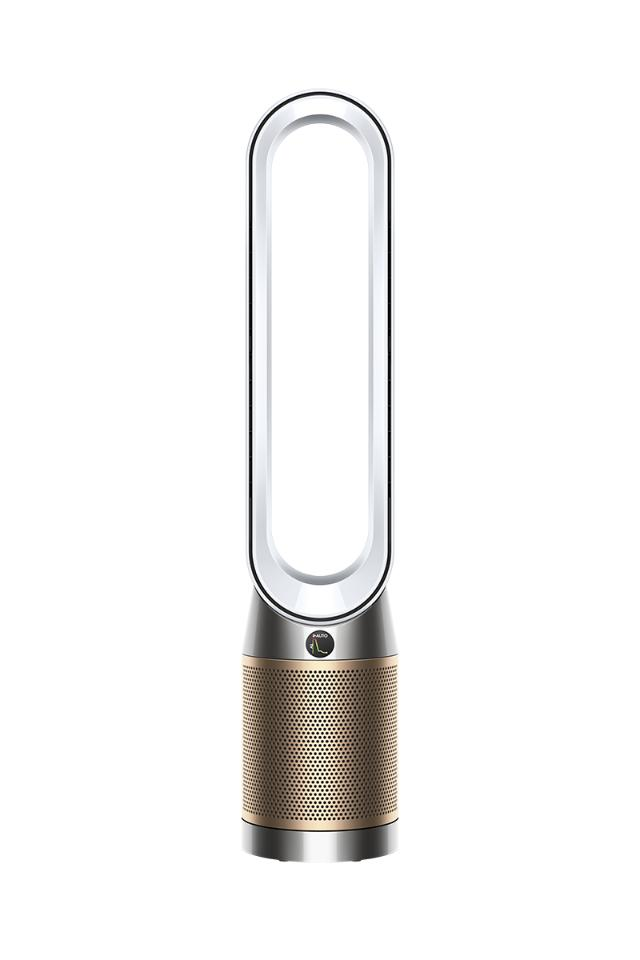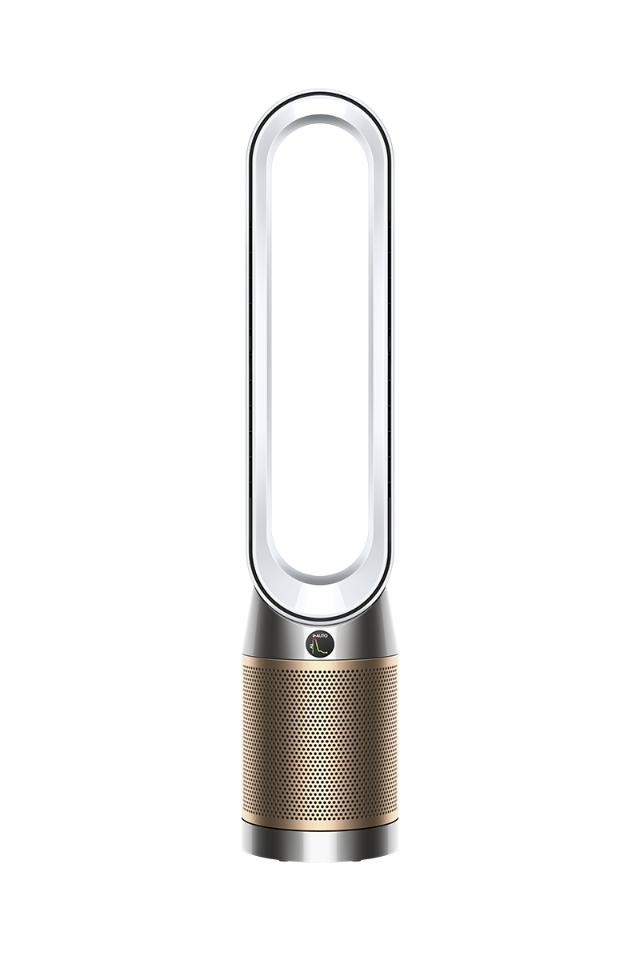 Dyson's most advanced filtration system combines a precise, solid-state formaldehyde sensor with a unique catalytic filter that continuously destroys formaldehyde. A filter removes gases and odors and a HEPA filter captures 99.97% of particles 0.3 microns in size.
Have this Cool Formaldehyde Air Purifier Fan TP09 now.
Dyson Supersonic Hair Dryer (Vinca Blue/Rosé) with Presentation Case
Price: was $768.00 now $574.00 save 25%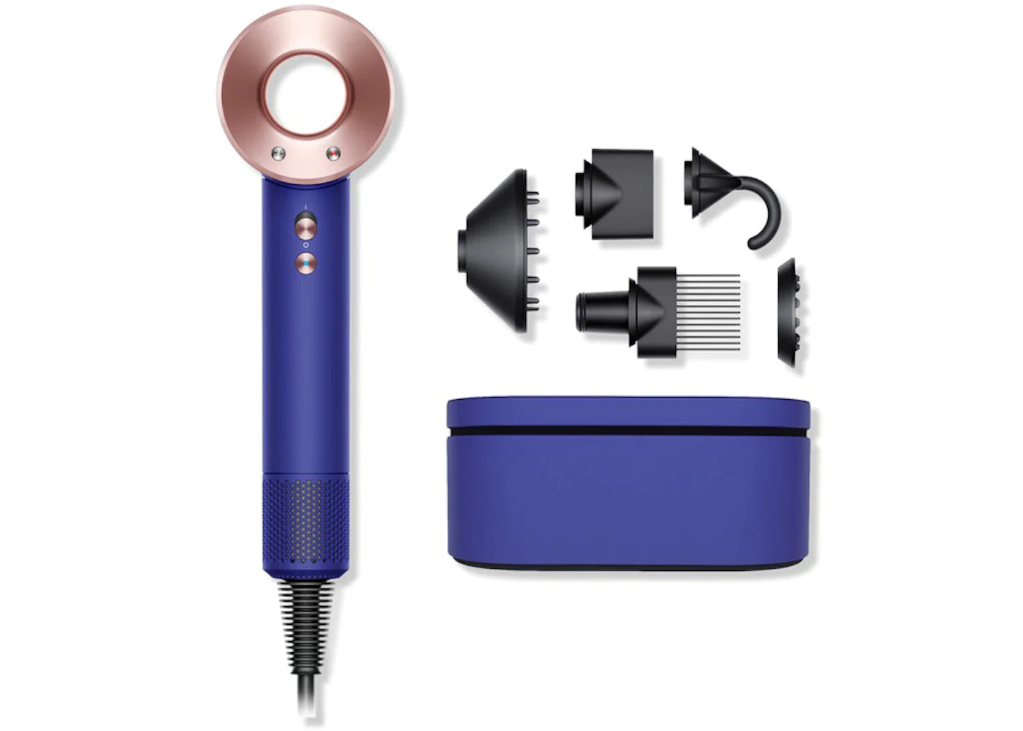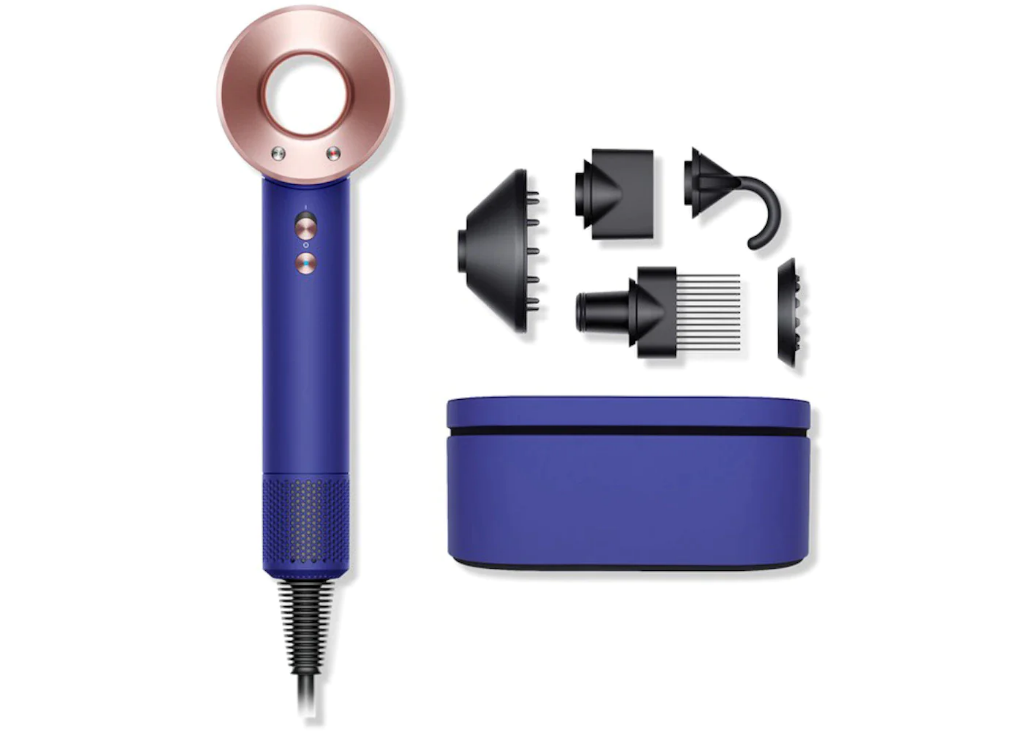 Dyson-designed Presentation case – Protect and neatly store your Supersonic hair dryer at home and on the move. The Presentation case has a removable lid and is cushioned with soft fabric. The small, powerful Dyson digital motor V9 spins at up to 110,000rpm. Combined with Air Multiplier technology, it produces a high-pressure, high-velocity jet of controlled air, for fast drying and precision styling.
Have this now and style your hair differently.
Dyson Airwrap Hair Multi-Styler
Price: was $859.00 now $769.00 save 10%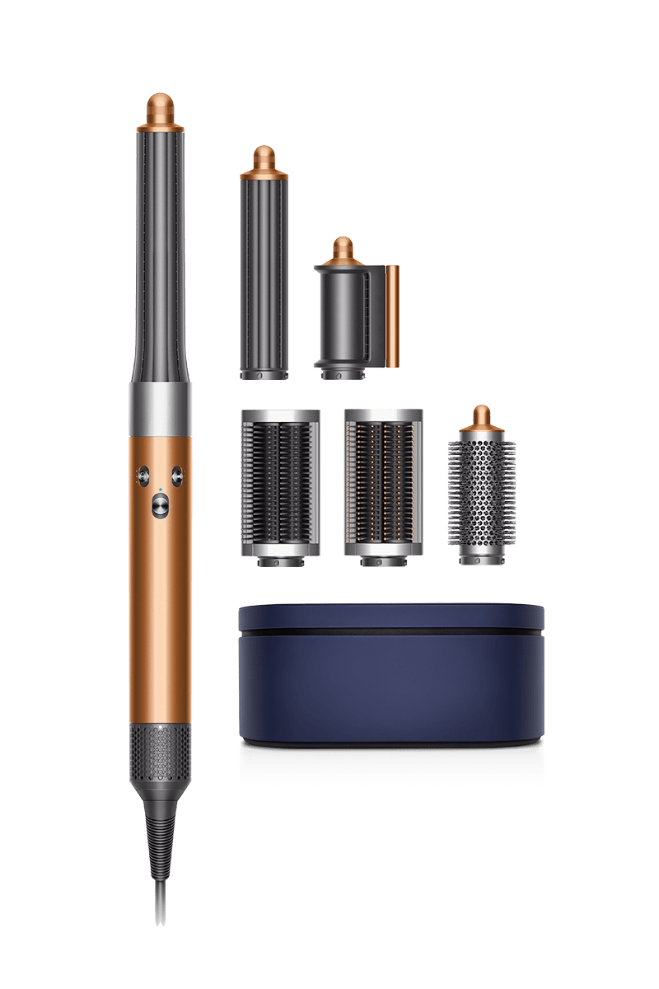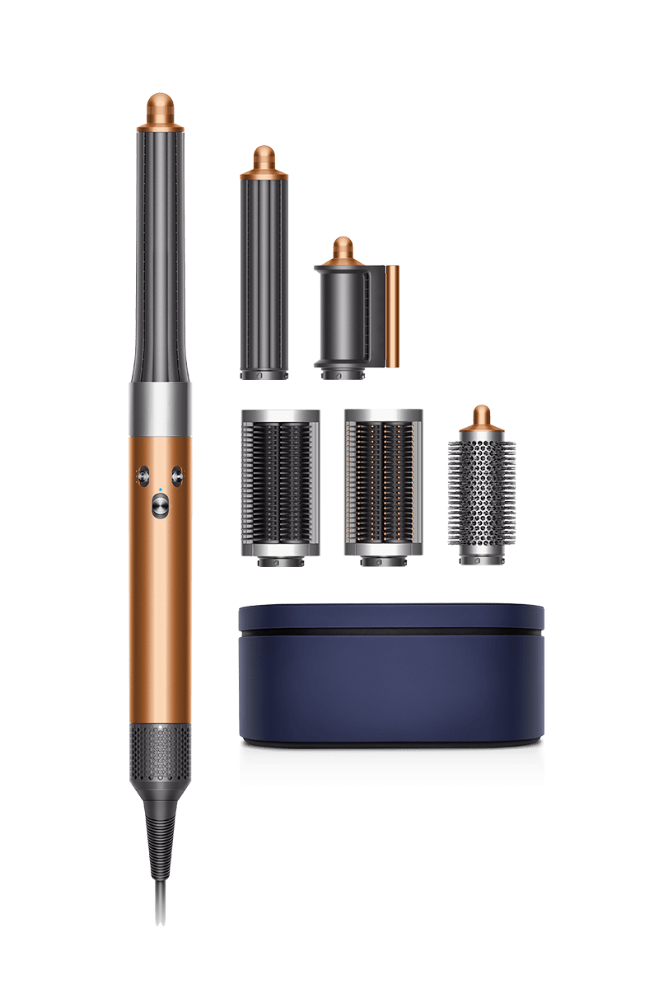 Includes re-engineered attachments. Suitable for all hair lengths. Optimized for hair that's chest-length or longer. Engineered for multiple hair types. With new barrels to curl and wave in both directions, brushes to control and shape, and the multi-functional Coanda smoothing dryer to dry, smooth, and hide flyaway.
A great deal for hair that's chest-length or longer.
Bundle of 2] Plantur 39 Colour Brown Phyto-Caffeine Shampoo (250ml)
Price: was $50.00 now $37.50 save 25%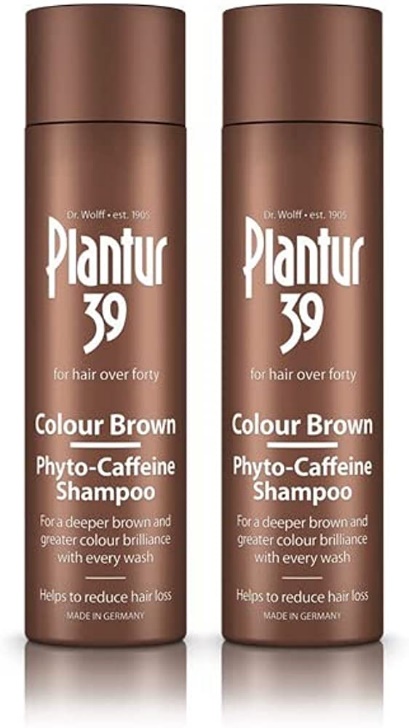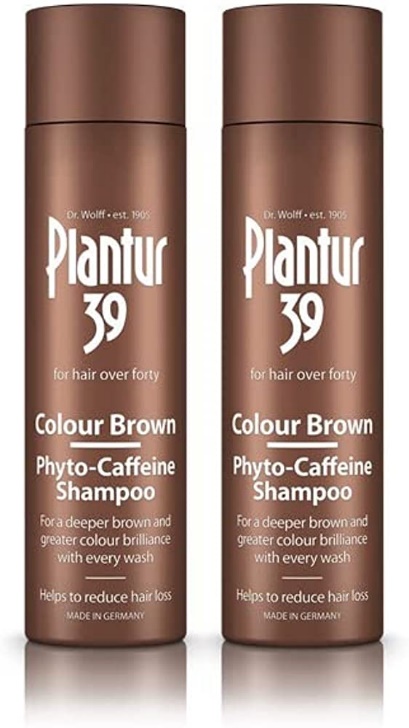 The Plantur 39 Colour Brown Phyto-Caffeine Shampoo results in a deeper brown and greater colour brilliance with each wash. The pigments in the product are deposited on the outside of each hair to intensify its natural colour. The brown becomes more intense and vibrant every time you wash your hair. At the same time, activating the Phyto-Caffeine complex penetrates the hair and helps to prevent hair loss.
Enhances brown color, and reduces hair loss in women.
Authentic Tea House Ayataka
Price: was $15.45 now $12.40 save 20%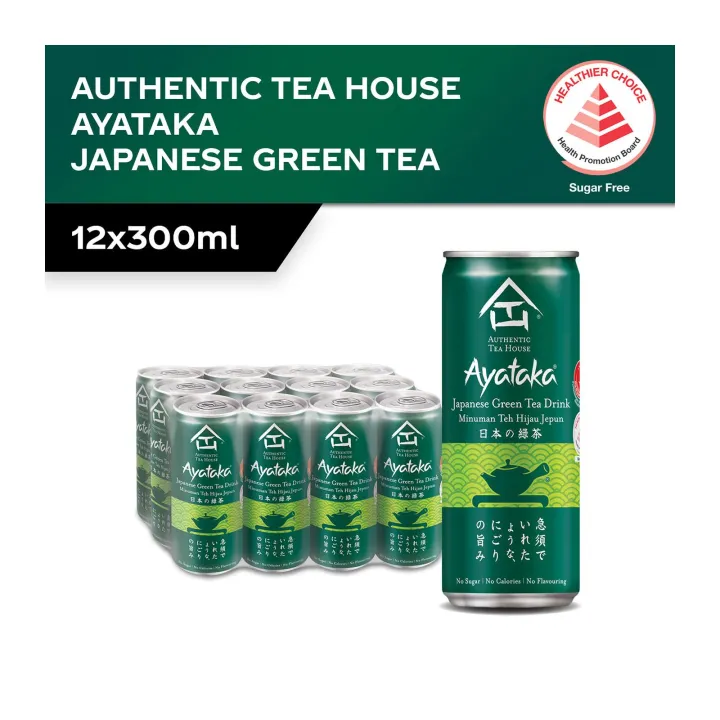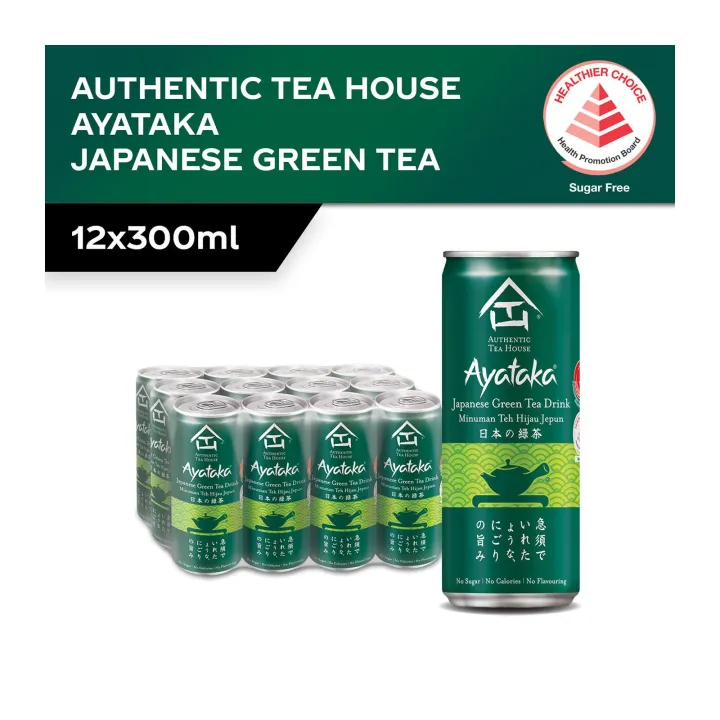 Authentic Tea House offers a wide range of ready-to-drink beverages that give you an experience of authentic tea, inconvenience. Ayataka No Sugar Japanese Green Tea is brewed from premium tea leaves and high-grade matcha, giving you the cloudiness of a real pot-brewed Japanese green tea.
Have this no-sugar Japanese green tea (24 x 300ml) case now!
Get 10% off when you sign up for their email newsletter. Keep up to date with Shopee's latest news, offers, and events.