Maplin Electronics is the trading name of an electronic goods online retailer in the UK and Ireland that uses the brand of the defunct company Maplin Electronics Ltd., which existed from 1972 until 2018. Until 2018, the original Maplin Corp operated several retail outlets and a substantial mail-order operation, both online and over the phone.
Maplin is passionate about a world where people are connected to brilliant technology to improve their lives. Even if you aren't an expert, they bring those ideas to you. The company has us covered on everything from voice-controlled light bulbs to Esports and even Raspberry Pi. The products they deal in include audio and vision, batteries and cables, smart living, computing and gaming, security and CCTV, and much more!
Ready to check out what's available at Maplin? Here is a list of electronics available at the best offers: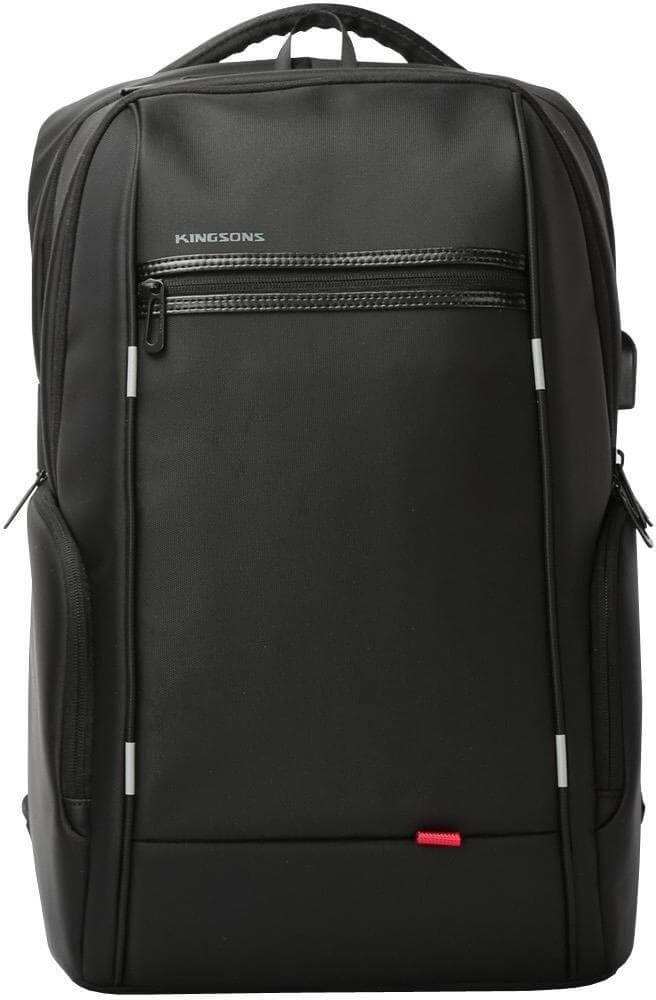 Priced at £25.49, this sleek backpack has enough room for laptops up to 15.6 inches and includes an external USB port and an internal wire.
It comes with five external zipped compartments and a dedicated compartment for your laptop, as well as 3 internal pockets for storing a Powerbank, phone, or power supply. The bag is made from high-quality durable waterproof nylon fabric, which means you can take it out in the rain!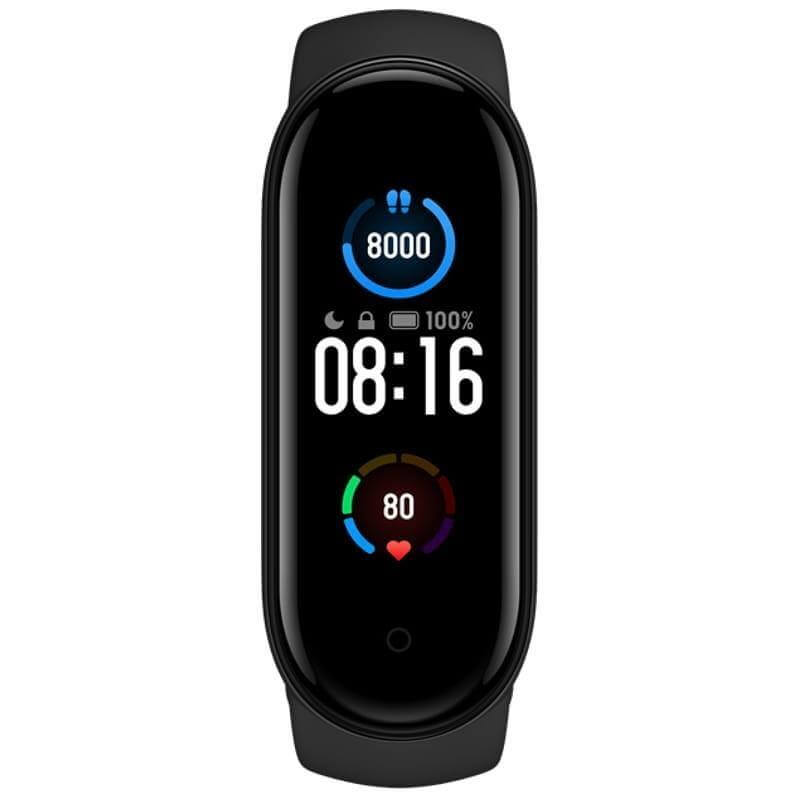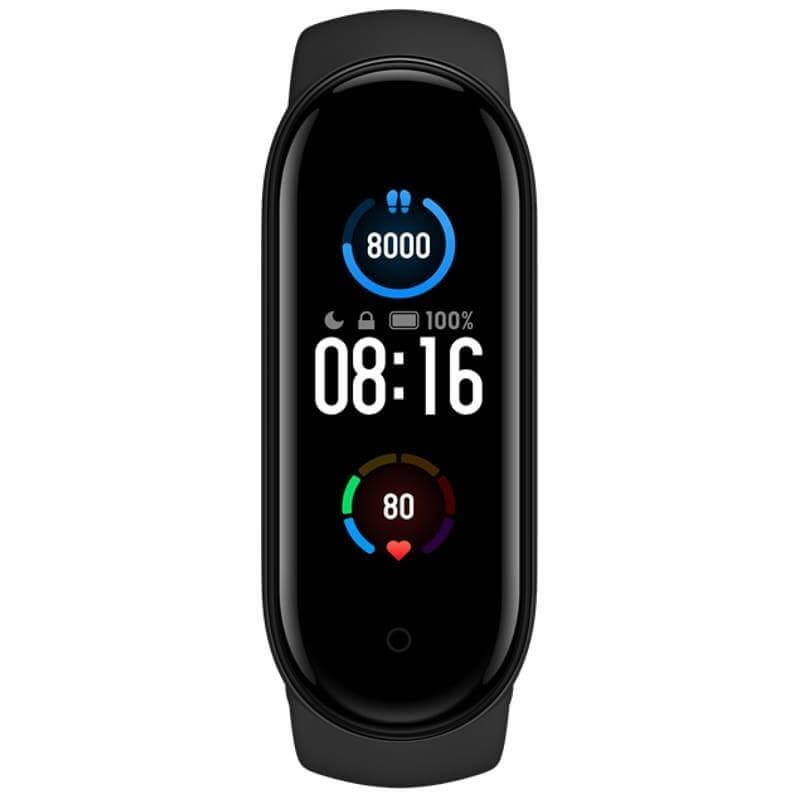 With the Mi Band 5, Xiaomi has been able to maintain its lead as the finest budget fitness tracker. A larger, brighter display, a solution to the fussy charging setup, extra sports modes, and new tracking functionality, including menstrual and stress tracking, are among the new features.
The haptic input from notification alerts will remind you that the Mi Band 5 is on your wrist, as it is a super-lightweight tracker with a slimline design. Some individuals enjoy wearing large, bulky watches or trackers that draw attention, but if you are not one of them, this one's for you. Xiaomi's tracker has a much more simple appearance. It's available at the price of £26.99.
Razer Blackwidow V3 RGB Gaming Keyboard
Every hardcore gamer knows how important a keyboard is when it comes to gaming. That's why mechanical keyboards are so popular among gamers. You will experience the difference with this gaming Keyboard the moment you type on it. It is also packed with advanced features including the Razer's switches.
With a clicky, tactile design that delivers optimal actuation and reset points for improved precision and perspiration, you'll hear and feel the gratifying feedback in every keystroke you make. This keyboard is available at Maplin for £114.99.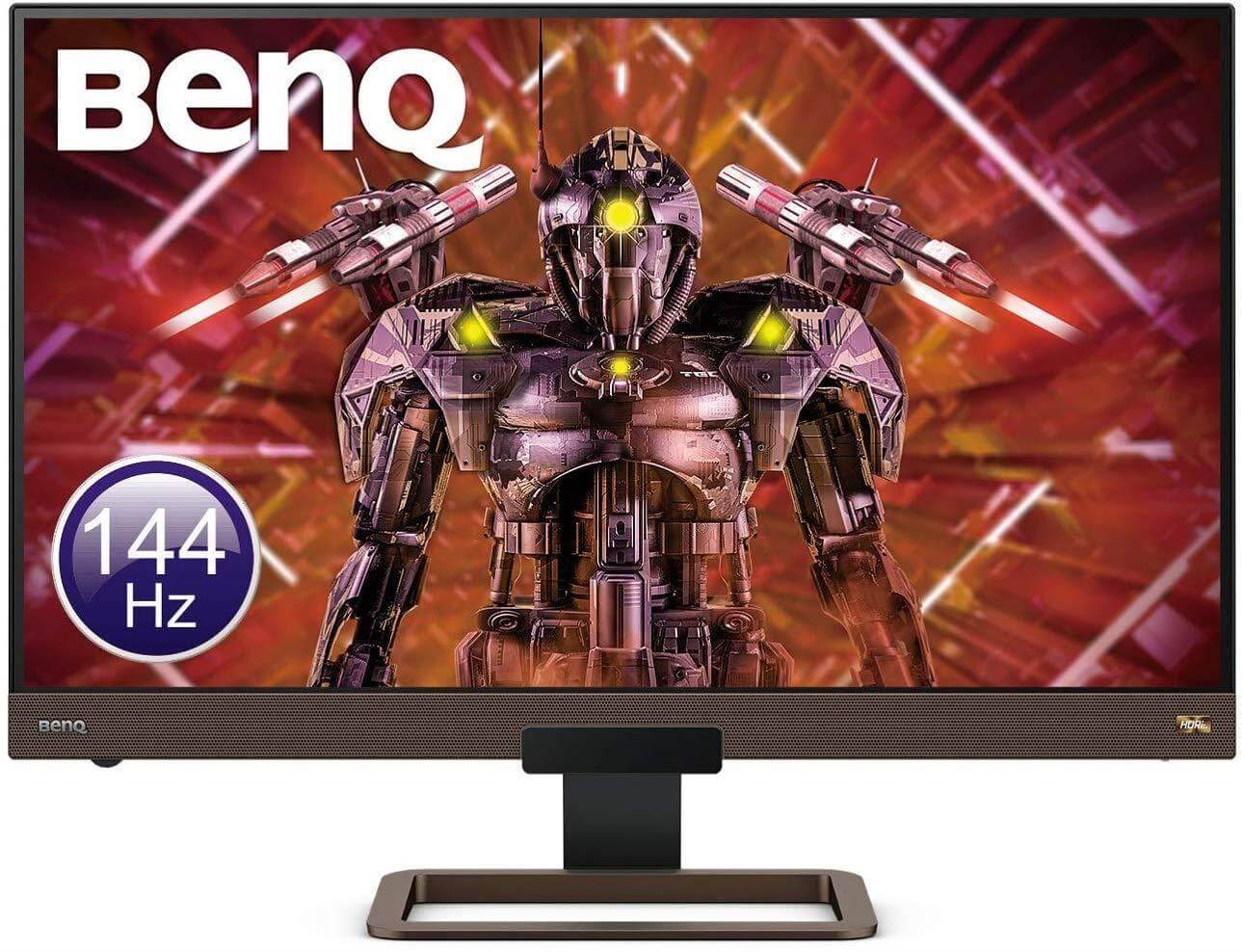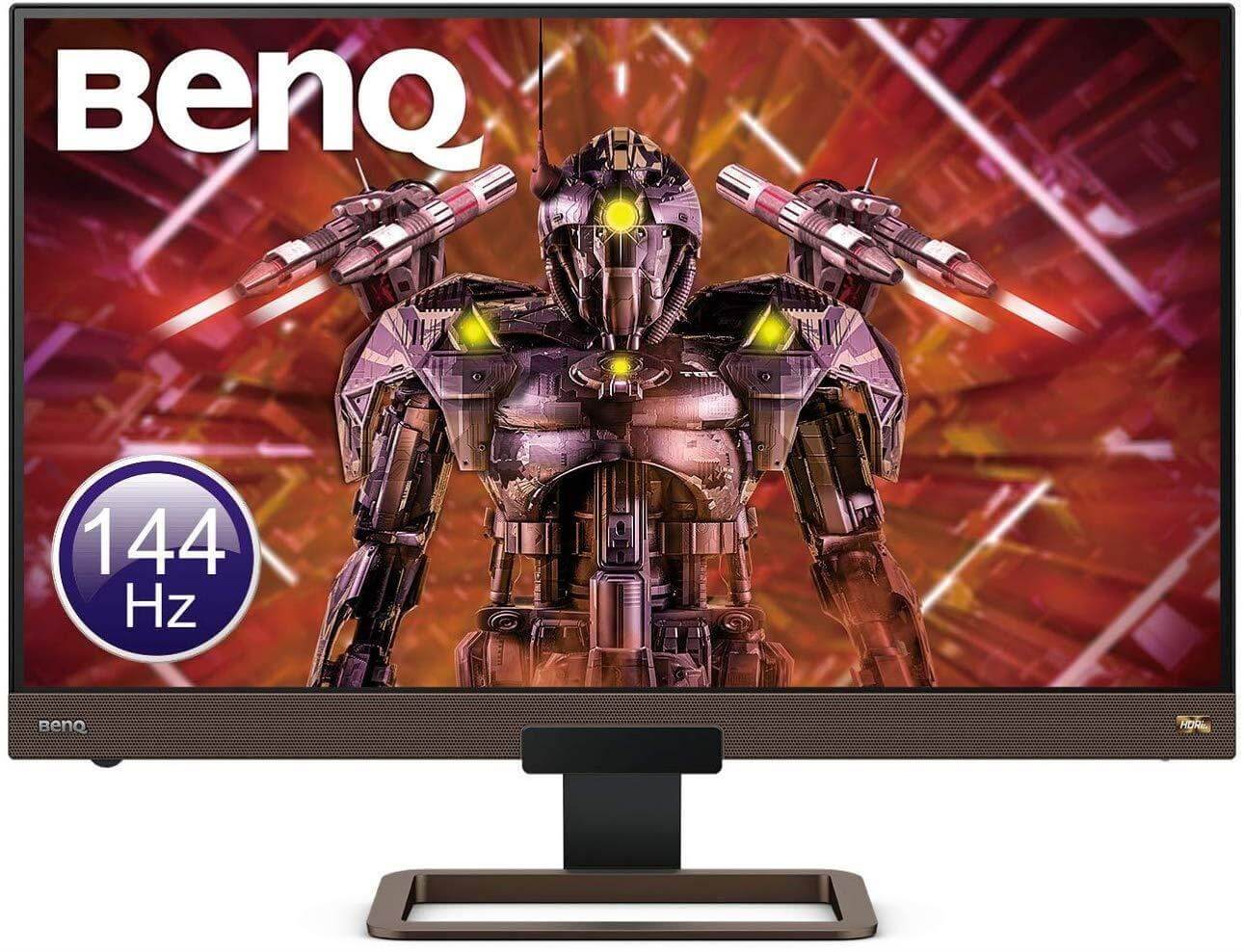 This monitor features HDRi technology to provide breathtaking images with clarity, especially in low-light situations. Its bezel-less design expands the onscreen area, giving you more room to look. Enjoy a clean and clear image, as well as BenQ's gaming capabilities and multiple ways to access your favorite settings. The monitor also features Built-in speakers that are industry-leading deliver genuine tone sounds to enhance the gaming experience. This beauty costs £314.49 only!