It becomes a hassle whenever you get out of grocery and you have to travel all the way to the mart, wait for your turn, be billed, and repeat the cycle all over again every month. But if you are still continuing the same pattern that means you haven't heard about Morrisons.
Morrisons is a Yorkshire-based food retailer that has been serving its customers since 1899. Morrison delivers across the UK with the web of around 500 supermarkets and several other delivery platforms.
The business is grocery and food-centered and uniquely processes the foods to keep them fresh for longer. At Morrisons, there are over 9000 butchers, fishmongers, bakers, cheesemongers, and many other professionals to prepare and deliver the best quality food as compared to any other retailer in the UK.
Morrisons has its own site at British Supermarket to make fresh bakery items, fruits & vegetables, and many more. Keep reading to know the best about the Morrisons online shop.
Morrisons Products To Look For
Jack Daniels Tennessee Whiskey
Price: Now £16.99 was £25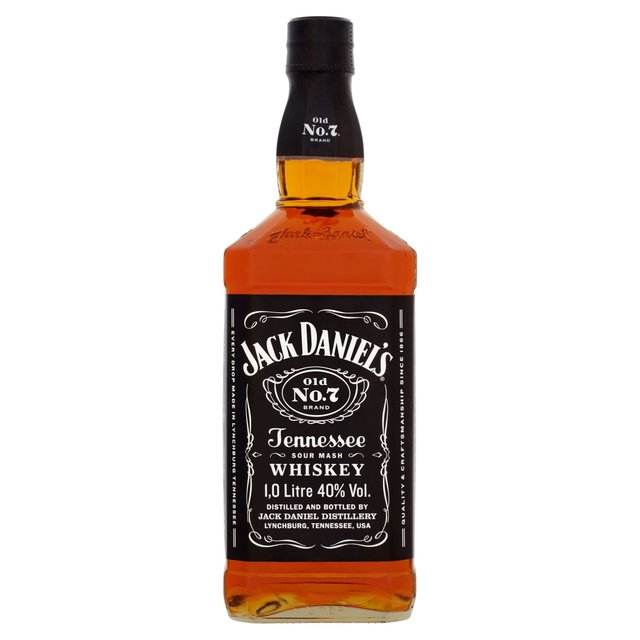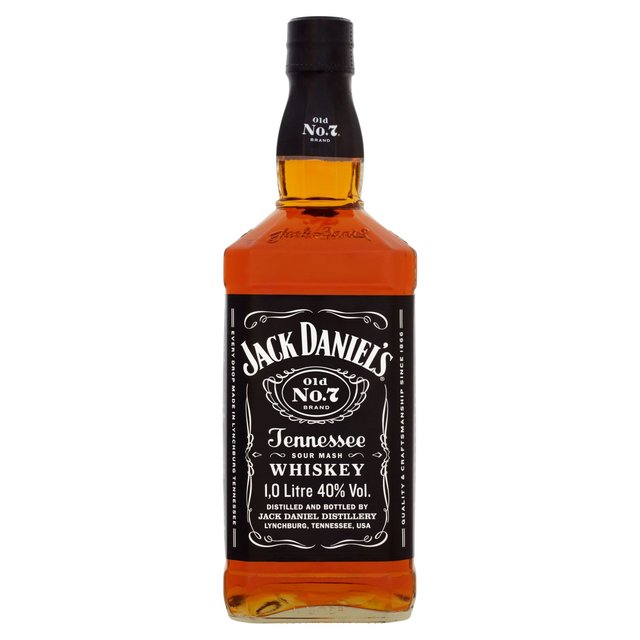 A smooth sipping whiskey with caramel notes from Jack Daniel's Old no.7 has a sugary spice. This is one of the bestselling whiskeys around the world. It has the same unique way of providing the taste of the famous 'Old No.7' brand.
Get yours before the Black Friday sale ends and you miss the chance of having the best this season.
Morrisons The Best Mini Mince Pies
Price: £1.75 – Get 2 for £3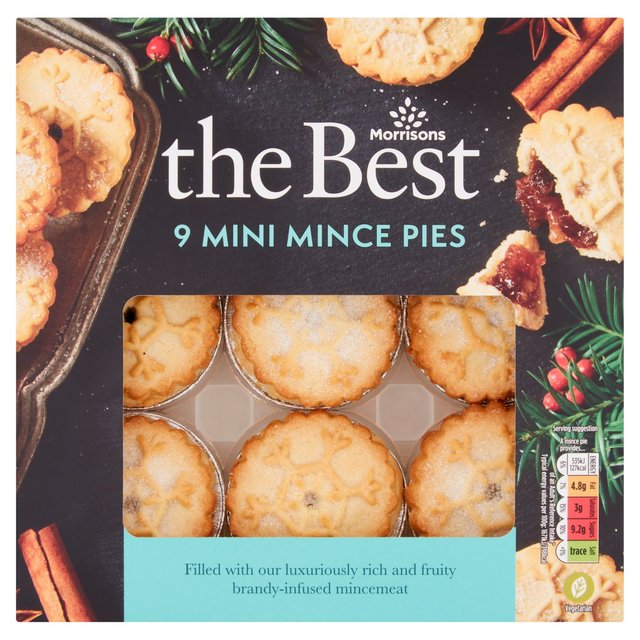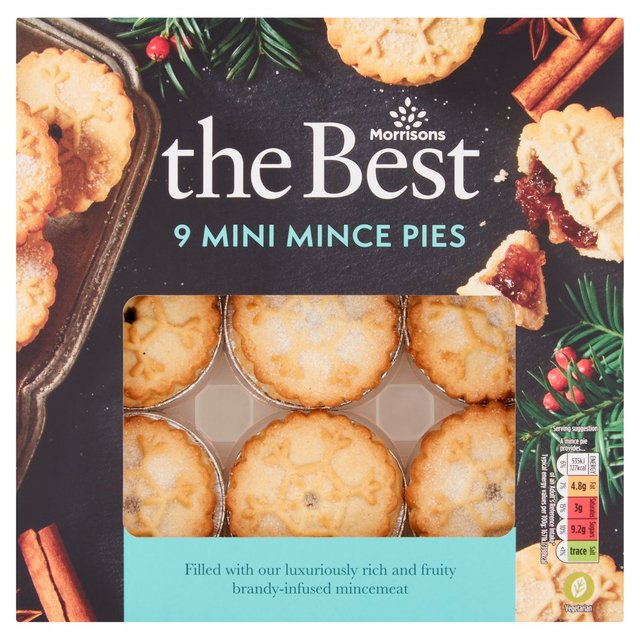 The nine-piece mince pie is stuffed with brandy-infused mincemeat. Every pie is a full pack of energy providing you 15g fat, 61.5g of carbohydrates, and many other protein and nutrients. Originally created to deliver fresh and healthy. The best part of it is that they are suitable even for vegans.
Taste the difference, taste the best mince pies at an affordable price.
Morrisons Crisp Leaf Mix 230g
Price: 99p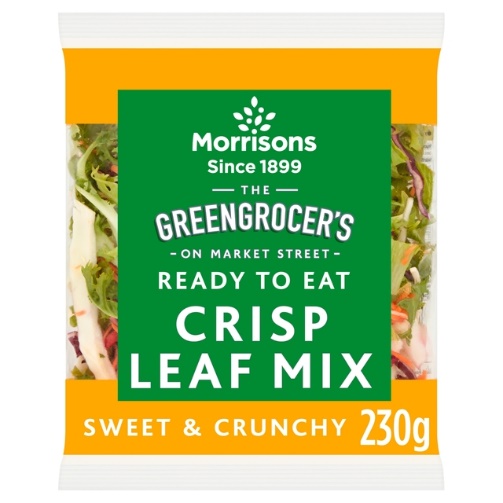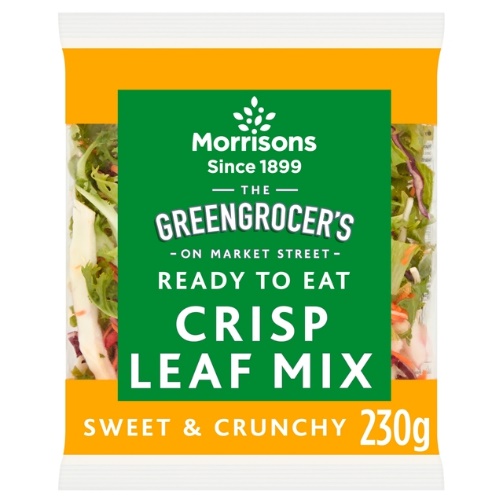 Your very own sweet and crunchy crisp leaf mix provides .02g of fat and 4.1 g carbohydrates in a 100g portion. Aim to have 5 portions in a day to balance your required amount of nutrients for the rest of the day.
Mix and match your salad with your favorite recipe and enjoy the whole leafy goodness.
Morrisons Soft White Rolls
Price: 79p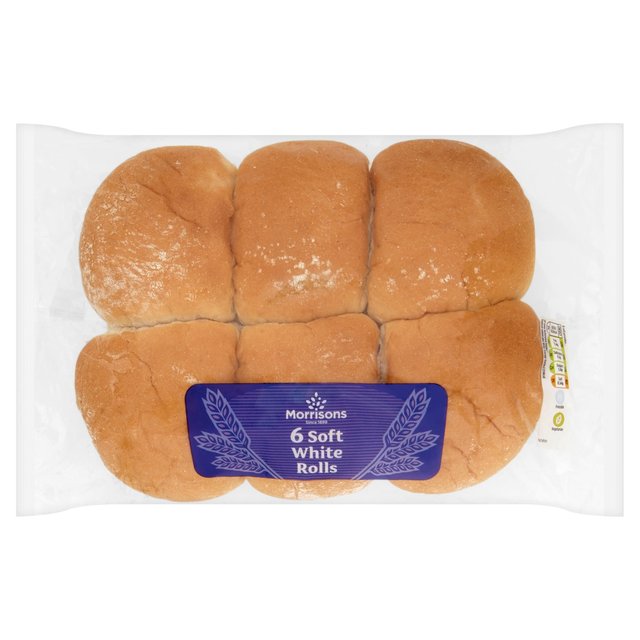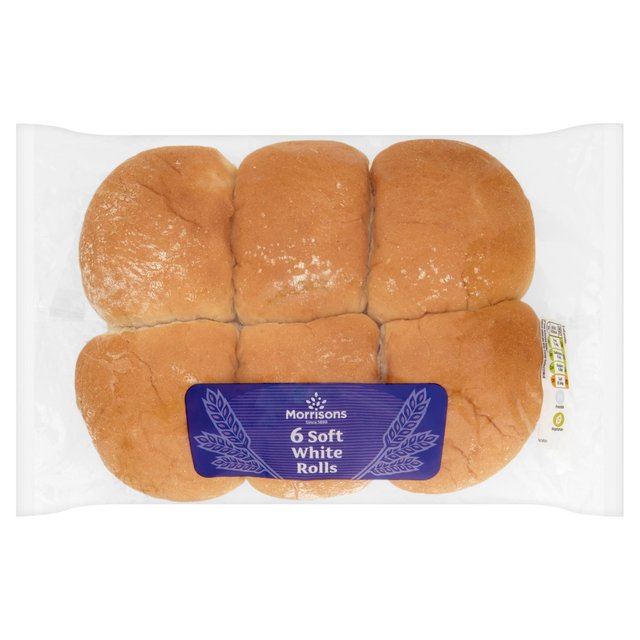 Soft white rolls are baked freshly every day to deliver. The bakery category at the Morrisons has a great variety of foods and products at many affordable prices and discounts. You can even make bundles of your favorite items and get them delivered to your doorsteps in no time.
Fresh and healthy as you like – Explore Morrisons' grocery store to select more.
Christmas Cleaning Bundle £2 – Online Only
Price: £2.00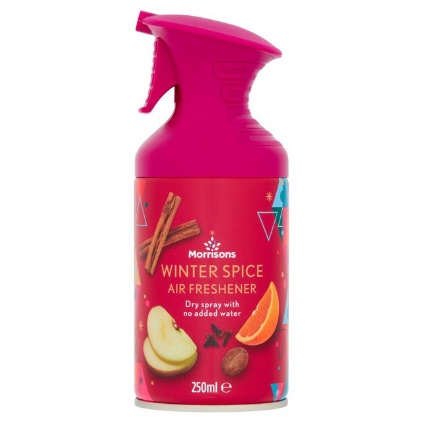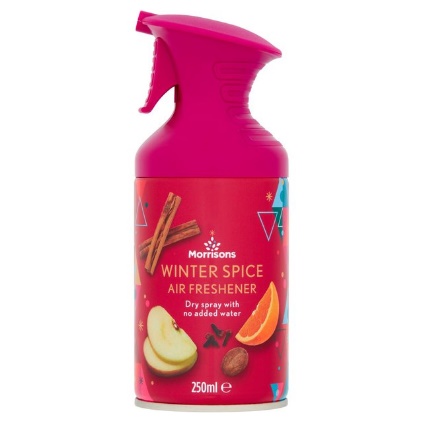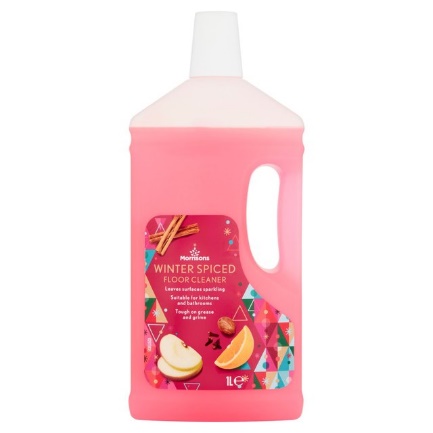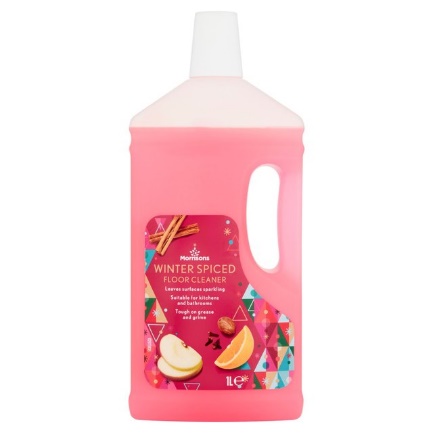 Morrisons Spiced Apple Floor Cleaner 1L and Morrisons Spiced Apple Dry Trigger Air Freshener 250 ml comes in a bundle as low as £2 enabling you to save up to £0.75. All-new Christmas and Black Friday deals have several offers and bundles so you can get more while spending less.
Switch to Morrisons online store for your everyday needs today.