Farfetch Limited is a renowned name in the luxury fashion industry. It is a global platform for luxury fashion, providing an ideal opportunity for creators and consumers. Tag along to learn more about Farfetch and to figure out if it's right place to shop for everything great.
History of Farfetch
Farfetch was founded by José Neves in the year 2007. After a year, the company launched as an e-Commerce marketplace for luxury boutiques worldwide. Today, spread over 190 countries, Farfetch Marketplace connects customers from all over the world with items from over 50 countries. Farfetch features 1400 of the best brands, boutiques, and departmental stores from the world. Buyers can enjoy a thoroughly diverse shopping experience and pick from a wide range of luxury products.
Get hold of high-quality luxury items at a single platform!
FarFetch Stocks Authentic Items Only
You can rest assured that all items found on FarFetch are original. It only collaborates with high-end brands so you can get the best quality products. As for boutiques, they have to fulfill some prerequisites that involve clothes quality, safety, and punctuality to work with FarFetch. A boutique partnering with Farfetch means that it is reliable and highly professional.
You will only get real products from FarFetch. Buying a Gucci dress from FarFetch would be the same as the one you would buy from a Gucci Store.
Get genuine branded articles from the Farfetch marketplace!
Expansive Variety of Brands at a Single Platform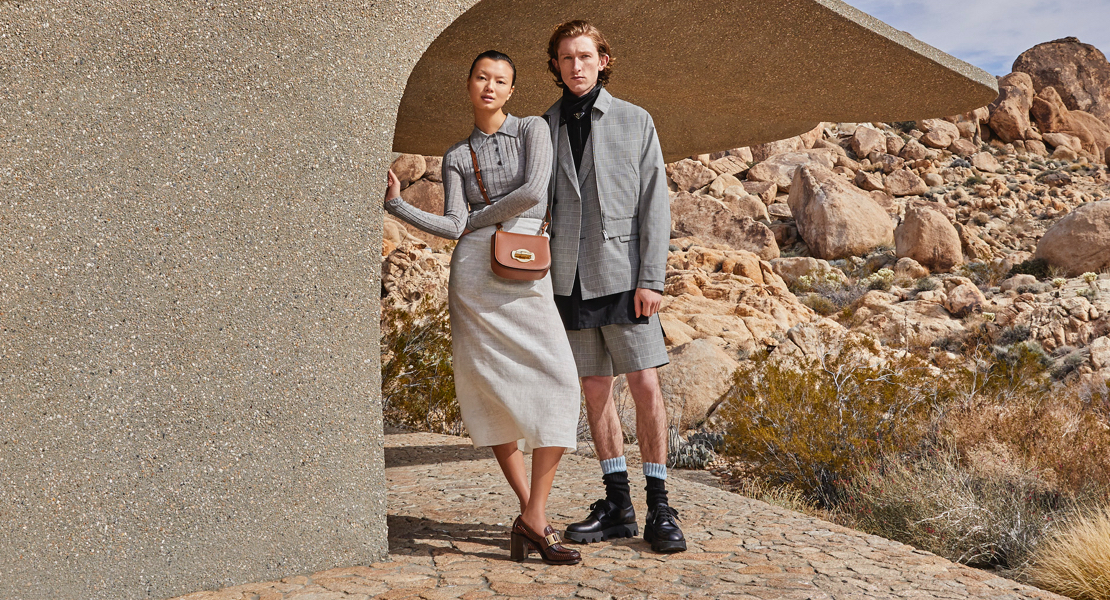 Farfetch is an online platform. The company does not own a physical store. It serves the role of an agent that connects you with its partner brands, designers, and stores. Farfetch helps the buyer get items from a variety of boutiques and creators across the world.
Buying from Farfetch means that you are buying from one of their partners. It could be a designer or a fashion boutique. The items you buy are shipped directly from the store. Even though Farfetch does not have complete autonomy over the shipping process, the company ensures high safety standards.
Some of the biggest names in the fashion industry partner with Farfetch, such as Balenciaga, Versace, and Prada. It began with only 25 partner stores in 2007 in the UK. It grew over the years and now boasts more than 700 partners worldwide which has led to its credibility.
Choose from a selection of luxury items from Farfetch for your wardrobe!
Awesome Return Policy
With online shopping, usually, there is the uncertainty of getting the right size. One of the most notable things about Farfetch is that you can find the desired item in your size and color. The chances of getting what you want are far higher than in a physical store.
Fill your wardrobe with the latest items in fashion.
In case the item doesn't fit you, fails to impress, or you are unsatisfied due to any reason, you can return it within 14 days of delivery and get your money back. Farfetch's return policy assures that the website is legit.
Remember, that the item has to be shipped back to the store by that date. You should try on your clothes as soon as you get them so that you can send them back if you don't like them.
Head over to Farfetch and get your hands on quality branded articles!