SongmicsHome DE, a leading brand in home and lifestyle products, offers an impressive range of furniture and accessories that effortlessly blend functionality with aesthetics. From makeup tables to cat trees, rubbish bins to jewelry cabinets, and children's storage solutions, Songmics DE caters to diverse needs, ensuring your home reflects both style and practicality. SongmicsHome DE Discounts highlights the brand's commitment to creating practical and stylish solutions for every corner of your home. Let's explore some of the standout products.
Revamp Your Living Space with SongmicsHome DE Discounts
VASAGLE VASAGLE dressing table with LED lighting
Price: was €139.99 now €109.99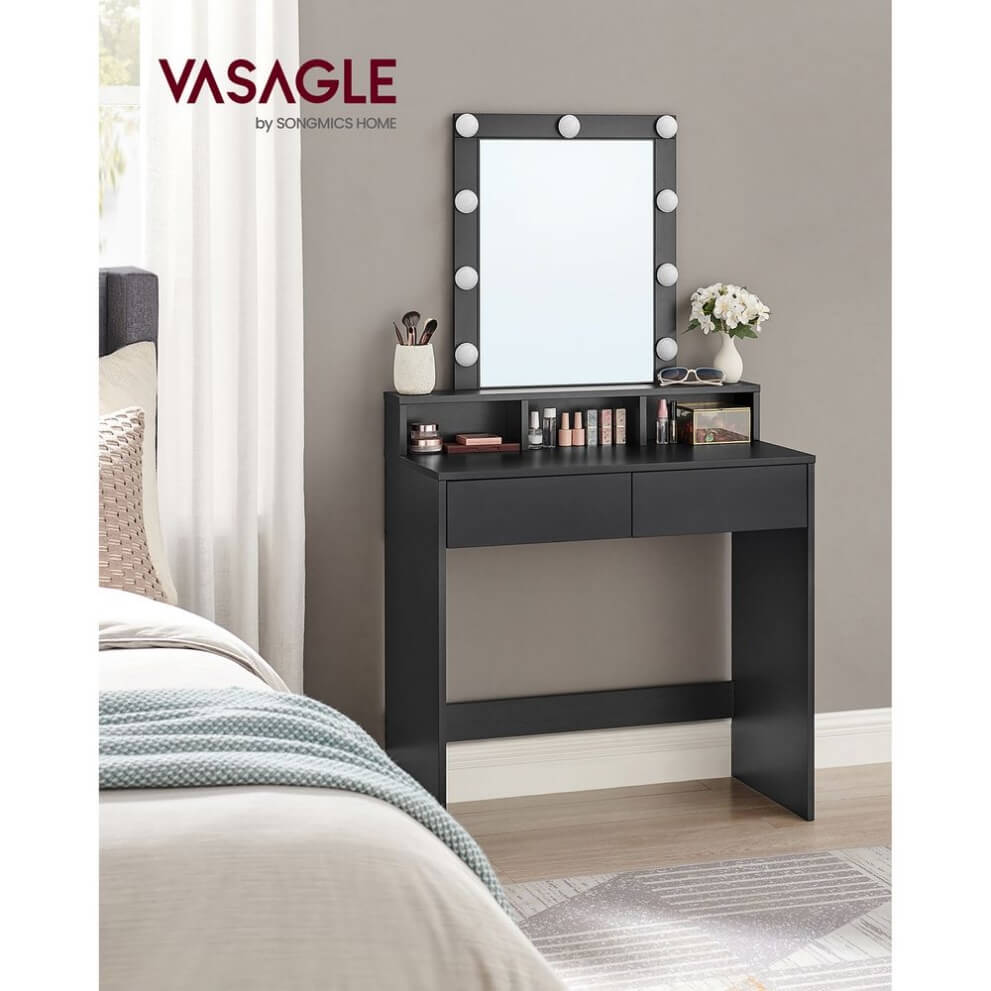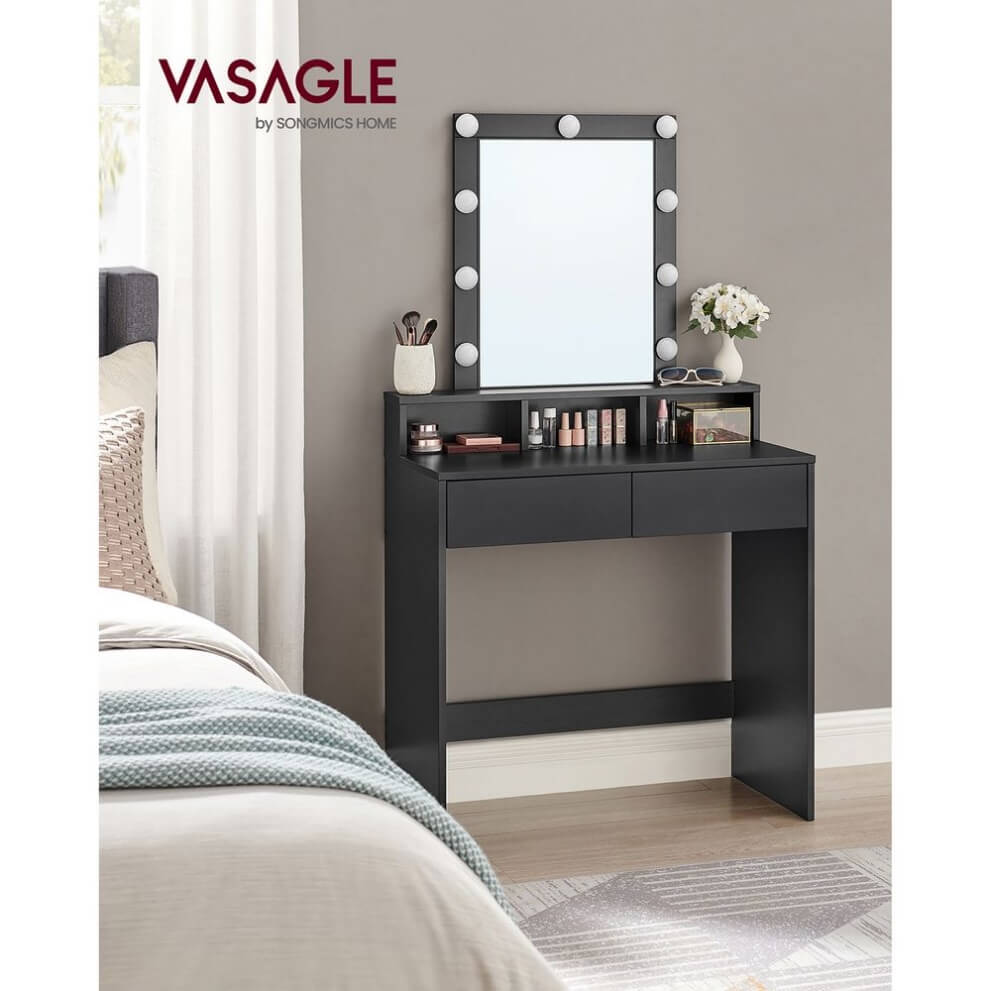 This exquisitely designed table features LED lighting, enhancing your makeup application experience. Crafted with precision, the table exudes elegance and functionality, with ample storage space for all your beauty essentials. The VASAGLE dressing table is a must-have addition for anyone seeking a seamless blend of style and practicality in their bedroom or dressing area.
Glow and glamour – elevate your beauty regime with a Vasagle dressing table and led lighting!
Feandrea scratching post high XXL cat tree
Price: was €169.99 now €104.99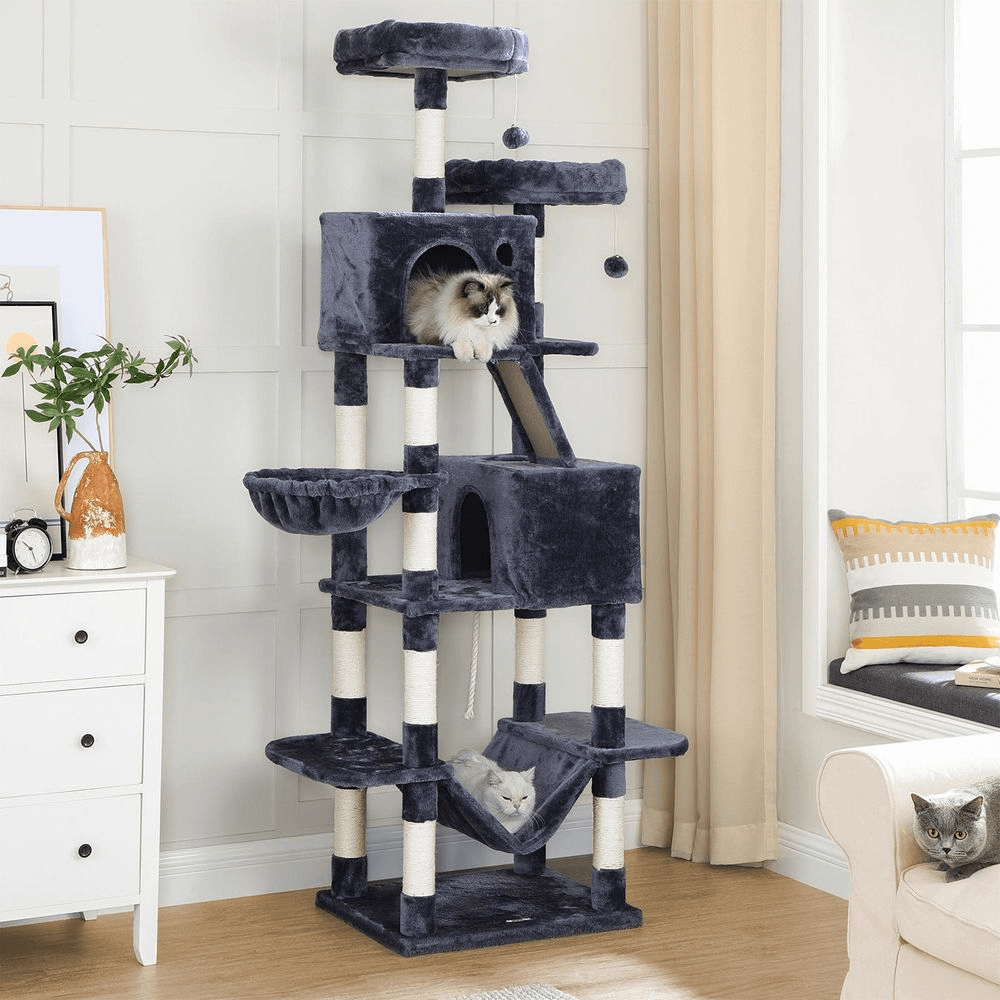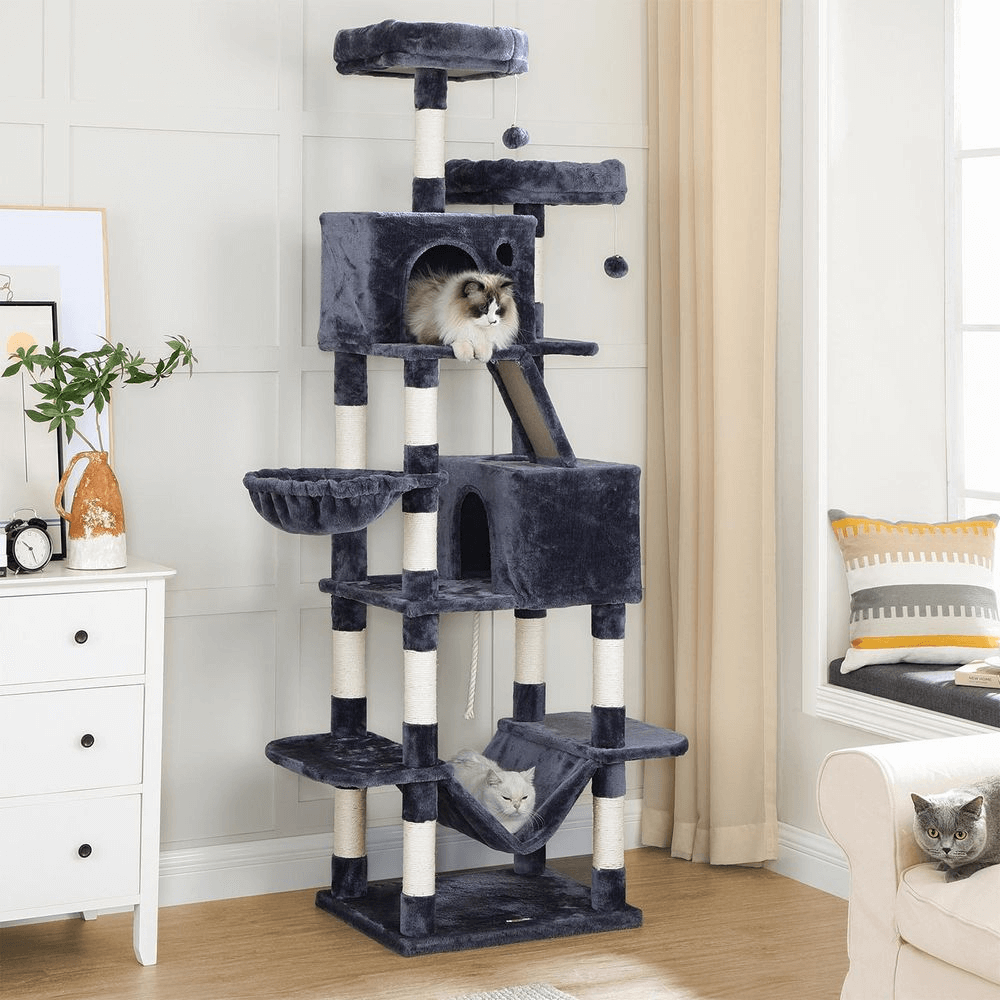 This XXL cat tree is a dream come true for your furry friends, providing them with the perfect space to scratch, climb, and play. The sturdy construction ensures stability and durability, making it an excellent long-term investment for your cat's happiness and well-being. Give your beloved pets a haven they'll adore and create a playful environment with the Feandrea cat tree.
Purr-fect paradise – Spoil your feline friends with the Feandrea Scratching post xxl cat tree!"
SONGMICS rubbish bin 54 liters (3 x 18 L)
Price: was €134.99 now €106.99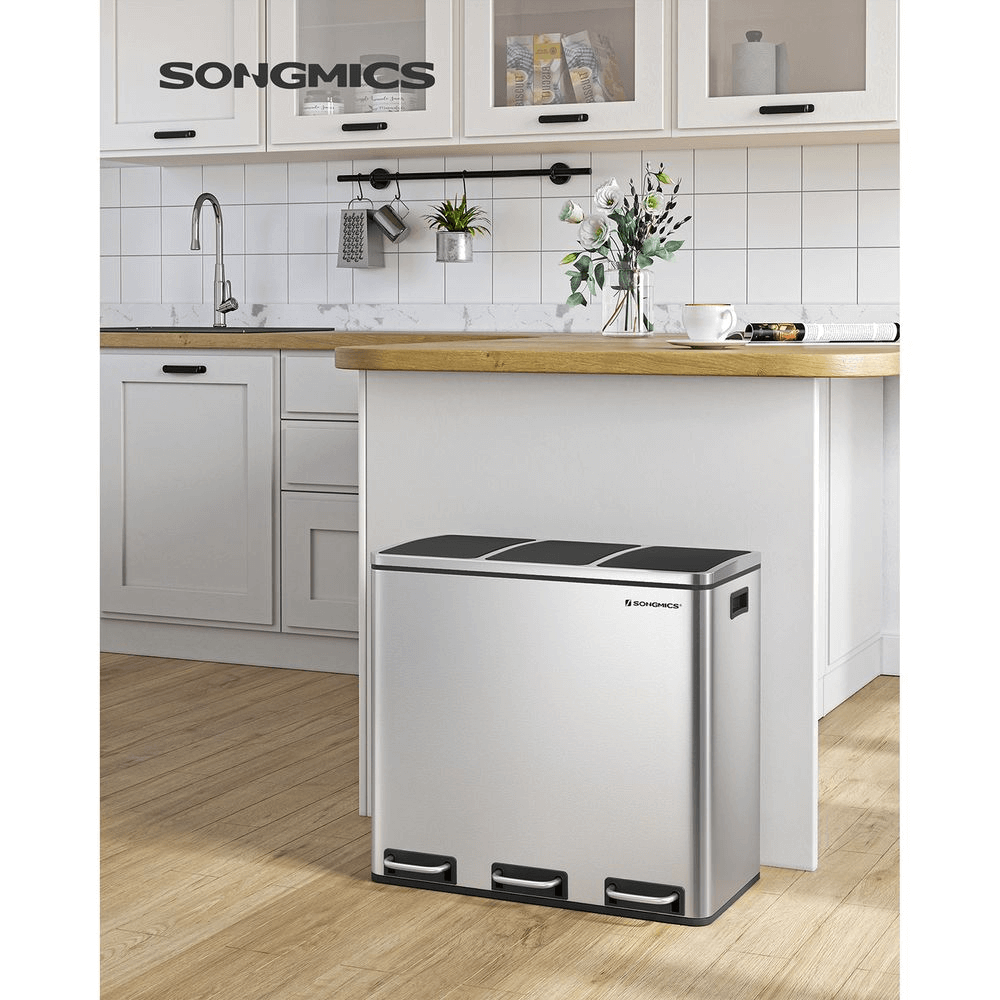 With its innovative design featuring three inner compartments and a foot pedal, this rubbish bin streamlines waste separation and recycling efforts. Made with high-quality materials, it is built to withstand daily use, ensuring a cleaner and more environmentally friendly home.
Say goodbye to clutter and embrace an efficient and eco-conscious waste management system with SONGMICS.
SONGMICS hanging jewelry cabinet without frame
Price: was €90.99 now €88.99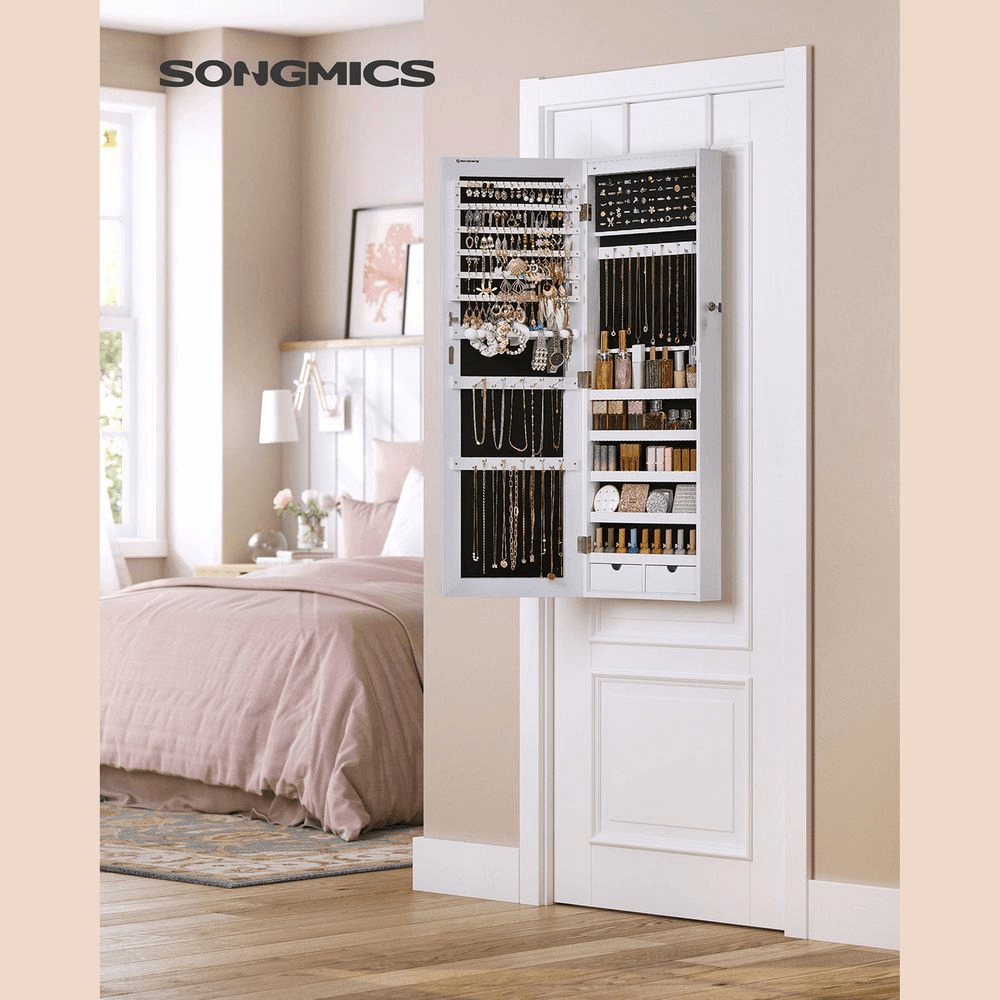 Keep your jewelry organized and beautifully displayed with the SONGMICS hanging jewelry cabinet. This frameless cabinet boasts a sleek and space-saving design, perfect for smaller living spaces. With multiple compartments, hooks, and a full-length mirror, it provides ample space for your precious accessories while adding a touch of sophistication to your room.
Elevate your jewelry collection with the chic SONGMICS hanging cabinet!"
SONGMICS storage cabinet for children
Price: was €54.99 now €44.99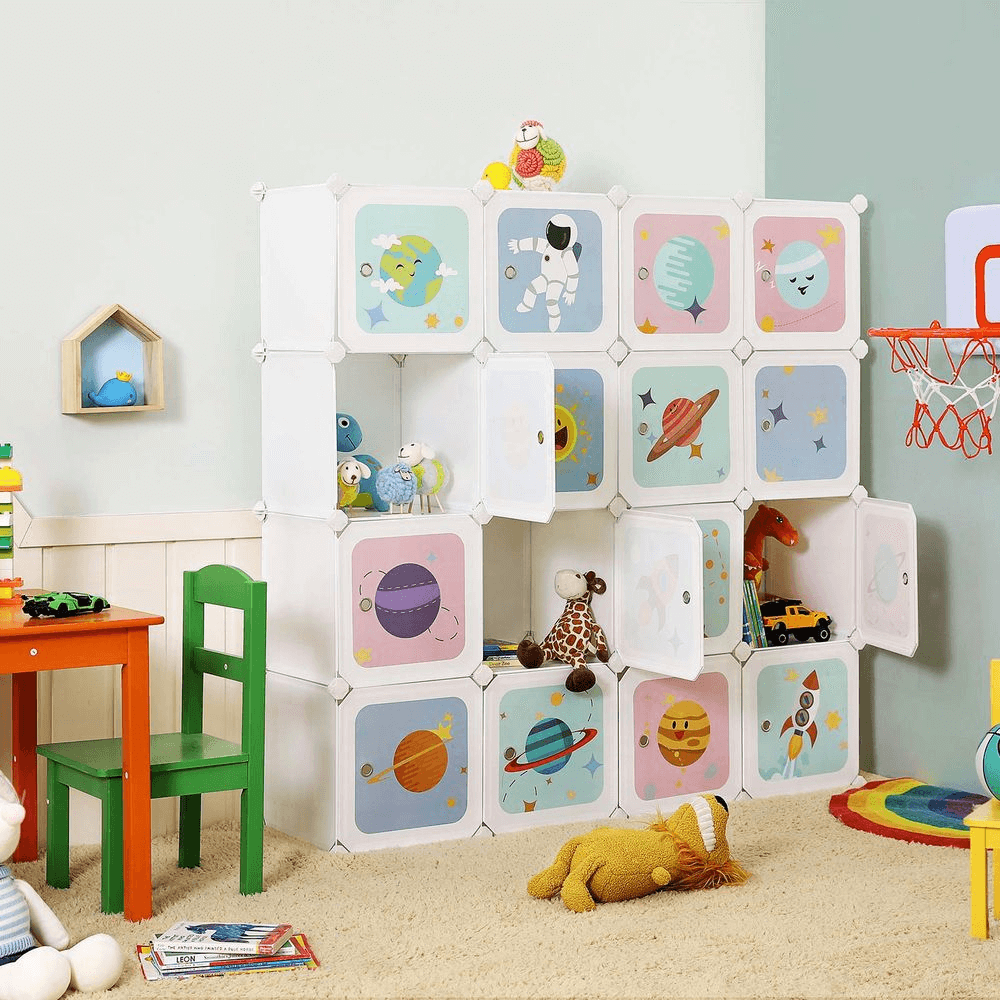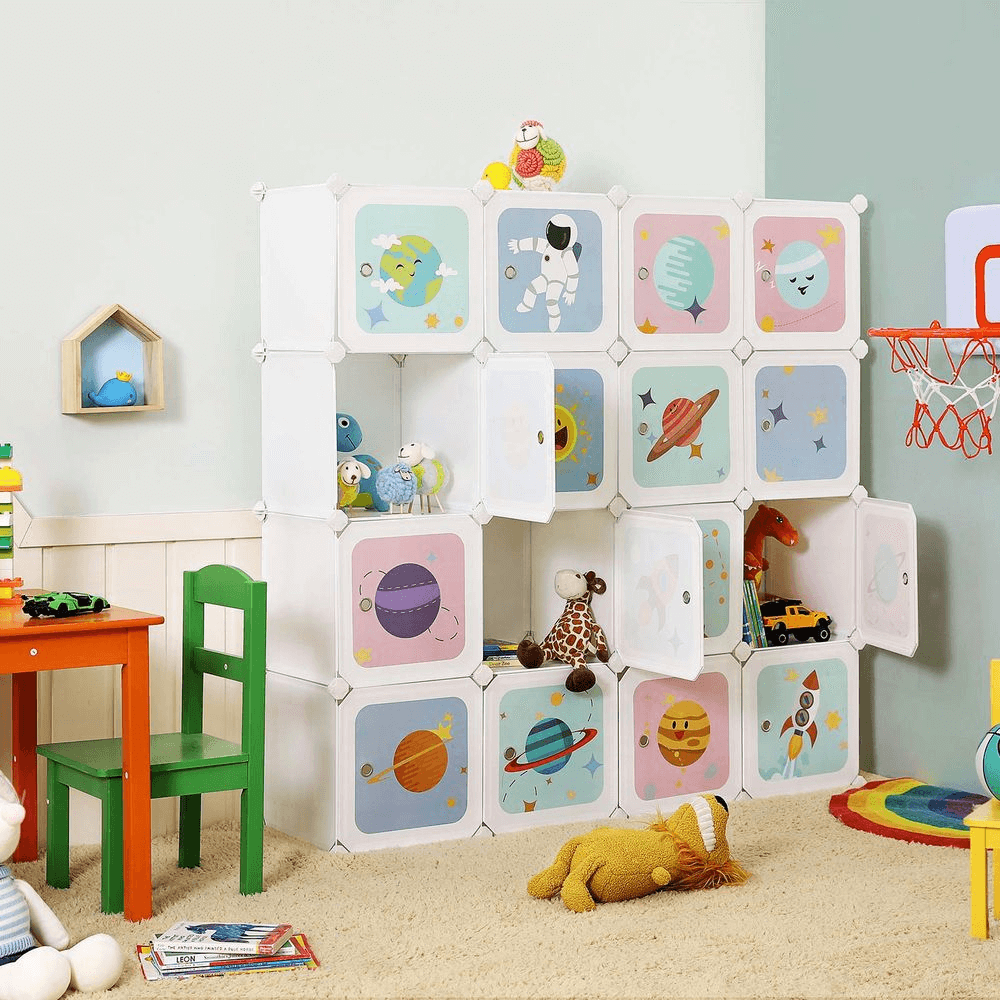 Teach your little ones the importance of organization with the SONGMICS storage cabinet. Designed specifically for children, this cute and colorful cabinet encourages them to tidy up their toys and belongings. With easily accessible cubbies and a kid-friendly design, the cabinet promotes independence and a sense of responsibility in your young ones.
Make tidying up a fun and engaging activity with the SONGMICS children's storage cabinet.
Explore their diverse range of products and discover the joy of a well-organized and beautifully decorated home.